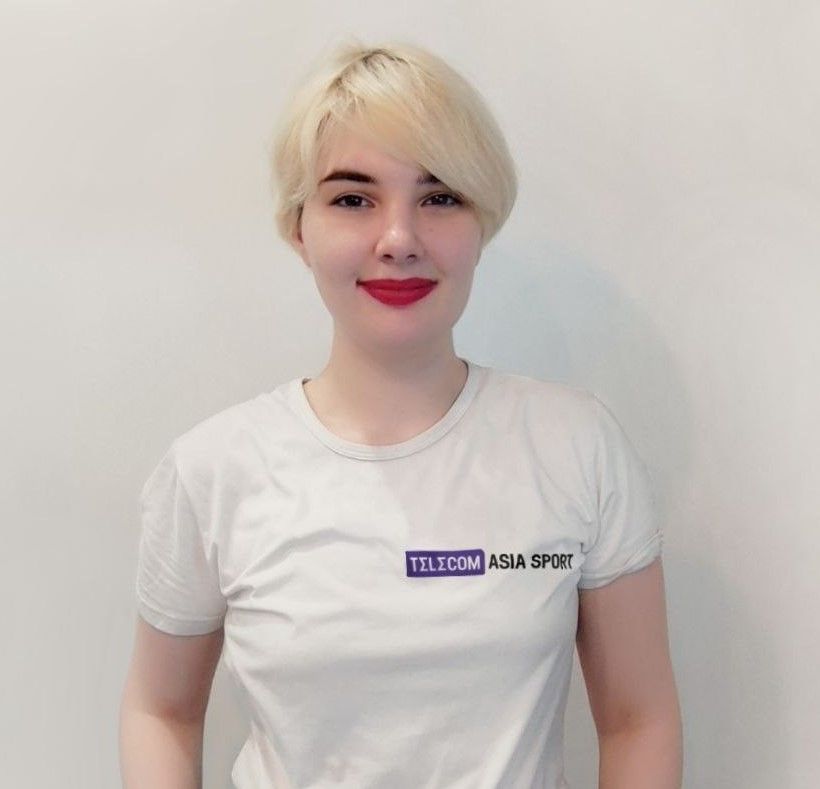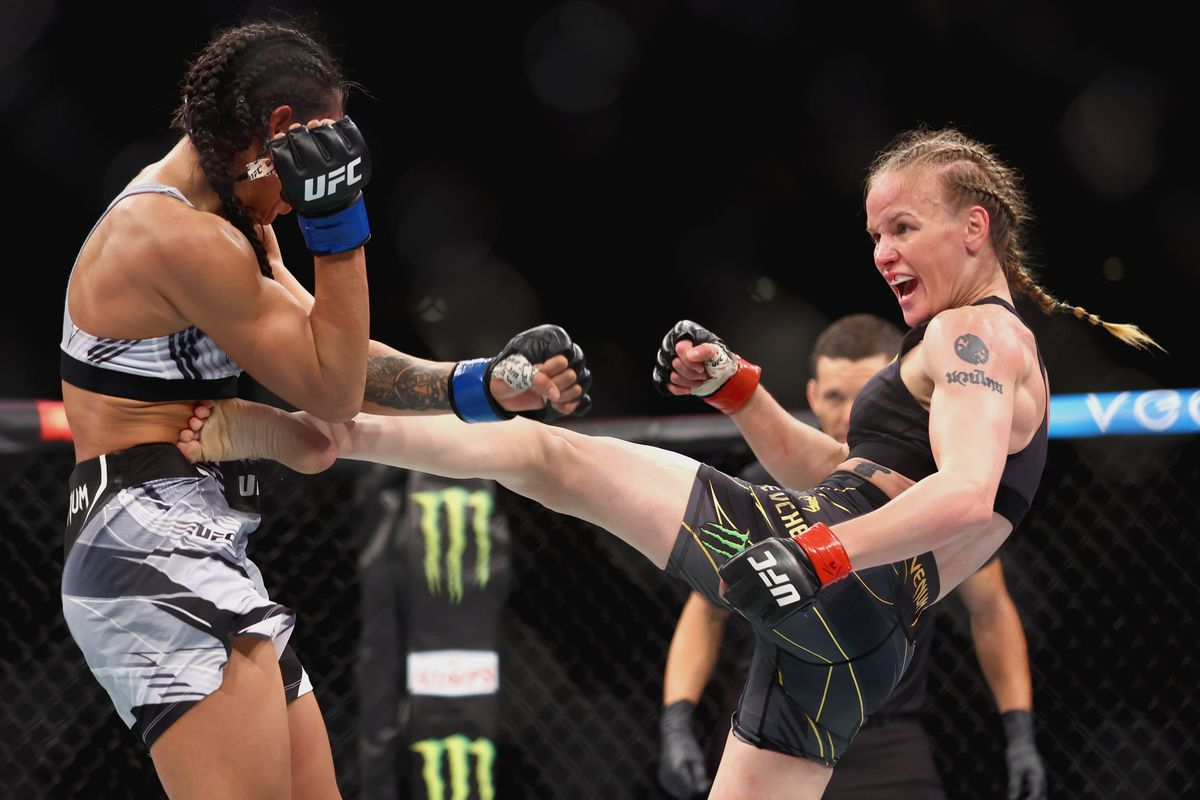 Former UFC double champion Daniel Cormier said he wants to see a third fight between Valentina Shevchenko and the promotion's current women's flyweight champion Alexa Grasso:
I think so, I think you have to [do it again]. Valentina was going to be the champ tonight if not for a very bad fifth round. You have to [run it back for a trilogy]. It's the best, most marketable, most competitive fight we have in the division right now.
The fight between Shevchenko and Grasso took place on September 17 at UFC Fight Night 227. In this confrontation, a draw was recorded by split decision of judges. Alexa won the first fight between these athletes, which took place in March of this year at UFC 285, by submission. She has 16 wins, three losses and one draw. Valentina has 22 wins, four losses and one draw.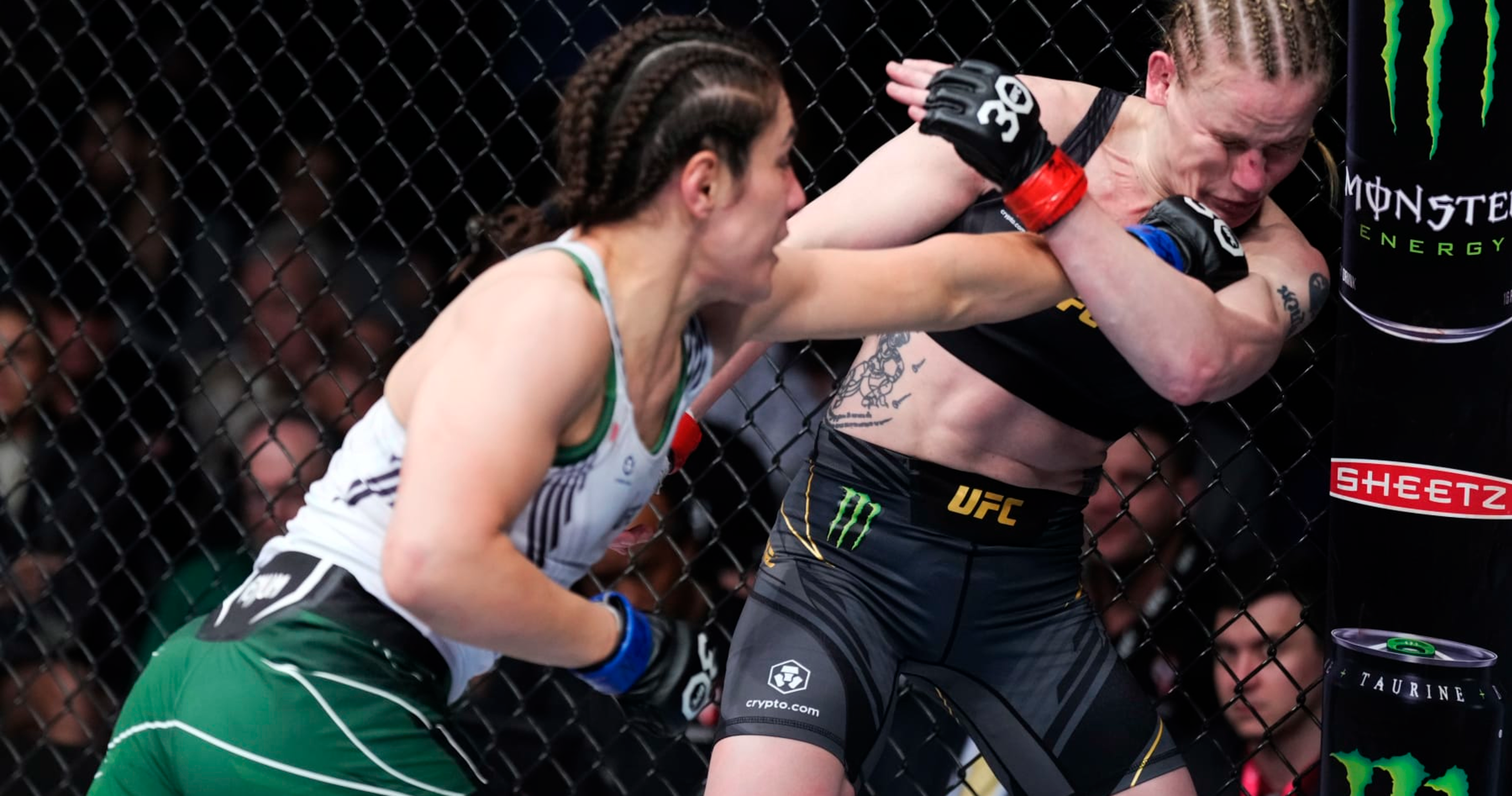 Valentina Shevchenko Says She Is Not Considering Retiring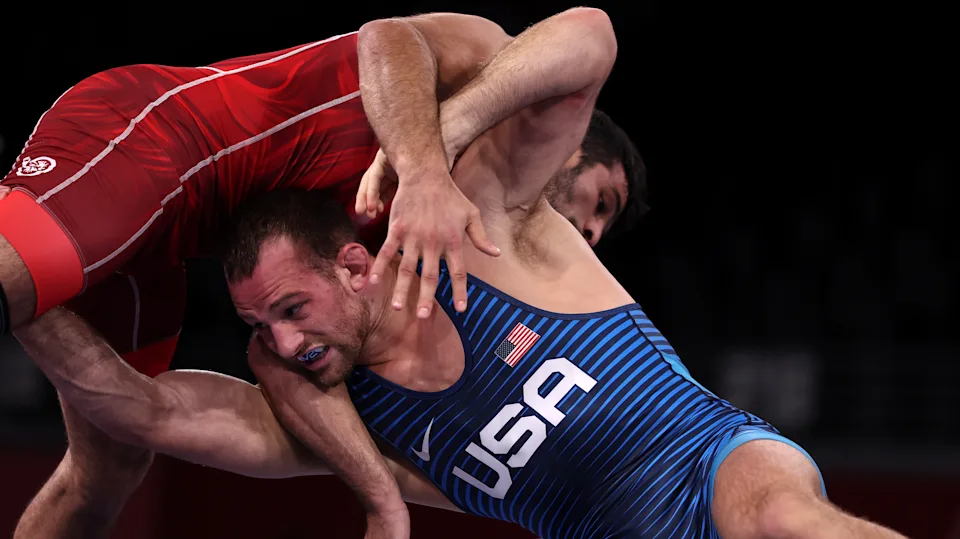 Final Pairs At World Wrestling Championships In Serbia Determined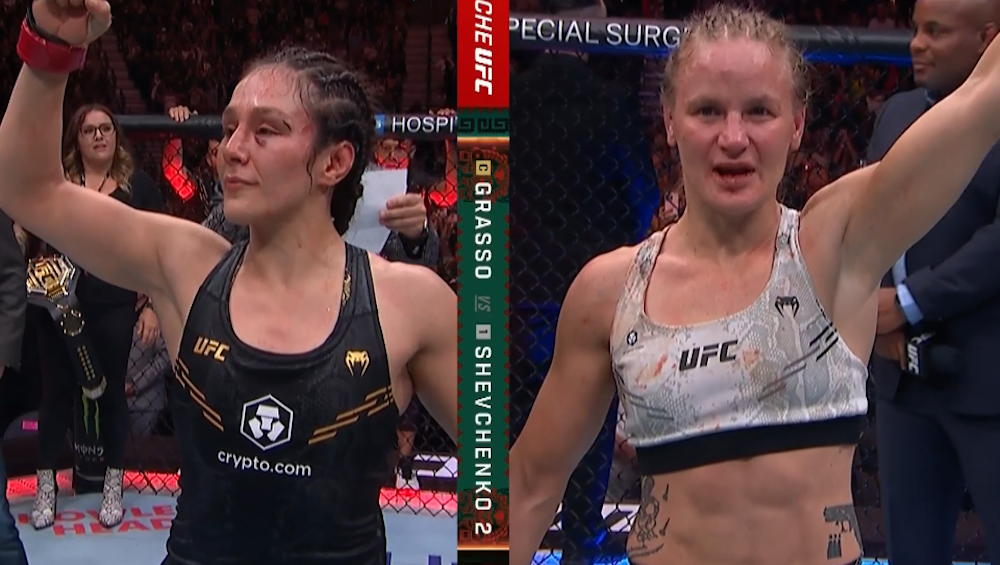 McGregor Praises Shevchenko vs Grasso, Calls It All Time Greatest In WMMA