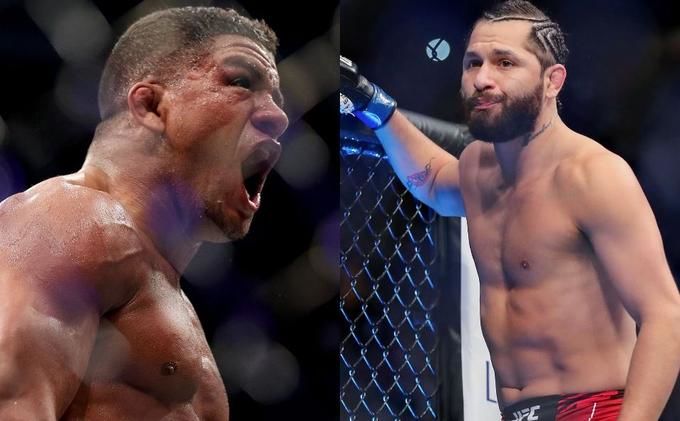 Former UFC two-division champion Daniel Cormier spoke about the upcoming fight between Jorge Masvidal and Gilbert Burns, which will take place on April 8th at UFC 287.

According to Cormier, the fight with Burns will be crucial for Masvidal's career.

Masvidal had a hard time taking this fight, even though I've been saying for a long time that this is the best fight for him to get back on track. Because if Jorge beats Burns, he will be back in the game. Will his popularity suffer if he loses? I don't think so. People love Jorge Masvidal. But this is a situation where he has to win. The outcome of this fight will determine his future career.

Daniel Cormier
The 38-year-old Masvidal is currently riding a three-fight losing streak. He lost by unanimous decision to Colby Covington at UFC 272 in March. Masvidal has a record of 35 wins and 16 losses.

Burns, 36, last competed on January 22 this year at UFC 283, where he defeated Neil Magny via first-round submission. He has a record of 21 wins and five losses.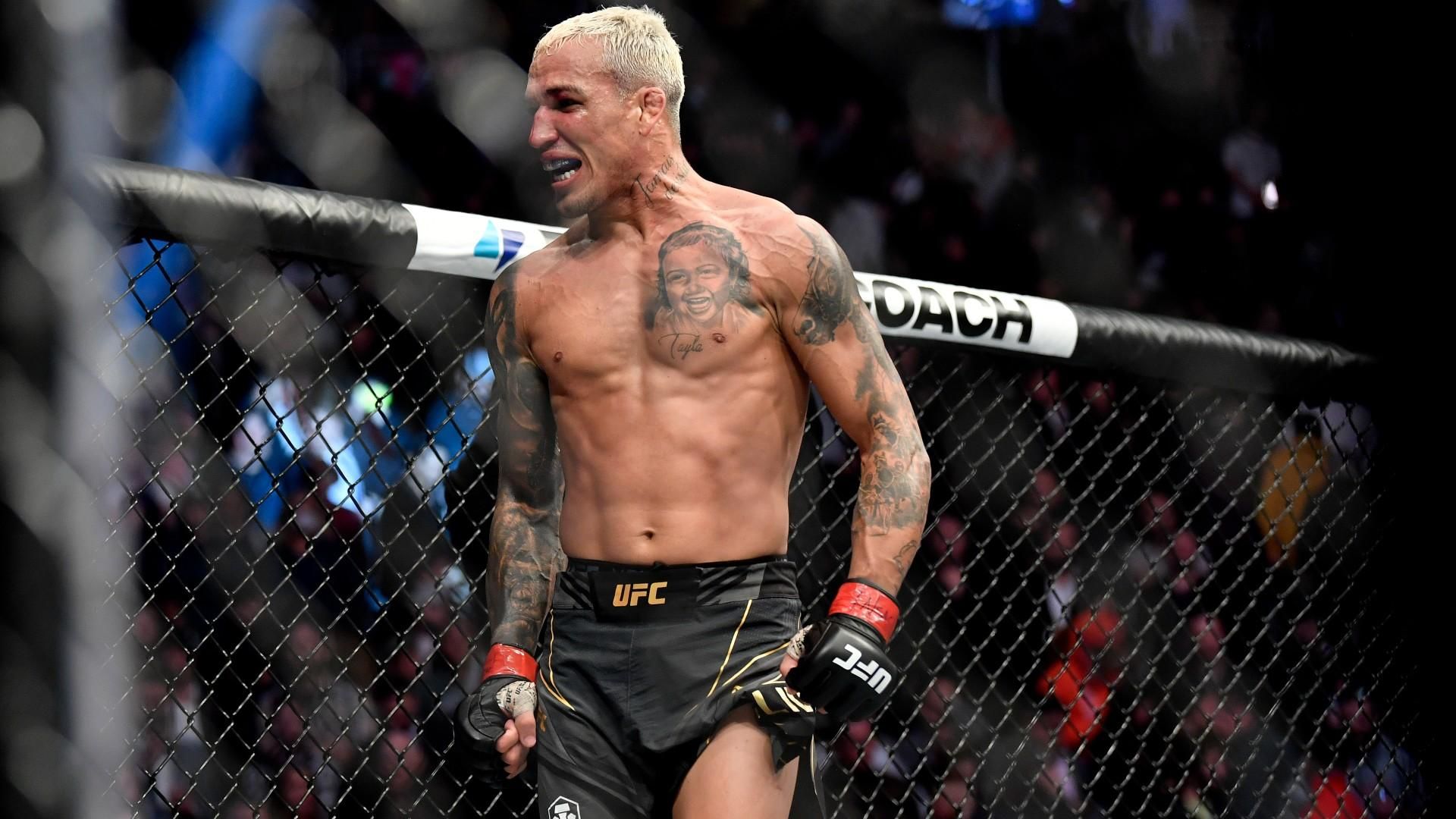 Former UFC champion Oliveira gets full back tattoo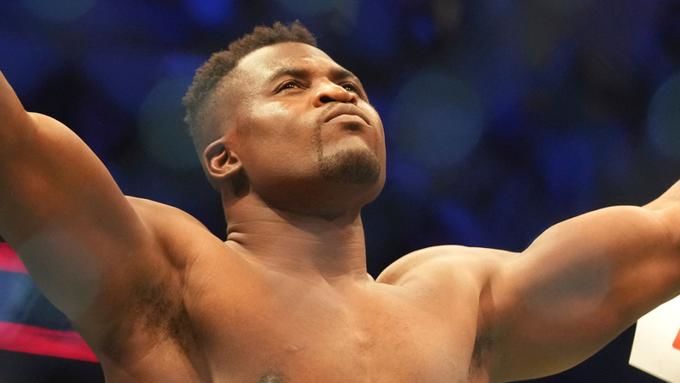 Strickland: I respect Ngannou for his decision to leave UFC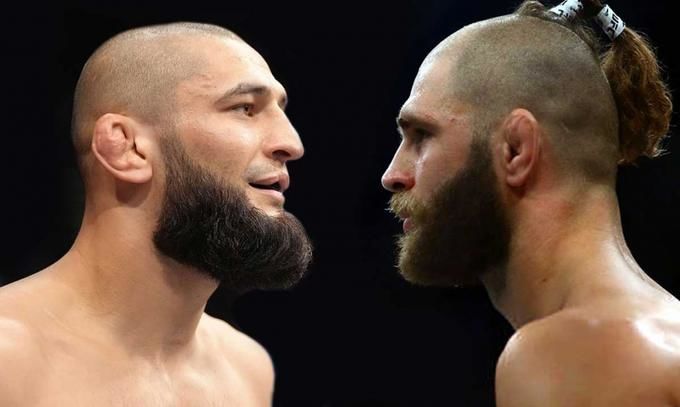 Prochazka confirms Chimaev broke his rib during sparring