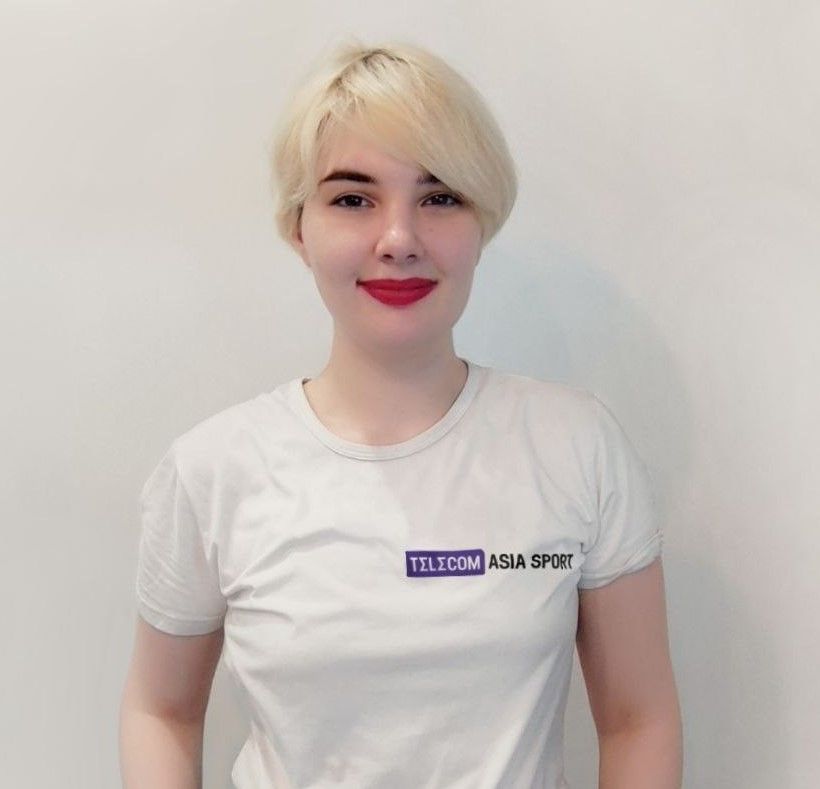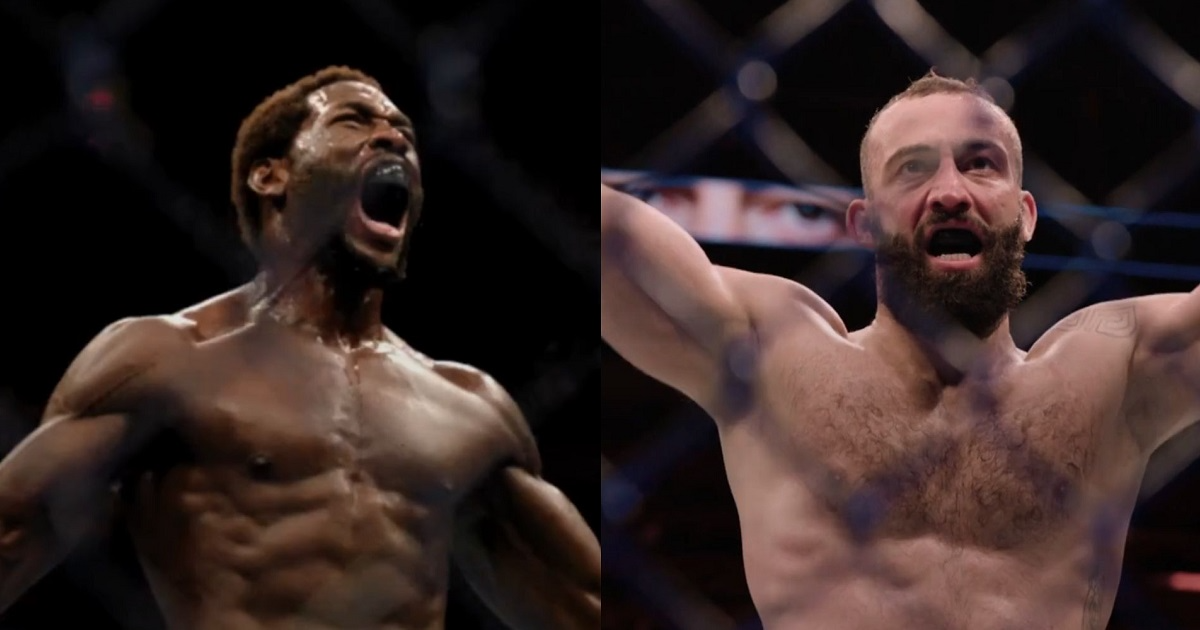 Top UFC middleweight Roman Dolidze in an exclusive interview with Telecomasia.net commented on the upcoming fight with former title challenger Jared Cannonier:
The opponent is a very good, well-known opponent. He has very nice, heavy hands. Jared mainly focuses on hand combat, punching technique, he's a great boxer. He's so good in the stand-up that he doesn't use much of anything else. Not his feet, not his wrestling. That's both an advantage and a disadvantage. He has been fighting at the highest level for a long time, he fought for the belt, with champions and all the top guys of our weight class. So this is a great opportunity for me to get closer to the title, and maybe even fight for the belt after this fight. So I'm looking forward to it, getting ready for it. The victory will be ours.
Recall that the fight between Roman Dolidze and Jared Cannonier will take place on the night of December 3 at the UFC Fight Night tournament in Minnesota (USA).
Dolidze, 35, has 12 wins and two losses on his record. In his last fight, Roman lost by judges' decision to Italian Marvin Vettori, breaking his four-fight winning streak.
Cannonnier, 39, has 17 wins and six losses on his record. Jared is currently on a two-fight win streak.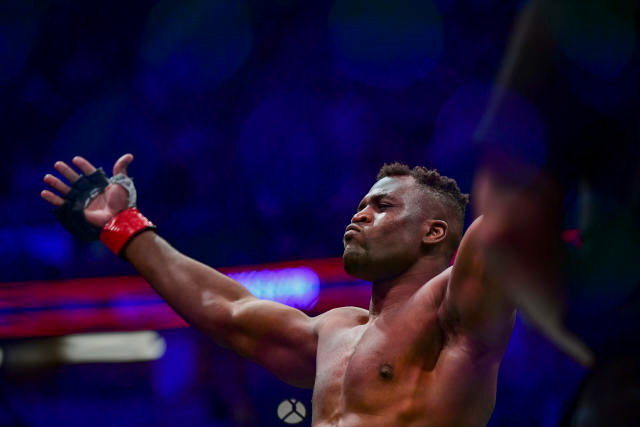 Ngannou Tells How He Lost $1.2 Million Due To UFC Policy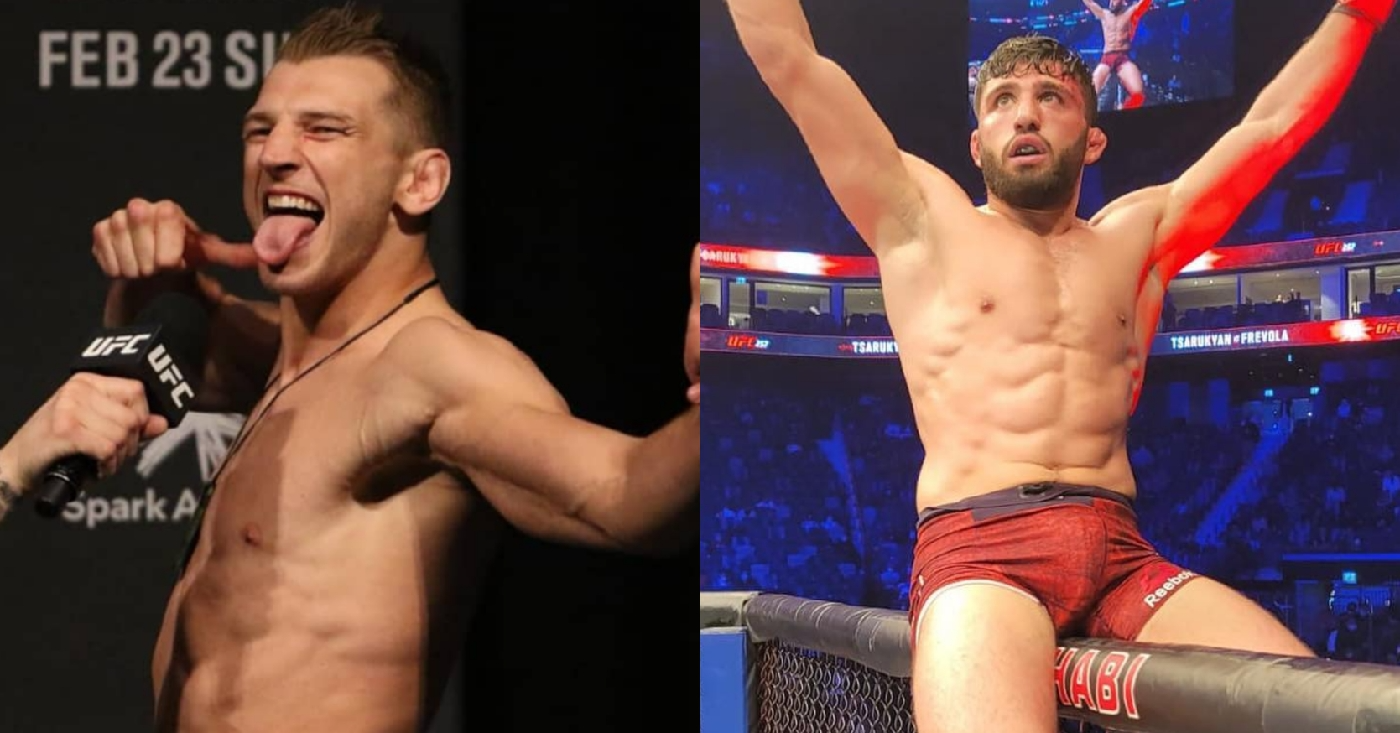 Tsarukyan Gives Sharp Response To Hooker: When It Comes Down To Business, He Always Backpedals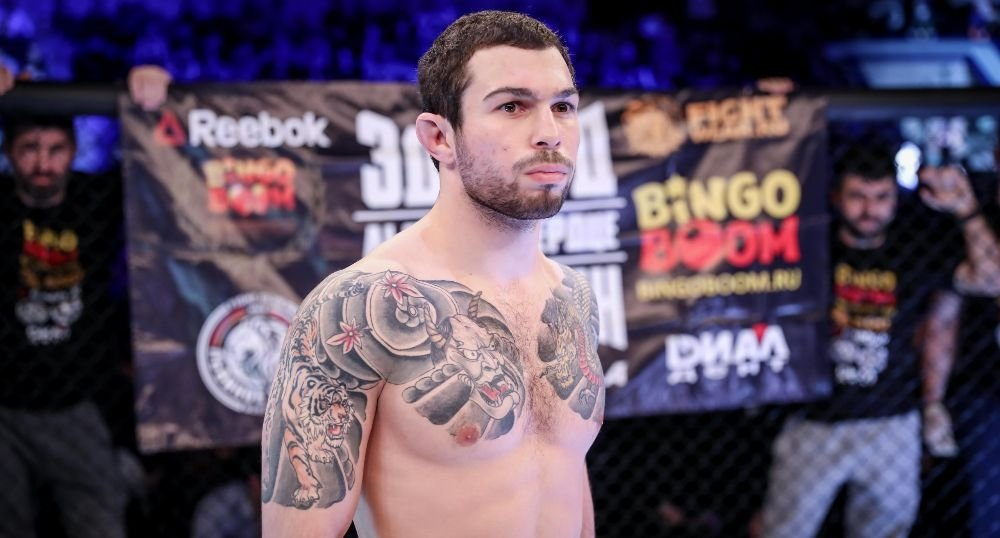 Tsarukyan: If Vartanian Enters UFC Title Race, I'll Let Him Get Past Me