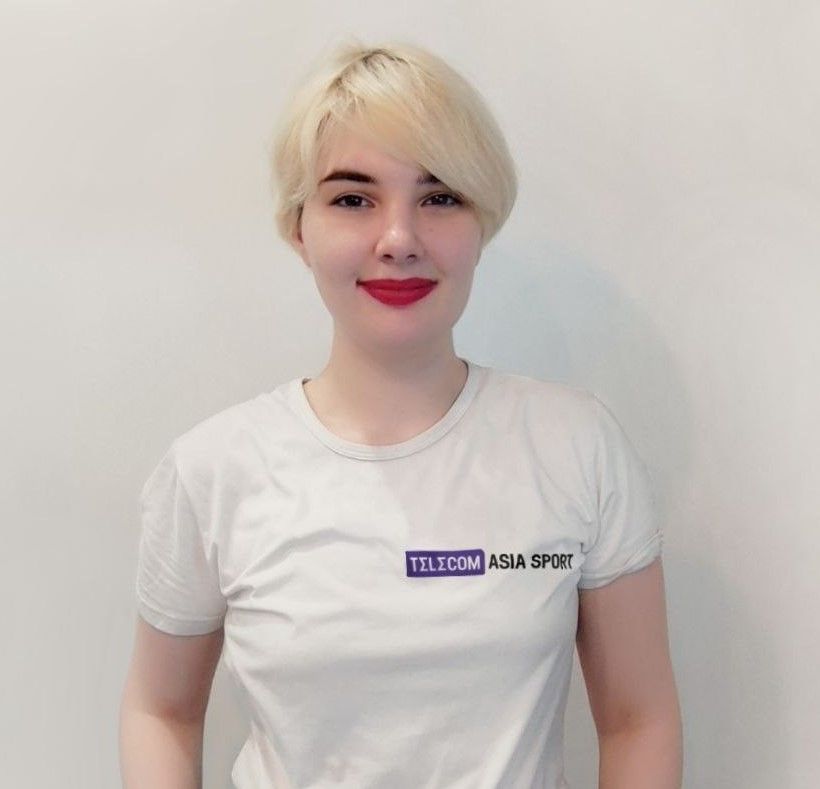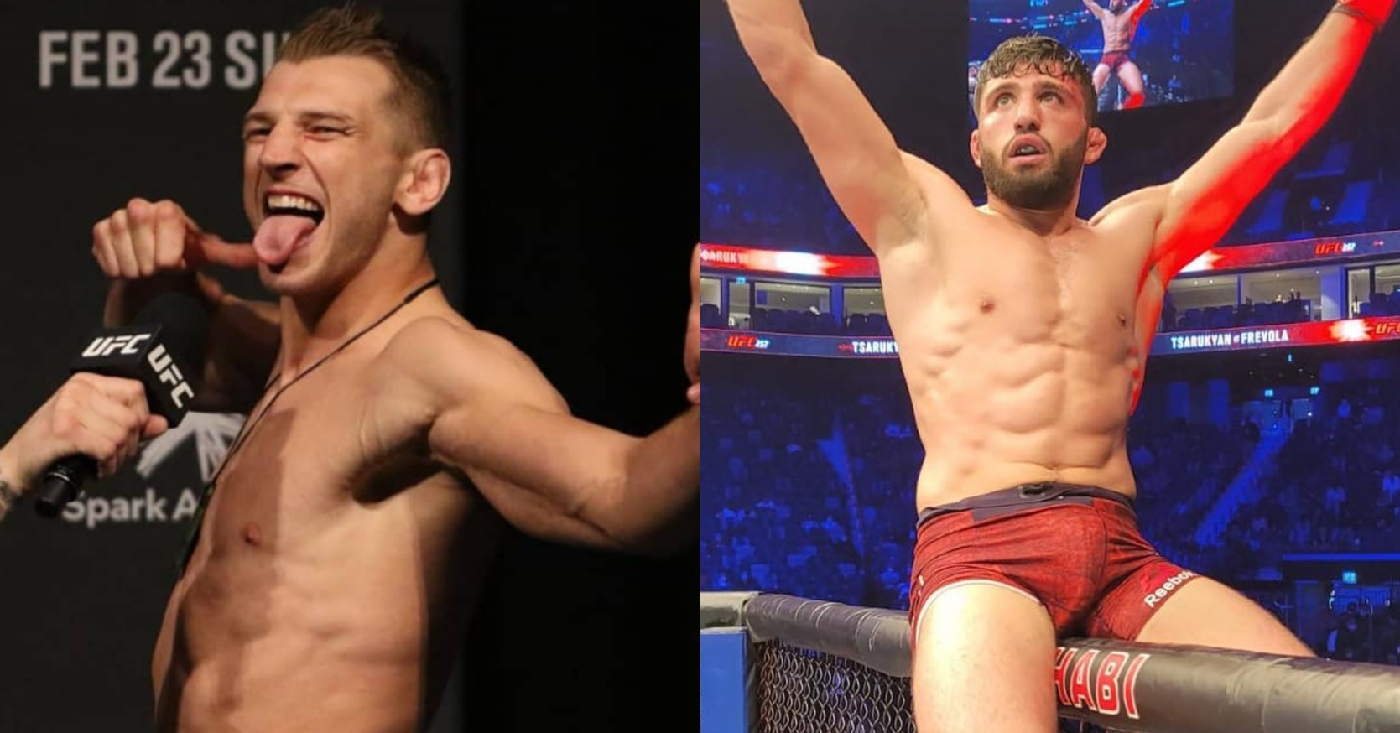 Top Russian UFC lightweight Arman Tsarukyan reacted to the words of Dan Hooker, who earlier called Tsarukyan a "f--ing dweeb" and promised that in case of their fight he will not wait for entering the cage, but will beat Arman already at the press conference.
In an exclusive interview with Telecomasia.net, Tsarukyan said:
I'm not interested in Dan Hooker right now. And I'm not interested in what he's saying at all. He is all talk, but when it comes down to business, he always backpedals.
Tsarukyan, 26, has 20 wins and three losses on his record. Arman is coming off a two-fight win streak and is ranked eighth in the organization's lightweight rankings. In his last fight, the Russian fighter defeated Joaquim Silva by technical knockout.
Hooker,33, has 23 wins and 12 losses on his record. Dan won the last two fights and is on the ninth place in the ranking. In the previous fight, the New Zealander defeated Jalin Turner by split decision.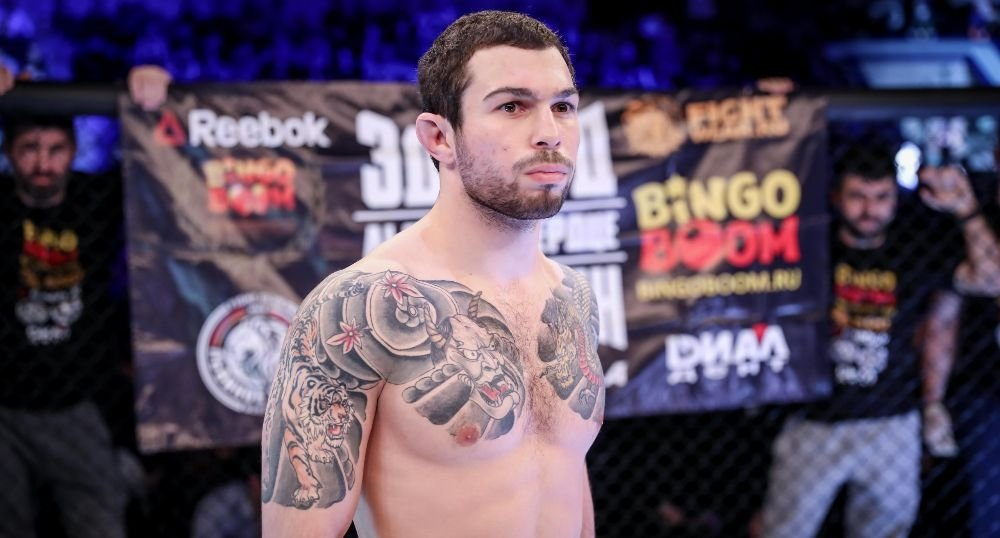 Tsarukyan: If Vartanian Enters UFC Title Race, I'll Let Him Get Past Me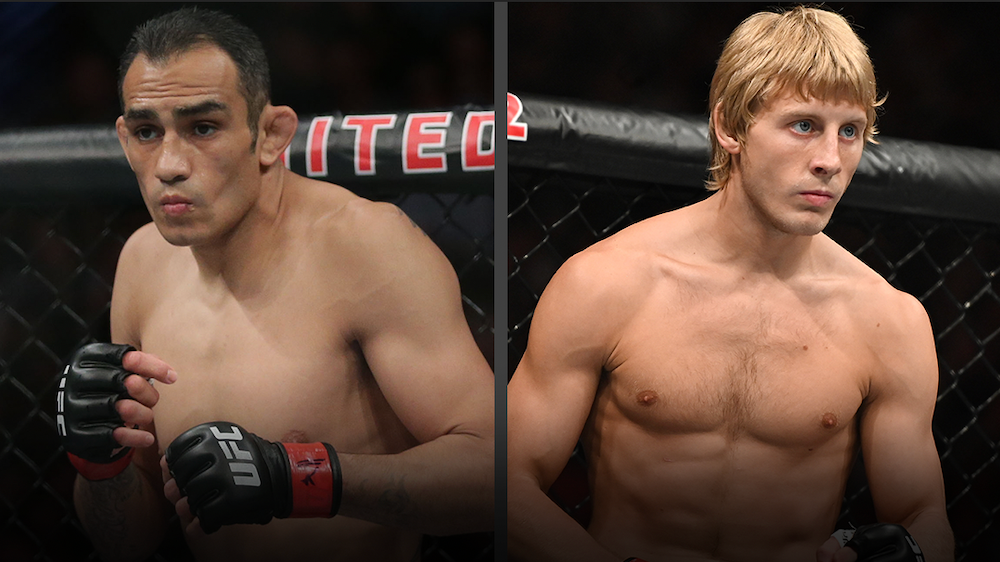 Pimblett And Ferguson To Fight On December 16 At UFC 296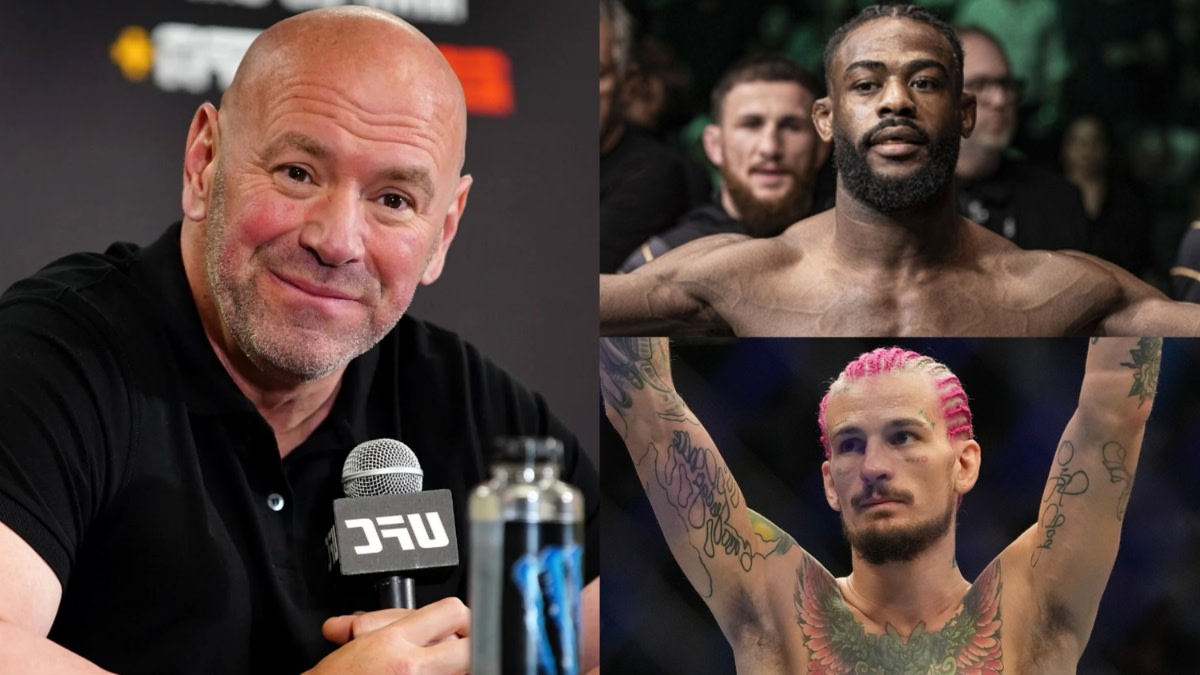 Sterling: Dana White Was Definitely Happy When I Lost To O'Malley