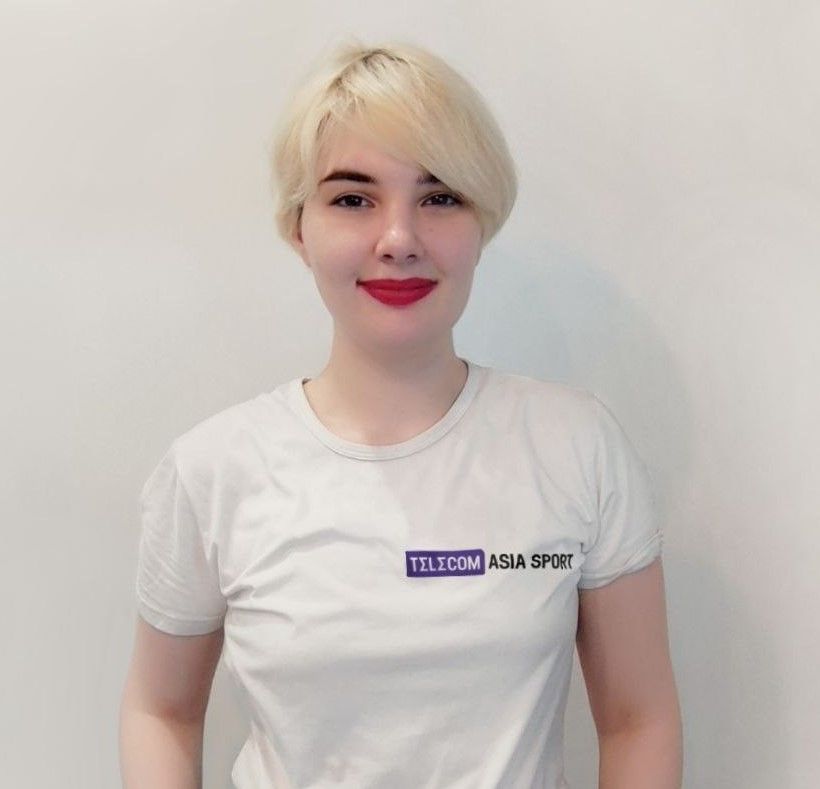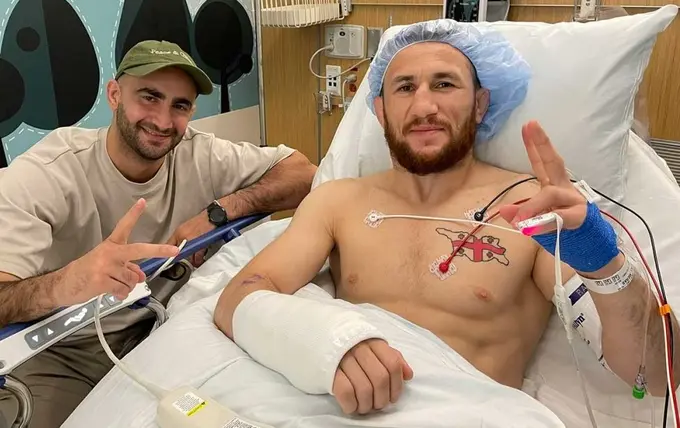 Georgia's No. 1 ranked UFC bantamweight fighter Merab Dvalishvili, who underwent surgery on his hand, revealed when he will be ready to face former UFC bantamweight champion Henry Cejudo.
Merab Dvalishvili for The Schmo YouTube channel
I will be able to punch in three months, and I will be able to train again in six weeks. But punch, I need three months to punch. I don't think I'll be ready for August. But maybe, we'll see, another time. For sure (in the fall or late 2023).
In his last fight, held in March 2023 at UFC Fight Night 221, Dvalishvili defeated Petr Yan by unanimous decision of the judges. Merab, 32, has 15 wins and four losses under his belt.
Cejudo, 36, last competed at UFC 288 in May, 2023, when he lost to Aljamain Sterling by split decision. He has 16 wins and three losses under his belt.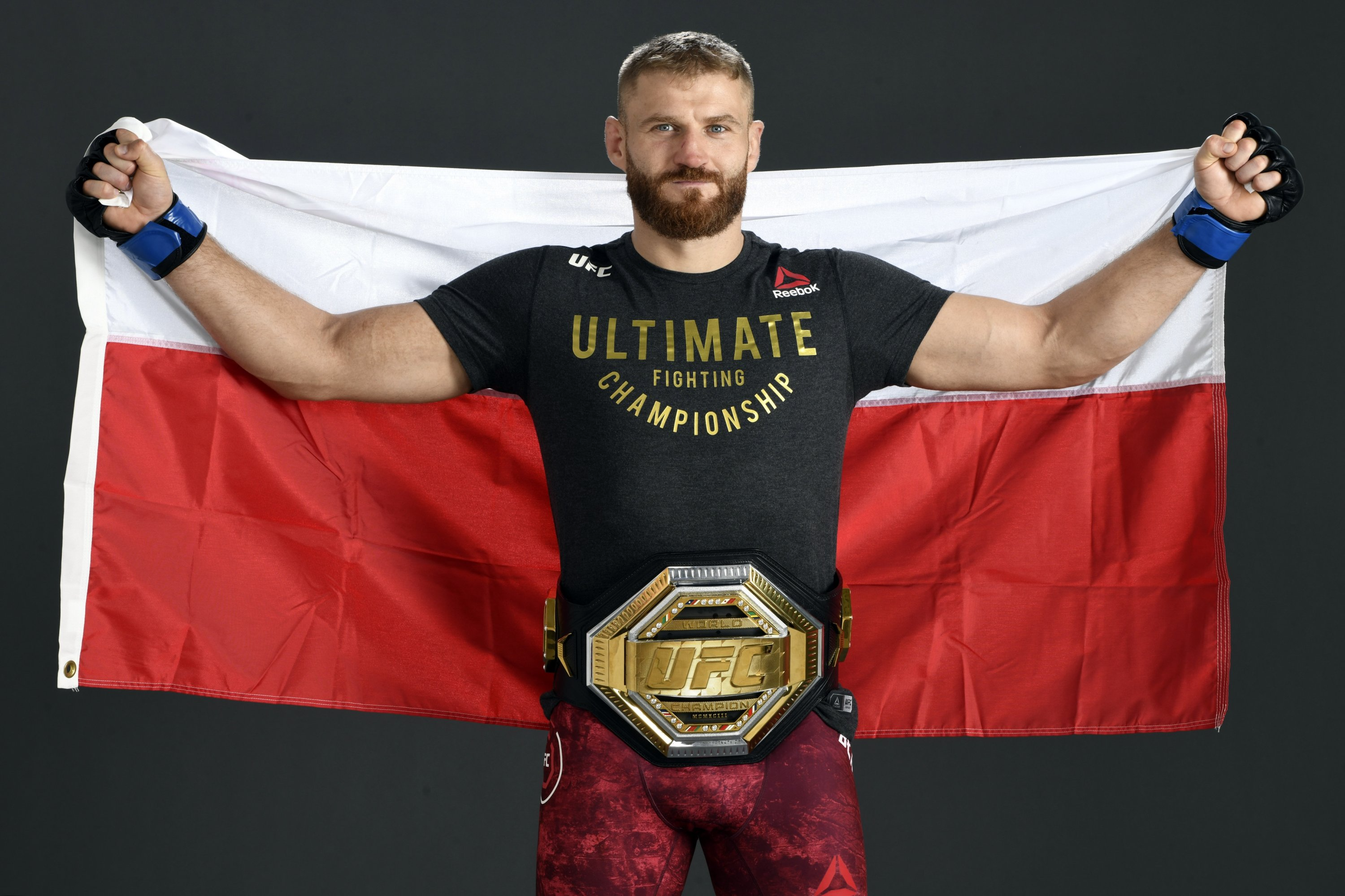 Blachowicz to Get a Title Fight if He Beats Pereira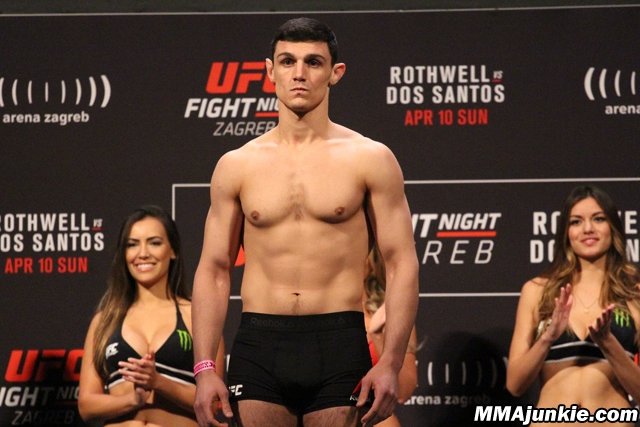 Ex-UFC Fighter Di Chirico Arrested in Spain for Beating Taxi Driver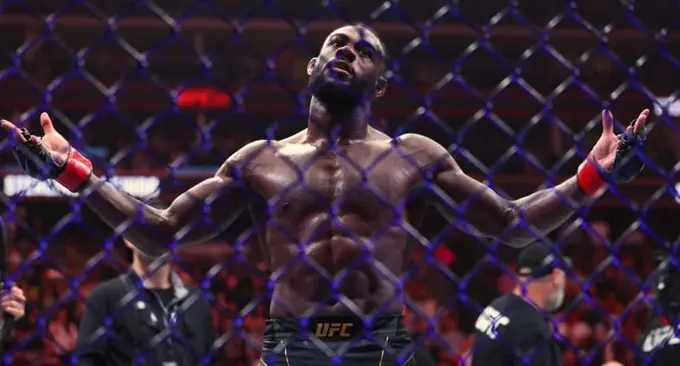 Sterling Accuses UFC President of Disrespect