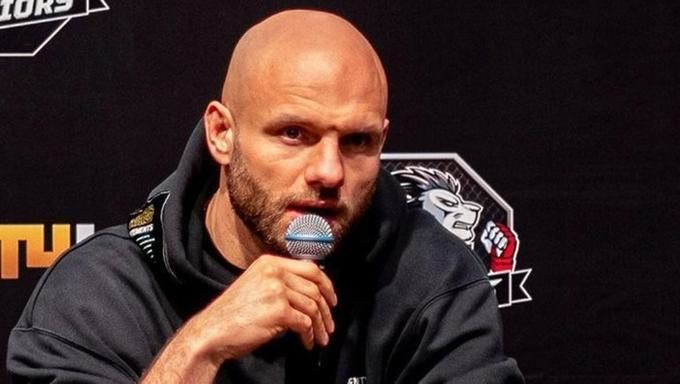 The founder of Hardcore FC Anatoliy Sulyanov said that in March 2023 he will hold a big tournament in Dubai, where former UFC champion José Aldo and Russian former world boxing champion Sergey Kovalev will fight in the same card.

On March 18th there will be a big Hardcore Boxing event in Dubai. I'm not going to tell you the names yet, but José Aldo and most likely even Sergey "Crusher" Kovalev will be on the card. Aldo will fight with 99,9 percent probability, we're negotiating with Sergey now.

Anatoliy Sulyanov
José Aldo had his last fight in August of 2022 at UFC 278, losing to Merab Dvalishvili by unanimous decision of the judges. Last December at UFC on ESPN 31, he beat Rob Font by unanimous decision. The 36-year-old Aldo had a total of 20 fights under the UFC banner, with 13 wins and seven losses.

Kovalev had his last fight against Bulgarian Tervel Pulev last May in Inglewood, USA. This fight lasted 10 rounds and ended in the unanimous decision of the judges. Sergey has 35 wins (29 by KO), four losses and one draw.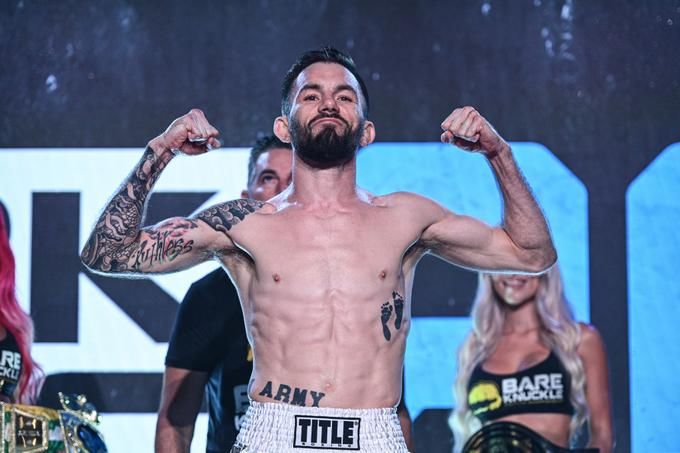 BKFC champion and former UFC fighter Bedford ends his career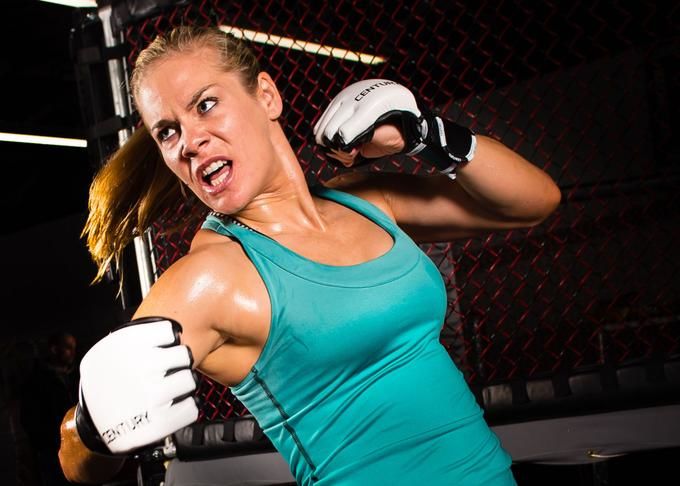 Former UFC fighter Kedzie promises to donate her brain for scientific research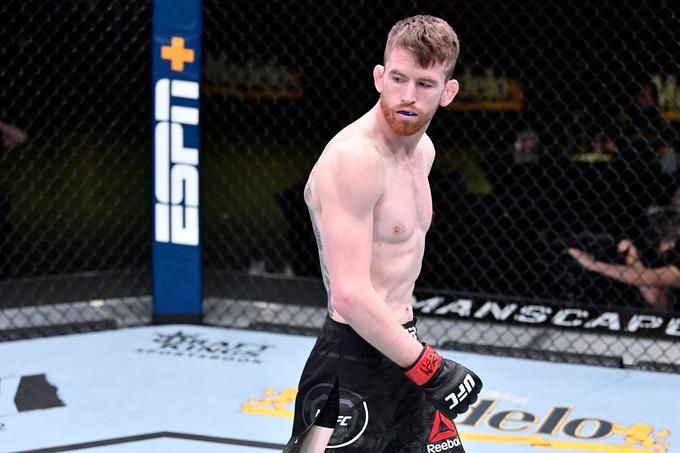 Vera and Sandhagen fight is in development