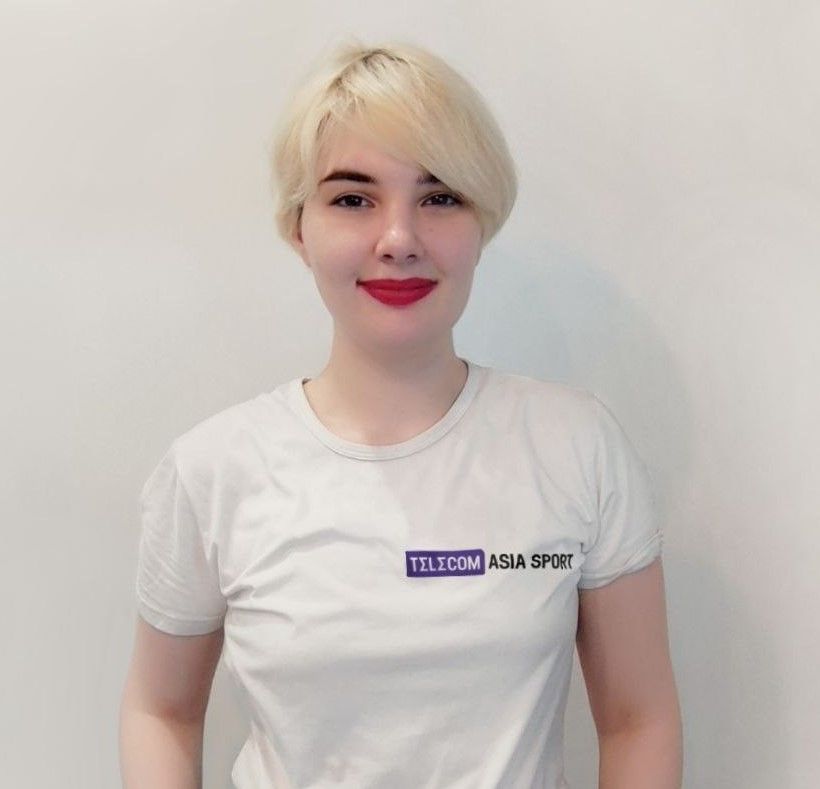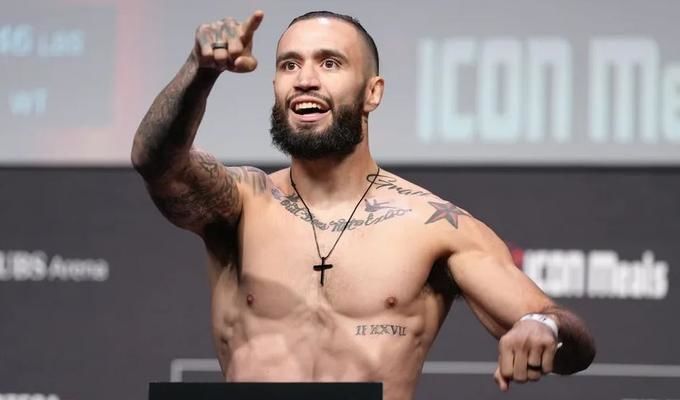 The PFL returns in April with three tournaments to be held at Virgin Hotels in Las Vegas. The full card for all three events will be announced at a later date.

The first tournament, to be held on April 1, will headline a showdown between 2022 PFL featherweight champion Brendan Loughnane and former UFC title challenger Marlon Moraes. In the co-main event of the event, 2022 light heavyweight champion Rob Wilkinson will fight former UFC fighter Thiago Santos.

The second tournament will take place on April 7. It will be headlined by a fight between 2022 PFL heavyweight champion Ante Delija and UFC and Eagle FC veteran Yorgan De Castro. In the co-main event of the evening, 2022 lightweight champion Larissa Pacheco will face Julia Budd. The fight will take place at bantamweight.

The third event is scheduled for April 14 and will be headlined by a bout between 2022 PFL lightweight champion Olivier Aubin-Mercier and former UFC fighter Shane Burgos. In the co-main event of the evening, 2022 PFL welterweight champion Sadibou Sy will fight Jarrah Al-Silawi.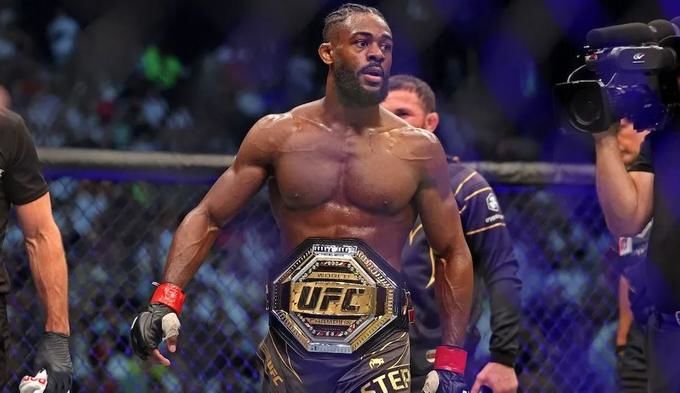 UFC champion Sterling names new date for fight with Cejudo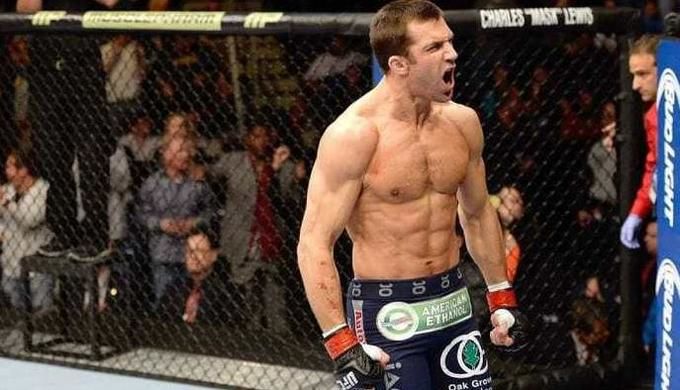 Rockhold may join Bellator roster
Hasbik: Makhachev won't even feel Volkanovski, I've beaten him twice myself