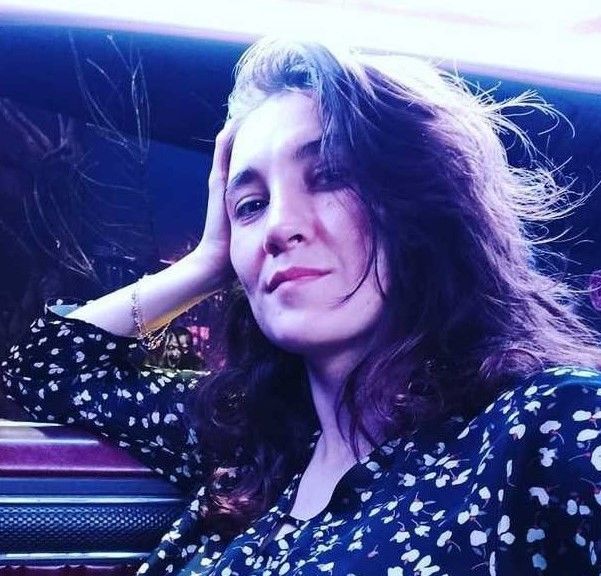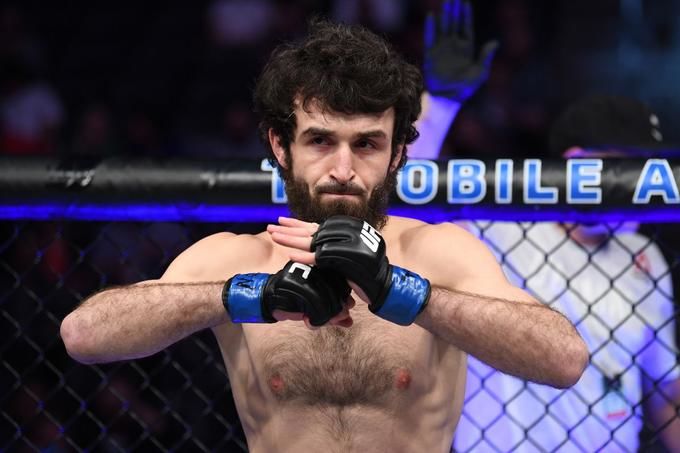 Mansur Uchakaev, the coach of Russian mixed martial arts fighter Zabit Magomedsharipov, in an interview with MMA.Metaratings.ru, explained why his ward decided to end his career.
"I think he ended his career for several reasons. The most important reason is that the sport has become very immoral. There is too much dirt. It used to be a sport; now it's just a show. You see, Zabit is a devout man who didn't want to get involved with all that filth.
You can see for yourself what's going on in Russia. Take pop-MMA, for example, those fist fights... It's all turned into filth. People we used to think were decent not so long ago now go to extremes. That's why I think it was one of the best decisions for Zabit to leave it behind in time. After all, the sport wasn't like that before. It has become like that. In the past, the main component was a sporting interest: who is stronger and tougher. But then came big money, and because of that big money, MMA became like wrestling. You've seen grown men in wrestling, running around half-naked and doing all sorts of things. It's the same for MMA now: bearded, powerful men who will do anything for money.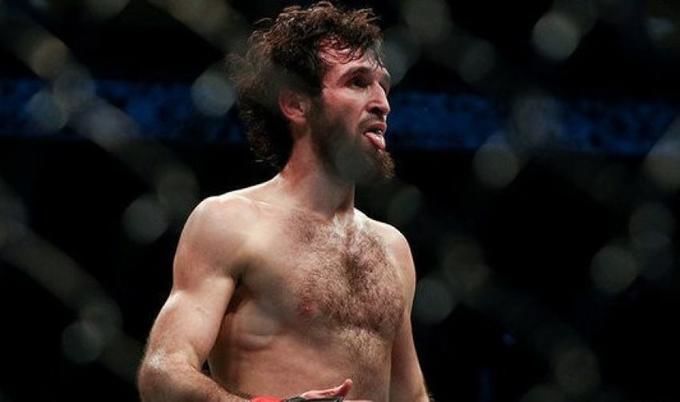 And Zabit didn't want to be like that. He wanted to remain a decent, nice guy who doesn't insult or get insulted. If you don't stop in time, you won't stop later. Zabit had a great chance of becoming champion, but he didn't want to go on. Because if he had become champion, it would have been very hard for him to end it all. Another reason was that he no longer had the passion, the fire. He kind of got bored with the sport," said Zabit's coach.
Magomedsharipov had his last fight against American Calvin Kattar in November 2019 as part of the UFC Fight Night 163 tournament. In this confrontation, the Russian fighter won by the judges' unanimous decision. He has 18 wins and one loss under his belt.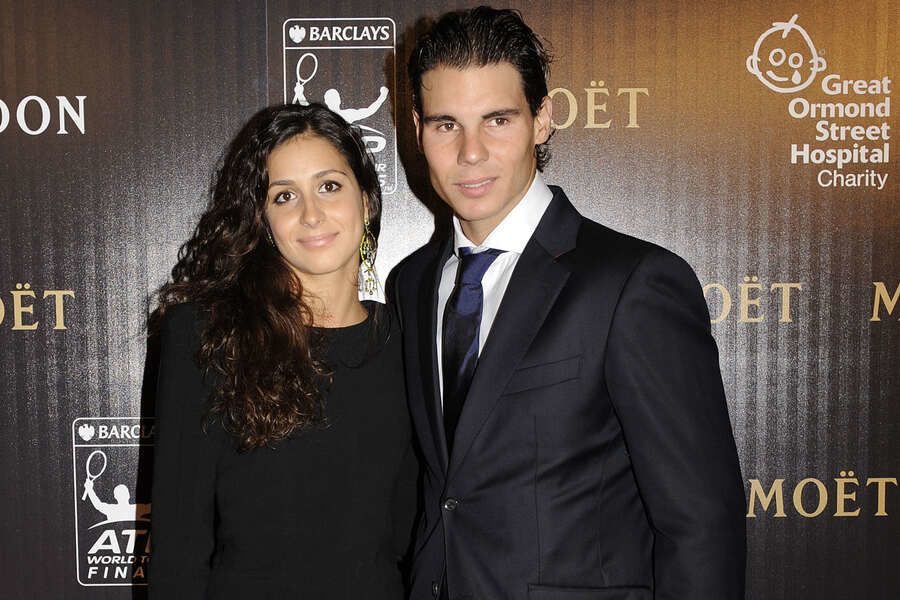 Mary Perello pregnant with Nadal's first child!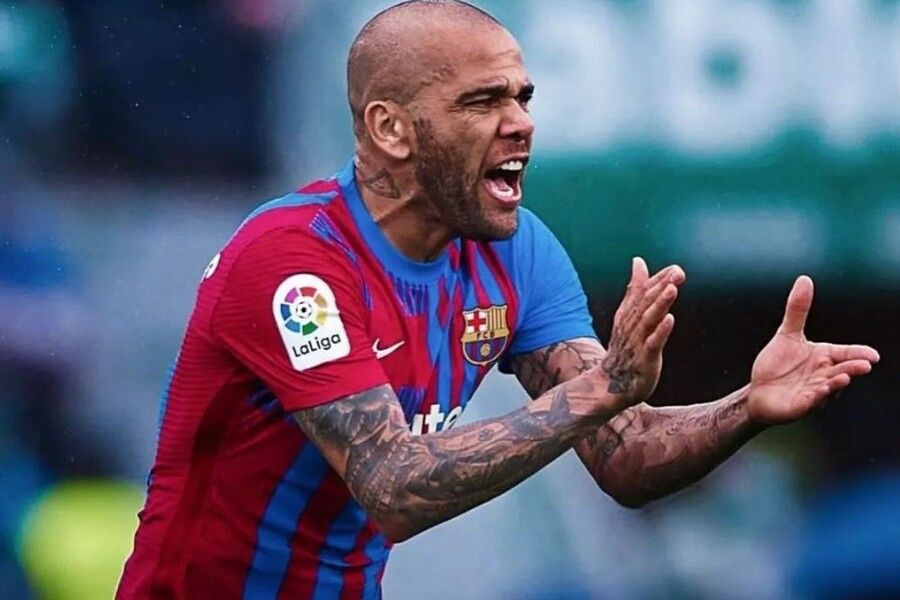 Legendary DF Dani Alves not given a contract by Barcelona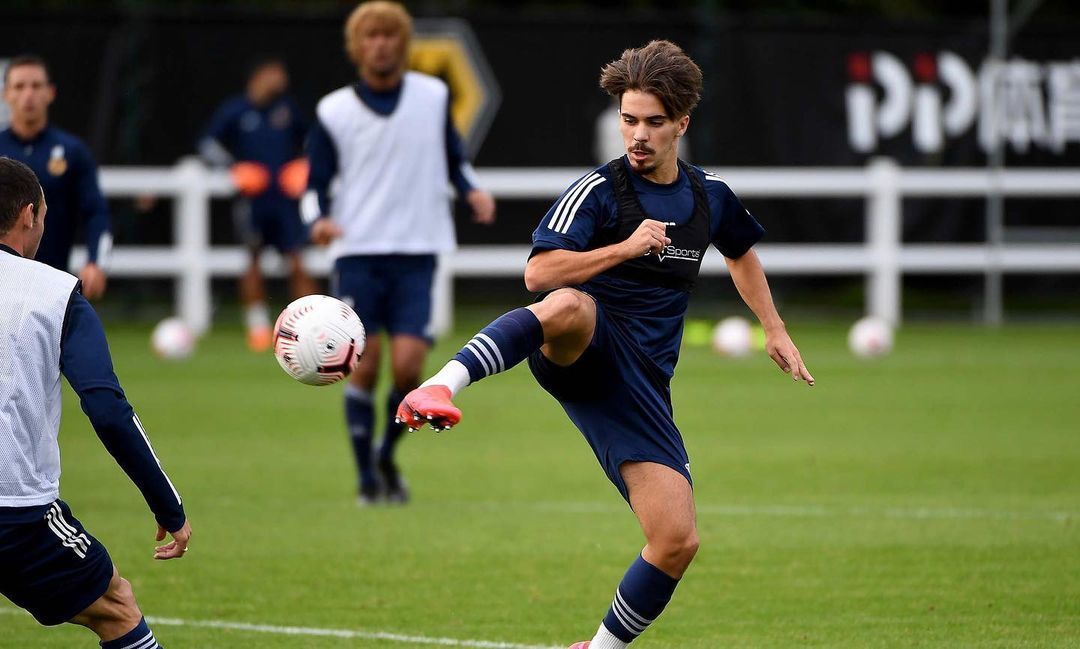 MF Vitinha on the radar of Manchester United