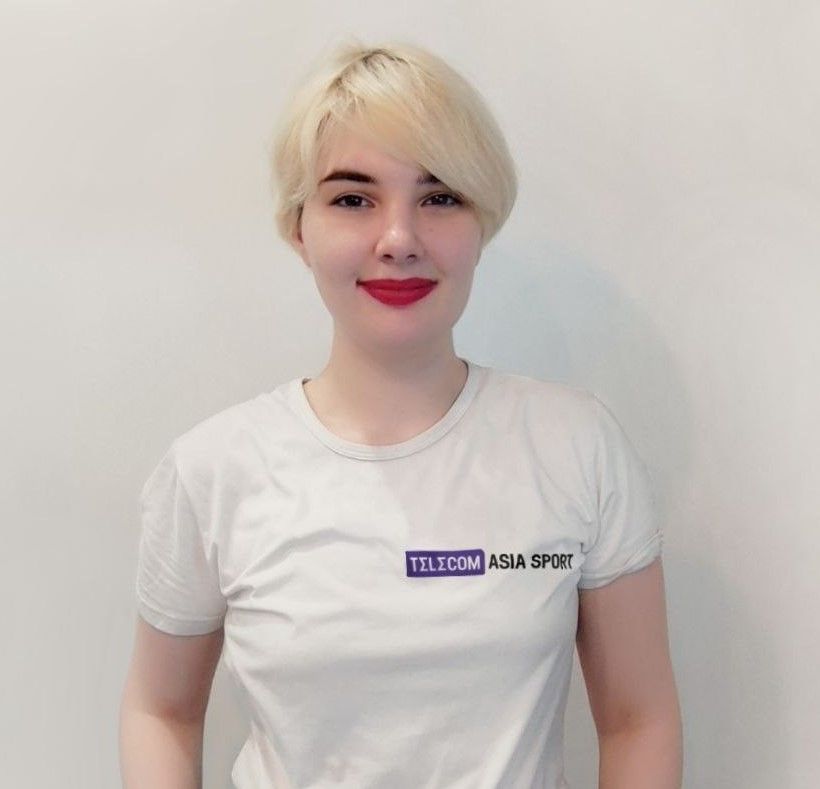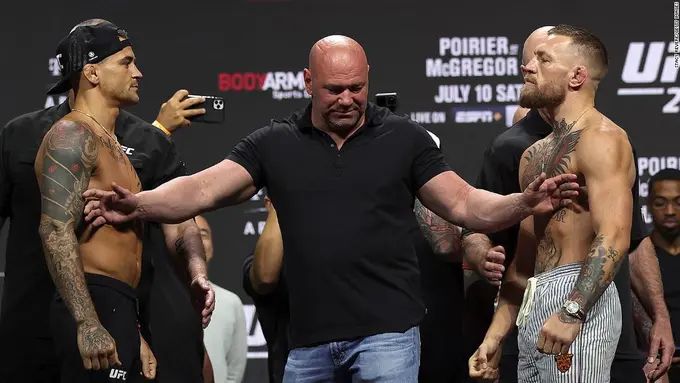 Former UFC champion in two weight classes Irishman Conor McGregor said that after his fight with American Dustin Poirier, he had thoughts about ending his career.

Conor McGregor on MMAFightingonSBN YouTube channel
I remember thinking maybe I can't do it again. Those were my thoughts at the time.
McGregor has had three fights against Poirier. The last time the fighters met was in July 2021 at UFC 264. In that fight, Conor was defeated by TKO as a result of a broken leg.


The second fight between McGregor and Poirier took place in January, 2021, at the UFC 257 tournament. That fight, which was stopped in the second round, ended in Conor's defeat by knockout. The first confrontation between these fighters took place in September 2014 at the UFC 178 tournament and ended with the victory of McGregor by technical knockout. He has 22 wins and six losses under his belt. Poirier has 29 wins and seven losses.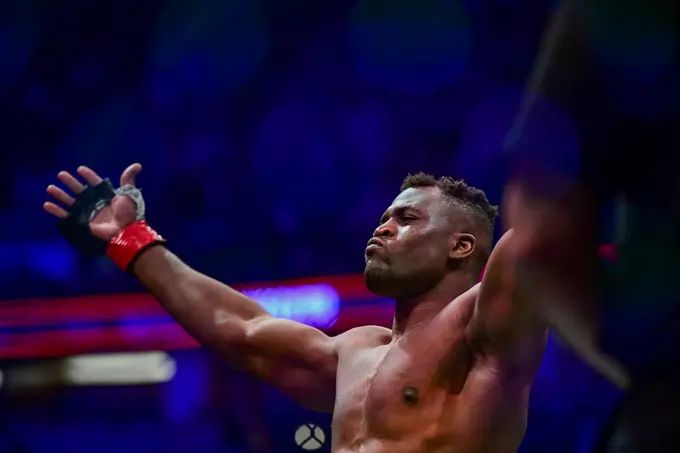 Ngannou says he's close to signing with PFL or ONE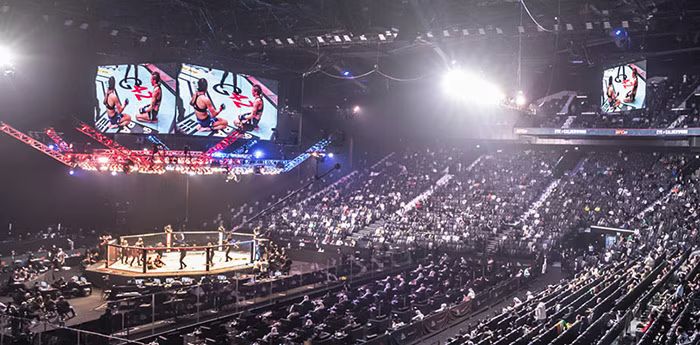 UFC to hold tournament in Abu Dhabi on October 21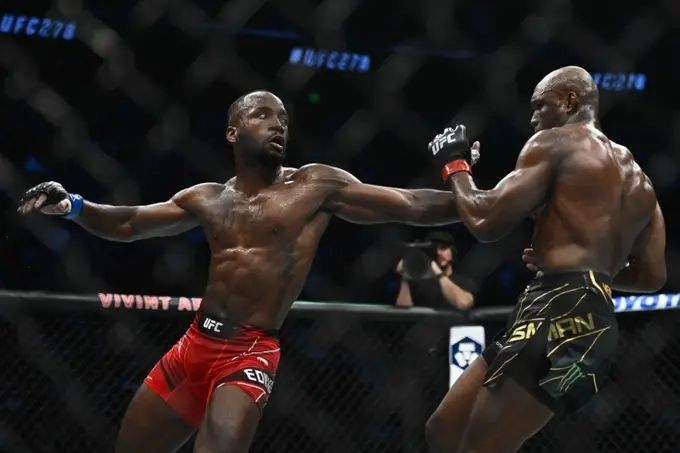 Edwards says he is ready to retire Usman