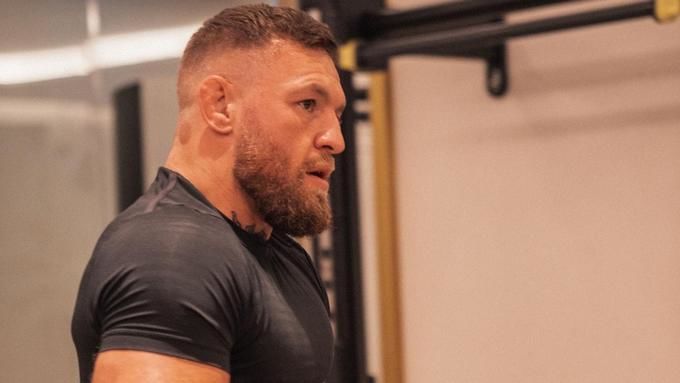 Former UFC two-division champion Irishman Conor McGregor responded to a fan request for him to buy Liverpool on social media. The club is up for sale.

"I'd love to do it! I requested information about it, yes. As soon as I heard the team was for sale. What a turn of events! What a club!" - McGregor wrote on social media.

McGregor last appeared in the octagon against American Dustin Poirier in July 2021 at UFC 264. In that confrontation, Conor lost by TKO to his opponent.

McGregor had his debut fight in the UFC against American Marcus Brimage in April 2013. In this confrontation, Conor won by TKO in the first round. He has 22 wins and six losses on his record.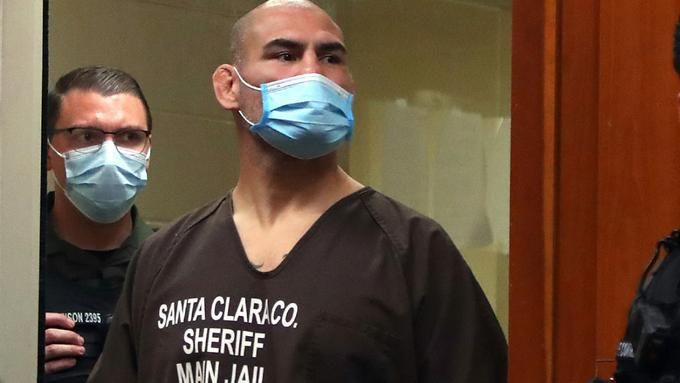 Velasquez released on $1 million bail pending trial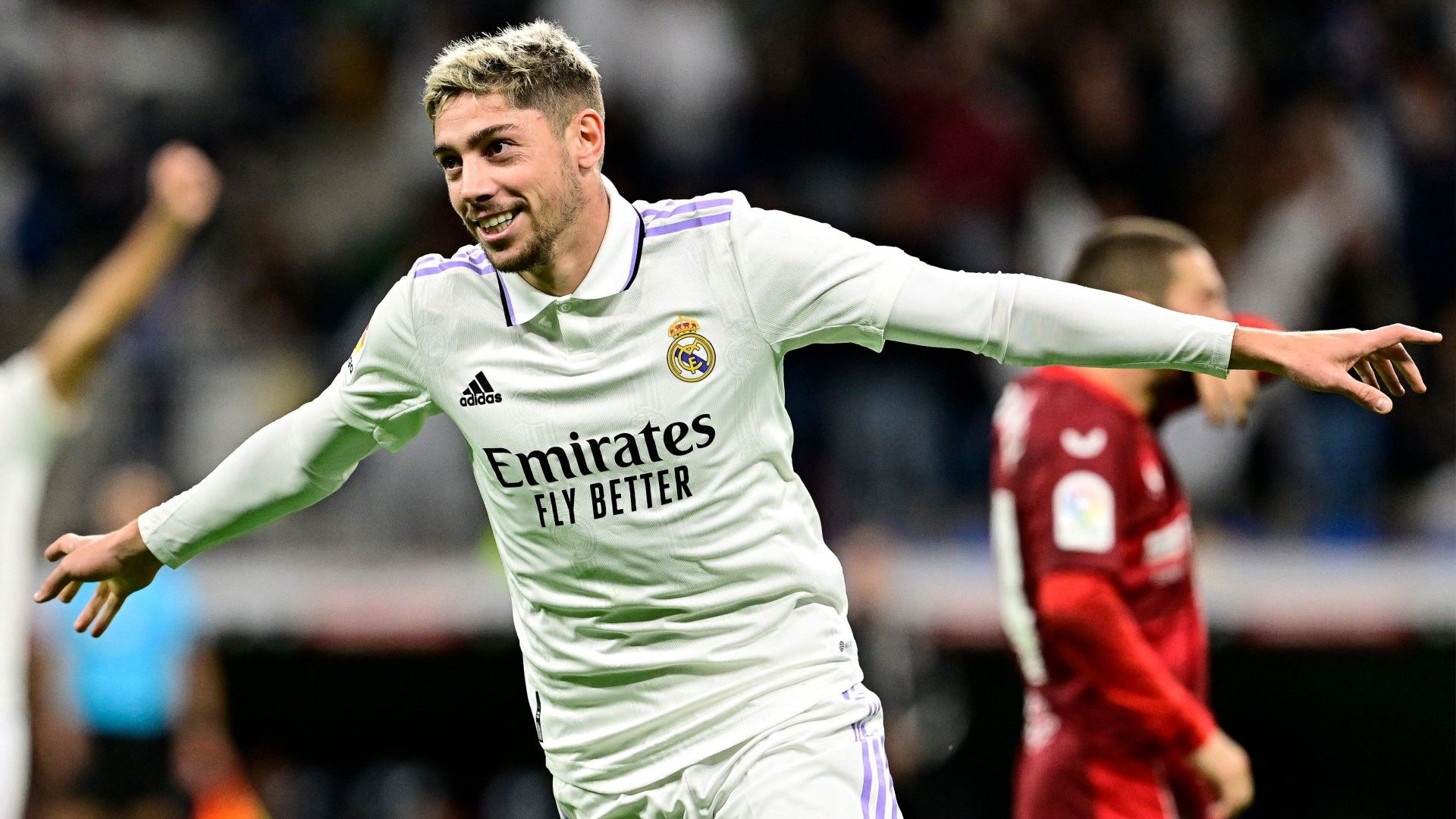 Real Madrid midfielder Valverde hits the ball into a balcony during the match against Rayo Vallecano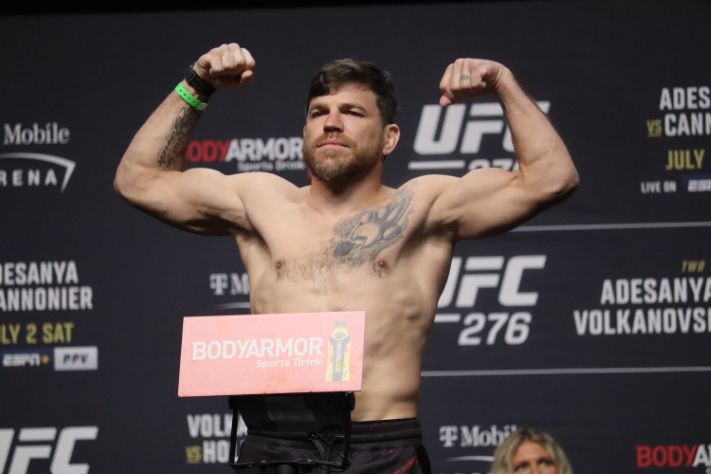 Jim Miller vs Gabriel Benitez will take place on February 18 at UFC Fight Night