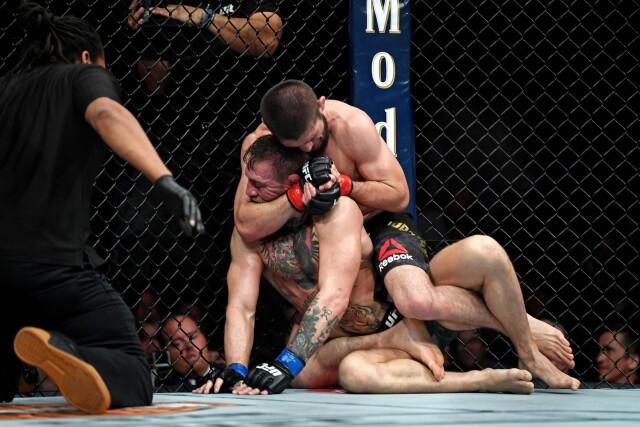 Former UFC champion in two weight categories Irishman Conor McGregor published a new post on Twitter, making unflattering remarks about Khabib Nurmagomedov.

The lion king chills. Unscathed. They'll do nothin. Wait an I get up Im gonna and batter the whole family. On top of the cage, the lot. That's a fuckin lion chillin right there. and a rat knawing.

Conor McGregor's tweet
The fighter attached a photo of his fight with Khabib Nurmagomedov to the post. It should be recalled that Khabib has retired from MMA in 2021.

McGregor and Nurmagomedov fought on Oct. 6, 2018, at UFC 229. Khabib won that fight by submission and defended his UFC lightweight championship belt for the first time.

McGregor, 33, had his last fight in July 2021 at UFC 264, losing to Dustin Poirier by TKO in the first round. In January of that year, at UFC 257, he lost to Poirier by TKO in the second round. McGregor has 22 wins and six losses.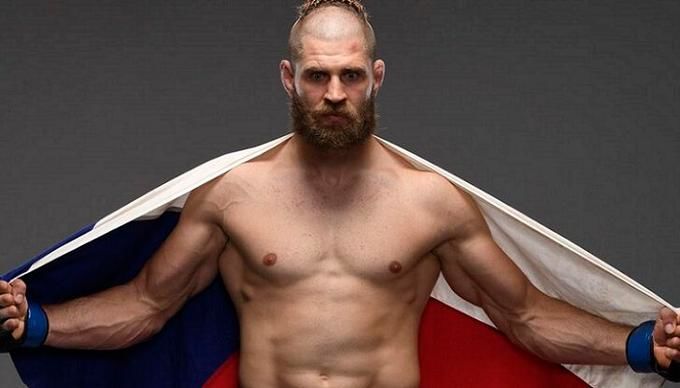 Procházka drops out of UFC 282 due to injury, now Ankalaev and Błachowicz will fight for the vacant title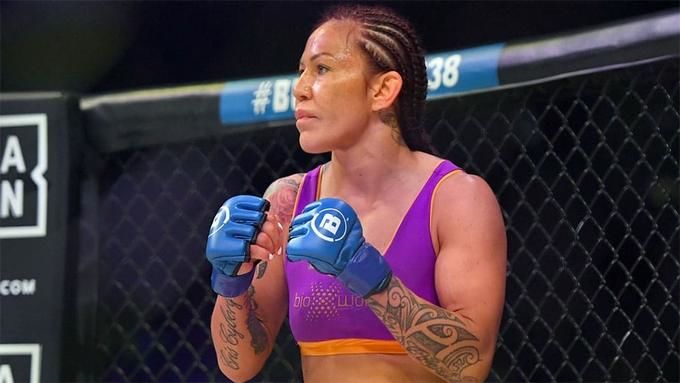 Bellator champion Cyborg will fight on December 10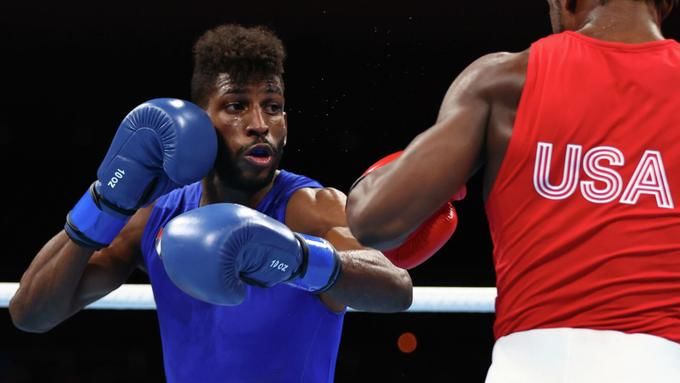 Olympic champion Cruz about to make his professional boxing debut