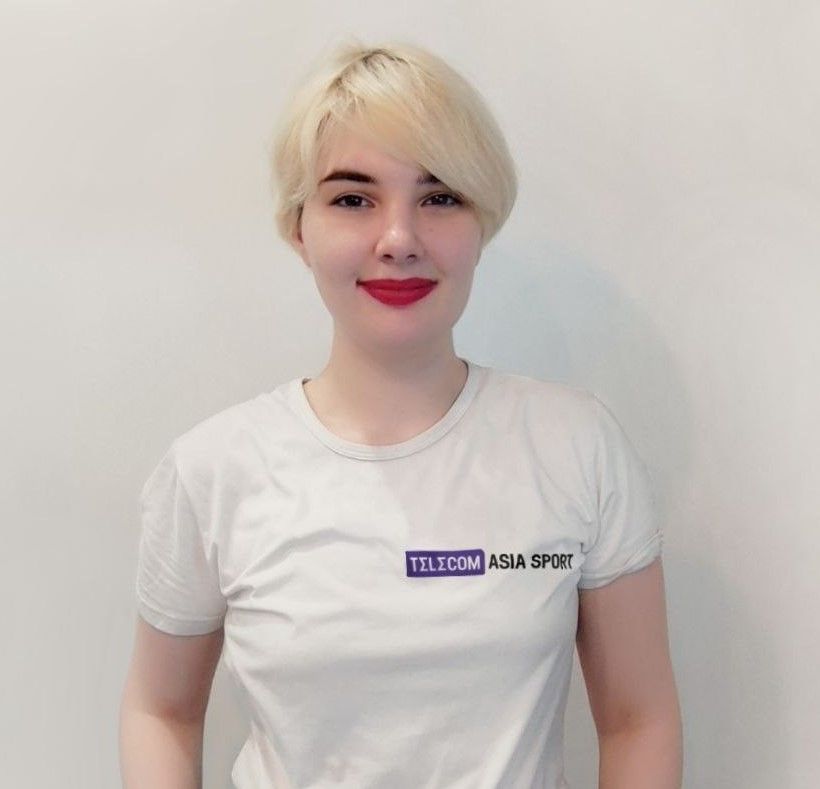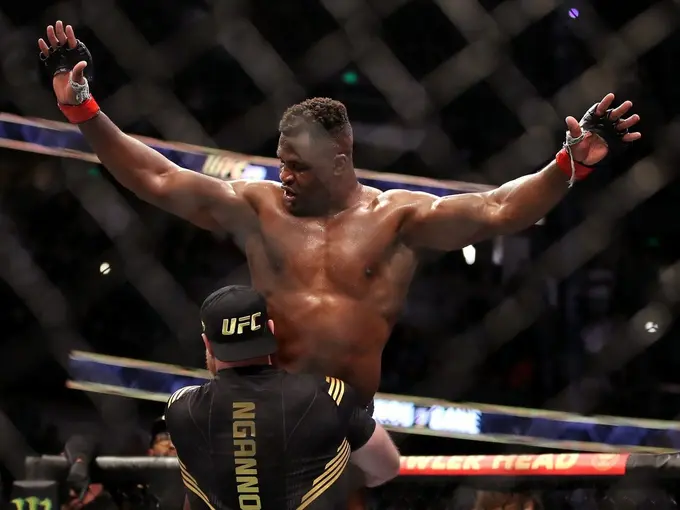 American PFL founder Donn Davis revealed the minimum amount of money for opponents of former UFC heavyweight champion Francis Ngannou in the promotion.
Francis was offered more money to go elsewhere… this deal was really about everything OTHER than money. Being chairman of PFL Africa, guarantee opponent pay, min. $1 million..the money we offered him was the same money the UFC were offering him.
To recall, Ngannou previously said that one of the main conditions in his contract with the PFL was that his opponents would receive a minimum of two million dollars per fight and that he himself would receive "a little more."
Ngannou, 36, last fought in the UFC in January 2022 at UFC 270. At that time, his opponent was Frenchman Ciryl Gane. In that fight, Francis won by unanimous decision. He has 17 wins and three losses in mixed martial arts.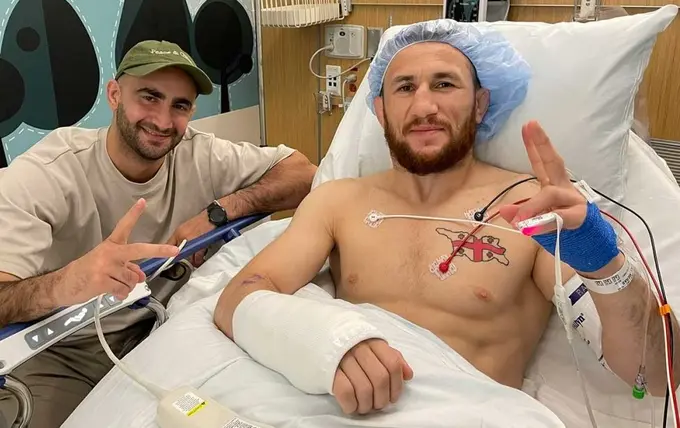 Georgian UFC Fighter Dvalishvili Tells Approximate Date of His Return to Octagon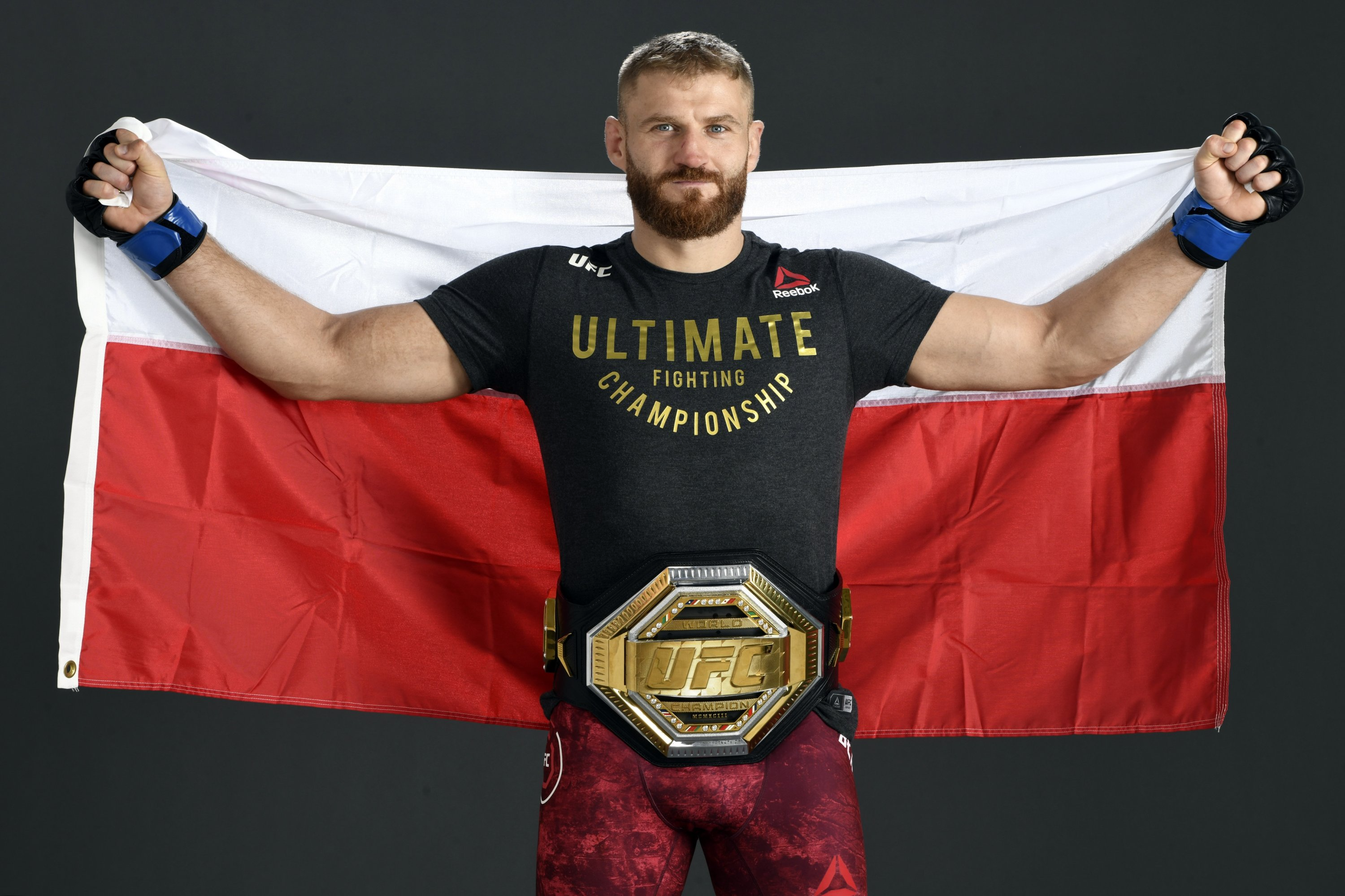 Blachowicz to Get a Title Fight if He Beats Pereira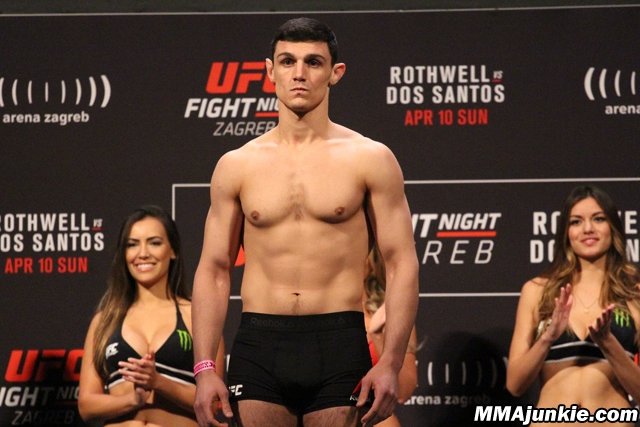 Ex-UFC Fighter Di Chirico Arrested in Spain for Beating Taxi Driver