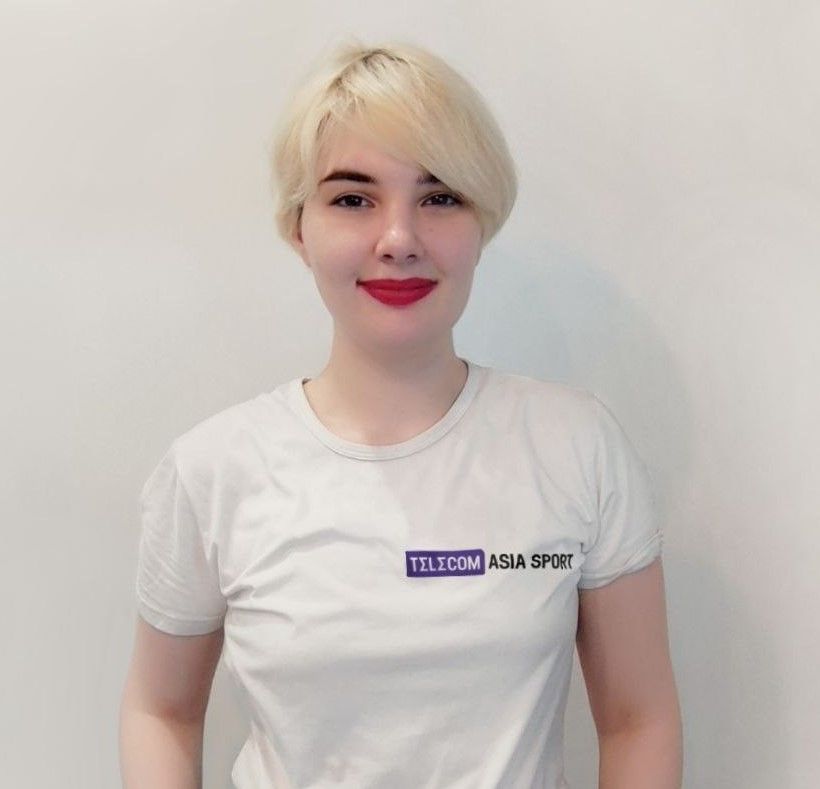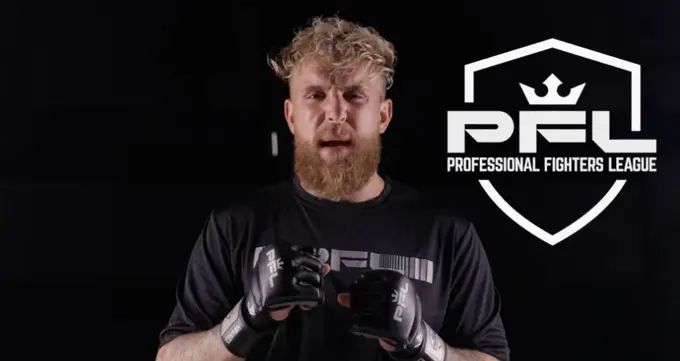 PFL CEO Peter Murray has revealed when popular blogger and boxer Jake Paul will make his mixed martial arts debut.

He's committed. Not only is he an exceptionally committed athlete as it relates to boxing, but he's preparing, and he's doing the work to further develop his game in MMA, and he will make his debut next year. So those plans are in the works and there's on joint conversations as to who will be the opponent, what's the right timing and I can tell you he's excited about it and that will happen next year.
Jake Paul will have a boxing bout against former UFC fighter Nate Diaz on August 5 in Dallas, USA.
Paul last stepped into the ring against Tommy Fury in February 2023 in Saudi Arabia. That fight went the whole distance and ended with Tommy winning by split decision. Paul has six wins and one loss under his belt.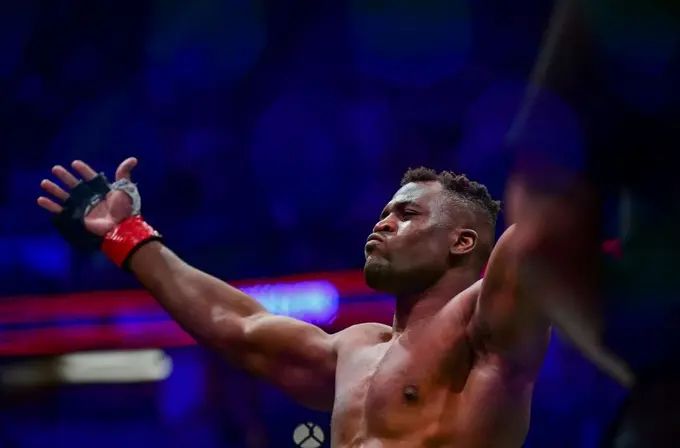 PFL CEO comments on possible signing of Ngannou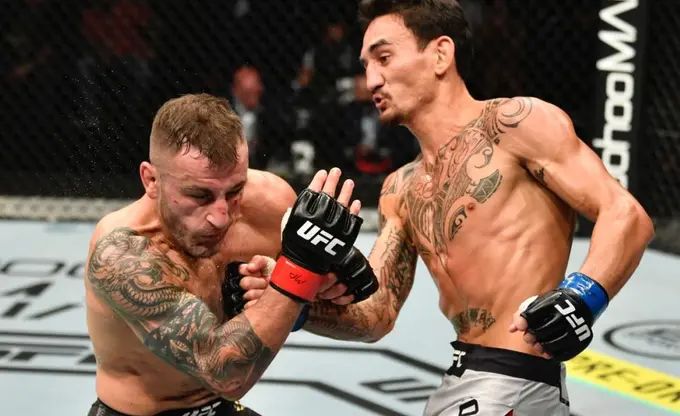 Holloway may return to lightweight if he doesn't get a fourth fight with Volkanovski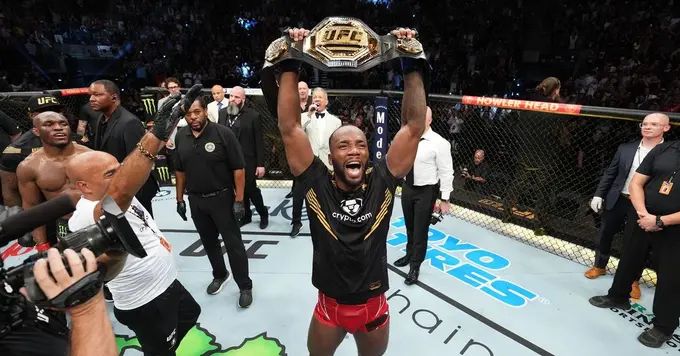 UFC champion Edwards wants to return in October