British UFC lightweight Paddy Pimblett believes he is already a big star in the UFC, which is why many fighters in the division are challenging him for a fight.

I respect Conor McGregor, he's done a lot for the sport, everybody wants to get a fight with him. Just like any other lightweight wants to fight me now, everybody is talking about me. According to Conor, I'm the "red panty night" for all these slackers. Half of these lightweights must have my posters hanging on their walls because they won't shut up about me. Some of them won't stop posting about me on social media. Go do something with your life, stop mentioning me so you at least get mentioned.

Paddy Pimblett
As you may recall, Paddy Pimblett will fight Jared Gordon at UFC 282 on December 10.

Pimblett had his last fight at UFC Fight Night 208 in July, 2022, when he defeated Jordan Leavitt by TKO in the second round. He has 19 wins and three losses under his belt.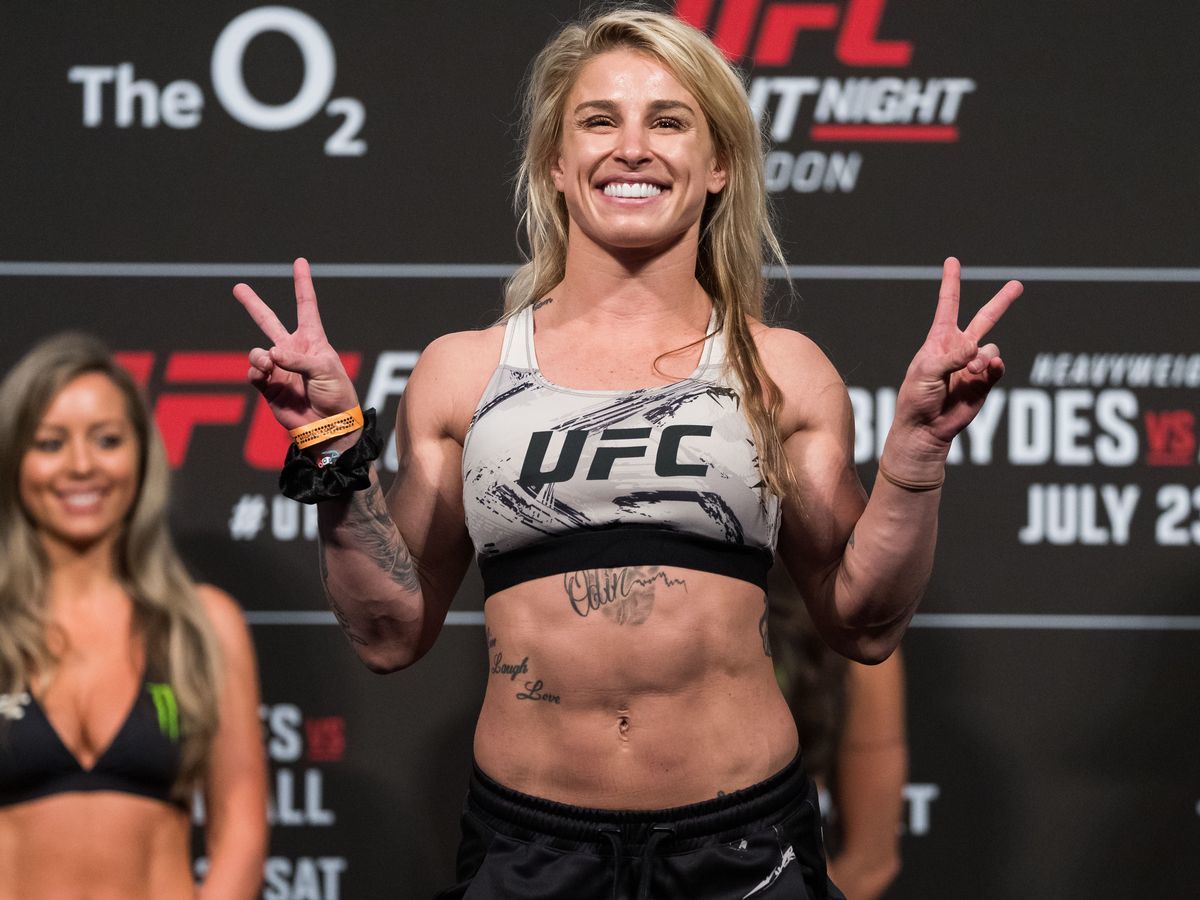 UFC fighter Hannah Goldy stirs her fans' imagination with a sexy photo in her underwear
Pimblett promises to finish Gordon in the first round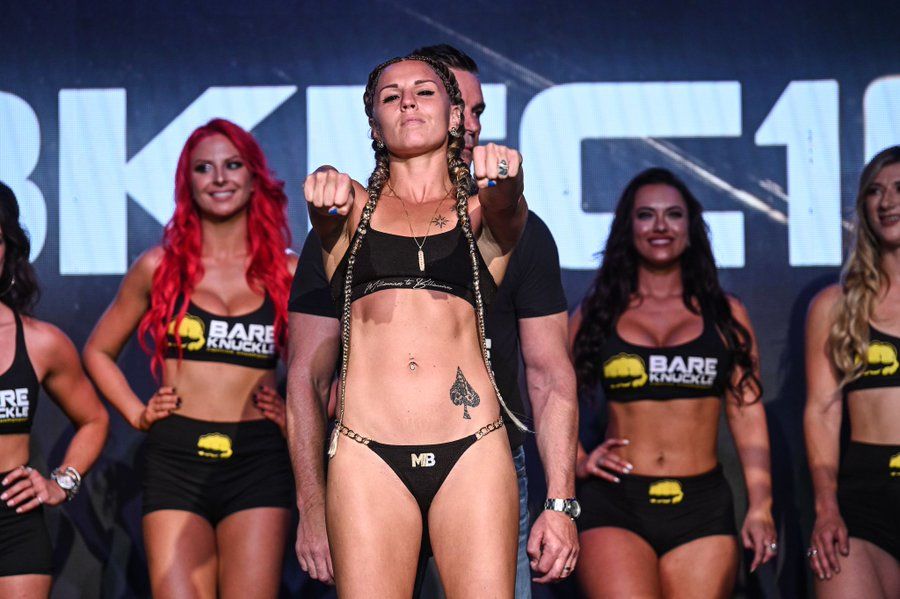 Pearl Gonzalez shows a photo in sexy lingerie