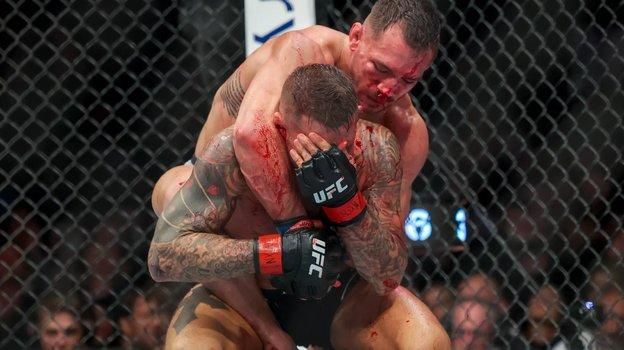 Former UFC interim lightweight champion Dustin Poirier shared his opinion on a possible rematch against his compatriot Michael Chandler.

I think there's no reason to talk about a possible rematch right now, I beat Chandler. But, of course, you can't say 'never' in MMA. We don't know what's next for Chandler, we don't know if he's going to have a winning streak and get to the point where our rematch might happen. But at this point, a rematch with him is not what I need, because I've already beaten him.

Dustin Poirier, quoted by Fansided
The fight between Poirier and Chandler took place on the main card of UFC 281, which took place November 13 in New York (USA). That night, Dustin won by submission (rear-naked choke) in the third round.

Poirier's previous fight was held in December, 2021. That time, he faced Charles Oliveira, the former lightweight champion of the promotion. The fight headlined UFC 269. Dustin lost that fight by choke in the third round. He has 29 wins and seven losses in MMA.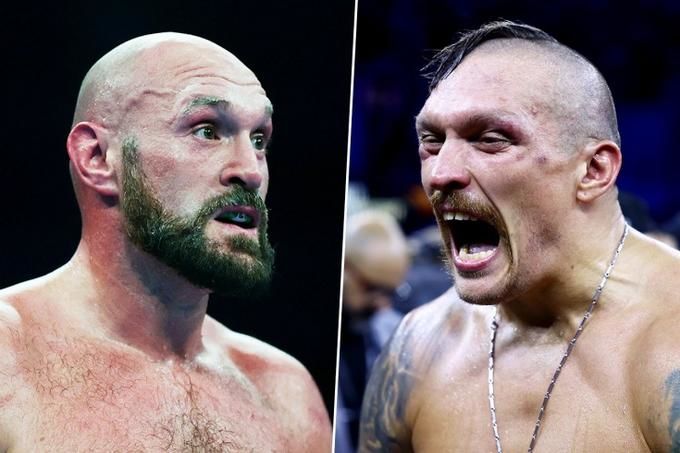 Fury promises Usyk to punch him in the face if he attends his fight with Chisora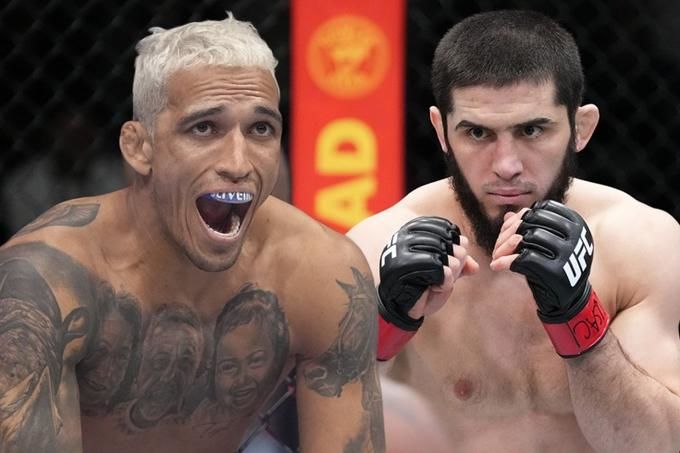 Oliveira refuses an immediate rematch with Makhachev because of emotional stress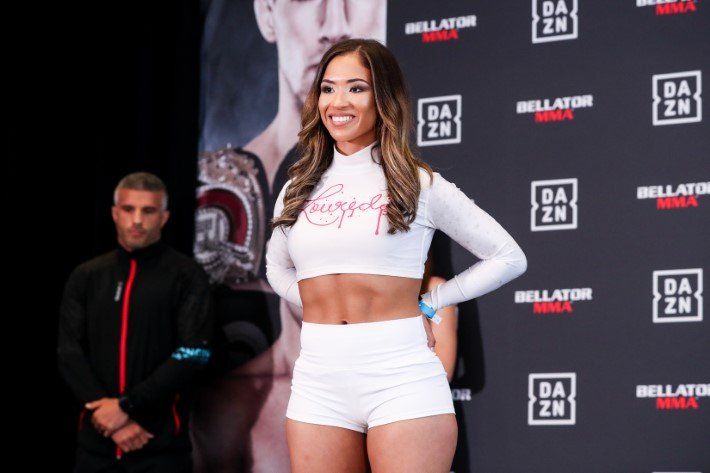 VIDEO: ex-Bellator fighter Loureda twerks on the stairs in short dress