Former UFC two-weight champion Georges St. Pierre rated former UFC light heavyweight champion Jon Jones' prospects in the heavyweight division.

I met Jones on the red carpet when I was inducted into the UFC Hall of Fame. We hugged, and I thought, 'Man, he's solid as a rock. He's huge.' I'm a Jon Jones fan, I love watching him fight. I can't wait to see him come back. A lot of people say he hasn't fought in a long time, but don't forget he's Jon Jones. Probably the best fighter of all time. Jon will come back and succeed at heavyweight.

Georges St. Pierre
Remember, the fight between Jon Jones and UFC heavyweight champion Francis Ngannou may take place on March 5 at UFC 285.

Jones, 35, last entered the Octagon in February 2020 at UFC 247, beating Dominick Reyes by unanimous decision. In July 2019, he defeated Thiago Santos by split decision at UFC 239. Jones has 26 wins and one loss under his belt.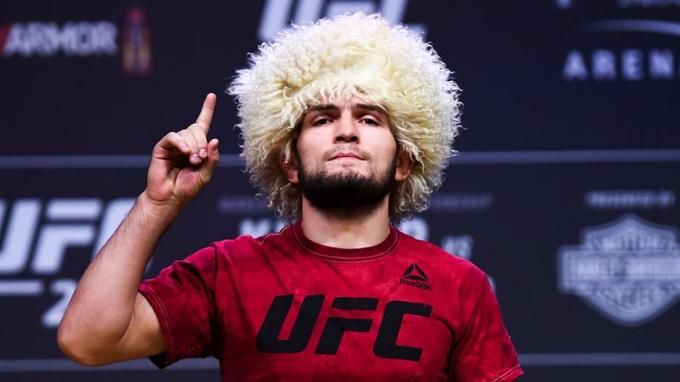 Khabib Nurmagomedov explains why he ended his career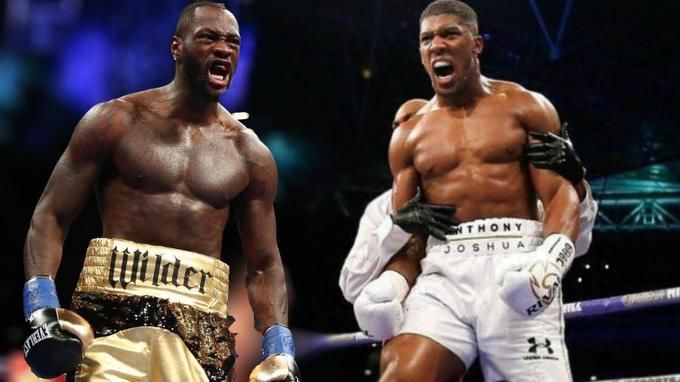 Wilder's manager: Deontay wants to face Joshua in his next fight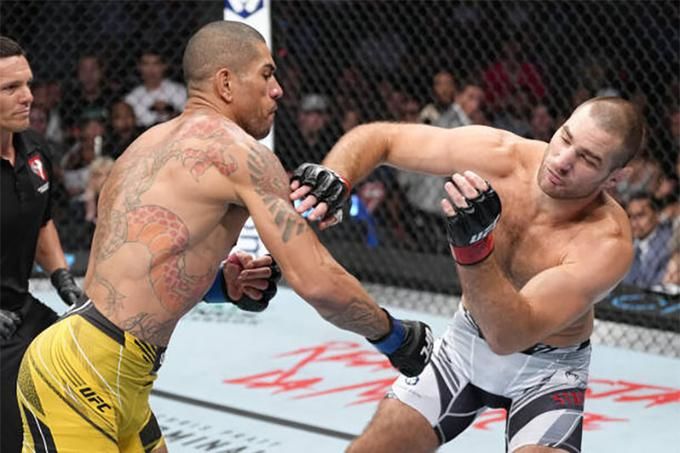 Pereira reveals which UFC fighter frightened him in the Octagon