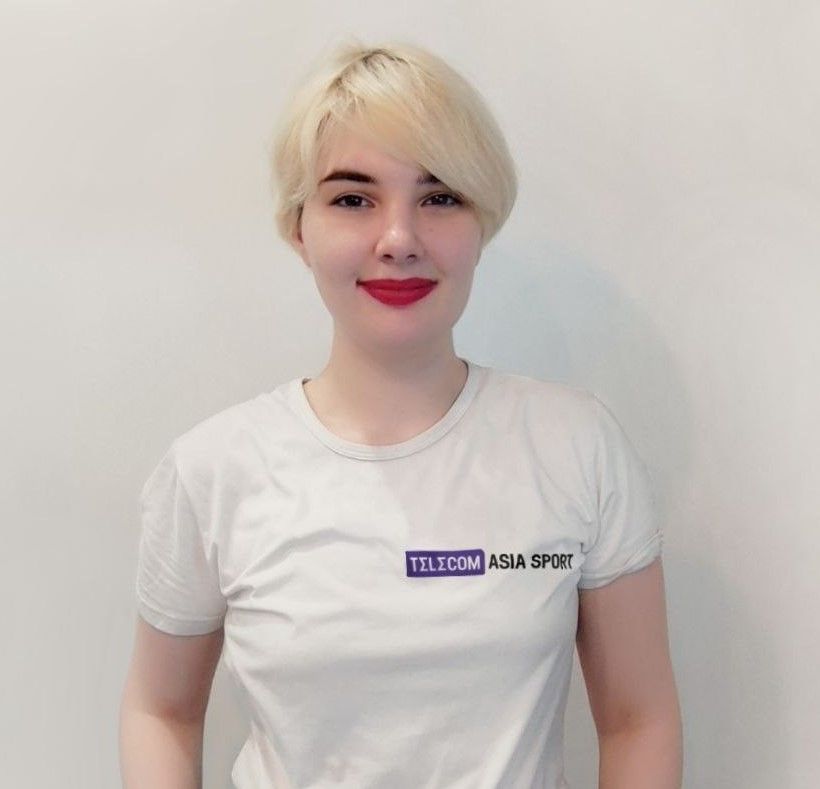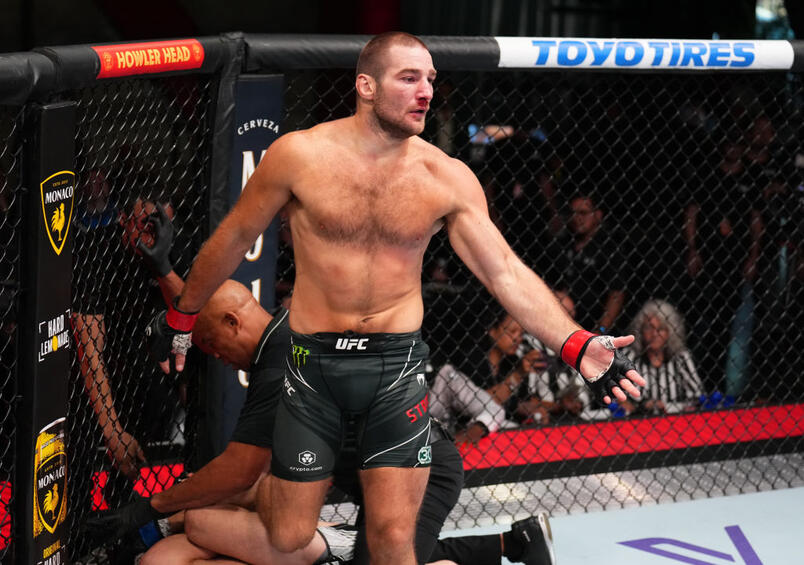 UFC middleweight champion American Sean Strickland has told his social media followers how he accidentally drank from a cup with his urine.
Back to your normal programming… My brain: "Sean make sure you throw away that coffee cup in your car you pissed in so you don't forget." The next day: "Goddamnit I drank the wrong cup." The moral of the story here is throw away the piss cups or you might accidentally drink it.
Recall, on September 10 in the main event of UFC 293 in Sydney, Australia, Strickland met New Zealander Israel Adesanya in the octagon. Their confrontation lasted all of the allotted five rounds, the judges unanimously gave the victory to Sean. Thus, he became the UFC champion in the middleweight division. He has 28 wins and five losses on his account.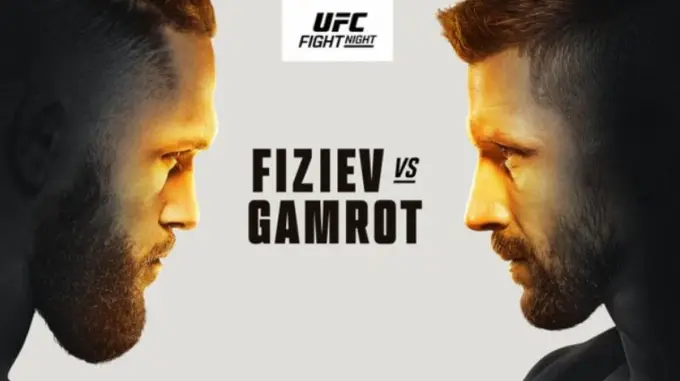 UFC Fight Night 228 Card: Fight Schedule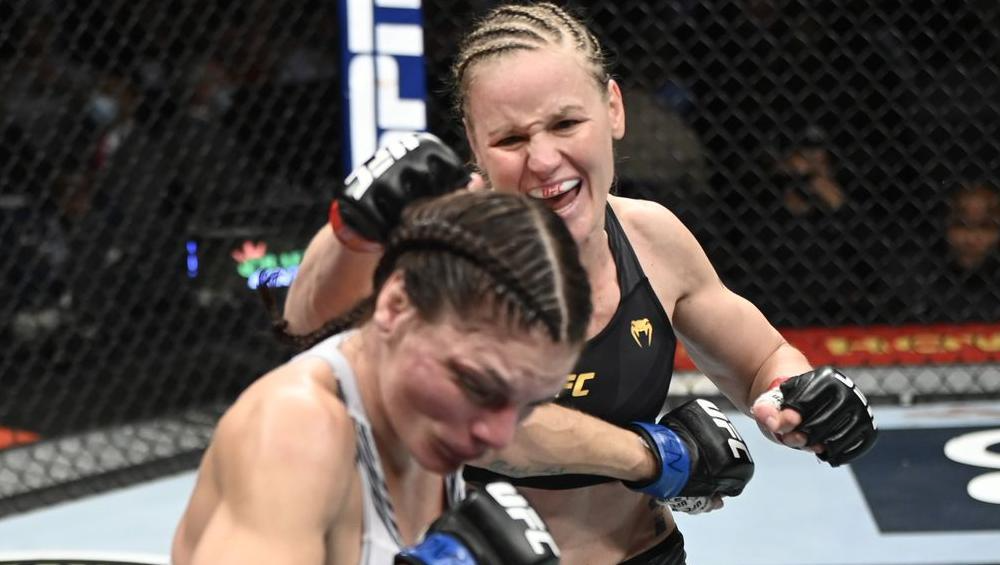 UFC President White Says The League Will Organize Shevchenko vs Grasso III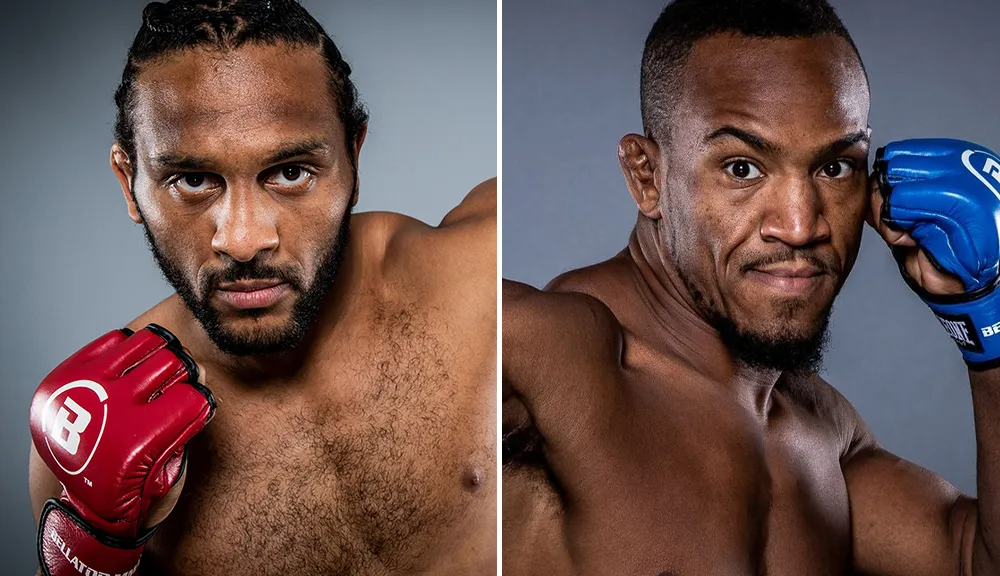 McKee vs Outlaw Added To Bellator 301 Card