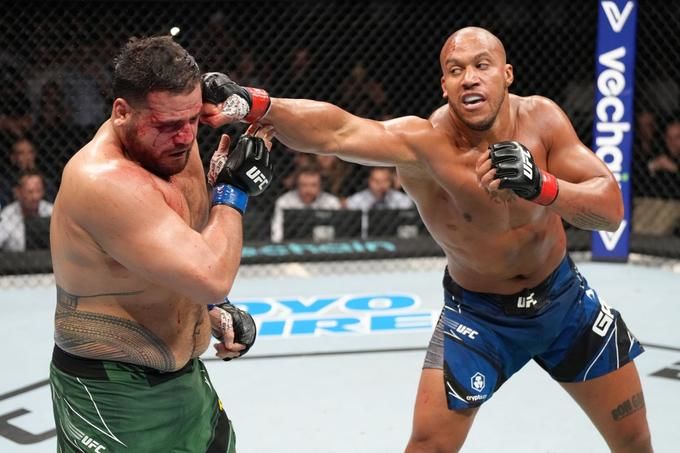 UFC ranked heavyweight Tai Tuivasa talked about the challenges he faced in his fight against former challenger of the division, Frenchman Ciryl Gane.

Gane is fast. Much faster than anything you train for and what you see on TV. It's one thing to train for it and assume what's going to happen in a fight, but it's quite another when you're in the cage with him. I had a hard time hitting him with a kick, a hard time hitting him with a punch. But now that I've had that experience, I'll adjust to him next time.

Tai Tuivasa for Daniel Cormier's Youtube channel
The fight between Gane and Tuivasa took place on September 3 in France at the Accor Arena as part of the first UFC tournament in France (in Paris). The fighters were at the top of the tournament card that night. At the end of the fight, Gane defeated Tuivasa by knockout in the third round.

Gane, 32, had previously entered the Octagon in January 2022 at UFC 270, losing to Francis Ngannou by unanimous decision. He has 11 wins and one loss under his belt.

Tuivasa, 29, made his last fight this past February at UFC 271, knocking out Derrick Lewis in the second round. He has 14 wins and five losses on his record.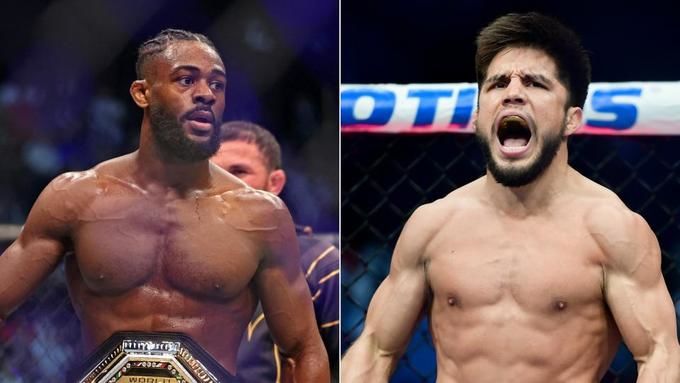 Sterling thinks the UFC is making him fight Cejudo to promote O'Malley
Fury vs. Chisora fight: Start time, where to watch online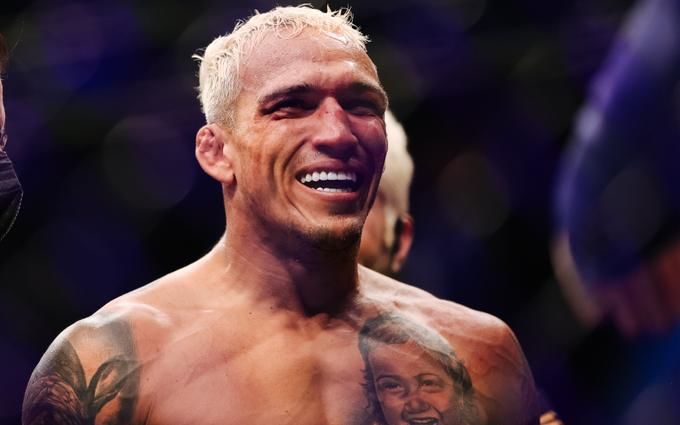 Oliveira's coach: Charles wasn't offered a rematch with Makhachev, as some websites said