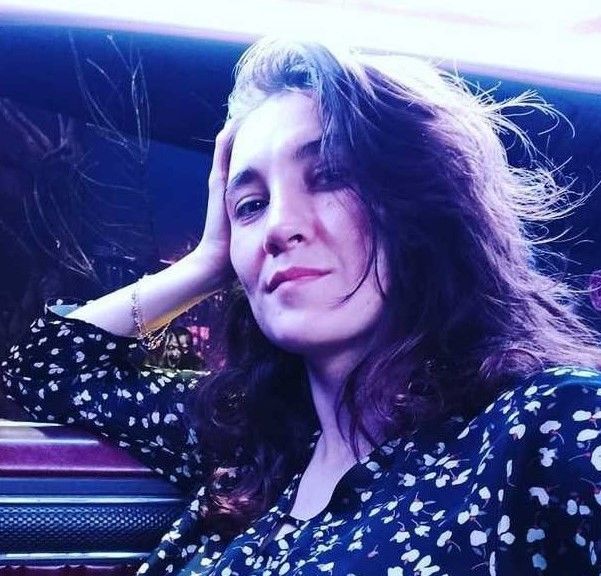 Russian MMA Light Heavyweight fighter Viktor Nemkov shared his impressions about the fight against Brazilian Leonardo Guimaraes held on December, 19 in Moscow with MMA.Metaratings.ru.
Everything was as we expected, though the opponent was quite persistent and made it to the end. However, I made a lot of mistakes, which I need to fix. This is the third or the fourth opponent I've been offered. They were all Brazilians but completely different. Someone was a puncher, someone preferred to fight, so my preparation was complex. We fought a lot, worked takedowns. But in the fight with this opponent, I planned to work on the hands from a distance, to shake him. That's how it turned out in the end.

Viktor Nemkov
Nemkov met with Guimaraes during the Open FC 15 tournament which was held on October, 19 in Moscow. The Russian fighter won this bout by unanimous decision.
Nemkov's last fight was against Sweden Karl Albrektsson in the second half of April during the Bellator 257 tournament. Viktor lost this fight by unanimous decision. He had 30 wins, 8 losses, and 1 draw.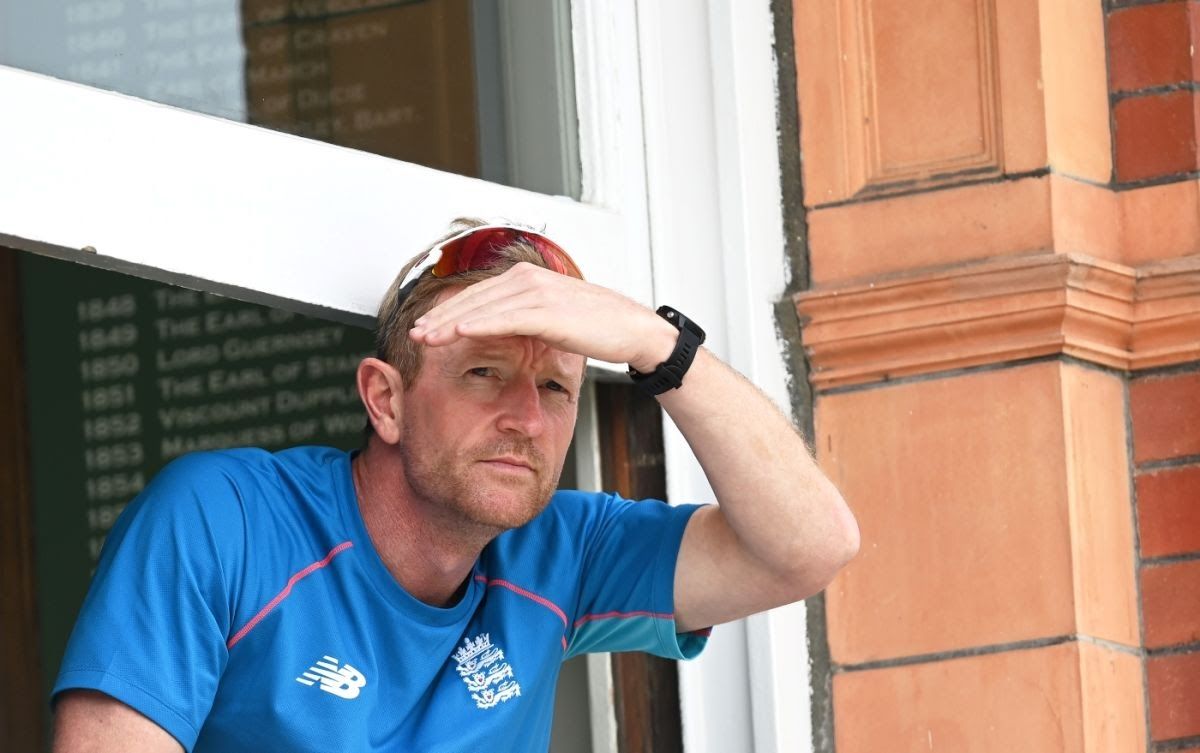 Cricket: Paul Collingwood to coach England for West Indies T20I series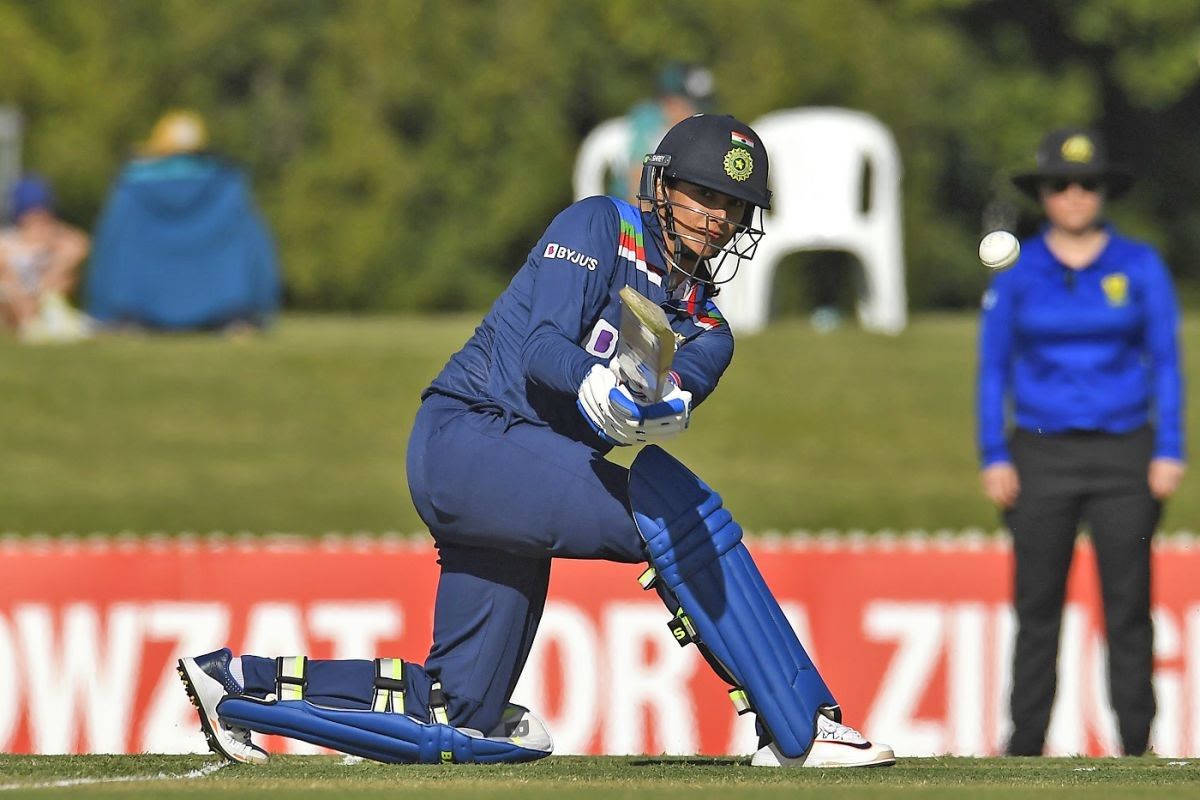 I am really happy with the way I have been timing the ball: Smriti Mandhana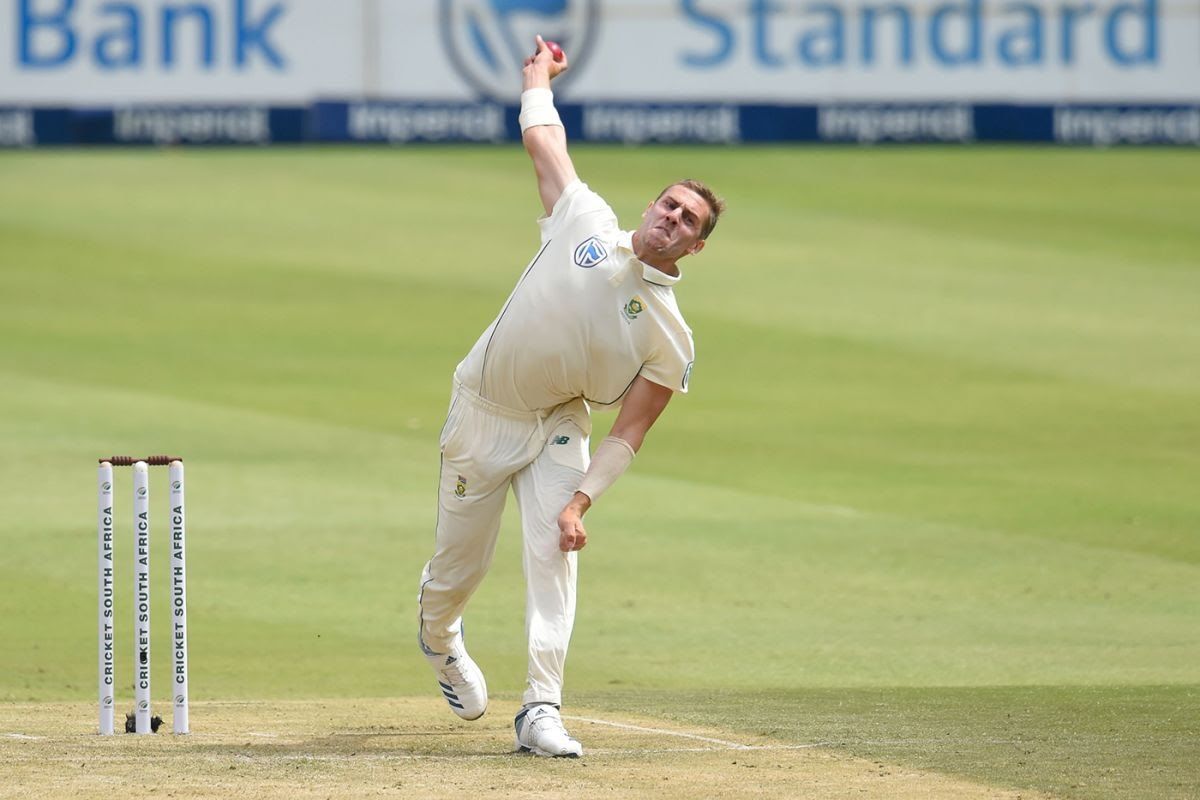 Cricket: Anrich Nortje ruled out of the Indian Test Series