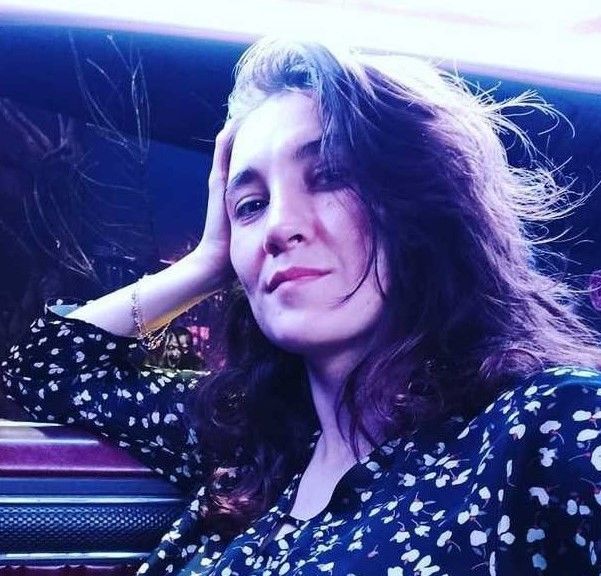 Undefeated Russian middleweight and UFC debutant Azamat Murzakanov will fight a US fighter Jared Vanderaa in Las Vegas on December 4. In an exclusive interview with MMA.metaratings.ru, he shared the reasons why he accepted the fight, not in his weight class.
"I didn't have much choice. For two months, I was preparing while in America. The opponents changed. I was offered either to fight now in the heavyweight division or in the light semi-heavyweight division in February. I, of course, preferred to fight now. Vanderaa is big. Of course, thanks to him for agreeing to come out on short notice. But I'm not afraid of him. I used to fight a lot in the heavyweight division for amateurs, so there's no big difference to fight in the heavyweight or semi-heavyweight division", - Murzakanov said.
On December 4, at the UFC on ESPN 31, Azamat Murzakanov will fight a US fighter, Jared Vanderaa.
Murzakanov, 35, earned a contract with the UFC after winning Dana White's Contender Series qualifying show in August of this year, defeating Matheus Sheffield by first-round TKO. In November 2019, he knocked out Mohammad Fahreddin in the first round at Brave CF 29. Azamat has ten wins and no losses.
Jared Vanderaa, 29, last competed in the UFC Fight Night 194 in October 2021, when he lost to Alexander Romanov by TKO in the second round. In May of that year, at UFC Fight Night 188, he defeated Justin Tafa by unanimous decision. Jared has 11 wins and six losses.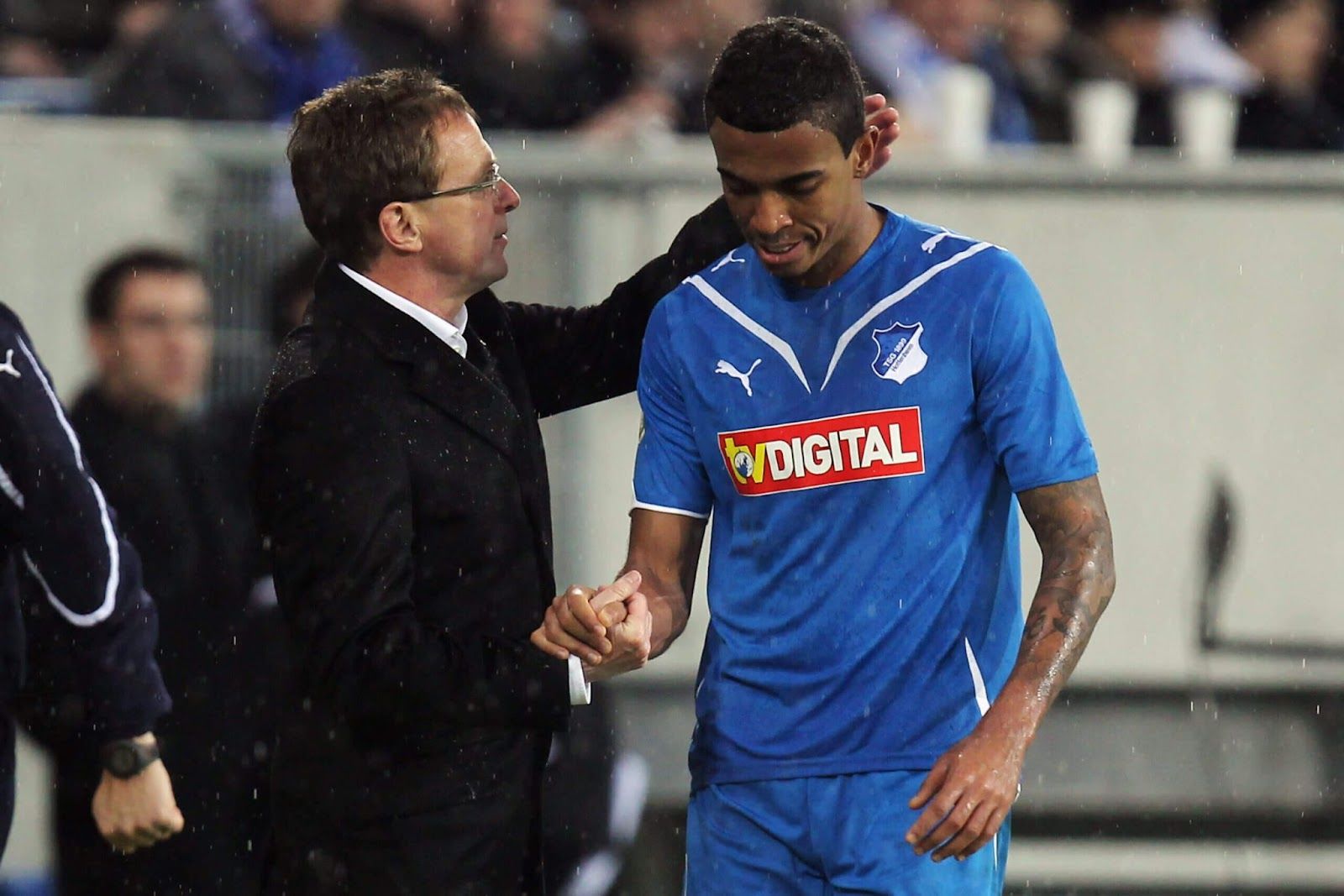 Trust the process: Obasi on Manchester United's Ralf hiring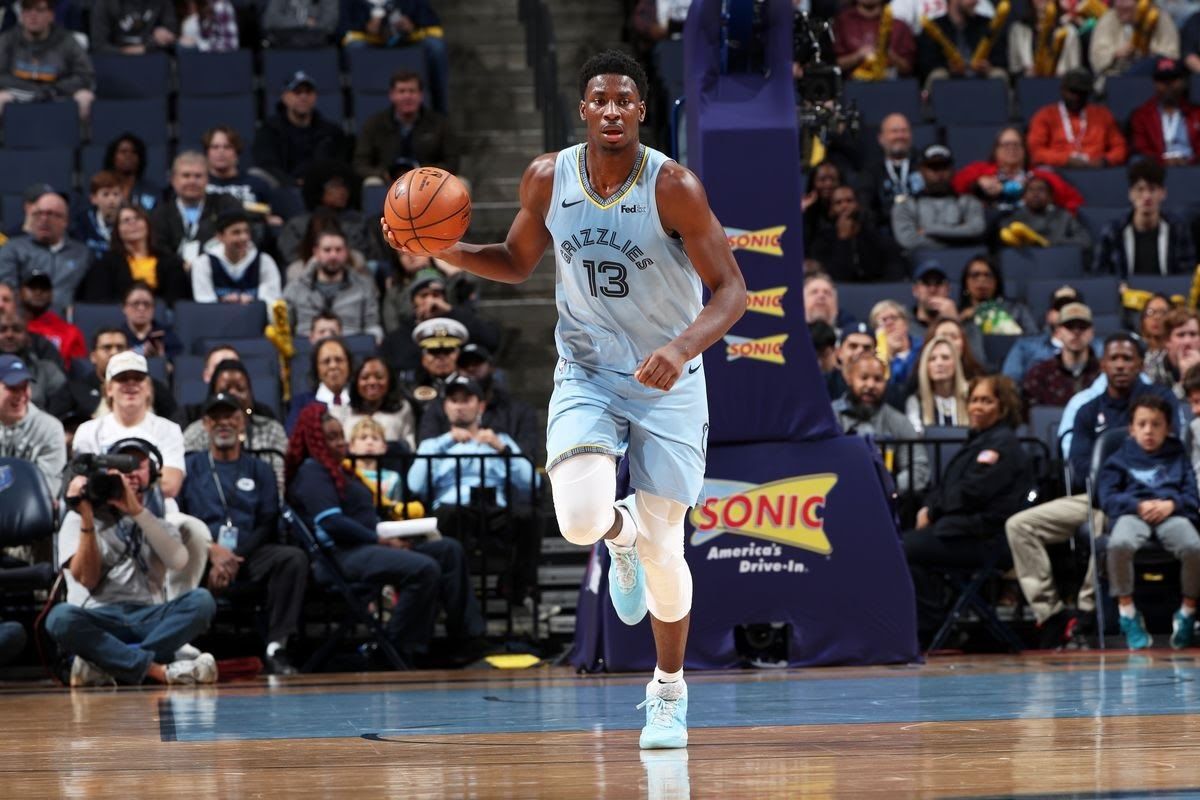 NBA: Ja Morant-less Memphis Grizzlies set margin record with 73 points win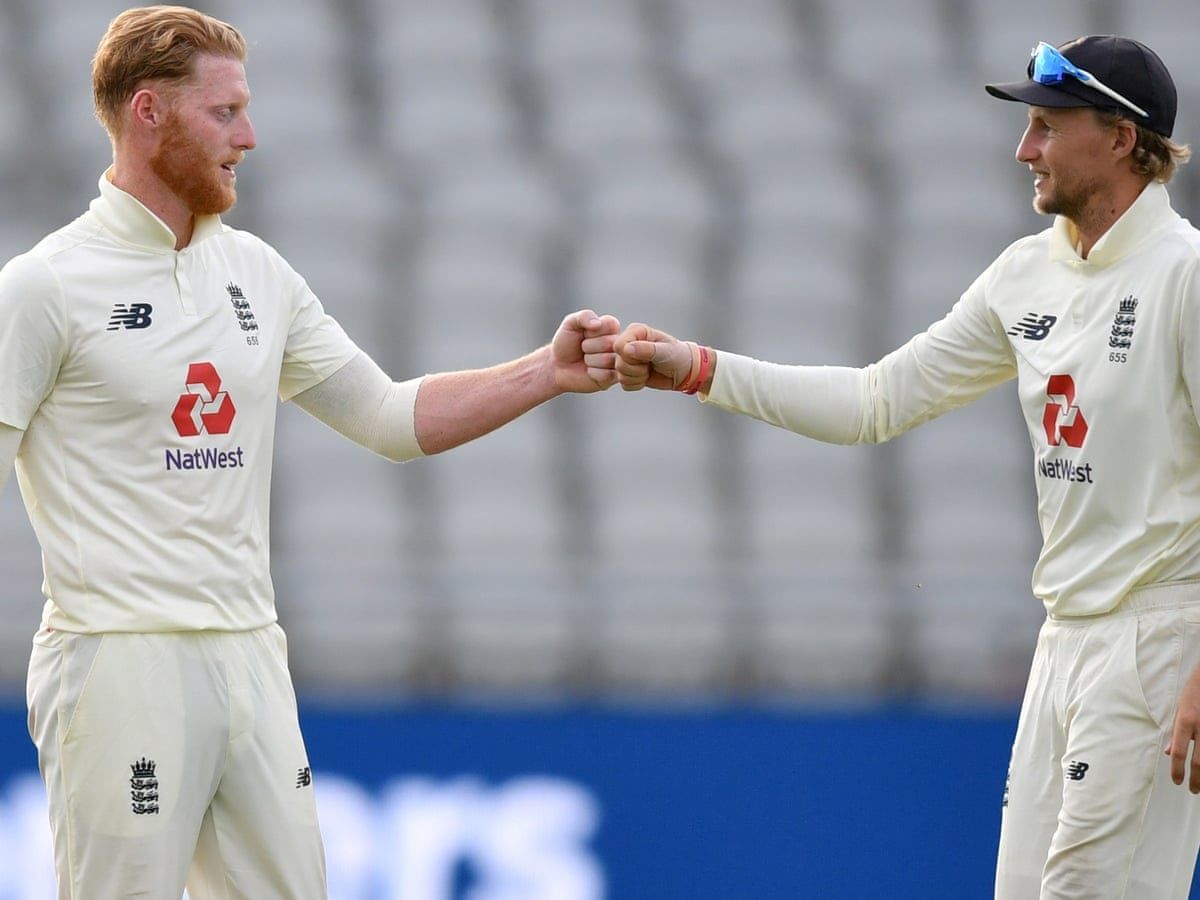 He has done it quite recently against Australia: Root on Stokes