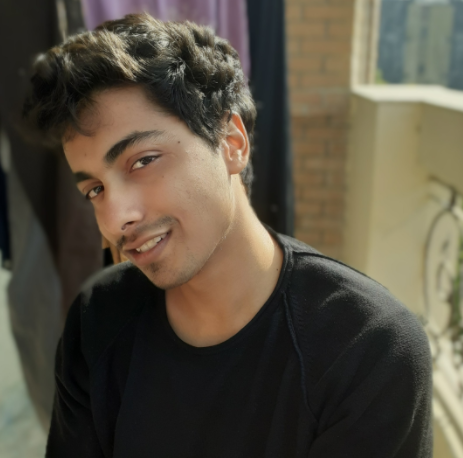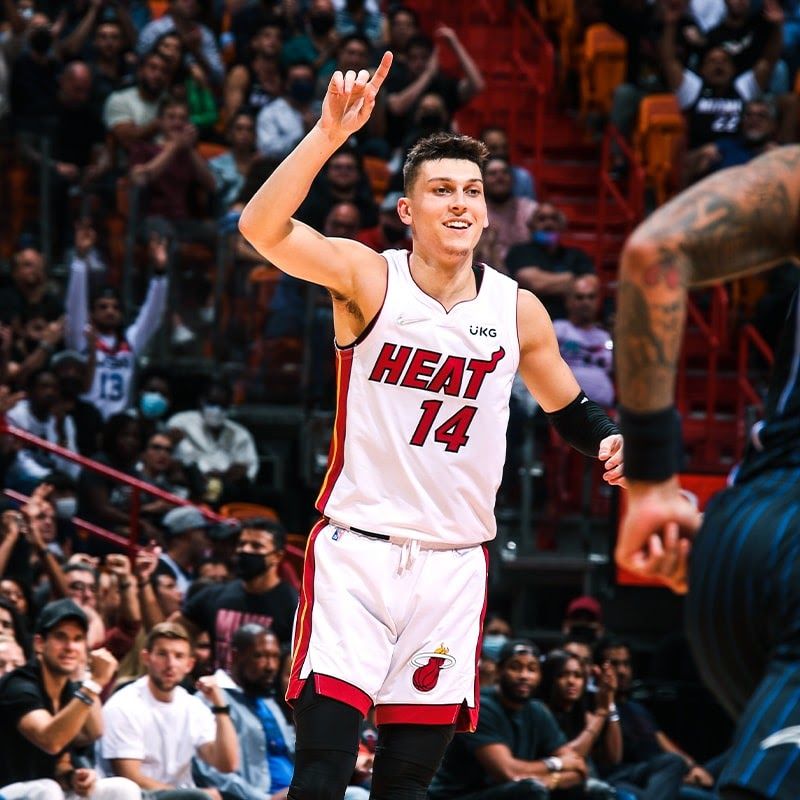 Miami Heat's defense stifled a struggling Nets to compose an electric 106-93 win. The Heat got down by two points till halftime but a 57-42 second-half performance saw them seal the deal. Once again, Kevin Durant remained the lone warrior for the Nets, scooping up 25 points and 11 rebounds, both team-highs while for Miami, Jimmy Butler came up with a superb 17 points, 14 rebounds, and 7 assists while Bam Adebayo dominated a thin frontline of the Nets, leading the team in scoring with 24 points and grabbing 9 boards.
Heat shut down the Nets and the bench shows up too
Heat held the Nets to a paltry 38.8% and although the team itself shot 39.6% a 22-13 advantage on free throws proved decisive. Heat had a massive rebounding edge, getting hold of 62 rebounds compared to just 42 by Brooklyn. The bench played a massive role with Tyler Herro scoring 14 points and Dewayne Dedmon exploiting the Nets defense for 14 points and 9 rebounds.
Harden implodes again and the bench struggles
Harden shot 4/12 from the floor and the NBA rule change related to fouls continues to haunt him. Joe Harris did shoot 5 threes but Heat held him to a 5/15 shooting overall. Bruce Brown had another impressive game with 12 points and shot 5/18. The bench unit didn't produce anything special and Patty Mills who has had a blazing start to the season shot just 1/9 from the floor against a terrific Heat's defense. Heat's bench outscored Nets' bench 35-21. The Nets are missing Kyrie Irving big time now.
Barcelona removes Ronald Koeman as head coach
Transylvania Open: Russian Varvara outlasts Petkovic
ICC T20 WC: England brushes off Bangladesh to get second win