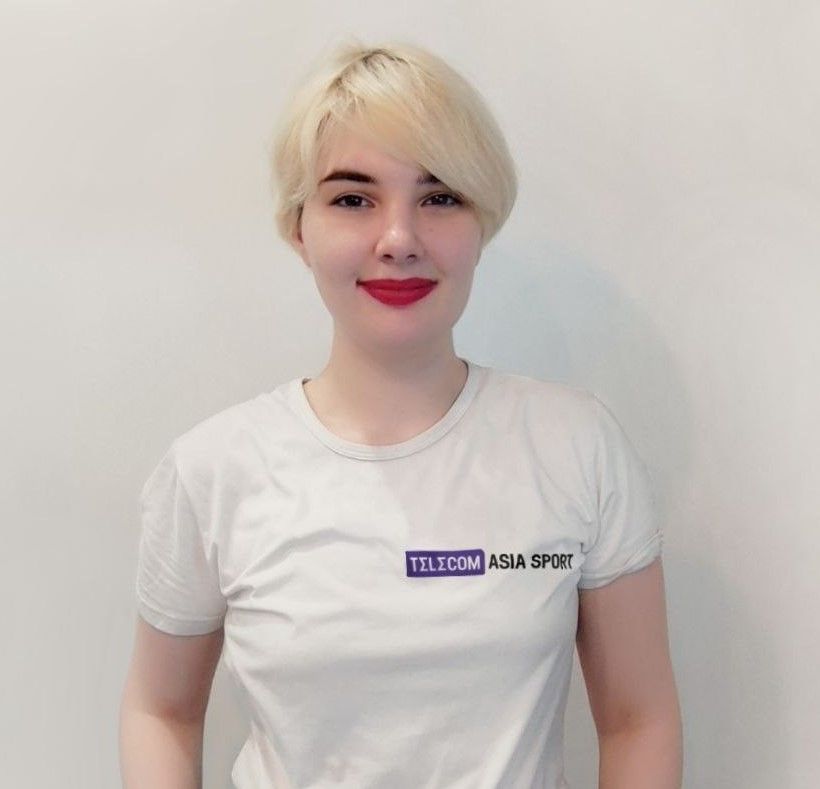 Beastcoast defeated Evil Geniuses and eliminated them from The International 2022 Dota 2.

The showdown ended with a 2-0 score. Despite Evil Geniuses' pretty good performance on the second map, beastcoast pushed through the top and bottom lanes, took out Roshan, and then went for the throne in the 27th minute. However, they didn't get it demolished until the 41st minute.

EG left The International 2022 following Hokori, Team Spirit, Fnatic and Royal Never Give Up. Egor Nightfall Grigorenko's team took 9th-12th place.

Thanks to the victory, beastcoast advanced to the next round of the lower bracket and will meet the winner of the match between PSG.LGD and BOOM Esports. The match is scheduled for Oct. 23 at 2 a.m. GMT.

The International 11 takes place Oct. 15-30 in Singapore. Twenty teams are competing for at least $17 million in prize money. The winner will receive 45% of the total.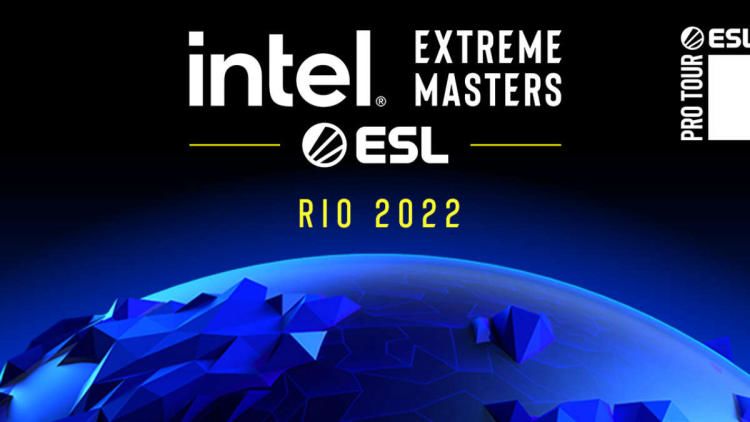 Valve will release stickers for IEM Rio Major 2022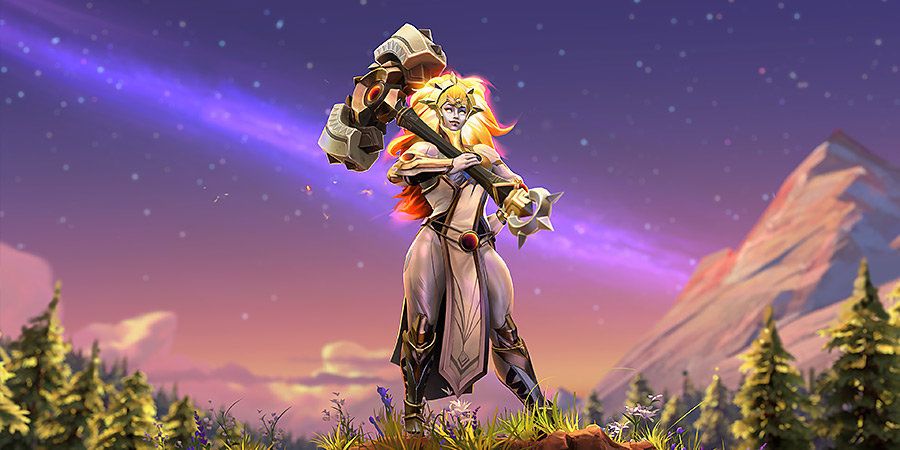 The International 2022 prize pool exceeds $17 million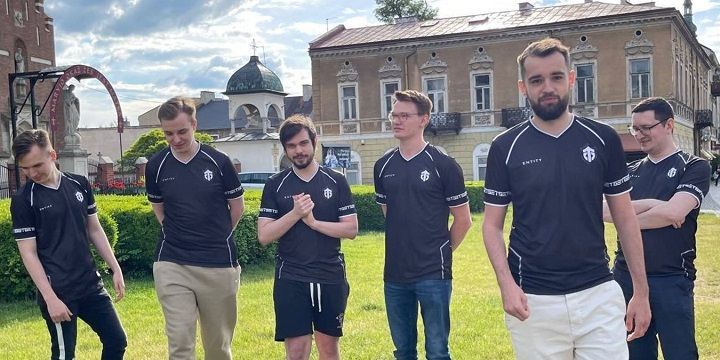 RNG vs Entity match had the biggest difference in gold earned in TI history