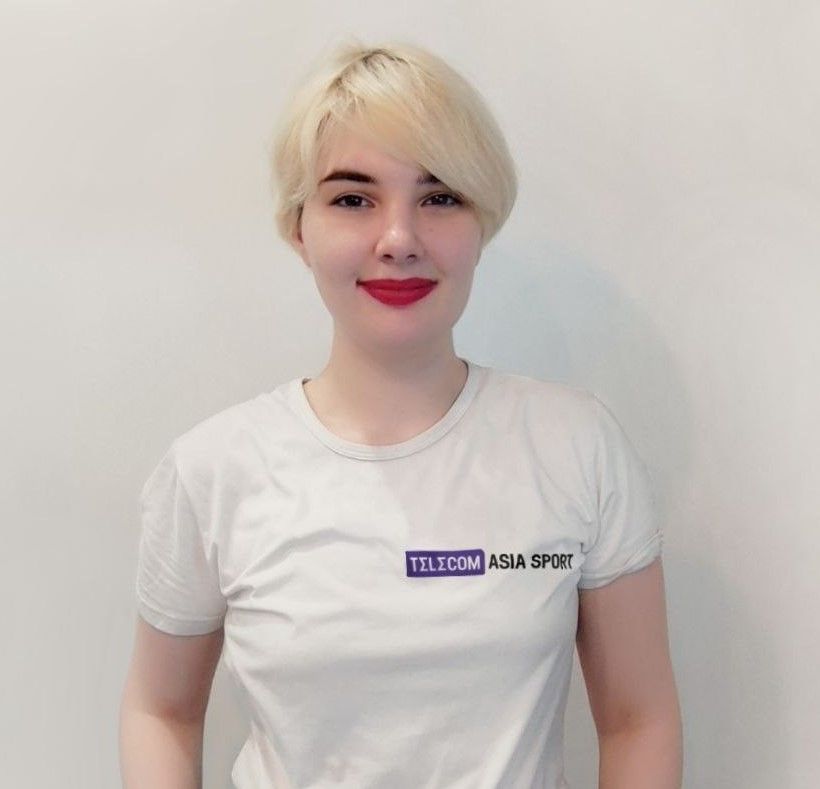 The finalists of IEM Dallas 2023 CS:GO tournament have been determined - it's MOUZ and ENCE. The final match of the event will be held on June 4 at 20:30 GMT+3.
MOUZ and ENCE will meet in a bo3 format (up to two wins). The winning team of the final will receive $100,000 prize money and a ticket to IEM Cologne 2023. The second finalist will receive $42,000 prize money.
Before the final, MOUZ defeated Astralis (2-0) and Heroic (2-1), knocking both teams out of the tournament. ENCE started the playoffs directly from the semifinals, where they defeated FaZe Clan 2-1.
Heroic and FaZe were at first considered the tournament favorites, but lost their qualification matches for the finals. These teams placed 3-4 and earned $20,000 in prize money each. Before that, Astralis and G2 Esports had left IEM Dallas 2023. Cloud9, OG, FURIA Esports and Team Liquid left the tournament after the group stage.
IEM Dallas 2023 takes place May 29 - June 4 at LAN in Dallas, USA. Sixteen teams are playing for $250,000 in prize money and a ticket to IEM Cologne 2023 for the winner.
Next up the CS:GO pro scene features the BLAST Premier: Spring Final 2023 tournament, June 7-11 on LAN in Washington, DC. Eight teams will compete for $425,000 in prize money and a ticket to the BLAST Premier: World Final 2023.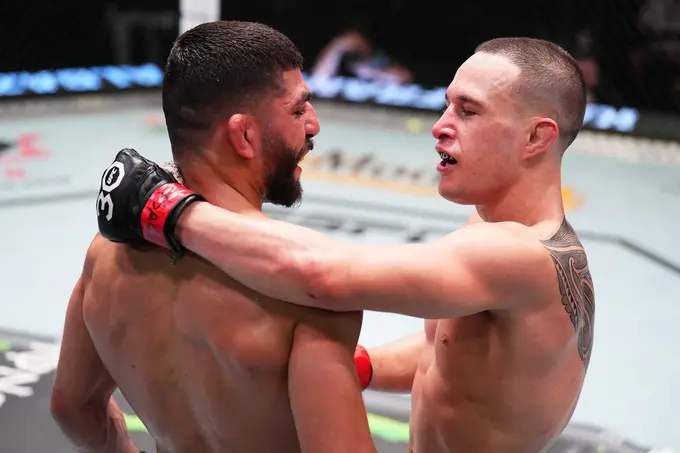 Most Western Journalists Give Kara-France Victory in His Fight with Albazi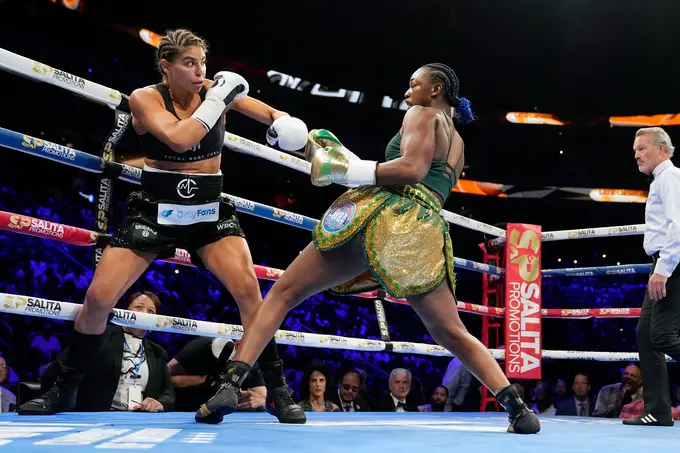 Undisputed World Champion Shields Defeats Cornejo by Unanimous Decision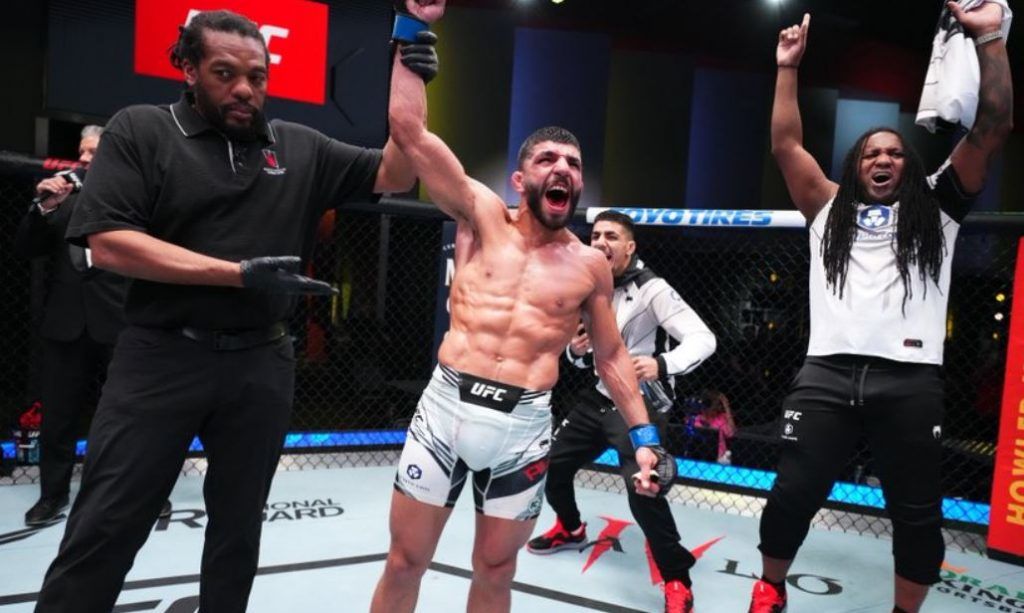 UFC on ESPN 46 Results: Albazi Defeats Kara-France