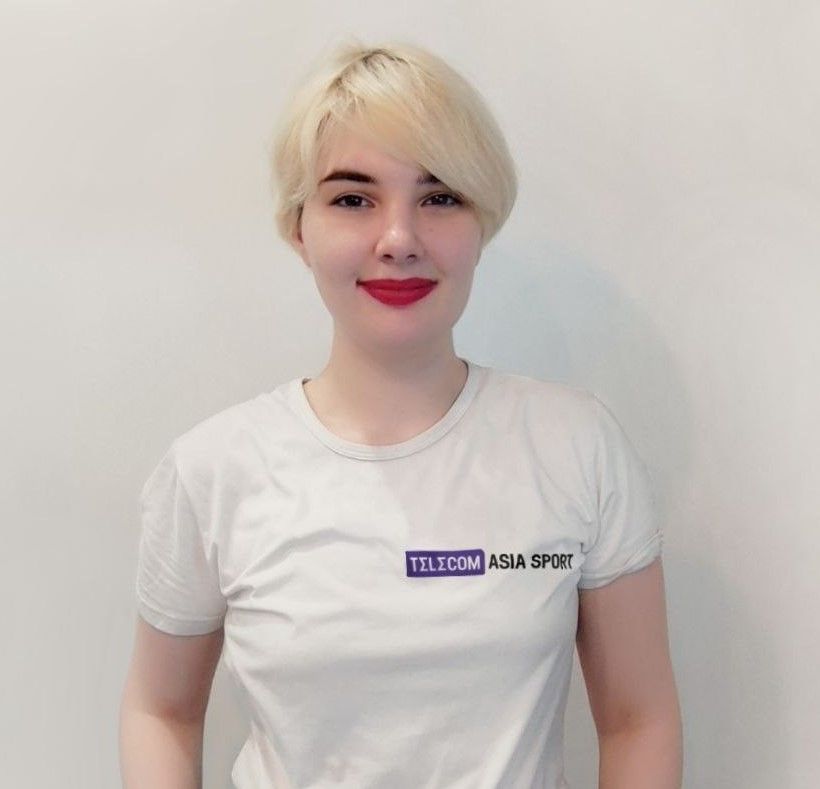 Tournament operator ESL plans to hold its own professional league on Dota 2. ESports journalist Richard Lewis shared information about this.

According to the source, the championships are planned between DPC and the majors from Valve. ESL plans to merge ESL One, Dreamleague and The Riyadh Masters in one system of competitions. The prize pool for the final championship should be the second largest after The International.

Tournament operator Gamers8 announced a new Dota 2 championship in Saudi Arabia. It should be noted that this time the tournament operator decided to distribute 30 million dollars in various disciplines.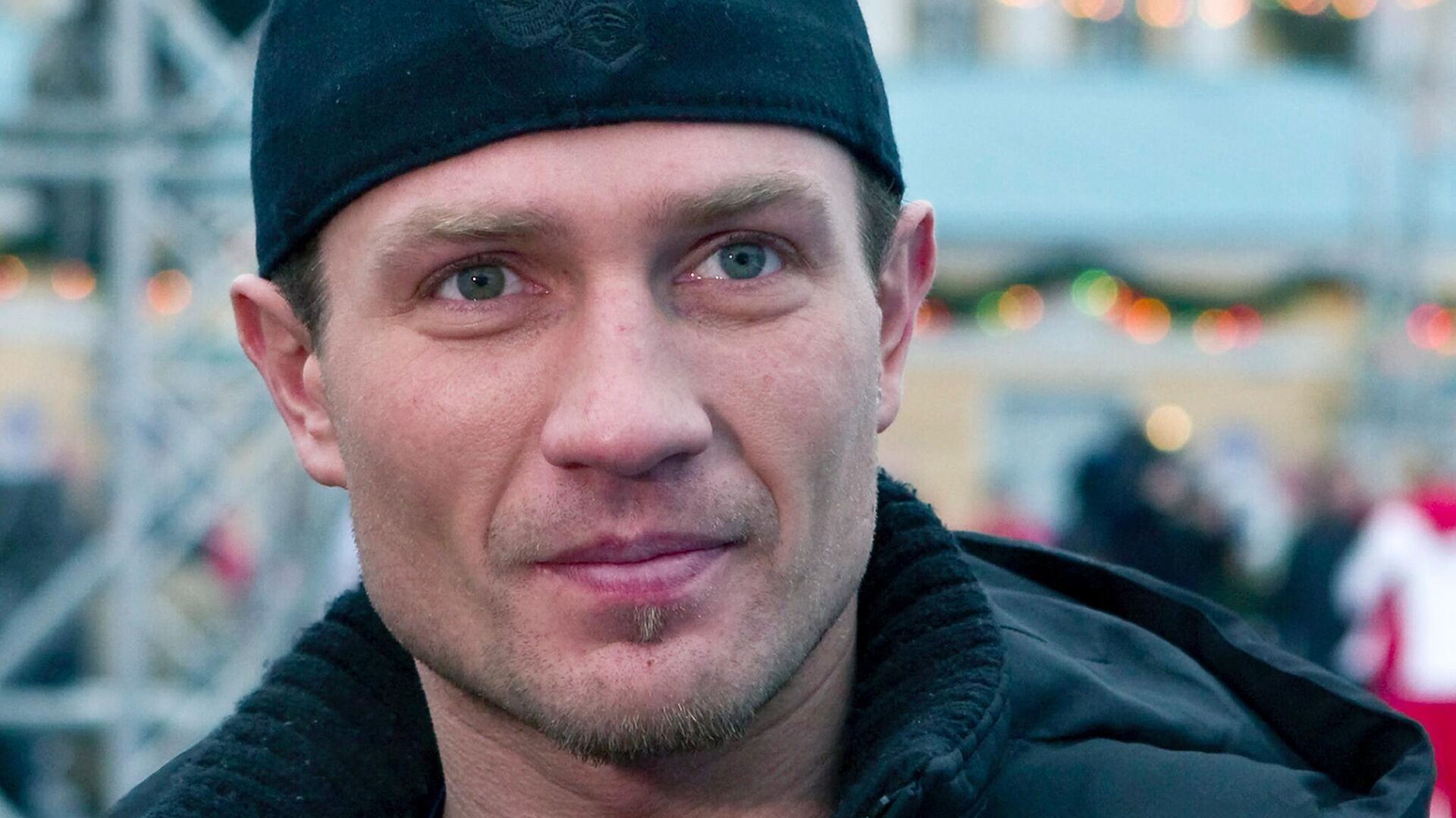 Former skater Kostomarov comes out of coma after microstroke and foot amputation, doctors monitor condition of his left hand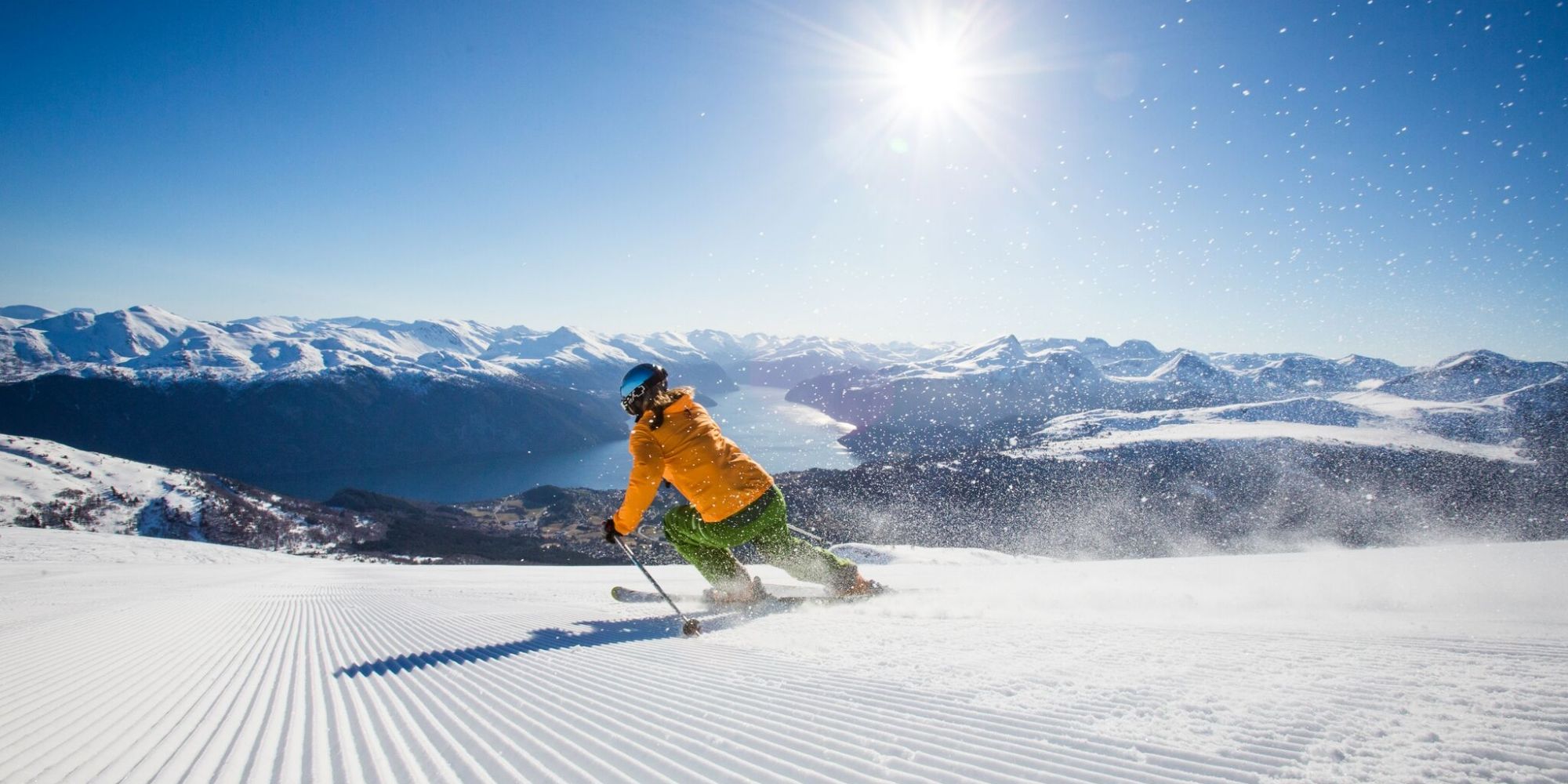 Norwegian doctor Verangen says up to 70% of national team skiers use asthma medication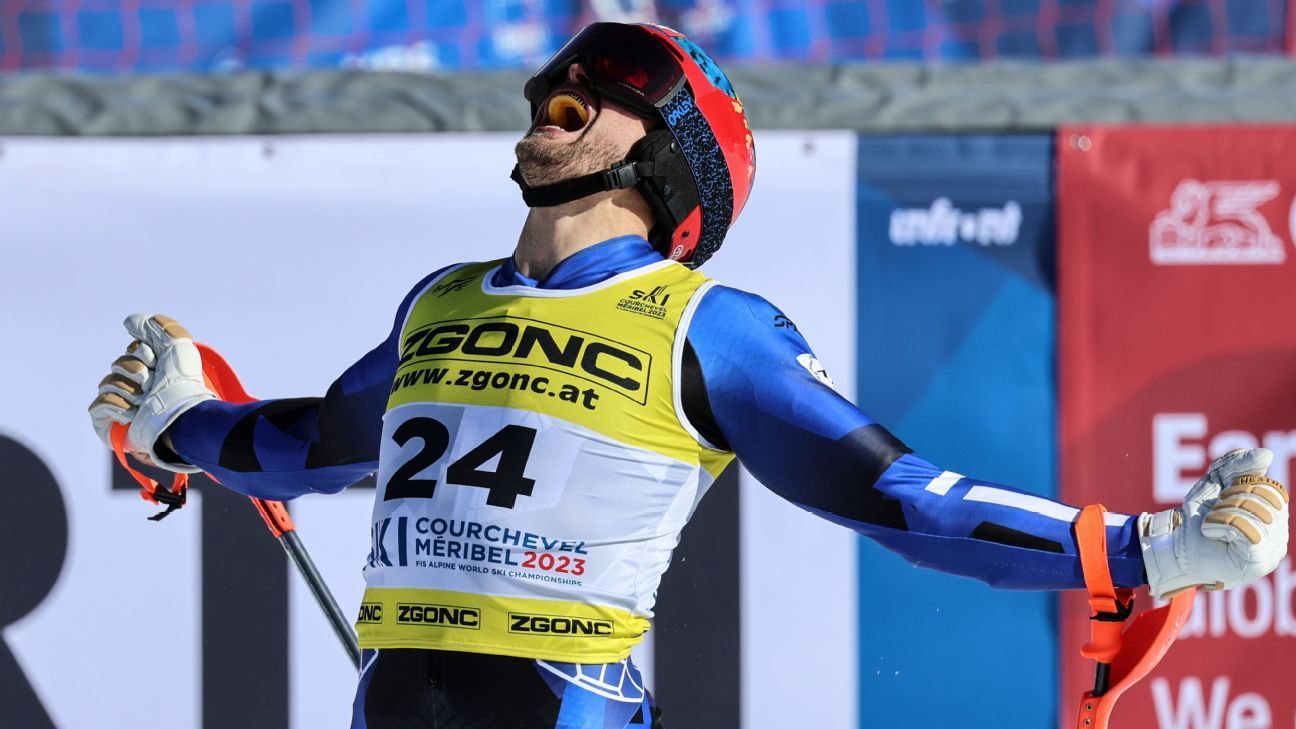 Greek skier Ginnis stripped of historic World Cup win by judges