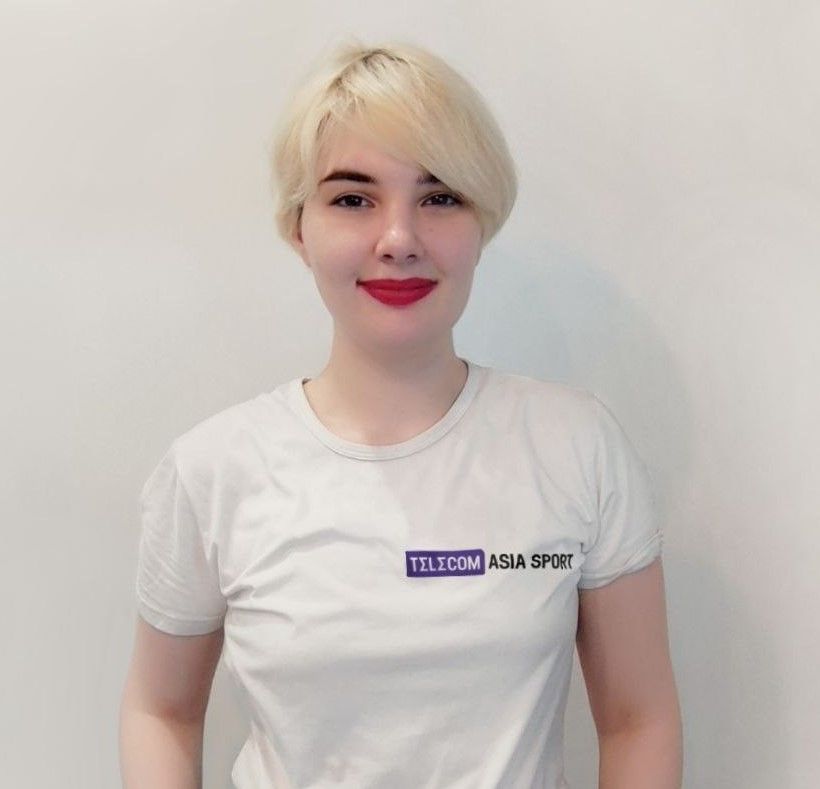 Tournament operator ESL has officially announced that starting October 2023, all eSports events will be played at Counter-Strike 2.
All CS2 tournaments will be held in an MR12 round robin format. The first CS2 event will be IEM Sydney 2023 with a prize pool of $250,000.
Next CS2 tournaments after IEM Sydney 2023 will be ESL Challenger Jonkoping 2023, ESL Challenger Atlanta 2023, IEM Katowice 2024 and IEM Chine 2024.
ESL Pro League Season 18 is currently underway on the CS pro scene. The organizers decided to continue the event at CS:GO. The competition will end on October 1.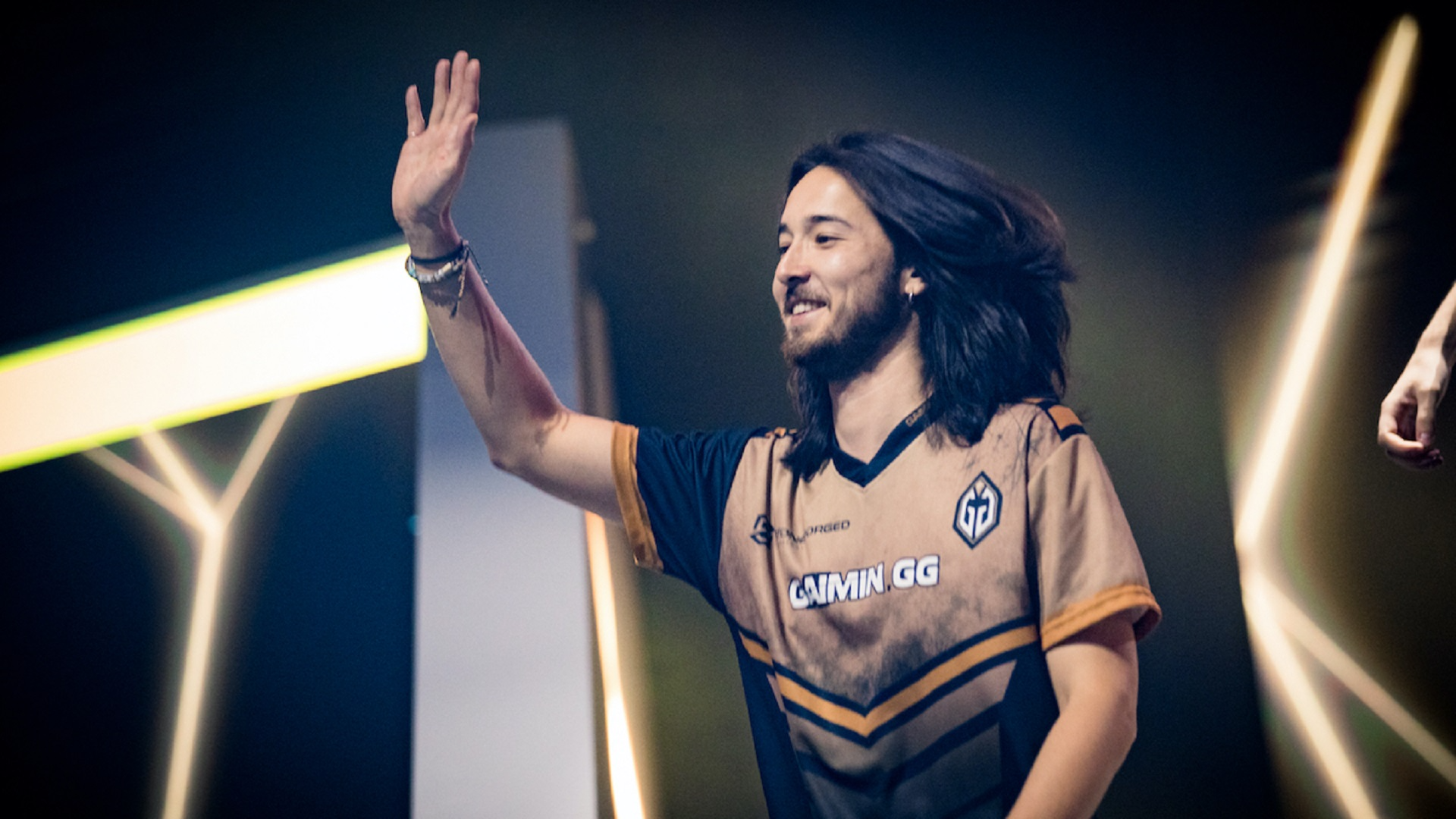 TOfu Comments On Gaimin Gladiators: We Needed A Little Break
LiTTle: If S1mple Continues At The Same Level, NaVi Will Start Winning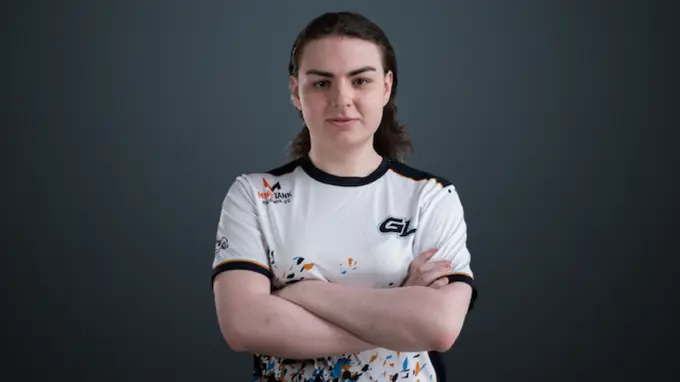 Girl Kicked From GamerLegion Women's Roster Over Racist Remarks