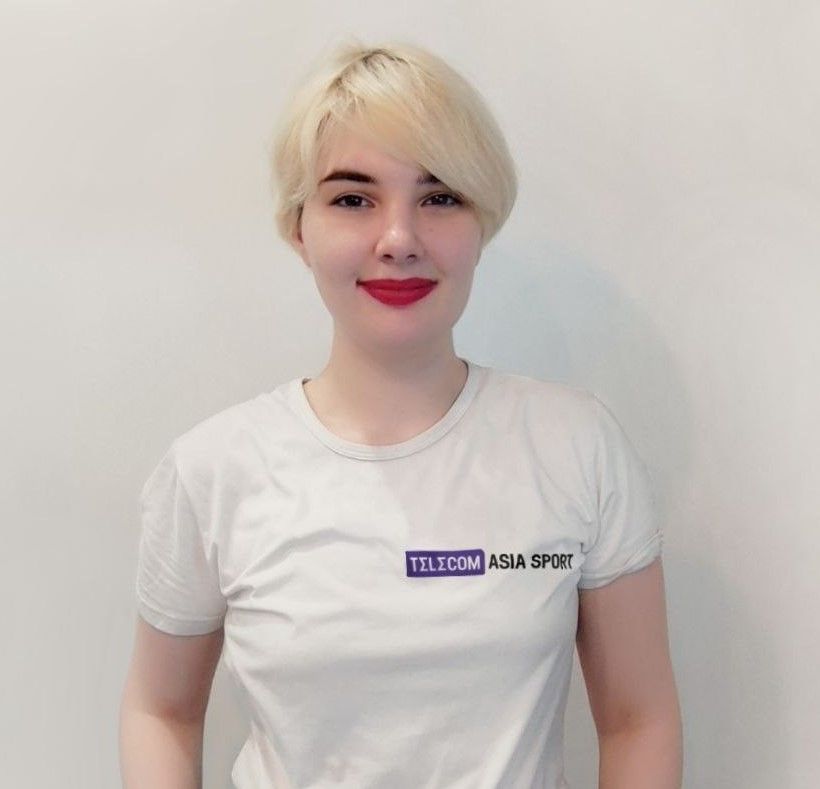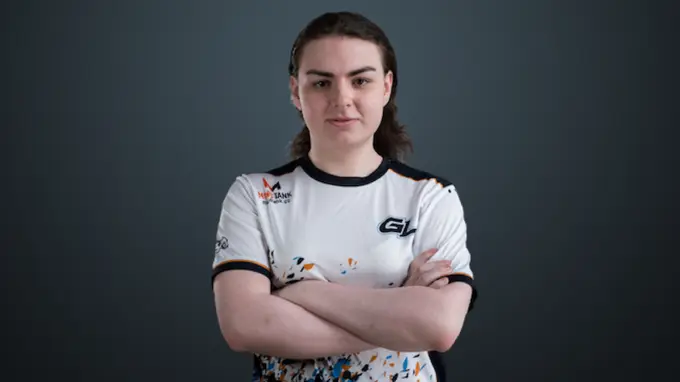 European organization GamerLegion has officially excluded 20-year-old Irish cybersportswoman Chloe "KittyTM" Gini from the GL Prism women's CS:GO roster.
The club made this decision after screenshots appeared online that showed "KittyTM" making hateful racist comments in-game.
It should be noted that GamerLegion terminated Gini's contract two days after he was signed. The club released an official statement saying that it does not support KittyTM's behavior.
GL Prism's CS:GO roster:
Héjja "kezziwow" Kászandrá;
Yoana "Joanana" Vlaykova;
Luna "ManeschijnX" Akkermans;
Melissa "meli" Aylin;
Jetmir "mdm" Bediu (coach).
It is not yet known who will replace "KittyTM" in GL Prism and where the girl will continue her career. The team's next tournament will be ESL Impact League Season 4 for Europe. On September 27, GL Prism will fight with NaVI Javelins.
GamerLegion announced female rosters for CS:GO on September 23, 2023. Before that, SGaming.pro, Eastern Legends, Astralis, ENCE and 1win also presented their women's rosters.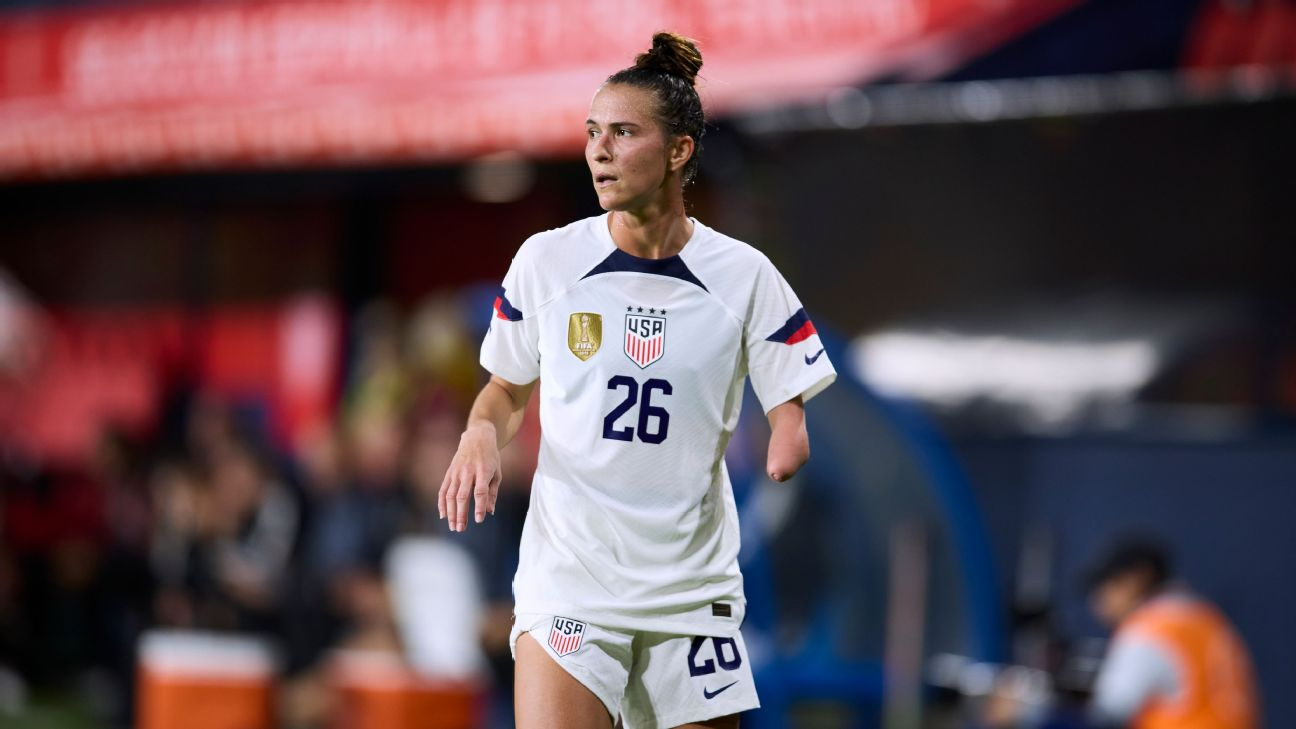 Carson Pickett Becomes First Female Footballer With Limb Difference In EA Sports FC 24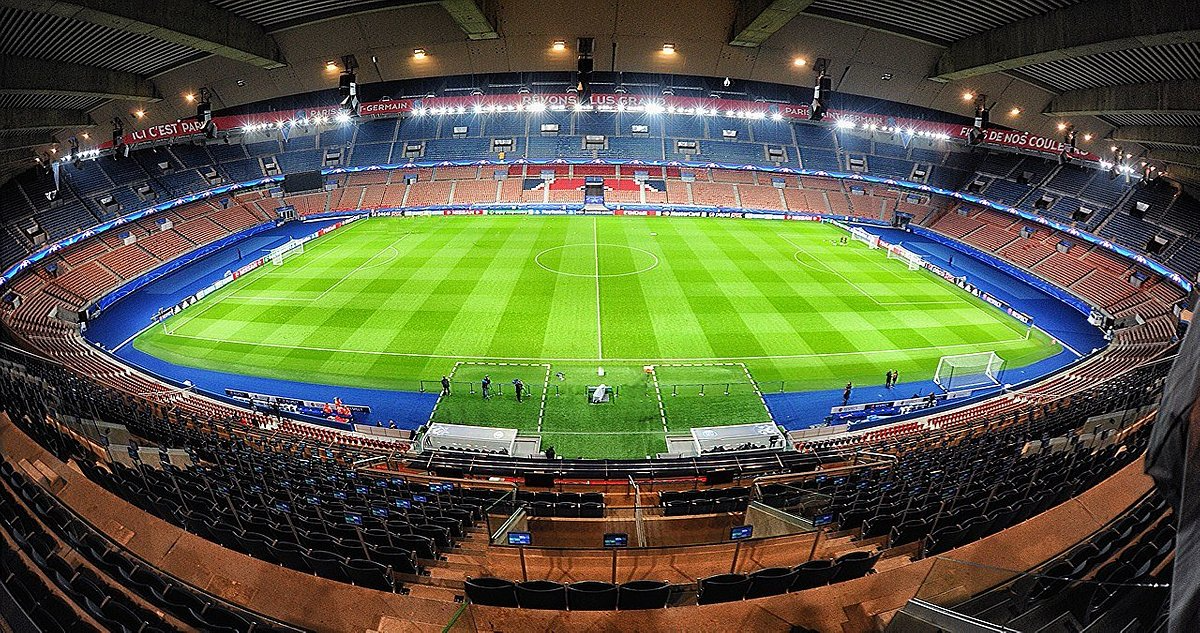 French Police Prevent Terrorist Attack At PSG vs Marseille Match in Paris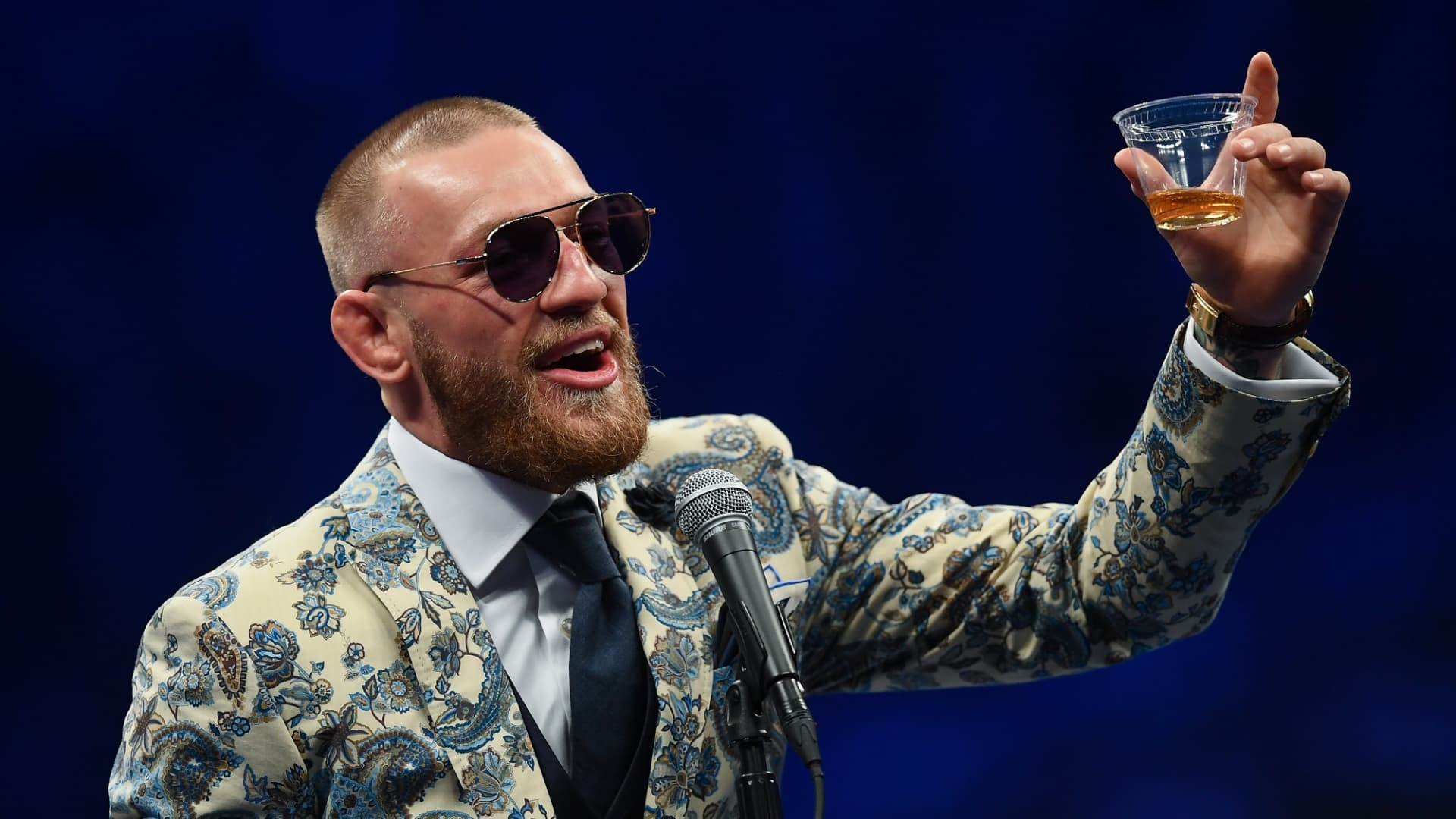 Former UFC Champion McGregor Meets Snoop Dogg