FURIA Esports defeated ENCE in the Legends stage of the IEM Rio Major 2022 for CS:GO.

The showdown ended 16-6 on the Vertigo map. This is the first victory of FURIA Esports at the tournament. Recall that the sniper of the NaVi roster, Alexandr s1mple Kostylev bet in the Pick'Em Challenge the team's entering the playoffs with a score of 3-0.
Legends stage matches at the IEM Rio Major 2022 are played from 5 to 8 November. The teams are playing for playoff slots in the major.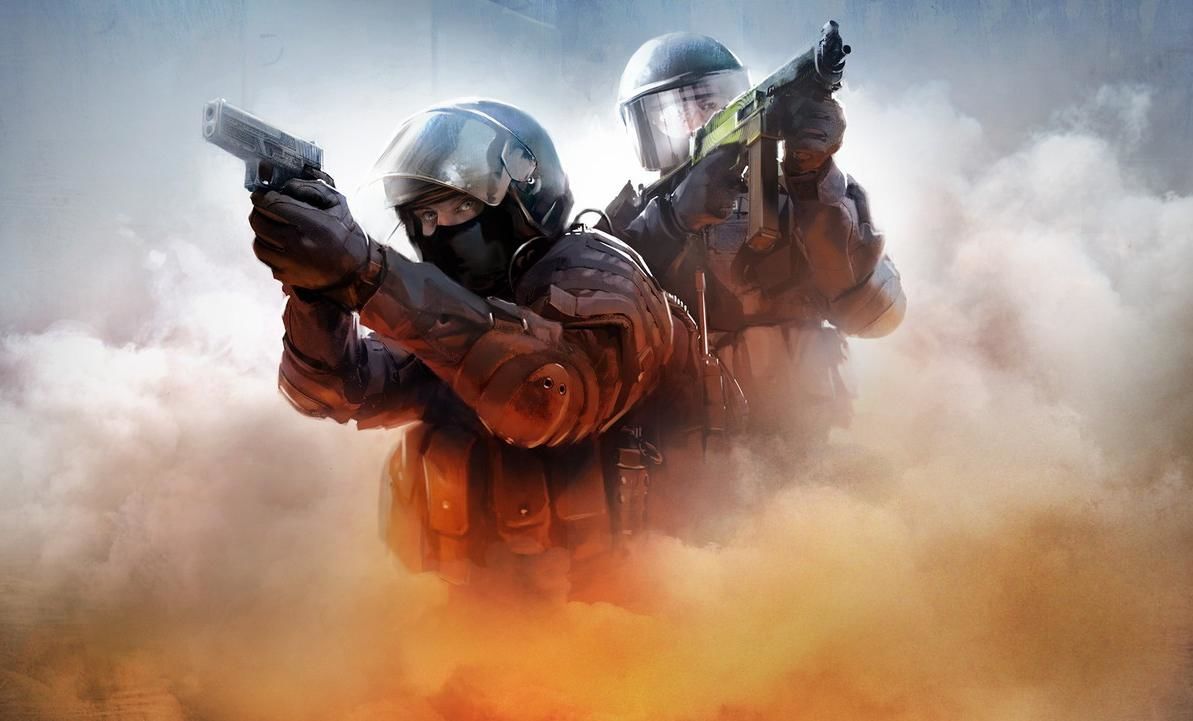 NaVi defeats Team Vitality in three overtime periods in the major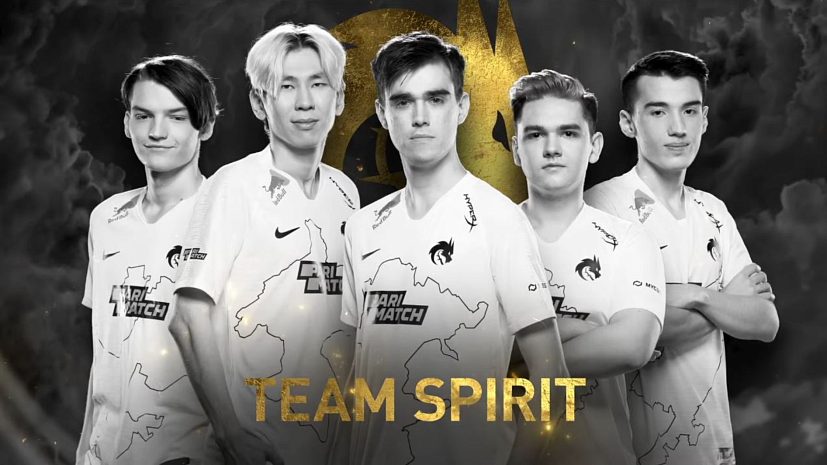 Team Spirit defeats Bad News Eagles at the IEM Rio Major 2022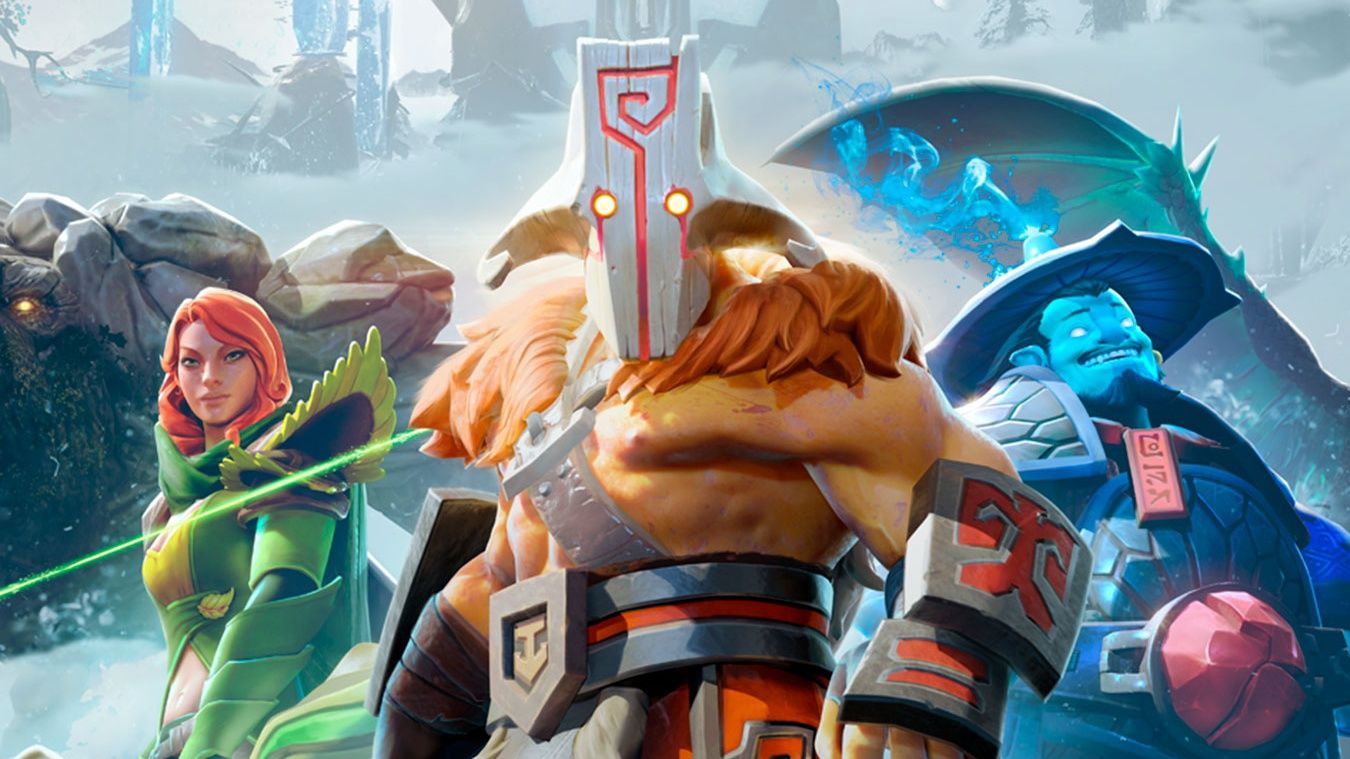 The International 11 Grand Final is in the top 5 most popular matches