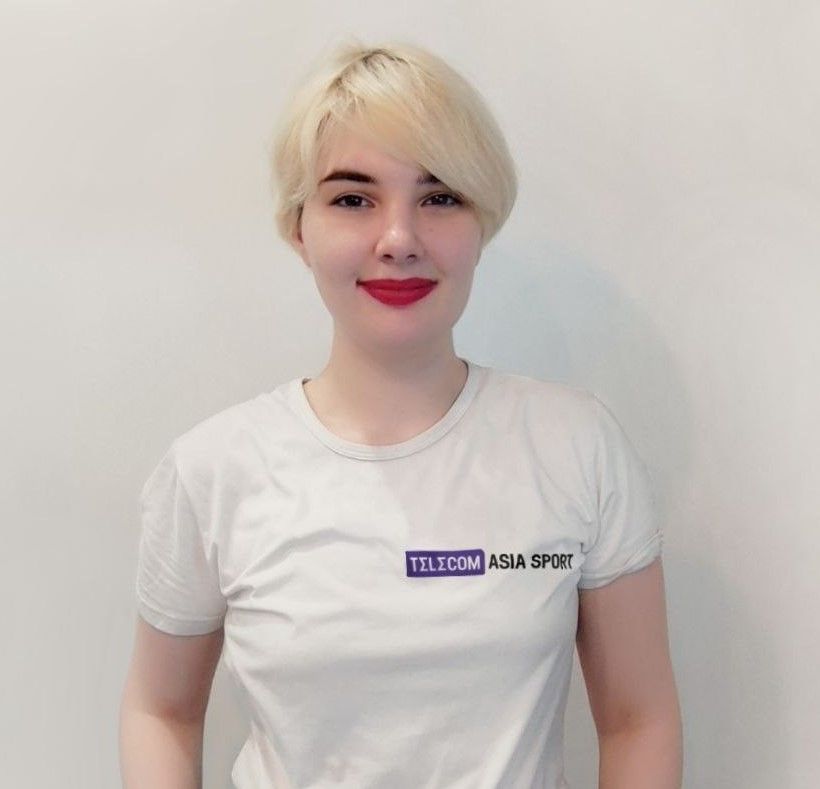 On the night of November 9-10, the final Legends stage matches of the IEM Rio Major 2022 were played.

According to the results Cloud9, MOUZ, OutSiders (Virtus.pro), Fnatic, FURIA Esports, Natus Vincere, Heroic and Team Spirit qualified for the playoffs. All the other teams have ended their tournament participation.

The first playoff match will start on November 10 at 5 p.m. GMT. Virtus.pro and Fnatic will meet in the quarterfinals. Recall that all playoff matches are held in a best-of-3 format.

IEM Rio Major 2022 takes place from October 31 to November 13 in Rio de Janeiro, Brazil. 8 teams are competing for a prize pool of $1.25 million.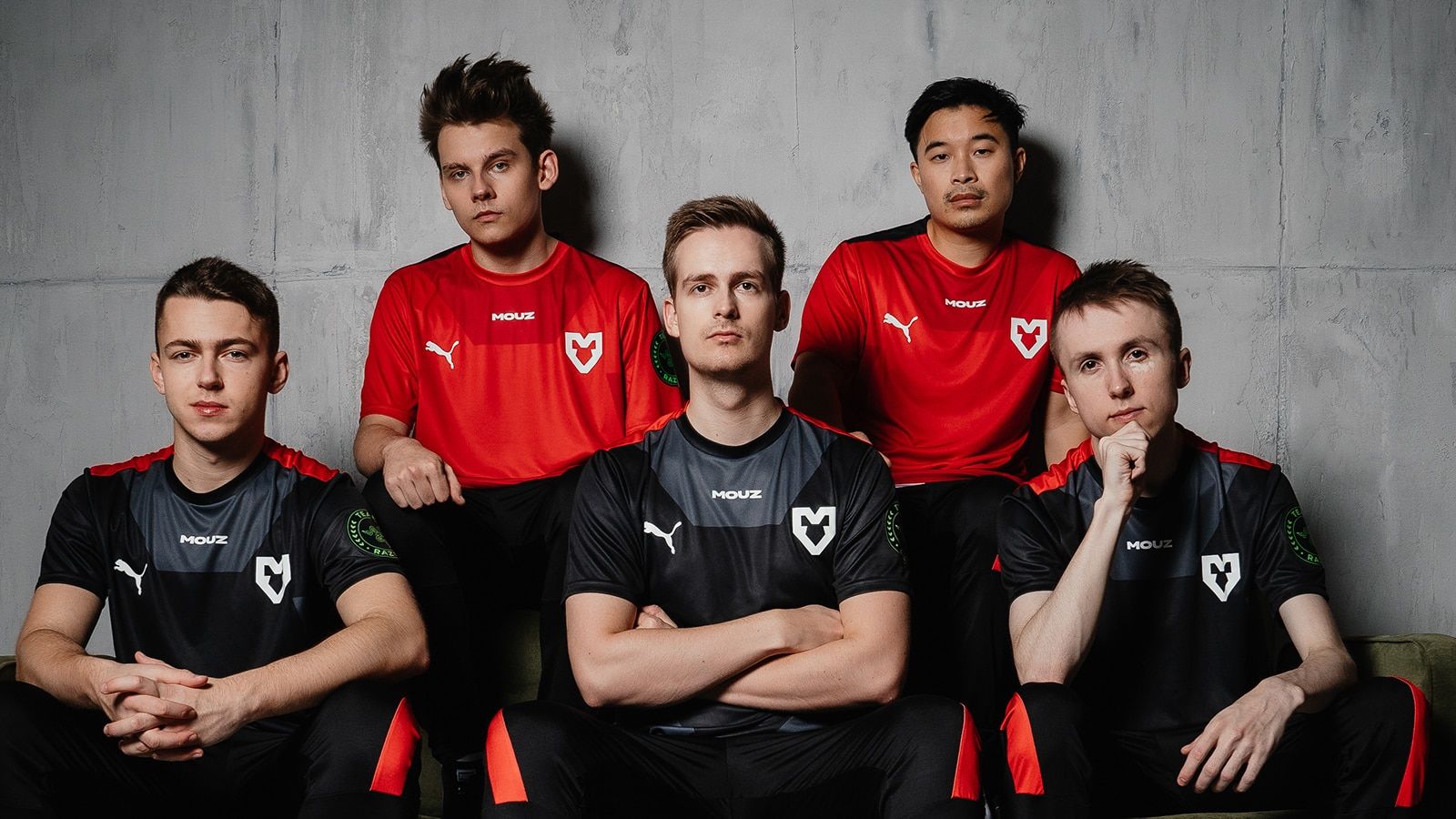 MOUZ defeats ENCE and advances to the IEM Rio Major 2022 playoffs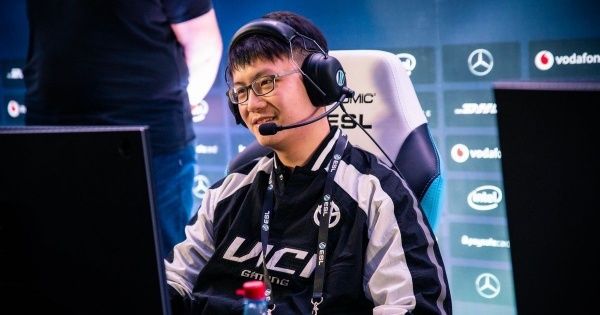 Ori may end his professional career in Dota 2 because of his parents' decision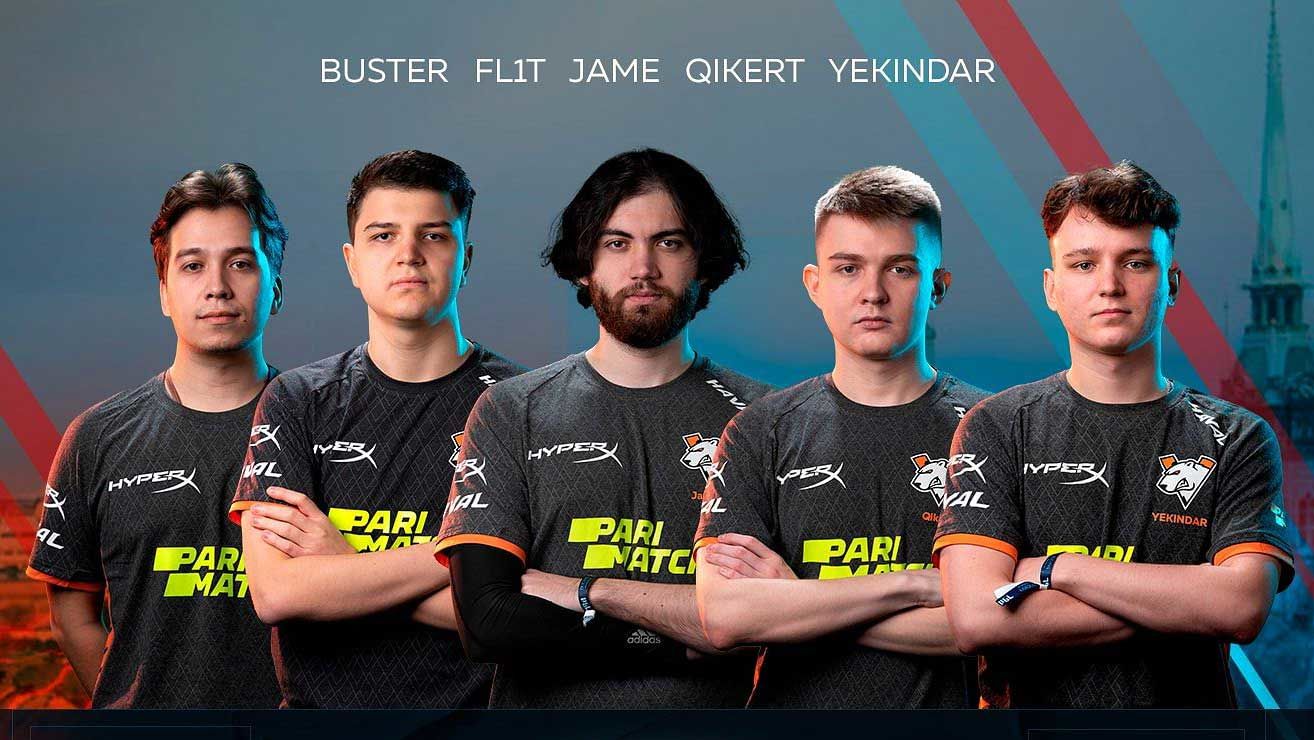 OutSiders beats MOUZ on the first map in the match for the major playoffs