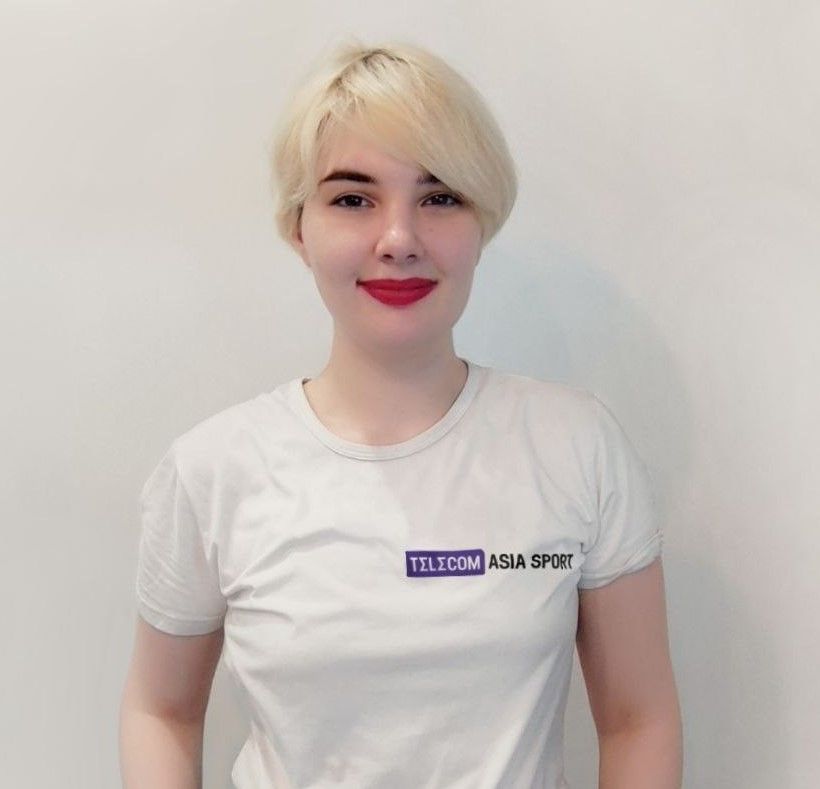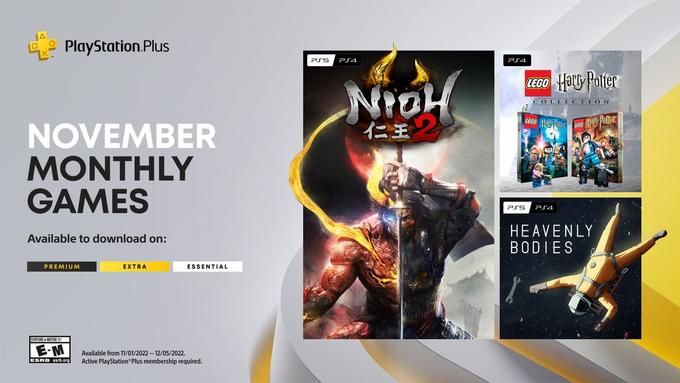 Sony has officially revealed the November selection of games in PlayStation Plus for PlayStation console users. The leaked list turned out to be accurate.

Starting November 1, subscribers to the service will be able to get Nioh 2 (for PS4 and PS5), Heavenly Bodies (for PS5 and PS4), and LEGO Harry Potter Collection (for PS4).

Recall that Hot Wheels Unleashed, Injustice 2 and Superhot were added to PS Plus in October. You can download these games until November 1. After that a new selection will be made available.

Earlier, an insider told about a new model of PlayStation 5 with a removable disk drive.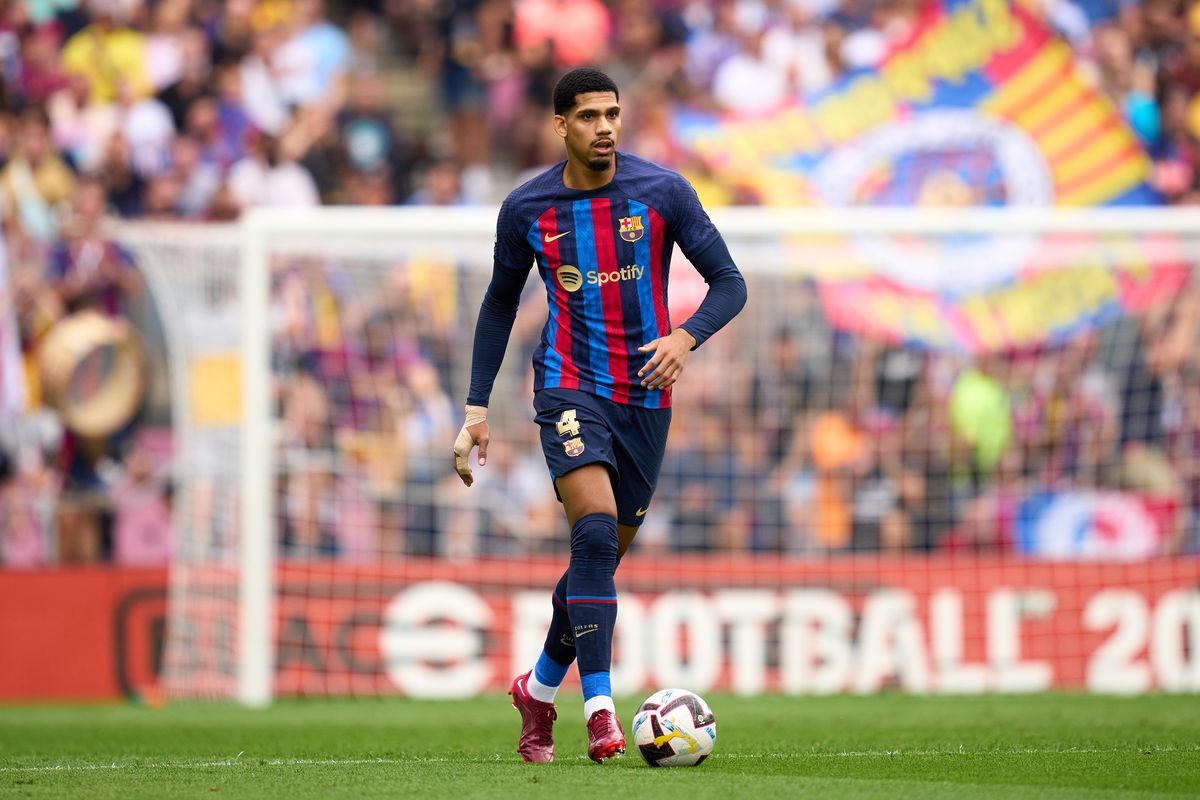 Barcelona failed to reach the Champions League playoffs for the second year in a row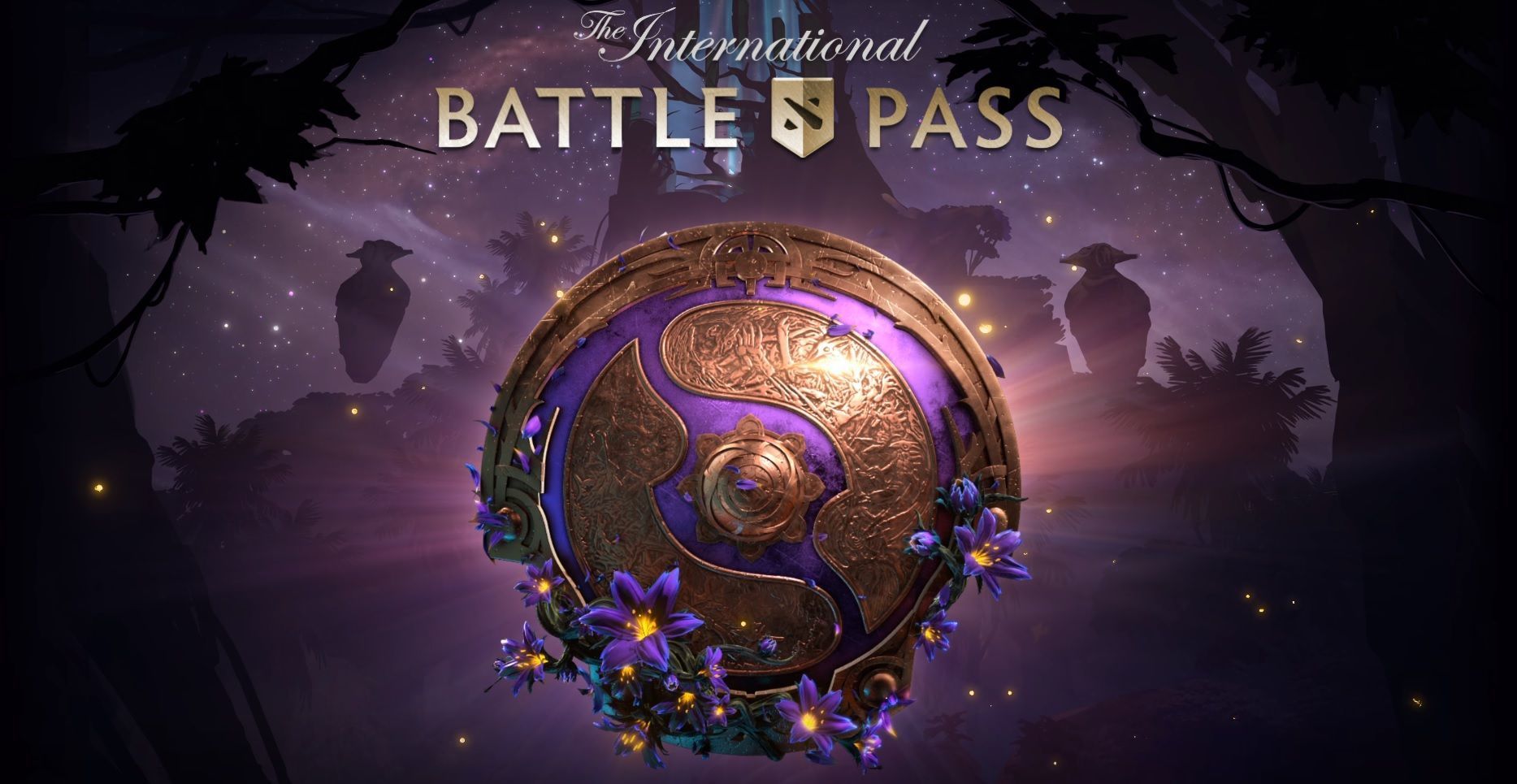 Valve launches free giveaway of arcanas, Battle Pass 2022 and Dota Plus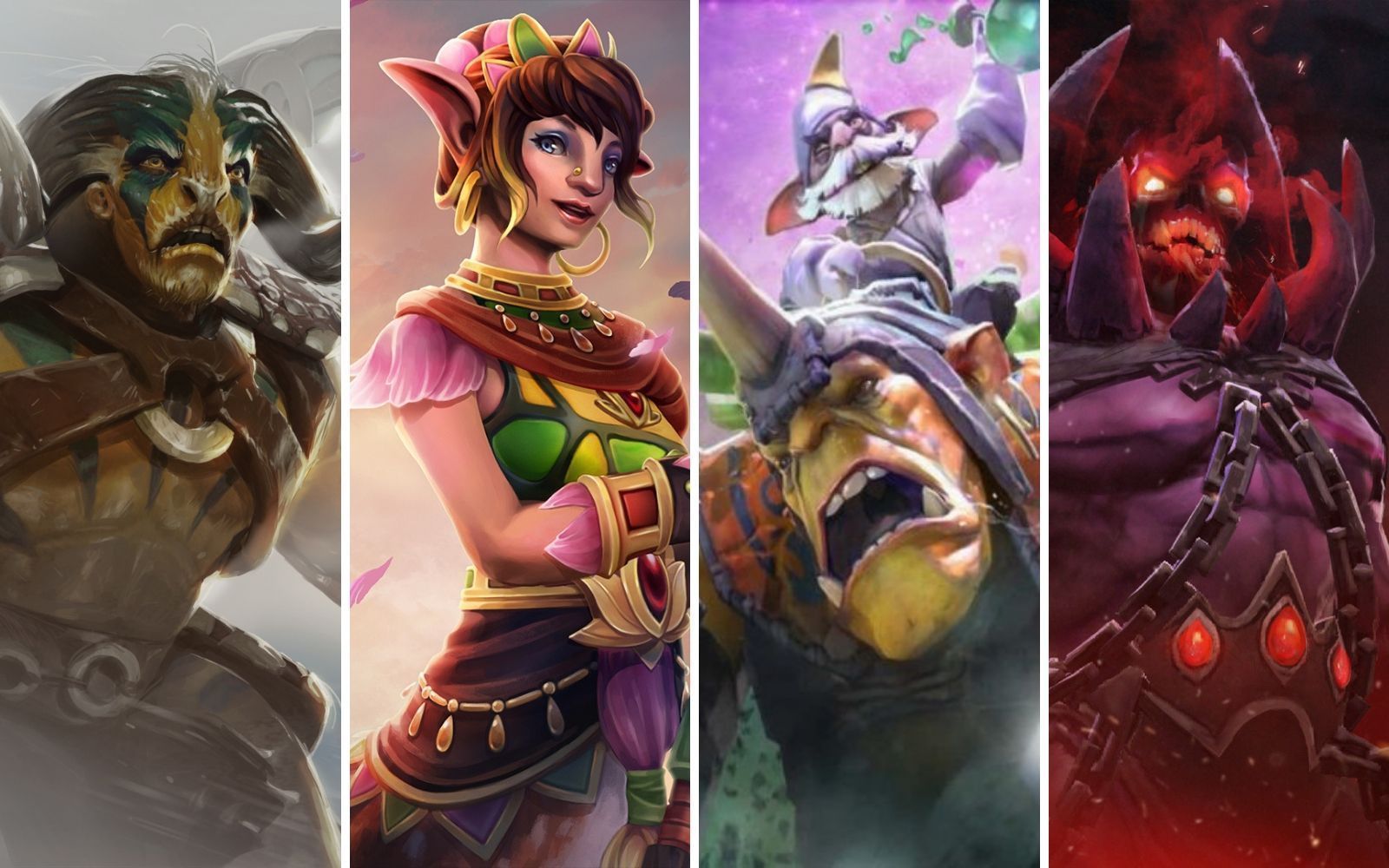 Techies and Meepo are never picked or banned at The International 2022