Indonesian President Joko Widodo announced the country's readiness to host the 2036 Summer Olympics in the city of Nusantara - Detik.com reports quoting the head of state.

"I officially express my readiness and Indonesia's readiness to host the 2036 Olympic Games in Nusantara," Widodo said.

The last summer Olympic Games were held in 2021 in Tokyo. The competition was postponed by a year because of the coronavirus pandemic. Earlier, the International Olympic Committee (IOC) had recommended federations to suspend Russian and Belarusian athletes from all international competitions.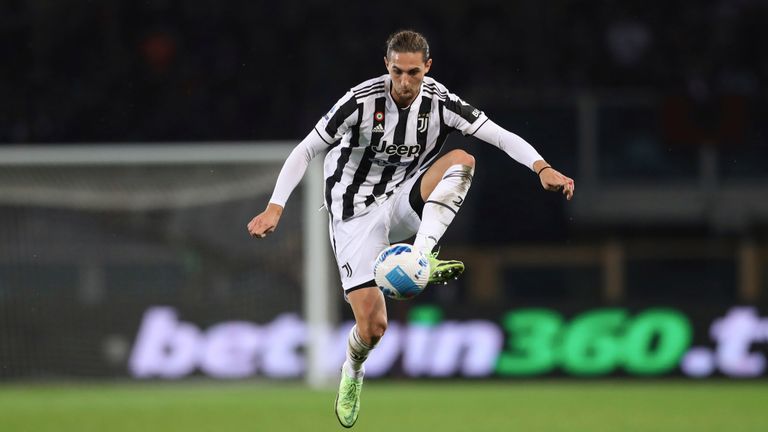 Midfielder Rabiot says French team isn't a favorite for 2022 World Cup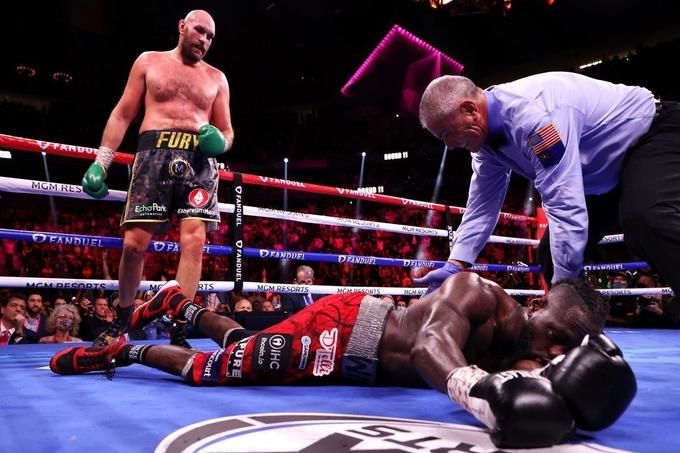 Fury is ready for a fourth fight with Wilder if it takes place in Great Britain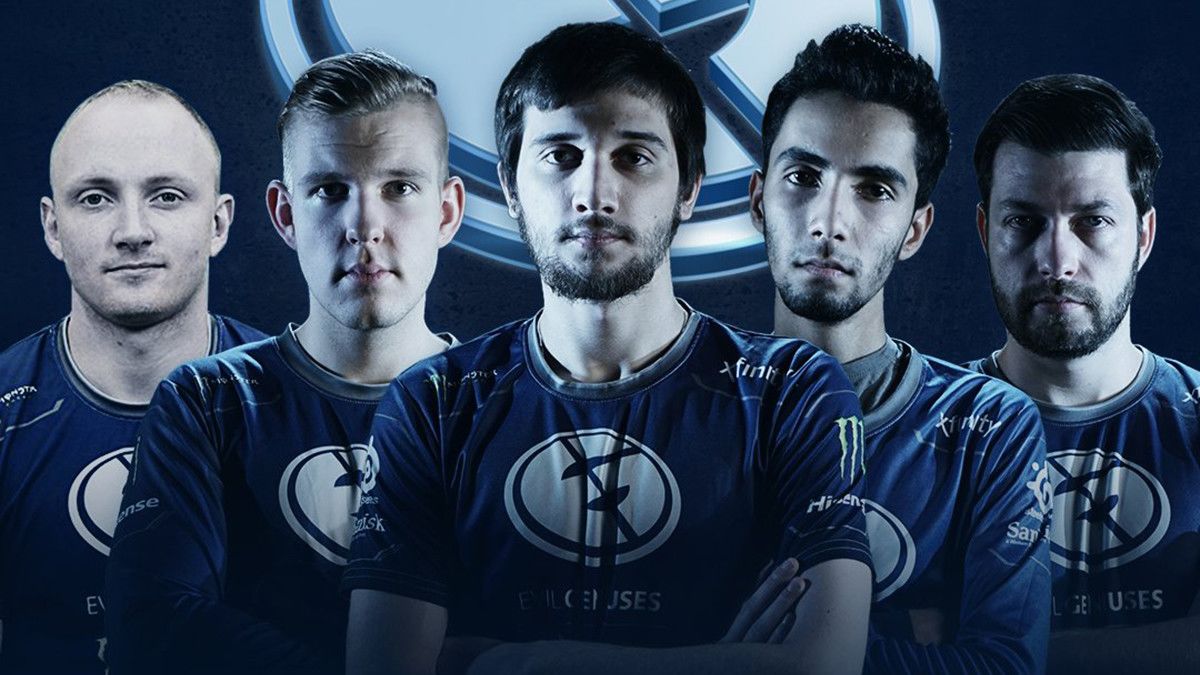 Evil Geniuses disbands its Dota 2 lineup