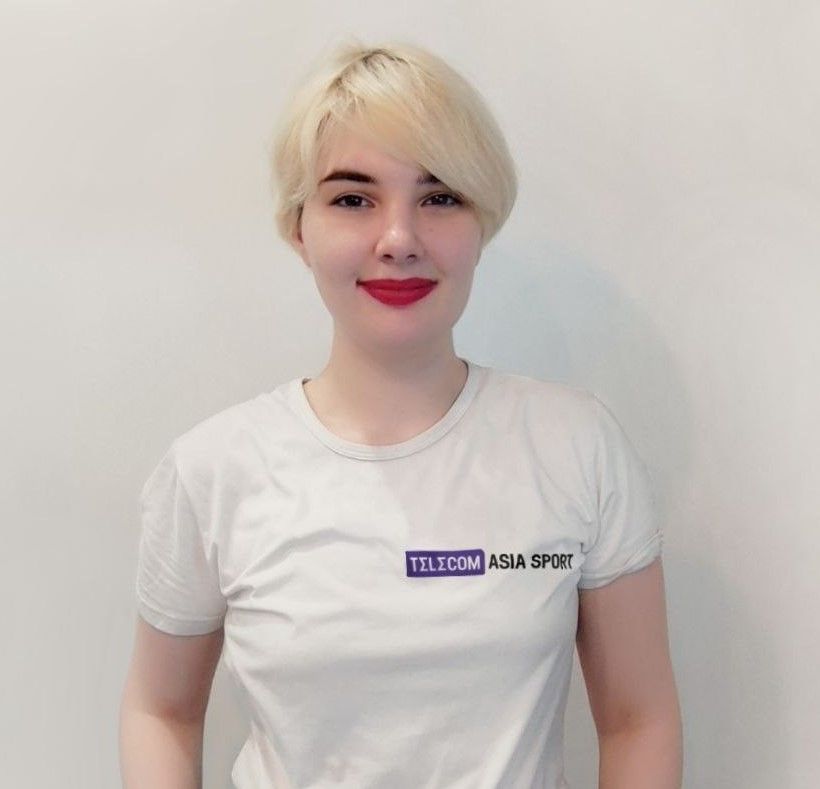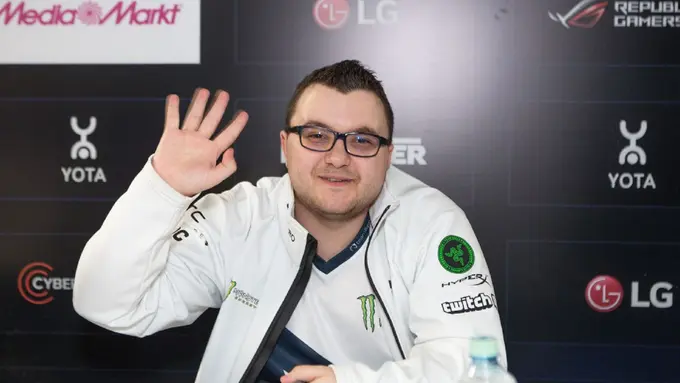 Offlaner of Nigma Galaxy's Dota 2 lineup Ivan "MinD_ContRoL" Ivanov can go to The International 12 championship as a player.
According to Telecomasia.net, the 28-year-old Bulgarian cyber athlete may appear at The International 12 as a Team SMG player. "MinD_ContRoL" may replace Natthaphon "Masaros" Ouanphakdee. Ivan Borislavov has already played a few practice matches with the Team SMG squad.
If the rumors are confirmed, Team SMG could have two stand-ins. Another one is Clement "Puppey" Ivanov.
Possible Team SMG lineup for TI12:
Yeik "MidOne" Nai Zheng;
Volodymyr "No[o]ne-" Minenko;
Ivan "MinD_ContRoL" Ivanov (stand-in);
Tue "ah fu" Soon Chuan;
Clement "Puppey" Ivanov (stand-in).
Recall that Team SMG made it to The International 12 through the regional qualification for Southeast Asia. Before the qualifiers, former Old G and Natus Vincere player Volodymyr "No[o]ne-" Minenko joined the team.
The International 12 will take place from October 12 to October 29 at LAN in Seattle, USA. The 20 best teams in the world will take part in the championship. The base prize pool amounted to $1.6 million dollars. Players will be able to increase it by buying new compendiums.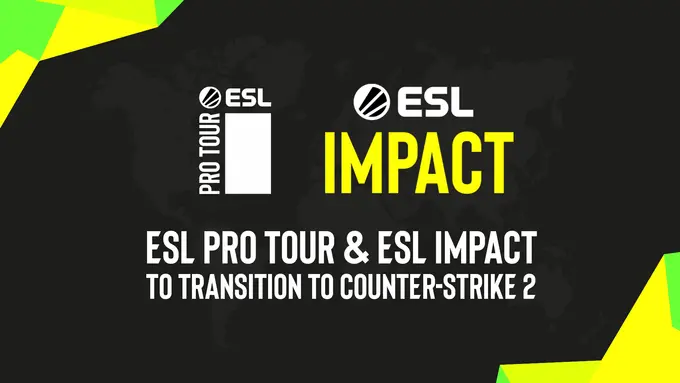 ESL To Run CS2 Tournaments Starting October 2023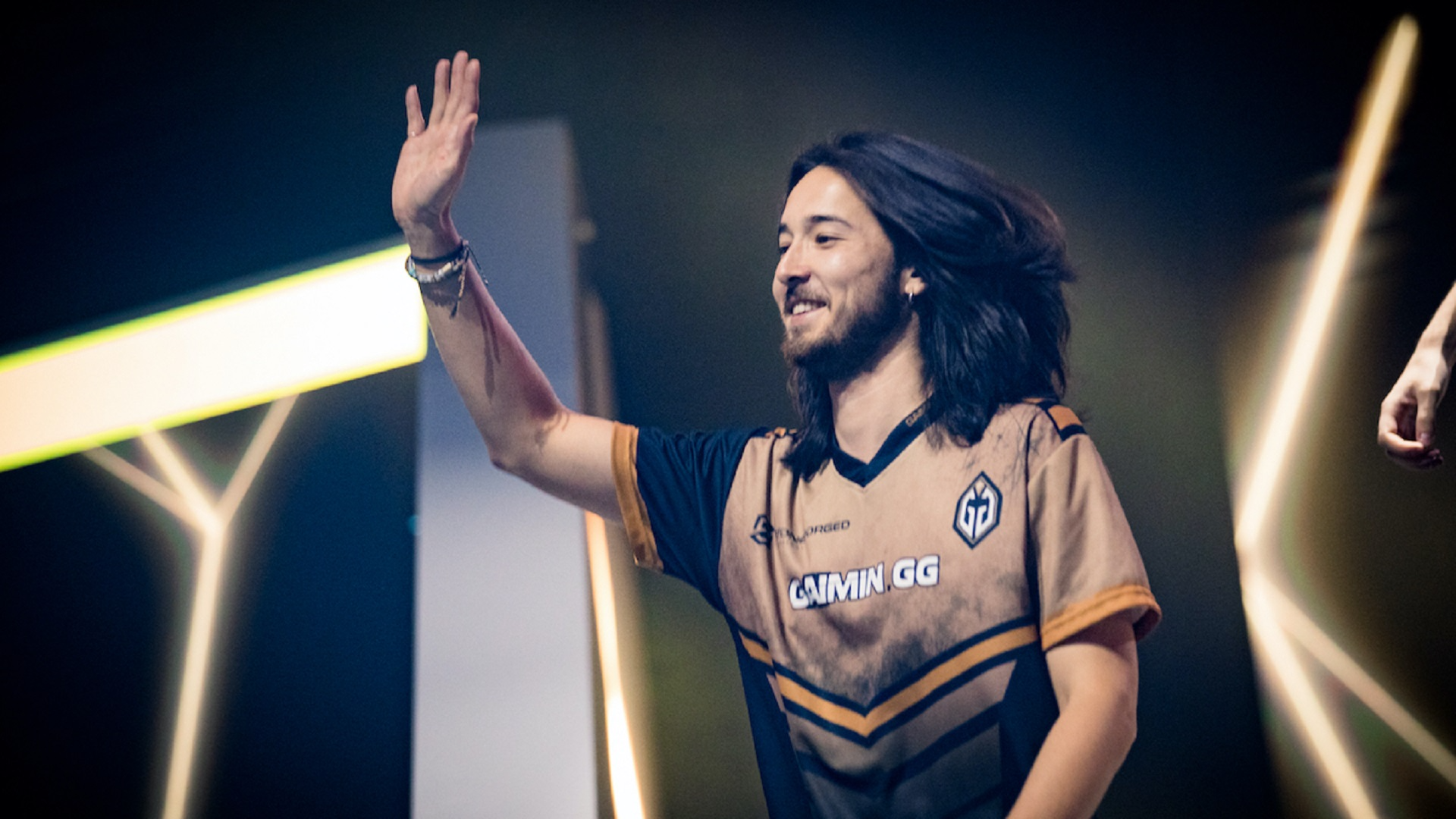 TOfu Comments On Gaimin Gladiators: We Needed A Little Break
LiTTle: If S1mple Continues At The Same Level, NaVi Will Start Winning