Early on the morning of December 2, Valve unveiled a new winter treasure in an update for Dota 2.

Along with the set, the developers added guild rewards and seasonal Dota Plus quests. Players will be able to get emoticons (wait_for_it, furious and closecall), graffiti (Tusk Fight Me, Visage Hmm, Void Spirit Reading), as well as phrases for the chat wheel («Боже, ты посмотри вокруг, что происходит!», «That's playing to win, baby!», «这就是高富帅啊»).

It's worth noting that sets from Winter Treasury 2022 can be purchased for shards. In addition, players can spend 15 thousand shards by purchasing sets from the summer and spring seasonal treasures 2021.

Earlier in Dota 2 the players found a bug with the ability Counterspell in Anti-Mage.

Recall that the patch 7.32d was released on the night of November 30. Dota 2 developers have fixed popular bugs and bugs, as well as nerfed some items and heroes.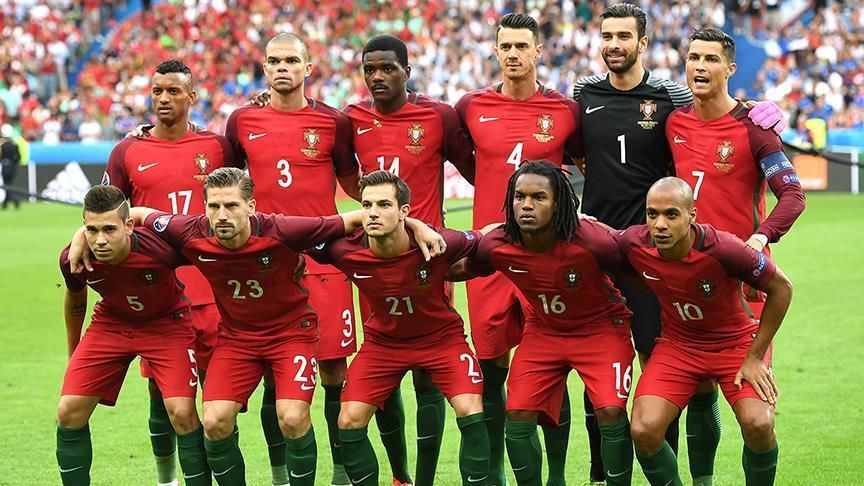 December 2 FIFA World Cup 2022: Game day schedule
Lionel Messi, Neymar and Paul Pogba appear in Call of Duty: Modern Warfare II and Call of Duty: Warzone 2.0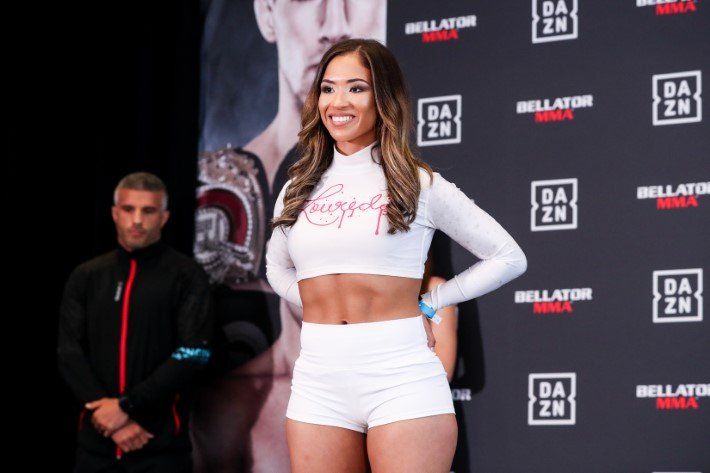 VIDEO: ex-Bellator fighter Loureda twerks on the stairs in short dress