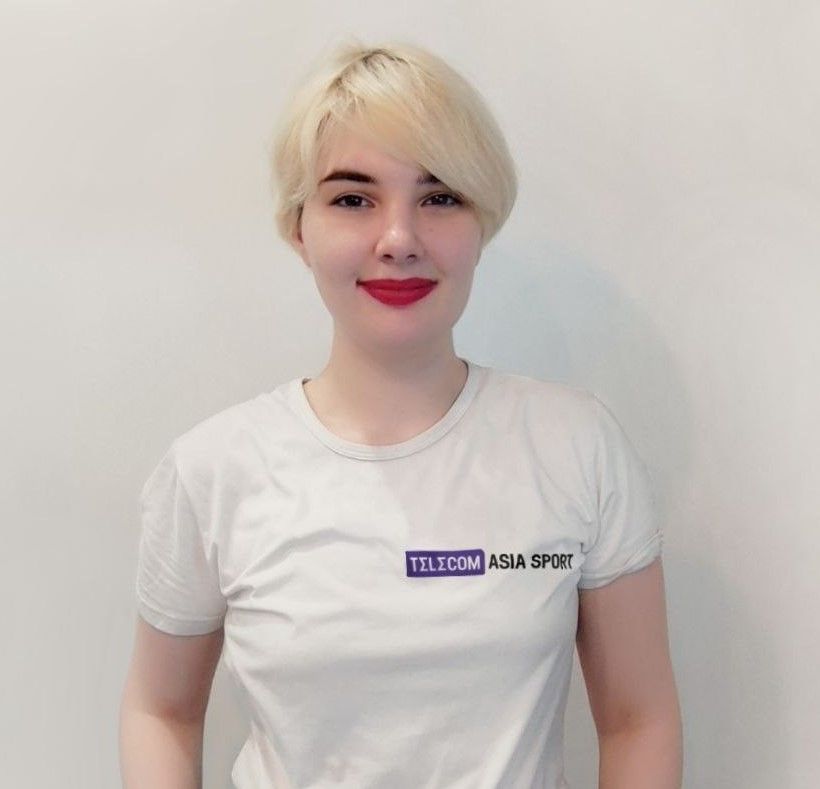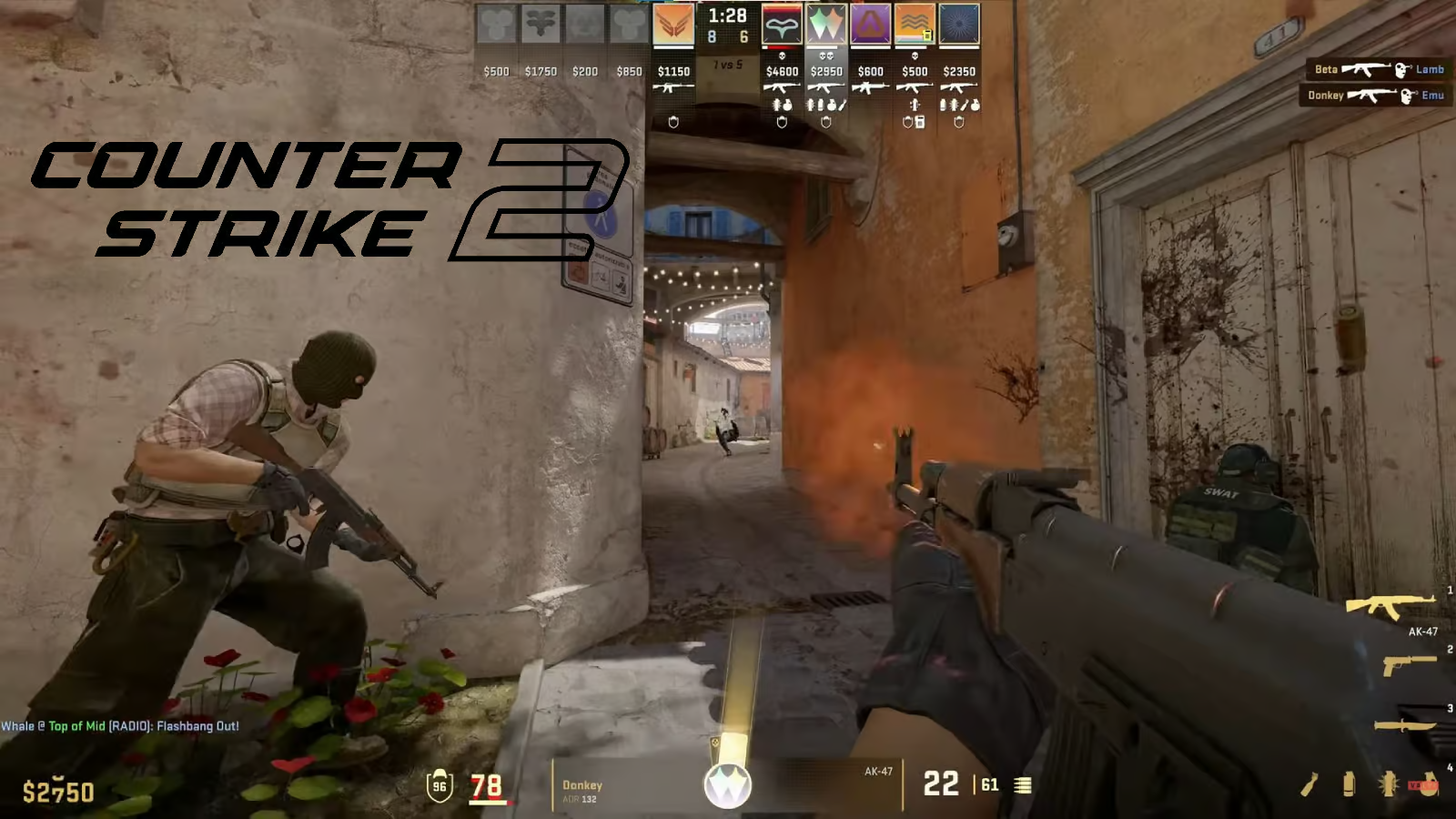 Valve is preparing for the full release of Counter-Strike 2 shooter. The developers have teased a possible release date for the game on social media.
The authors of the shooter asked fans if they are busy "next Wednesday". Players immediately assumed that this is the day when CS 2 will be released - September 27, 2023:
What are you doing next Wednesday [Sept. 27]?
Recently, Valve has been frequently updating CS 2 with various patches and bug fixes. The developers have also admitted more players into the beta. According to some reports, the release of CS 2 was planned for the end of September.
Earlier, an enthusiast showed a comparison of models at different resolutions in CS 2.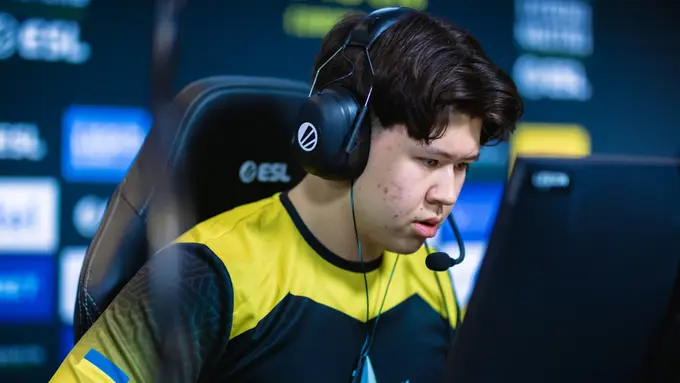 ESIC Bans Joel For Betting On His Team's Matches On CS:GO Pro Scene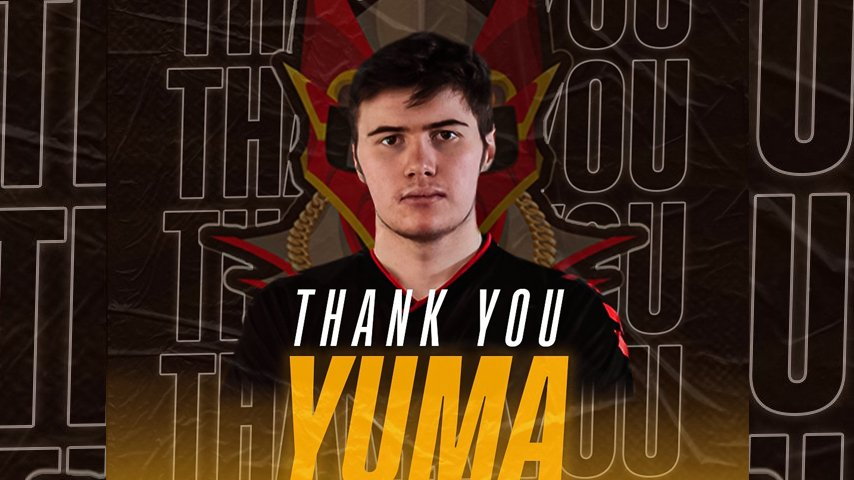 Yuma To Leave Nigma Galaxy Dota 2 Lineup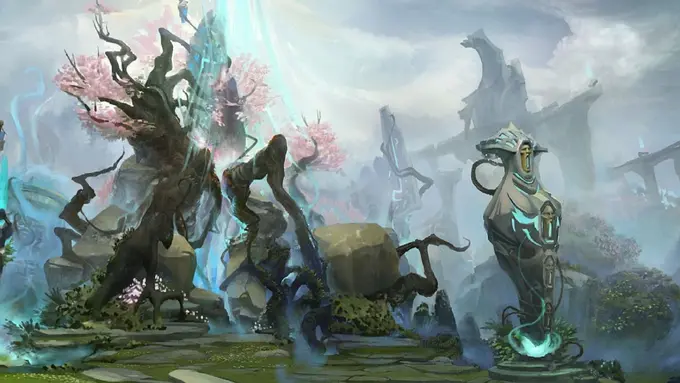 Valve Officially Cancels DPC System In Dota 2 Pro Scene