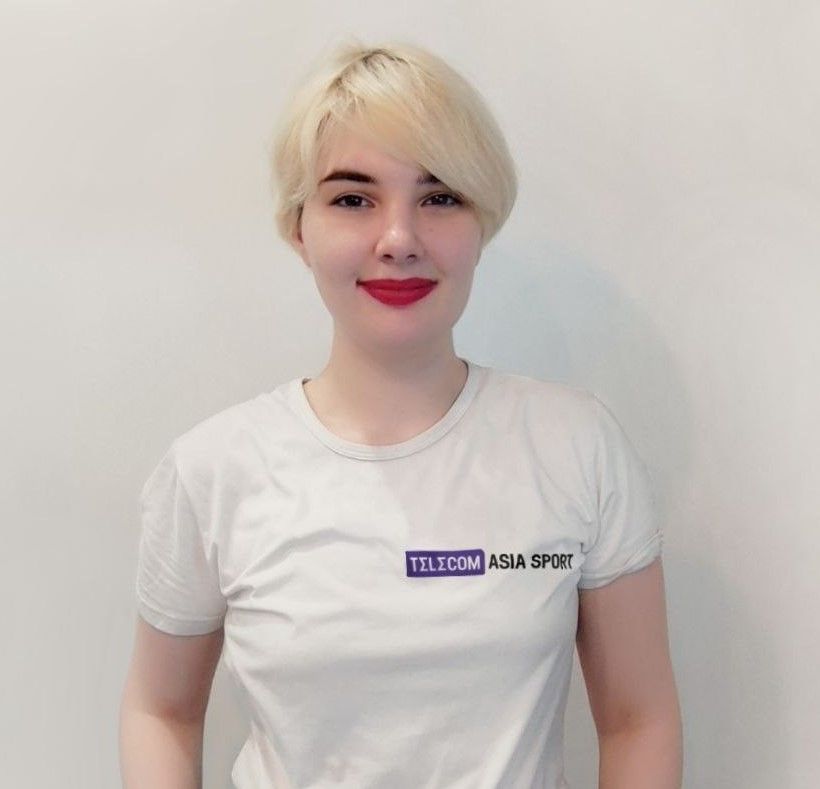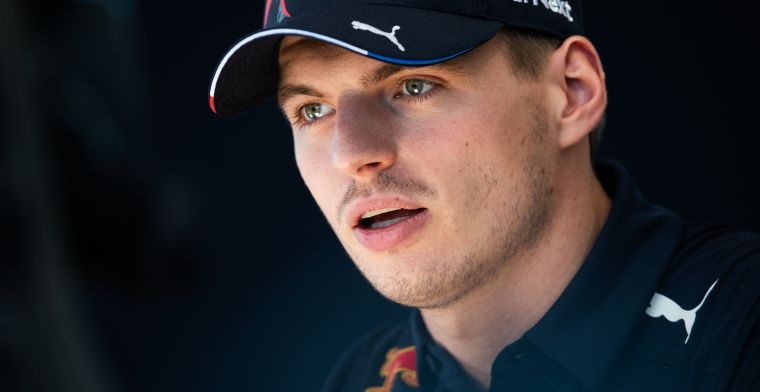 Dutch Red Bull driver Max Verstappen commented on his victory in Japanese Grand Prix qualifying amid talk that his team may have lost form due to new technical regulations from the Fédération Internationale de l'Automobile (FIA).
RaceFans quote Verstappen as saying:
We had a bad weekend. Of course then people start talking about, 'It's all because of the technical directives'. Well, I think they can go suck on an egg. From my side I was just very fired up to have a good weekend here and make sure that we were strong.
Verstappen is the leader in the overall standings of the current season. The two-time world champion has 374 points. Japanese Grand Prix race will be held on September 24 and will begin at 8:00 GMT+3.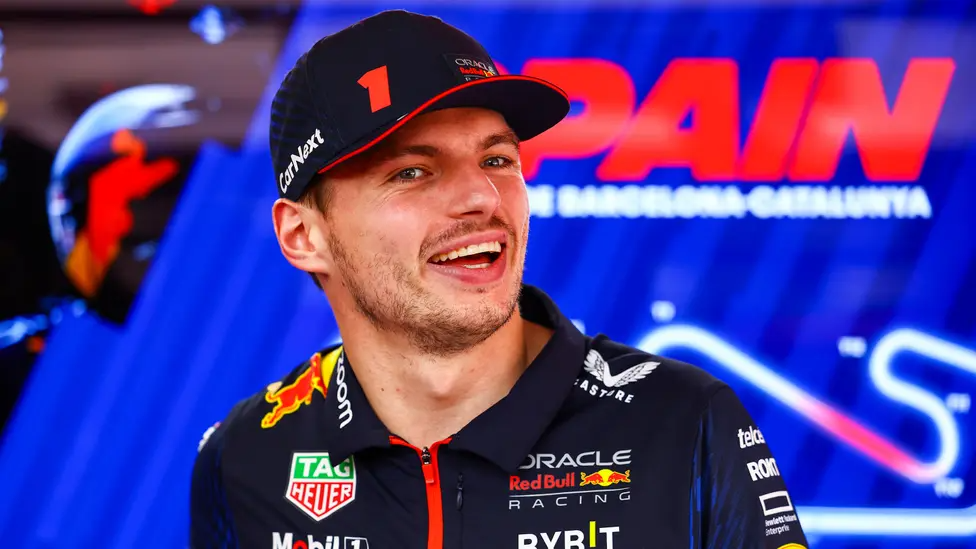 Verstappen Wins Italian Grand Prix And Breaks Vettel's Formula 1 Record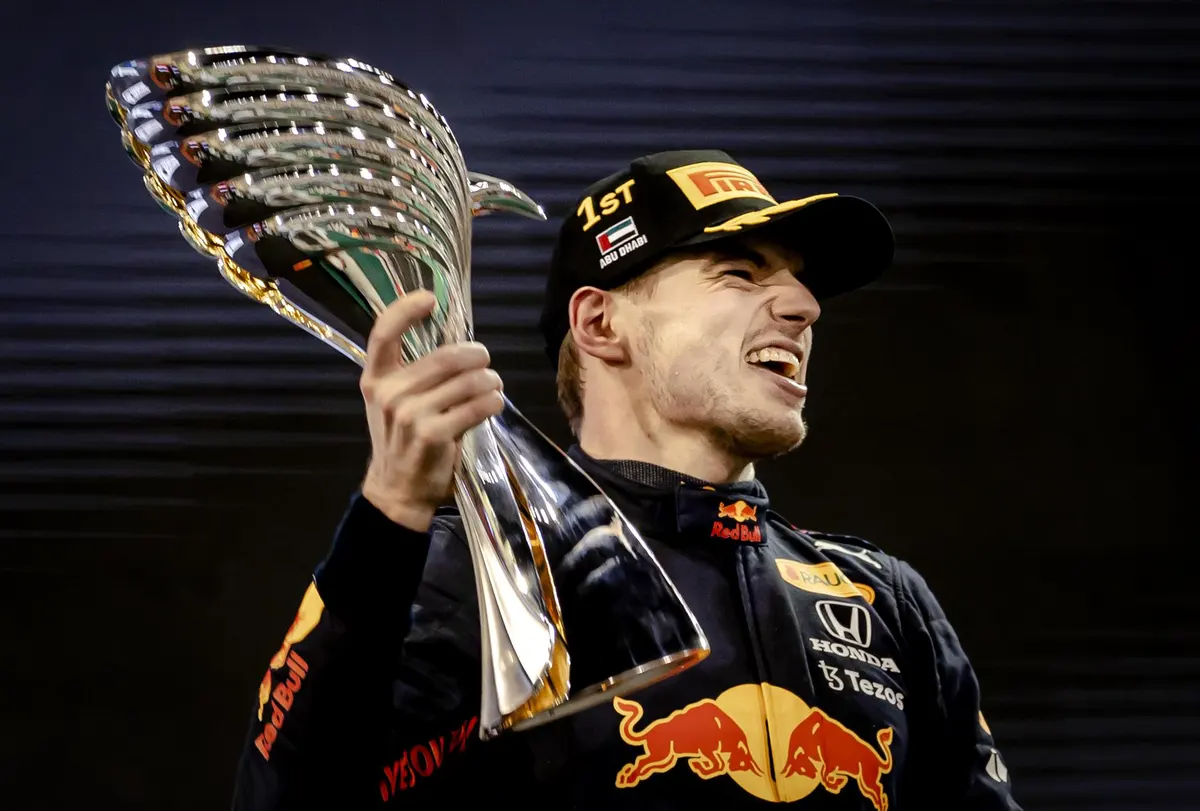 Max Verstappen Repeats F1 Record For Consecutive Race Wins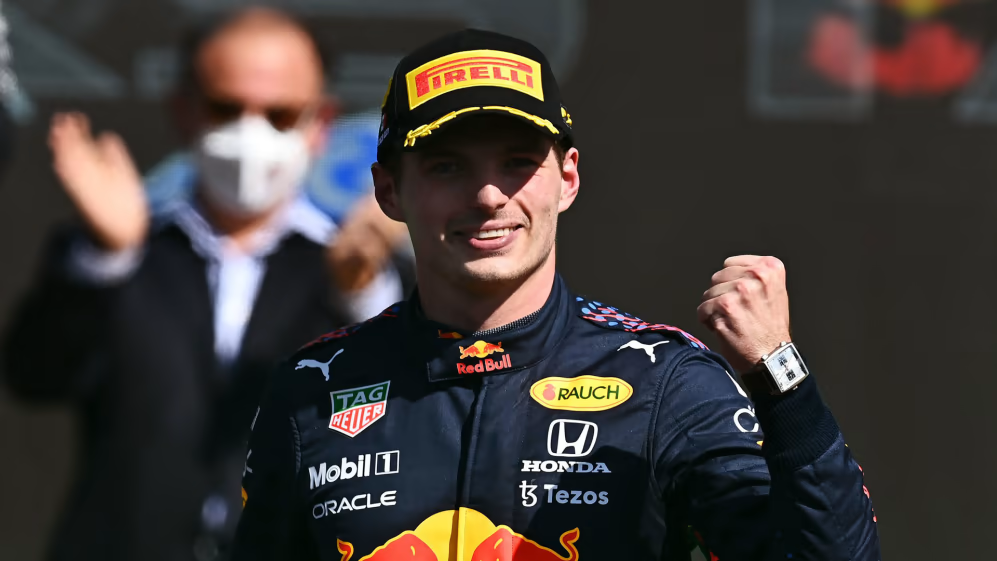 Montoya: Verstappen Has The Best Car. In F-1 There Are 7-8 People Who Can Become Champion With It