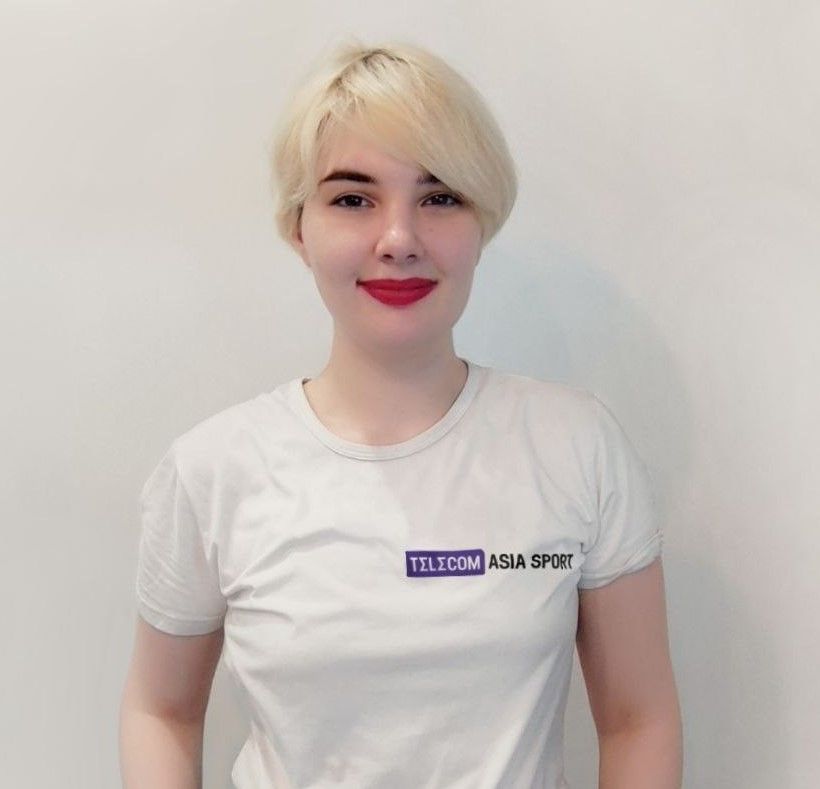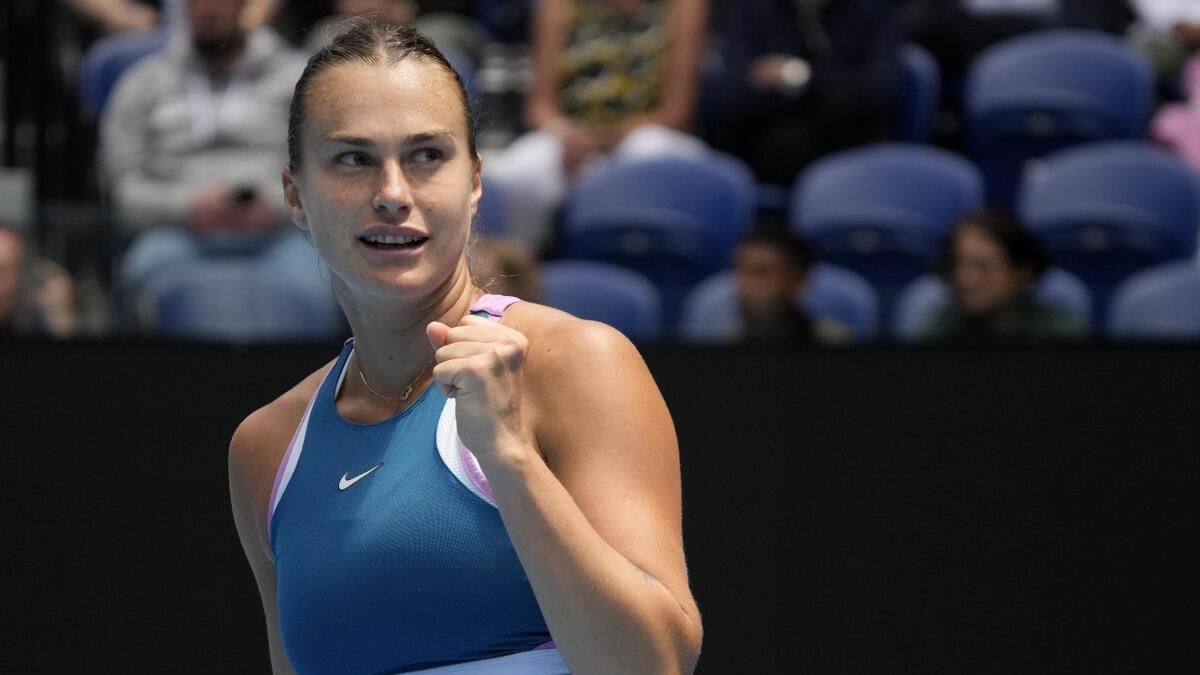 Aryna Sabalenka of Belarus beat Donna Vekić of Croatia in the last quarterfinal of the Australian Open women's tournament.

The fifth-ranked player of the world from Belarus has reached the semifinal stage of the Australian Open for the first time in her career and will play against Magda Linette of Poland, the 45th-ranked player of the WTA world ranking.

The second semi-final will be played against world's 25th-ranked Elena Rybakina from Kazakhstan and 24th-ranked Victoria Azarenka from Belarus.

They will meet on January 26 at 11:30 GMT+3.

The Australian Open is on January 16-30 at tennis courts in Melbourne.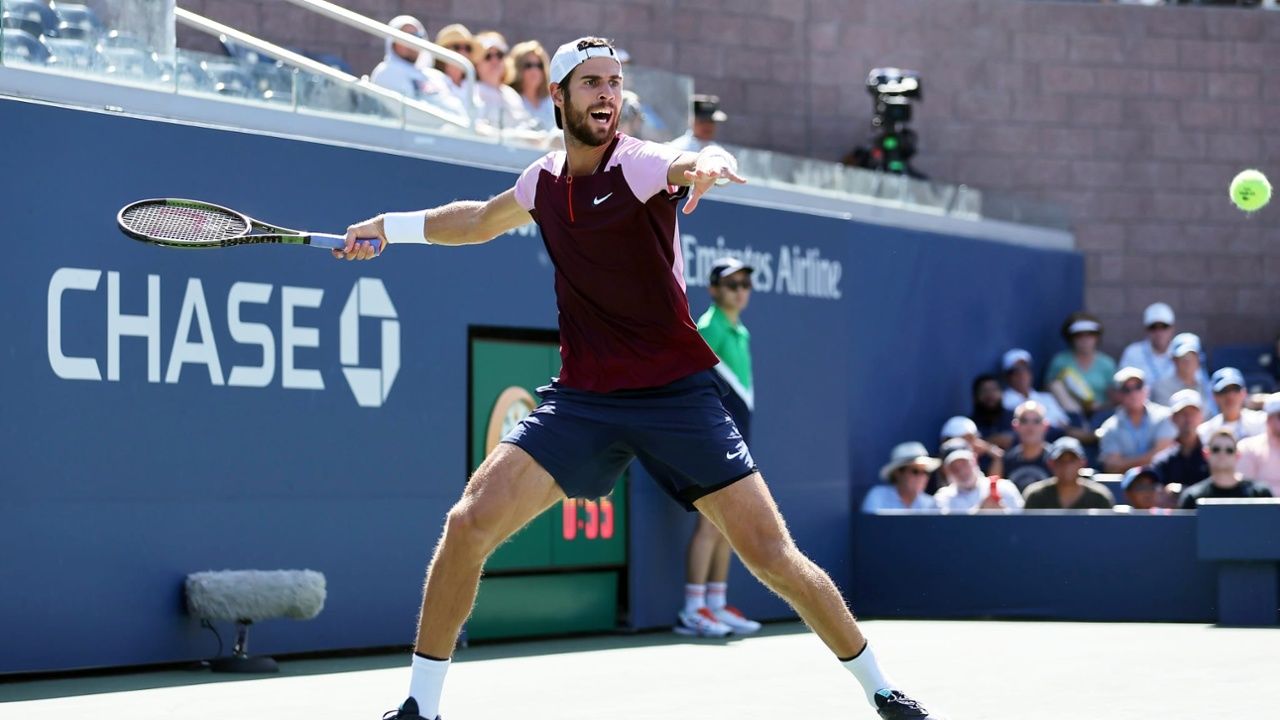 Khachanov: I reinvented myself and got stronger after the US Open
Khachanov is the first since 2012 to win two starting sets 6-0 at the Austrian Open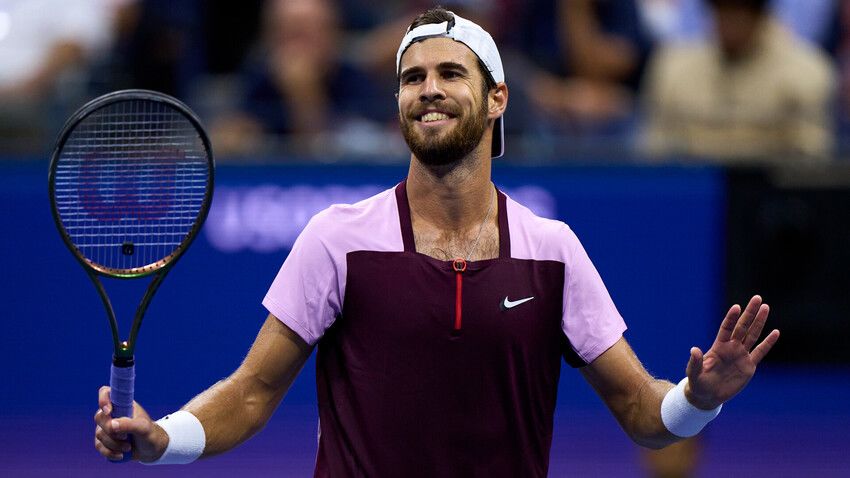 Khachanov writes "Artsakh stay strong" on camera after defeating Tiafoe