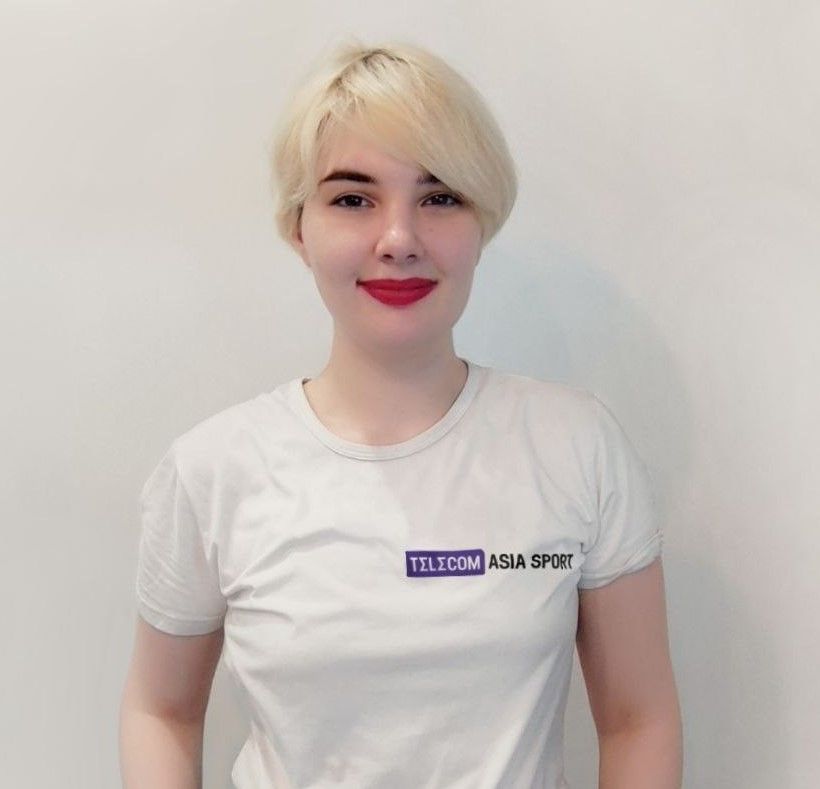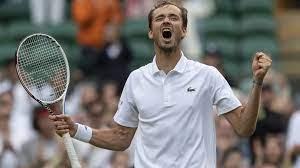 Russian tennis player Daniil Medvedev commented on his victory at the Masters tournament in Rome.
On May 21 the Russian tennis player defeated the Danish tennis player Holger Rune. The meeting ended with a score of 7:5, 7:5 in favor of the 27-year-old Russian.
First of all, I want to congratulate Holger. You're an amazing player, you have a long career ahead of you. Who would have thought I would be here. I certainly wouldn't.
Medvedev won his first clay-court Masters tournament. He has won a total of six Masters in his career and holds the record for Russian players. This season Medvedev has five titles under his belt.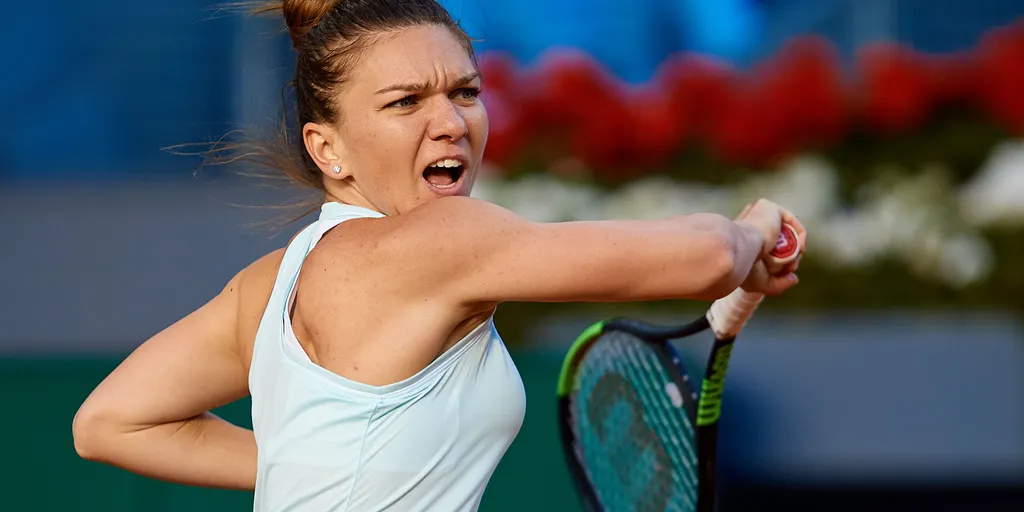 Former World No. 1 Halep Accused of Anti-Doping Rules Violations Again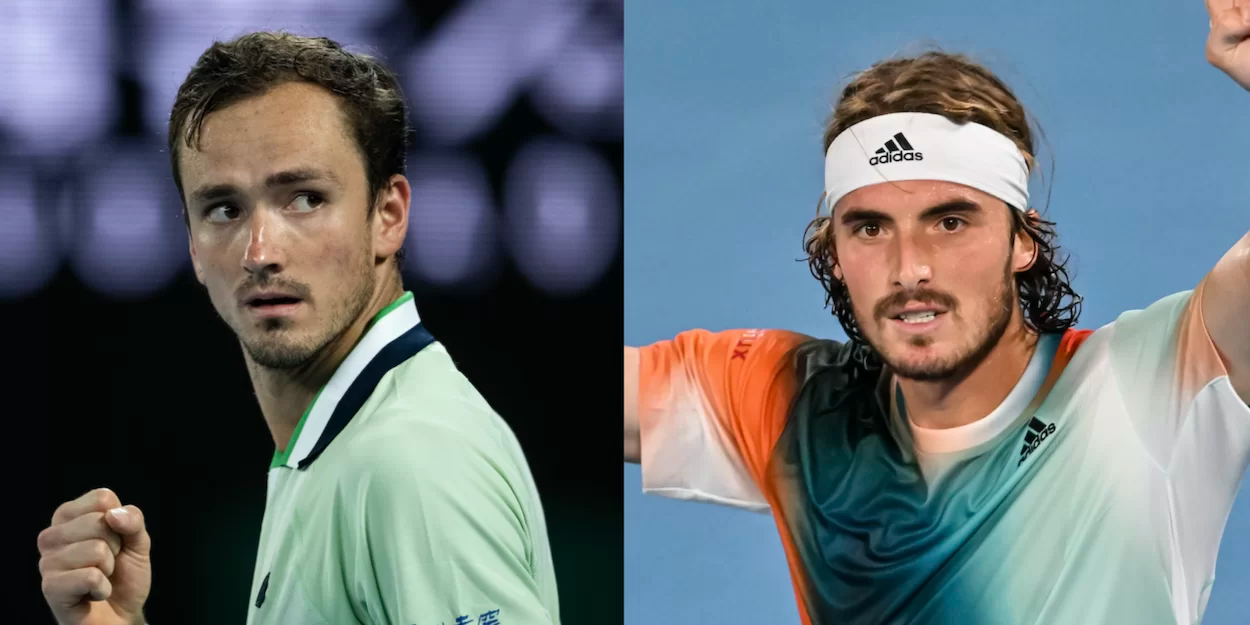 Medvedev Says He Doesn't Consider Himself a Favorite Against Tsitsipas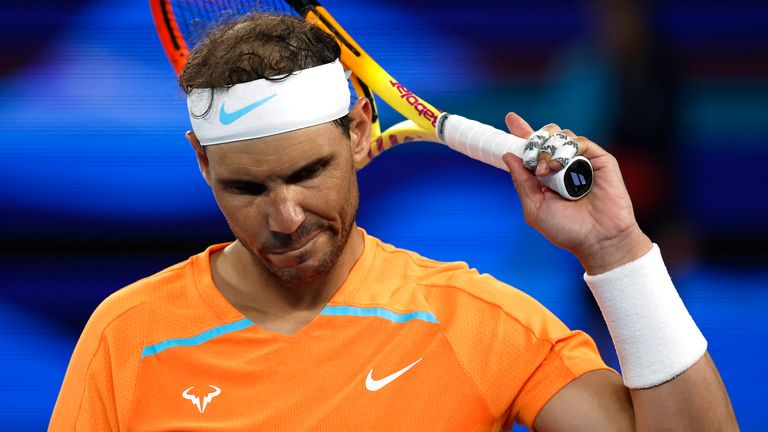 Nadal to Miss Roland Garros for First Time Since 2004