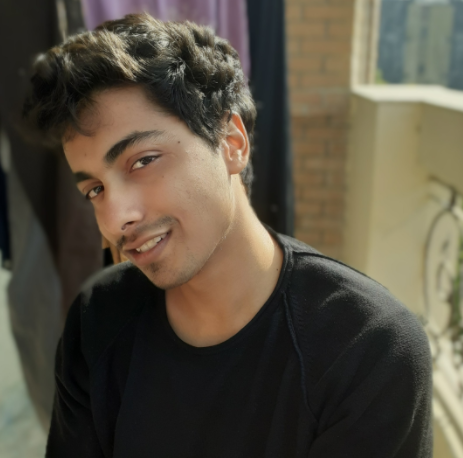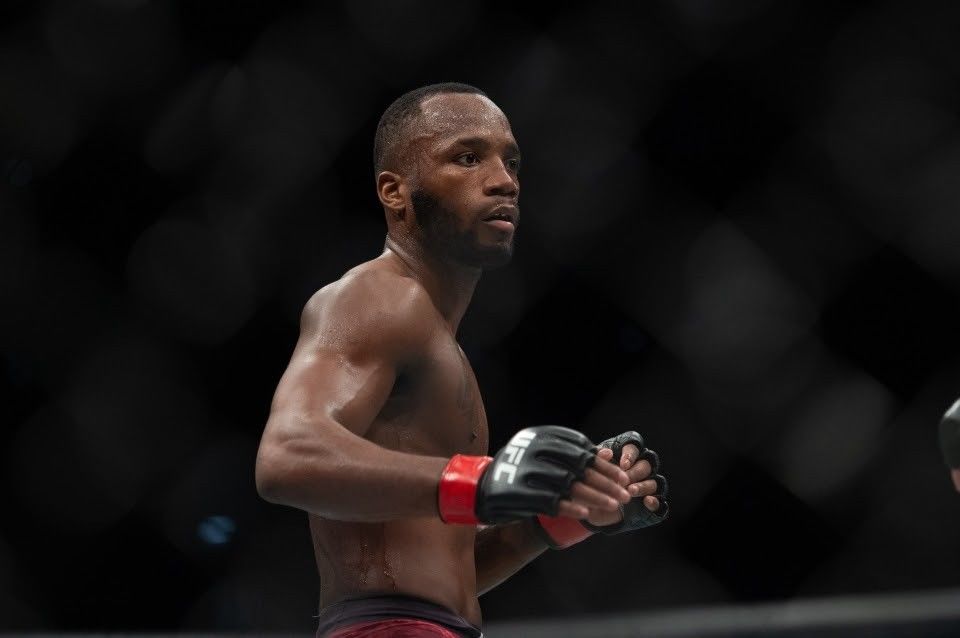 UFC President Dana White has announced that Britain's Leon Edwards is going to tussle with Kamaru Usman for the welterweight championship. Leon is ranked third and has a 10 wins and zero losses record so far. Meanwhile, top contender Colby Covington has arranged a fight with Jorge Mosdival in March. White claimed since both Colby and Gilbert has lost to Usman, Leon is next one eligible to fight him.

Dana White, President, UFC
If you look at it, Colby lost to Usman twice, Gilbert lost. Leon's next. He's number three. We were in a matchmaking meeting on Tuesday and I'm always saying nobody wants to fight Chimaev. Leon Edwards signed the bout agreement to fight him and I think he was ranked number three at the time. I just wanted to make that clear publicly, he absolutely stepped up to fight him. Signed the bout agreement. I never gave the kid credit for that.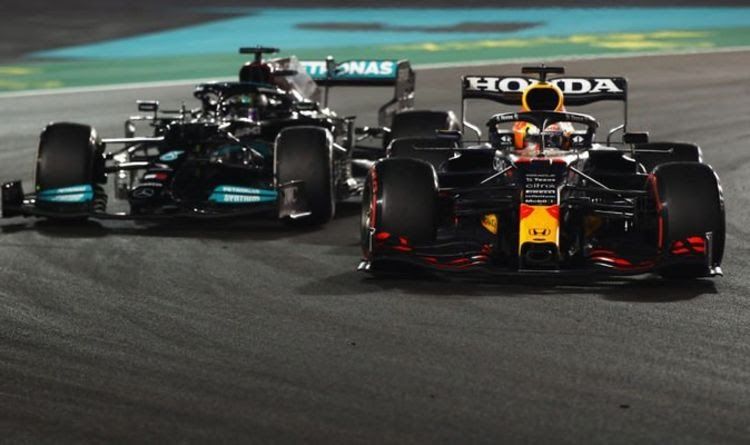 FIA's investigation into Abu Dhabi Grand Prix gains momentum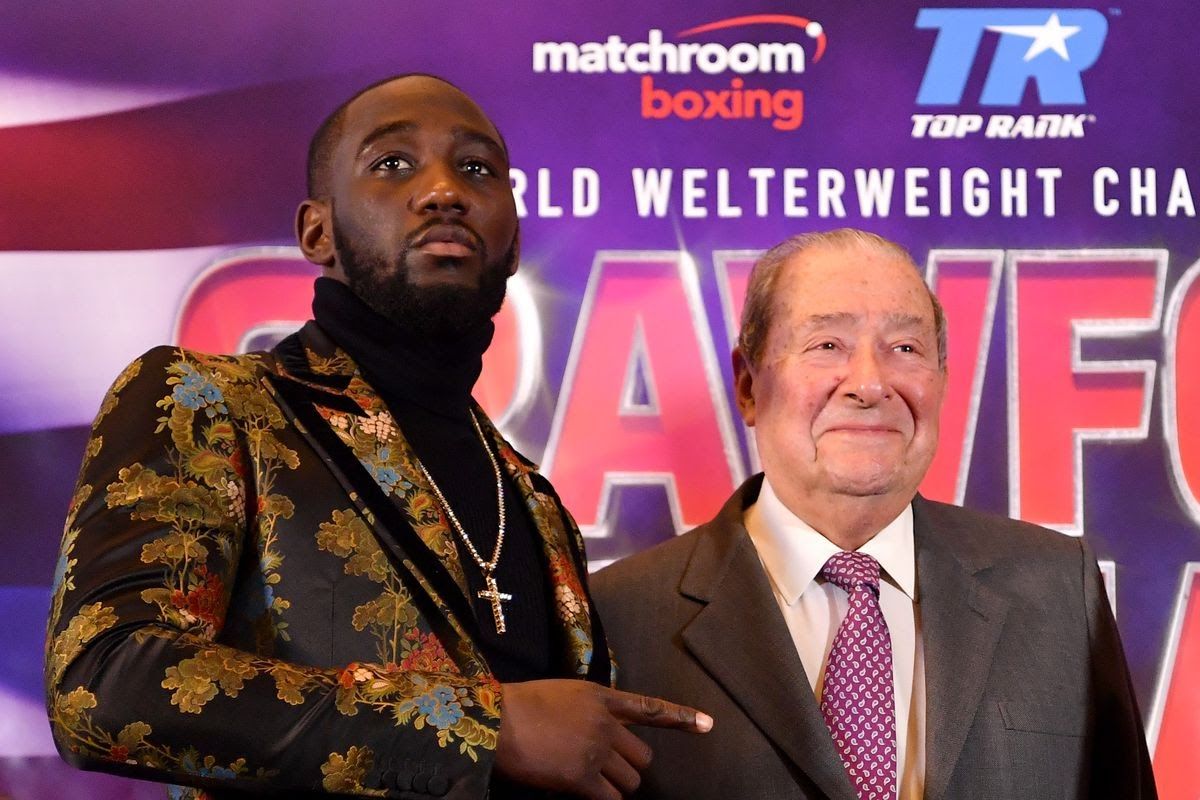 Welterweight champion Terence Crawford accuse promoter Arum of racial bias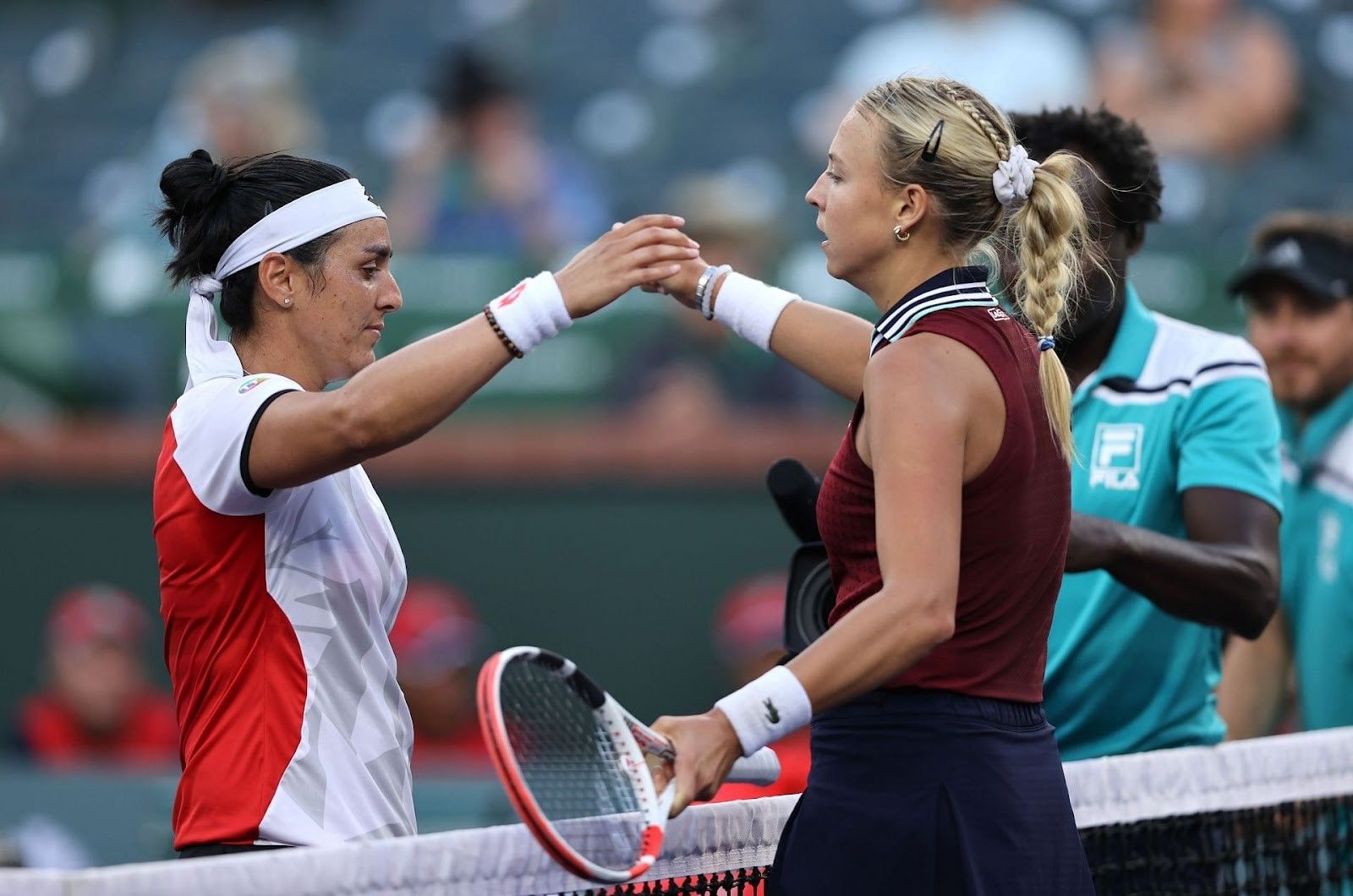 Sydney International: Kontaveit and Jabeur to clash in Quarter-Final