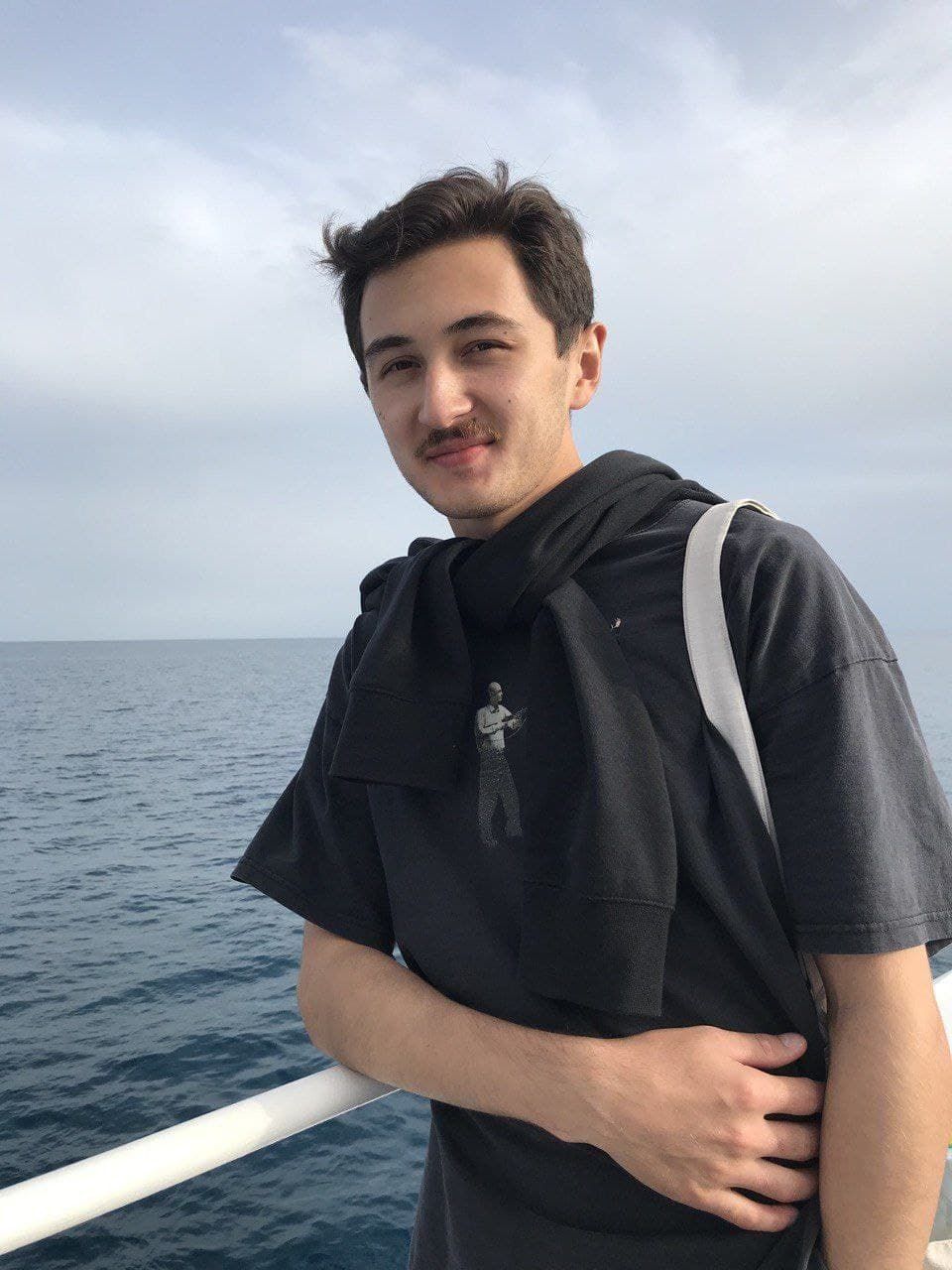 Paris Saint-Germain sporting director Leonardo denied reports that Argentine forward. Lionel Messi could earn 110 million euros over his three years with the Parisians.
"It is very far from the truth in terms of duration and numbers. There are confidentiality clauses, but I can say that it is not true," said Leonardo.
Messi won 35 trophies as a Barcelona player: ten times La Liga champion, four times the Champions League winner, seven times Copa del Rey winner, and eight times Spanish Super Cup holder. Messi also won the European Super Cup and the Club World Cup three times.
After five rounds of Ligue 1, PSG have 15 points and heads the table. On matchday six of French Ligue 1, the Parisians will play at home against Lyon on September 19.