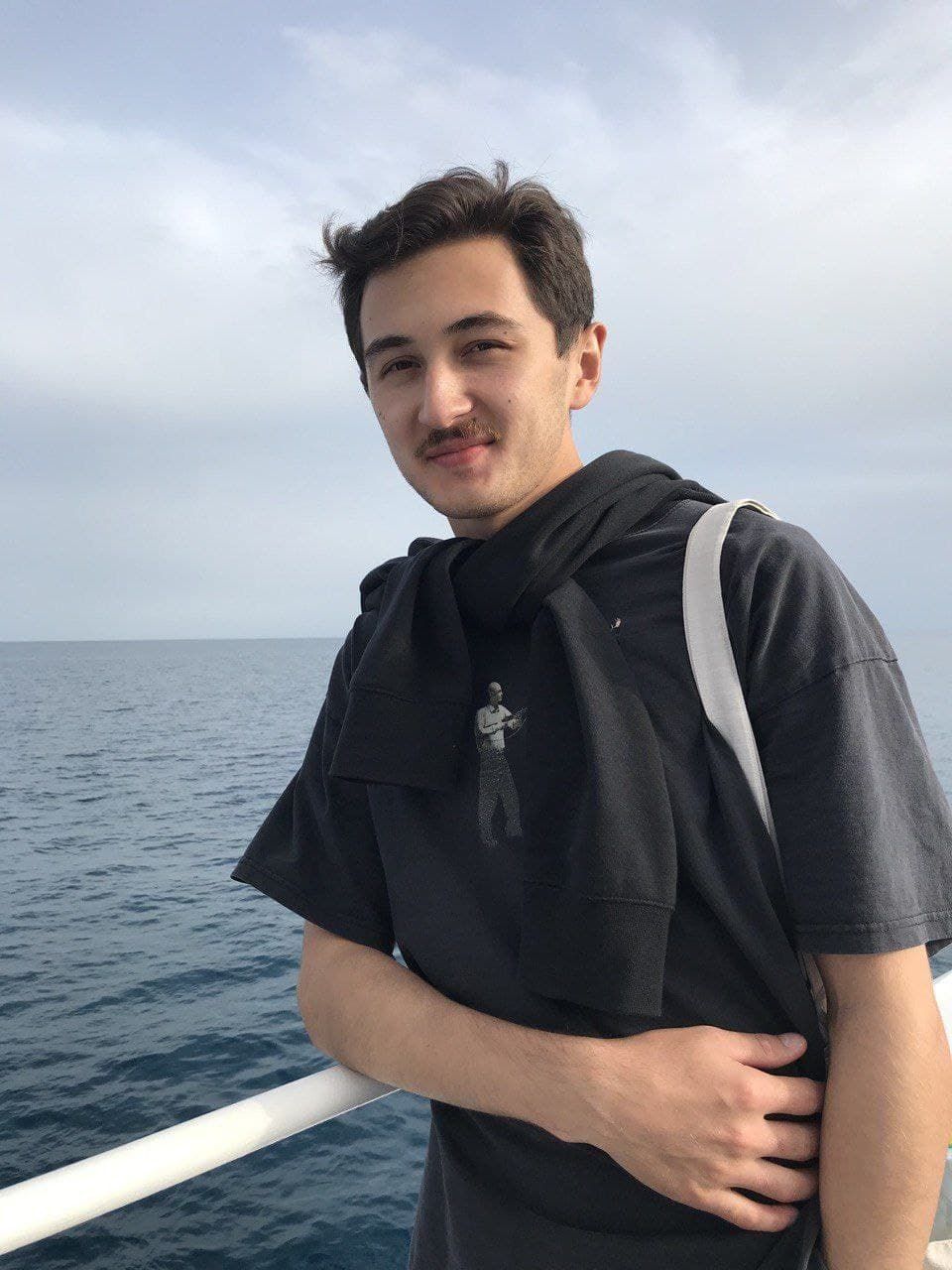 Nona Gaprindashvili, Georgian history-making chess champion, sued Netflix, according to The New York Times.
One of the episodes of "The Queen's Gambit," Netflix series depicting 1968, says that Gaprindashvili had "never faced men," which is untrue. By the time, she had held at least 59 chess matches against men, including ten grandmasters.
The lawsuit alleges that Netflix "brazenly and deliberately lied about Gaprindashvili's achievements for the cheap and cynical purpose of 'heightening the drama' by making it appear that its fictional hero had managed to do what no other woman, including Gaprindashvili, had done."
The filed lawsuit also notes that Netflix insulted Gaprindashvili by calling her a Russian chess player. It's reported that Gaprindashvili's representatives demand about $5 million.
Gaprindashvili is a world chess champion and five-time USSR champion, the first international female grandmaster, and the first woman in history to be named international grandmaster among men. From 1989 to 1996, she was the head of the Georgian National Olympic Committee.