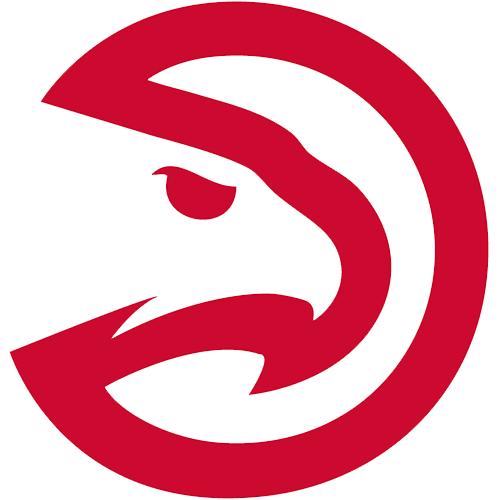 Atlanta Hawks
New York Knicks
Arena: State Farm Arena
Home Floor: Atlanta Hawks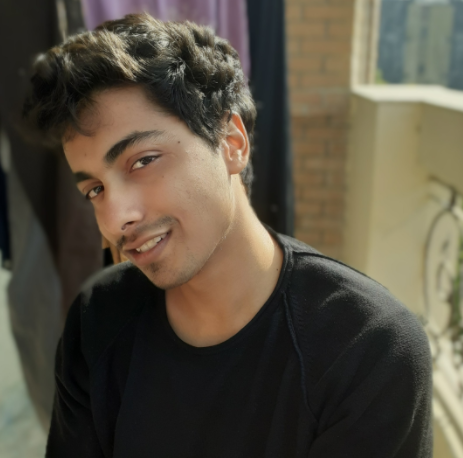 Odds
Bet Type
Bookmaker
Claim Bonus!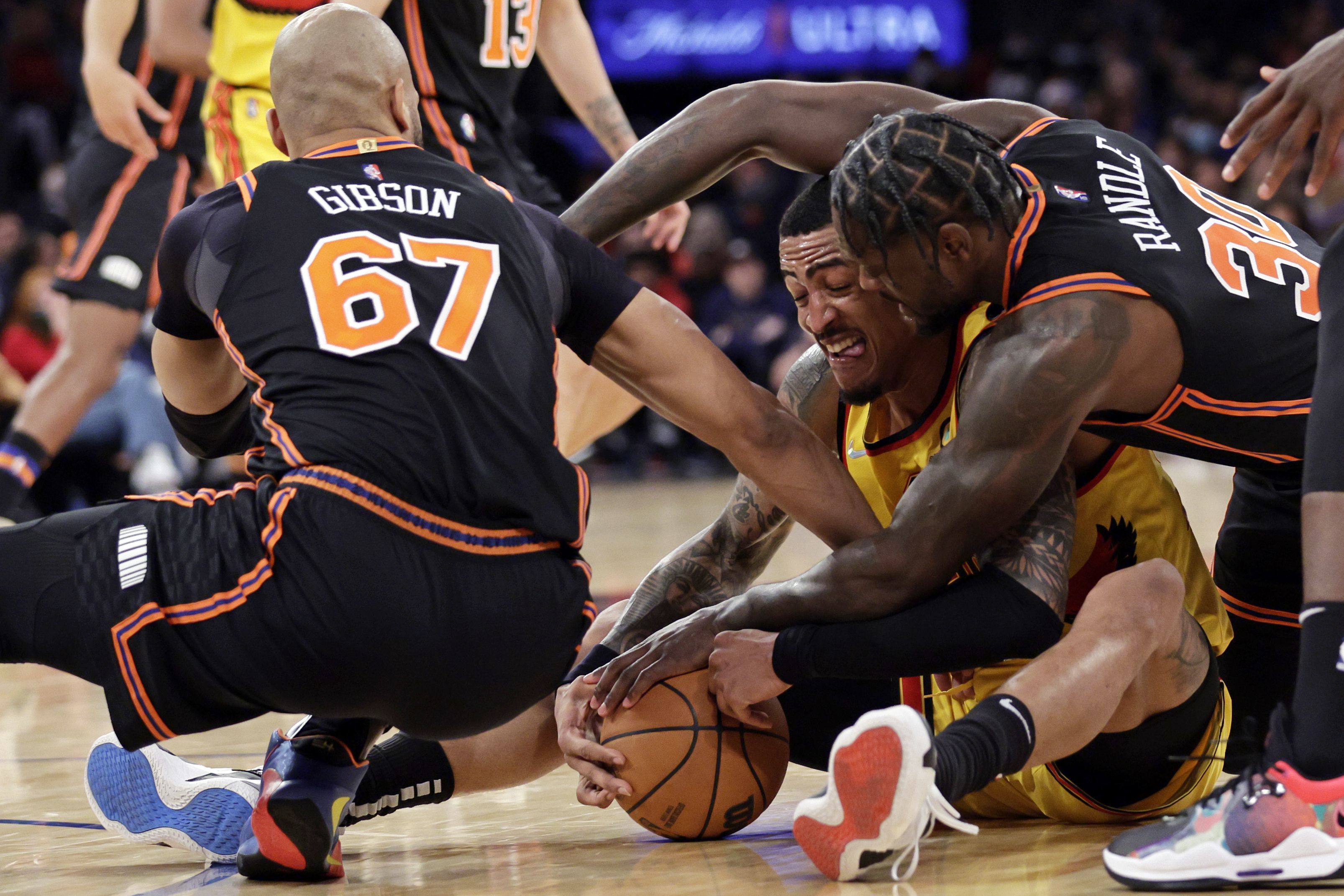 In the NBA world, as the midseason approaches, a lot of scenarios change in terms of the roster makeup. Teams that have struggled with their depth look to make trades and find new answers. With that, outcomes can change eventually or well, some deals really don't create any difference. Anyway, here, the two teams who will play here in Atlanta Hawks and New York Knicks have already engaged in an exchange. The Hawks traded young Forward Cam Reddish, veteran Solomon Hill, and a 2025 second-round pick in exchange for Kevin Knox II and a conditional first round pick from the New York Knicks. And that may change things but yes, these two teams do need some changes it seems. They were one of the best teams in the Eastern Conference in the last season and even met in the Playoffs with Hawks coming on top and eventually reaching the Eastern Conference Finals, only to lose against the Milwaukee Bucks. However, this season, the Hawks look nowhere close to a Conference Finals team, struggling massively on the defensive end. They have lost four in a row, have an abysmal 17 wins and 24 losses record. On the other hand, the Knicks have a 21 wins and 21 losses record, having won four of their last five games, however, this is also a slide from last season. Can the two teams figure it out soon or will they trade some of their players? To know my game result and total prediction, slide to "Expert Betting Tips".
Claim Your Welcome Bonus!
Hawks are losing the plot, Knicks need a winning streak
Hawks turbulent season
Hawks have an athletic frontcourt in Capela and Collins, a superstar one guard in Trae Young, a high-producing but oft-injured wing in DeAndre Hunter, an excellent but these days an inconsistent off-guard in Bogdan Bogdanovic, while a couple of decent shooters off the bench in Gallinari and Huerter. Capela, the leading rebounder, has been in and out of the lineup, Bogdanovic hasn't been as inconsistent while the bench doesn't have enough depth to sustain any momentum either. For Hawks, there are a lot of scoring options but the defense has let them down, especially late in the games.
The team has also fallen short on the offensive end during crunch time and it looks as if the Hawks need a big-time spark to recover. The Hawks had 21 wins and 20 losses at this point last season, and did compile 20 wins and had just 11 losses from there, so perhaps they are the type of team that get motivated as the Playoffs draw near, but is that strategy viable for two seasons in a row? I have some doubts about that. I am sure if this kind of performance continues for some more games, we can see some big trade.
Knicks recent form & offensive inefficiencies
The Knicks have won four of the last five games, which hasn't been the case many times this season. New York has won eight of the last 12 games and that can generate some confidence in a team that has a lot of potential and acquiring Cam Reddish bolsters the much-needed wing depth for a team that has played without a substantial wing for all season long. The team has been disciplined on the defensive end and has kept multiple times quiet from the field, which is definitely the strength of the team that was highly effective on defense last season too(Well, Tom Thibodeau has been known for his defensive-centric style after all).
Now, one recurring issue has been that Barrett, Burks, Fournier but yes RJ Barrett has been phenomenal recently, especially at home, scoring 31-32 points in three of the last five games which was a much-needed boost for the inefficiency squad. While Julius Randle gives a boost on defense, paint, and rebounding through his physicality, he has been turning it over a lot, rushing through shots, and the team needs him to fix his issues too but yes, they need him as much as anyone to propel them at both ends of the floor. The bench is looking a bit thin at wing position because the newly acquired Reddish will be out of the fray for some time but Quickley has given some decent perimeter shooting. Still, I am yet to be convinced by the Knicks to lean towards a 60% win record once the season is done, Burks and Fournier need to be more consistent too shooting-wise.
Expert Betting Tips
Points Range: Knicks are usually not a high scoring team, that don't play on the fastbreak that much and they are a slow-paced team. Hawks on the other hand, in terms of the season's averages, have been a higher scoring team and they will usually put up more shots than Knicks. On the other hand, if the Hawks have been a better offensive team, the two are poles apart when it comes to defense, an area where the Knicks have a significant advantage, playing a physical brand of Tim Thobedau styled defensive basketball. The Knicks have held high-scoring teams to below 100 regularly and if their offensive had been a 5-10 points better during msot games then surely would have nabbed a better record by now. This is the Knicks team that has limited Hawks to 87 before! However, I see Hawks going past that. Offensively, the Knicks have improved offensively and have figured in the 104-111 points range recently, which is a vast improvement than last month. I think both teams will hover around and the total points range here is 200-210.
Prediction: Hawks have lost nine in a row at home while the Knicks have lost three in a row away from home, not playing well on the offensive end away from home. The Knicks beat Hawks 101:87 during the last meeting between the two and a similar result will not be surprising considering how poorly the Hawks are playing but I think this one will be closer than that but I think the Knicks may be ready to layout a winning streak of four-five games here and I think Julius Randle will finally break out of his slump and if he plays, have a 20+ points and 10+ rebounds game here. I think the Knicks will win 108:104 here.
Betting Odds
New York Knicks: Total Points Over 106.5 for 2.05;
Any Other Score- Win With Difference Less Than 6 for 2.9;
Money Line - NY Knicks for 2.35.
Odds
Bet Type
Bookmaker
Claim Bonus!
Bet Type
Any Other Score- Win With Difference Less Than 6
Bookmaker
Bet Now!
Bet Type
Money Line - NY Knicks
Bookmaker
Bet Now!
Other predictions