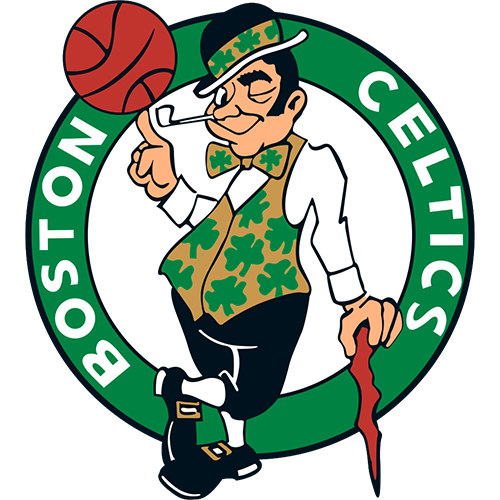 Boston Celtics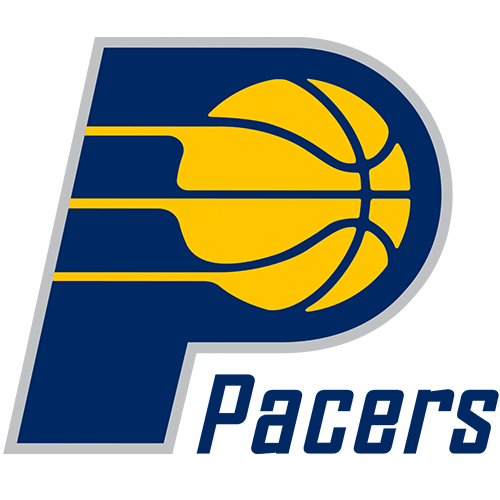 Indiana Pacers
Arena: TD Garden
Home Floor: Boston Celtics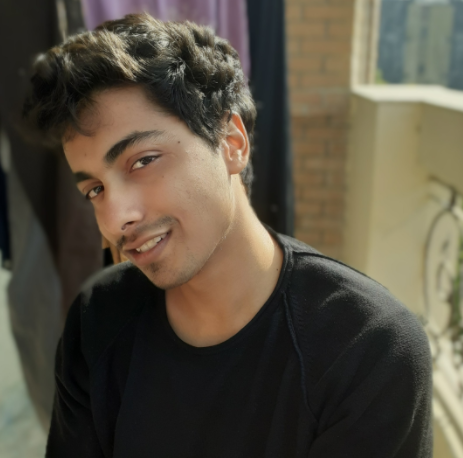 Odds
Bet Type
Bookmaker
Claim Bonus!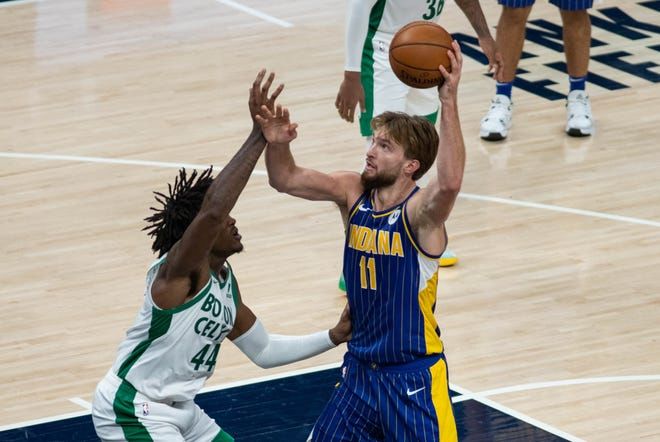 The NBA is tricky, yes, there are some obvious favourites before the season who live up to the billing but 82 games each for all the 30 teams means there are a lot of upsets and varied results throughout the season. And now add a factor like COVID-19 to the mix and woah, we have our hands full as bettors, bookmakers, and writers. Still, here we are, going on losing and winning streaks like the teams themselves, discussing betting scenarios as the Boston Celtics host the Indiana Pacers. Boston has 19 wins and 21 losses, not gaining any consistency throughout the season whereas Indiana's season is in turmoil as their team has won 15 games and has 25 losses. These two teams are yet to make a significant impact this season and a bunch of trades may be incoming when it comes to Boston and Indiana. Will the pairing of Brown-Tatum continue and will Sabonis be traded before the deadline? And as far as this game goes, can Celtics win two in a row at their home floor? To see player-based statistics, hop to "Player Performances". To know my game total and result prediction,jump to the "Expert Betting Tips" section.
Receive Your Welcome Bonus!
Struggles abound…
Pacers may see some wholesale changes: The lineup of Duarte, Brogdon, LeVert, Sabonis, and Turner showcases a lot of promise, Brogdon, Sabonis, and LeVert can all score 20 or so regularly, while Turner and Duarte can combine for 20-30 or so. Now with Brogdon and LeVert out these days, and Duarte getting his conditioning back, the Pacers have struggled massively except a 125 points outing versus the Pacers. In the overall scheme, even when healthy, the lineup hasn't fetched the desired results and has both struggled to hold leads or close out games. Indiana has had such seasons twice in a row and in a fast-paced world that doesn't wait for long, time may be running out. Sabonis has been playing on a high level, scoring 30+ and 40+ in the last two games but he can be traded, so can Turner or Brogdon, who knows how the management will flip the pages on these players and it can be soon enough.
Celtics have team chemistry issues: Celtics have been underperforming big time. The team won just 50% games last season and has hovered around the similar range during this season. They have one of the most talented rosters again this season in terms of individual names. Brown, Tatum, Smart, Horford, Robert Williams, Schroeder, Richardson, are all quality defensive players while with Tatum and Brown, the team has two 25+ points scorers, Smart, Schroder, and Richardson, all have gotten past the 10 points mark quite often this season, while Horford despite his declining scoring, is a terrific passer in the middle, and Williams can eke out some offense too. But yes, the frontline hasn't produced a lot of points nonetheless. Still, they should have been better, on paper, they are better than some of the teams that are ranked above them. The surprising part is that the core of Smart, Brown, Tatum, Horford, and Williams have a lot of experience playing together. So, I guess there are team chemistry issues?
Player Performances
Here are some player related statistics:
Domantas Sabonis has scored 42, 32 in the last two games. He has been scoring 20+ in bunch of games especially since Brogdon has been absent;
Myles Turner has blocked 2 or more shots in many games this season. He leads the league in blocks;
Jaylen Brown has scored 22, 16, 30, 50 in the last four games;
Jayson Tatum has scored 19, 36, 19 in the last three games. He has scored 20 or more in most games this season;
Malcolm Brogdon who is questionable for this game has scored in the 16-24 points range mostly;
Celtics' Robert Williams III has grabbed 7, 9, 9, 11, 14 rebounds in the last five games. He has blocked 4, 7, 2, 5 shots in the last four games;
Lance Stephenson has scored 32 points in one game and dished 14 assists in the last game Marcus Smart has scored 10, 14, 14, 17 in the last four games.
Expert Betting tips
Points Range: Celtics have scored in the 97-105 range lately, which has been the case in most games this season. Considering their scoring reservoirs, it is certainly not a big-time output. Defensively, the team has kept opponents in the 99-108 range, which means both the points scored and the points allowed have been in similar range, overall, the Celtics are a decent offensive unit and prefer slowing the game down. If we talk about the Pacers, they have been faring in a similar range to Celtics offensively but defensively, they have been a lot weaker than them throughout the season, allowing teams to go past 110 or so on a regular basis, and thus, the major difference record-wise. Celtics have had their chances to eke out the vulnerabilities of opposing defenses like Pacers but they have failed to do so throughout the season time and time again. I believe the Celtics will score at least 105 here and have the potential to go as far as 115, while the Pacers will go past 100 at least. The overall points range appears to be 210-220.
Prediction: Well, Boston has a decent edge here, playing at home and potentially with a healthier roster. Pacers have not won a lot of games recently and if Brogdon misses another game, it will be more of the same, run it through Sabonis and hope Duante, Holiday, Duarte, and Keifer score 15 or something. There are a lot of flaws with this approach in this case because I believe even though Sabonis has scored 30+ twice, he will face more resistance from the likes of Robert Williams and Horford. This is why I also give the Celtics an edge and I believe they will hold down Sabonis at least under 28 points. Overall, I believe the Celtics will win 109:103.
Betting Options
Handicap: 1 -5.5 for 1.92;
Total Points: Under 216.5 for 1.95;
Player Props: Player Points: Jayson Tatum Over 26.5 for 1.90.
Odds
Bet Type
Bookmaker
Claim Bonus!
Bet Type
Total Points: Under 216.5
Bookmaker

Bet Now!
Bet Type
Player Props: Player Points: Jayson Tatum Over 26.5
Bookmaker
Bet Now!
Other predictions