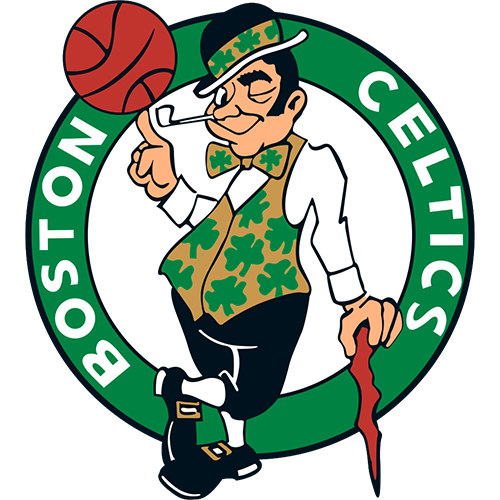 Boston Celtics
New York Knicks
Arena: TD Garden
Home Floor: Boston Celtics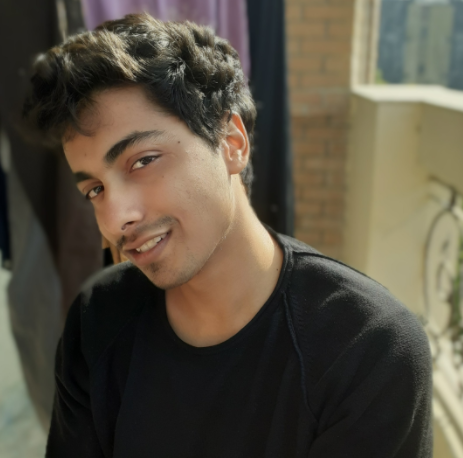 Odds
Bet Type
Bookmaker
Claim Bonus!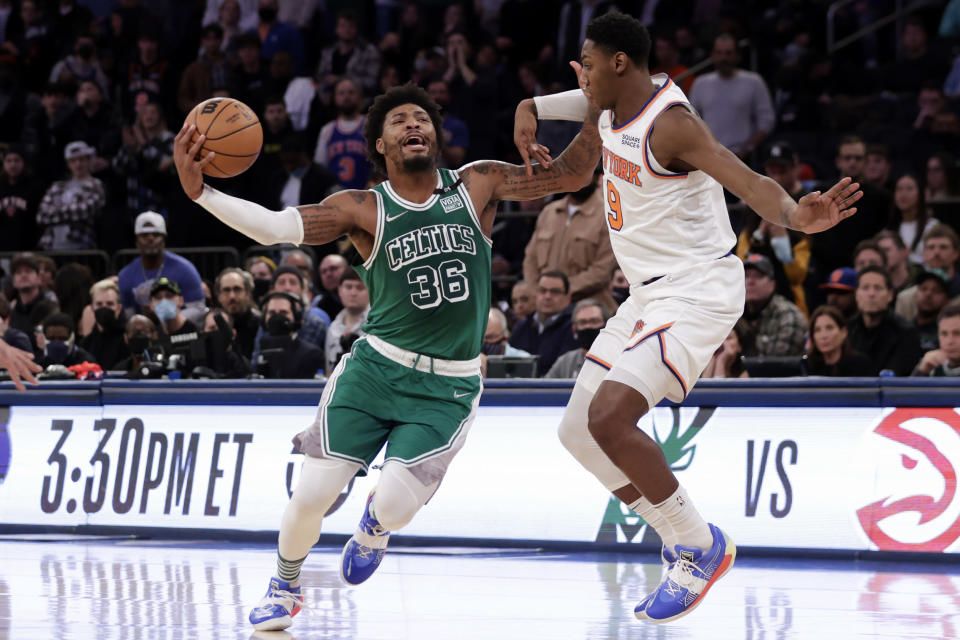 NBA betting is a tricky affair with its constant twists and turns, which causes the league to have a shapeshifting nature. With COVID-19 playing spoilsport again, the betting world has been plunged into chaos but the league has made sure that the ball keeps hitting the floor. And that is why I am here, telling you what I know about the game between the Boston Celtics and New York Knicks, traversing the tricky terrain of NBA predictions. The Celtics and Knicks are pretty close in terms of records, and in fact the Knicks have a 19 wins and 20 losses while Celtics have 18 wins and 21 losses, meaning that if Celtics wins this battle then the two teams will be tied for a similar record. And fittingly, the last game between the two was decided on a buzzer beater(last second) as Knicks' RJ Barrett hit the game-winning shot, giving Knicks a 108:105 victory. Will we see another close game? Will Cetlics claim revenge or will the Knicks come on top again. For Player-related stats, jump to "Player Performances". For my game and total prediction, go to "Expert Betting Tips".
Get Your Welcome Bonus!
Dynamics
Last game sums it up
The last game between the two teams sums up the struggles of both the teams. For the Celtics, they have had troubles keeping even big leads while for the Knicks, they often fall behind by too early and end up playing catch-up. The Celtics held a 15+ advantage till the half but in the second, the Knicks roared back to cut the deficit. The same old issues surface for the Boston Celtics, not closing out games well, one of either Brown or Tatum going for a hit night but not both in tandem, Horford scoring below 10, the bench despite all its talents, being wayward. The defense did well in the first half but got chewed out in the second half. Same old mistakes repeated and the Celtics keep losing despite having a loaded roster.
And as for the Knicks, same old mistakes surfaced. Their guards have been inefficient all season long and once again, it was a theme. This is what I have noticed regarding the Knicks, RJ Barrett, Alec Burks, and Evan Fourner all have not performed well in tandem. Usually one of them have a big night at a great shooting percentage while the other two are shooting below as much as 30%. And again, in the last game, RJ Barrett did hit the winner but shot below 30%, Burks shot 10%, while Fournier had a 41 points night, after he had a 0 points night a game ago. When will at least two of the three get a big night and the Knicks going?
Player Performances
Here are some player related statistics:
Julius Randle has scored 22 or more in three of the last five games. He has grabbed grabbed between 10 and 16 rebounds in four of the last five games;
Jayson Tatum has scored 36, 19, 25 points in the last three games;
Mitchell Robinson has grabbed 4, 8, 12 rebounds in the last three games;
Brown has scored 16, 30, 50 in the last three games. I believe he will go past 20 or so here in this game if he plays;
Marcus Smart has dished 5, 6, 7 assists in three last games;
Robert Williams III has grabbed 9, 9, 11, 14 rebounds in the last four games;
Evan Fournier has scored 41, 0, 20 in the last three games.
Expert Betting tips
Points Range: The last game between the two teams totaled 213 points. Knicks who have had trouble getting past 105 did score 108 while Celtics who are up-and-down got relegated to 105. Still, at home, you'd think that the Celtics will score around 110 or so but will the Knicks not be pumped up defensively after the last game's win? I believe both teams have potential to be elite defensive squads but their offensive inefficiencies have hidden their defensive abilities. This can also mean one more thing; a potential for a below 215 points game yet again. Do I see that happening? Umm, I have a doubt that it will happen again. I think the Celtics will go over at least 100 and the Celtics will also be near that total. I belive the total points range here is 210-220.
Prediction: I said when predicting the last time two of these teams met that this is a tricky bet. And well, I will hum the same tune again. Both squads are highly inconsistent and struggle to put up winning streaks. Now, they must have figured out various offensive and defensive schemes during the last game and the Celtics who gave up a lead of around 20 points would surely be bothered. The Knicks will surely enter with a confidence boost so the Celtics will need to fend off any early rallies coming their way since I don't think they are much of a comeback team. I think the Knicks have a 53% chance of winning this despite playing away from home. They may snag this 107:103! The bet is 60% risky considering the Celtics are playing at home and how the odds are in their favour as per various bookmakers.
Betting Options
New York Knicks: Total Points: Over 101.5 for 2.00;
Player Props: Player Rebounds Milestones: Julius Randle: 10 for 2.20;
Player Stats: Who Will Record A Double-Double: Julius Randle - Yes for 2.35.
Odds
Bet Type
Bookmaker
Claim Bonus!
Bet Type
Player Props: Player Rebounds Milestones: Julius Randle: 10
Bookmaker
Bet Now!
Bet Type
Player Stats: Who Will Record A Double-Double: Julius Randle - Yes
Bookmaker
Bet Now!
Other predictions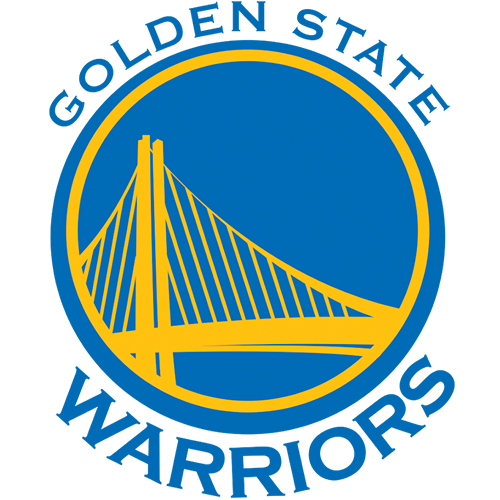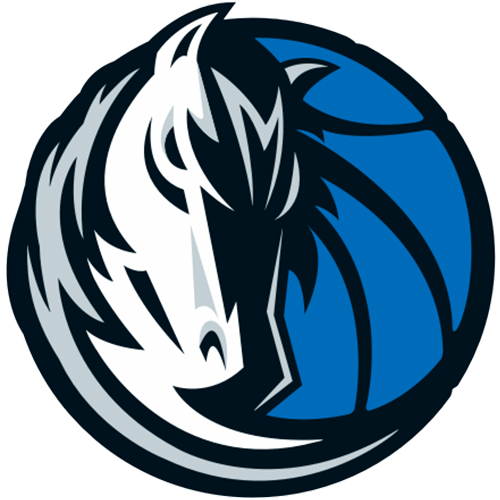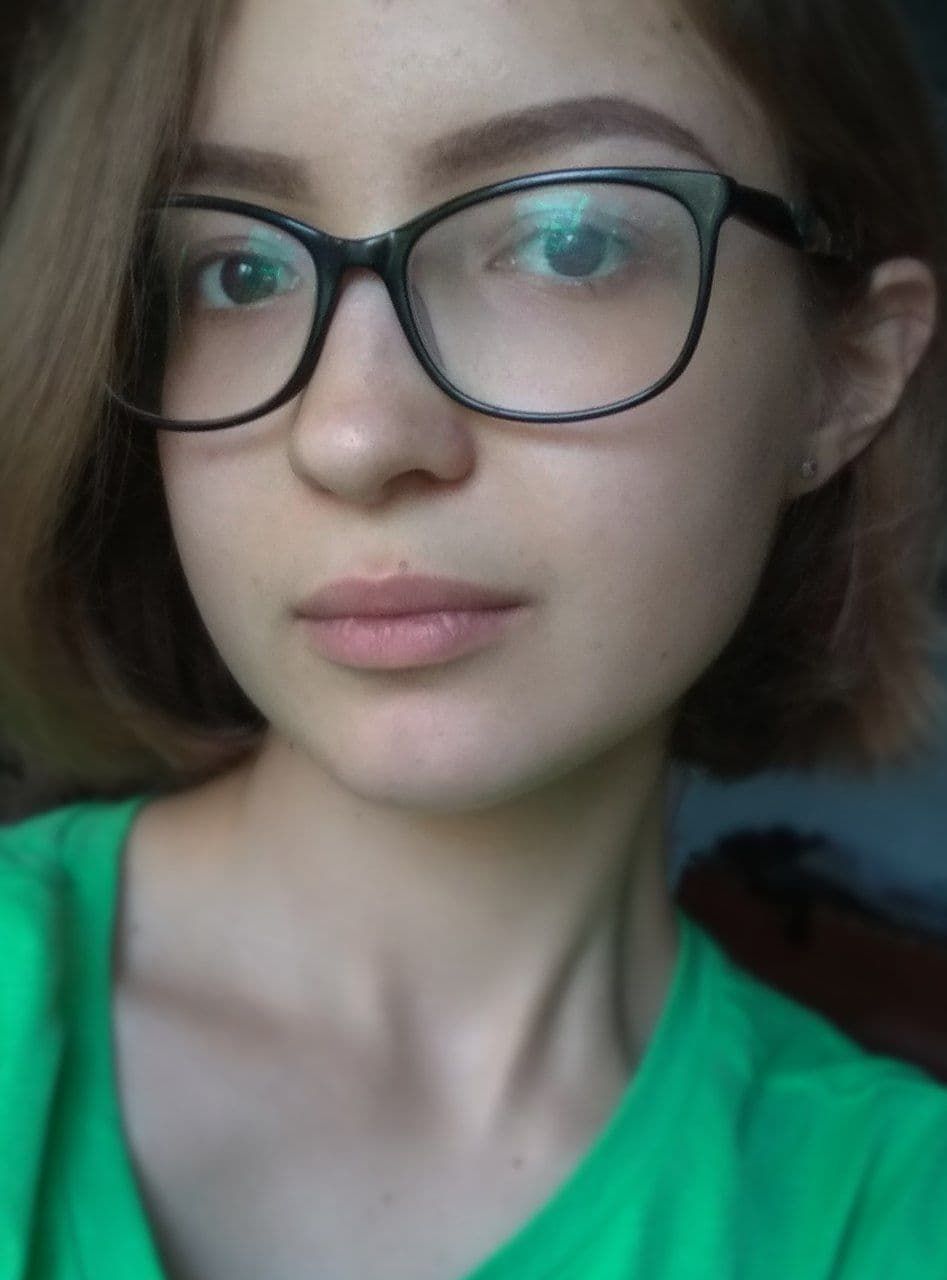 Aliaksandra Mikula