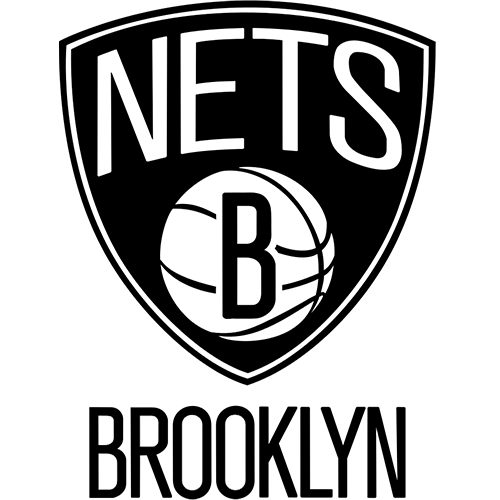 Brooklyn Nets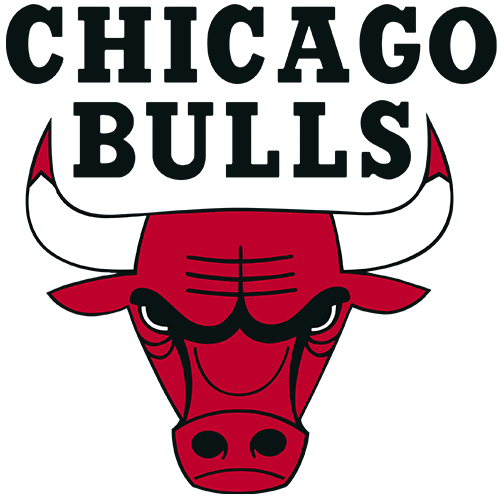 Chicago Bulls
Regular Season, NBA
Arena: Barclays Center
Home Floor: Brooklyn Nets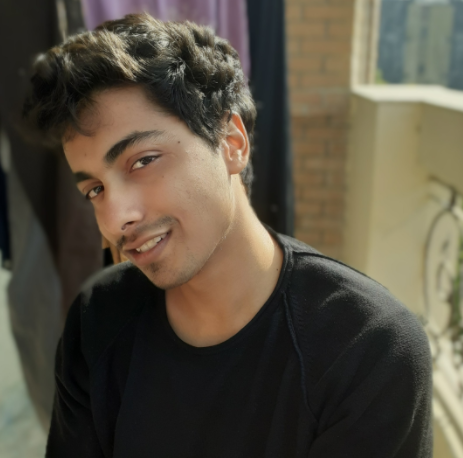 Odds
Bet Type
Bookmaker
Claim Bonus!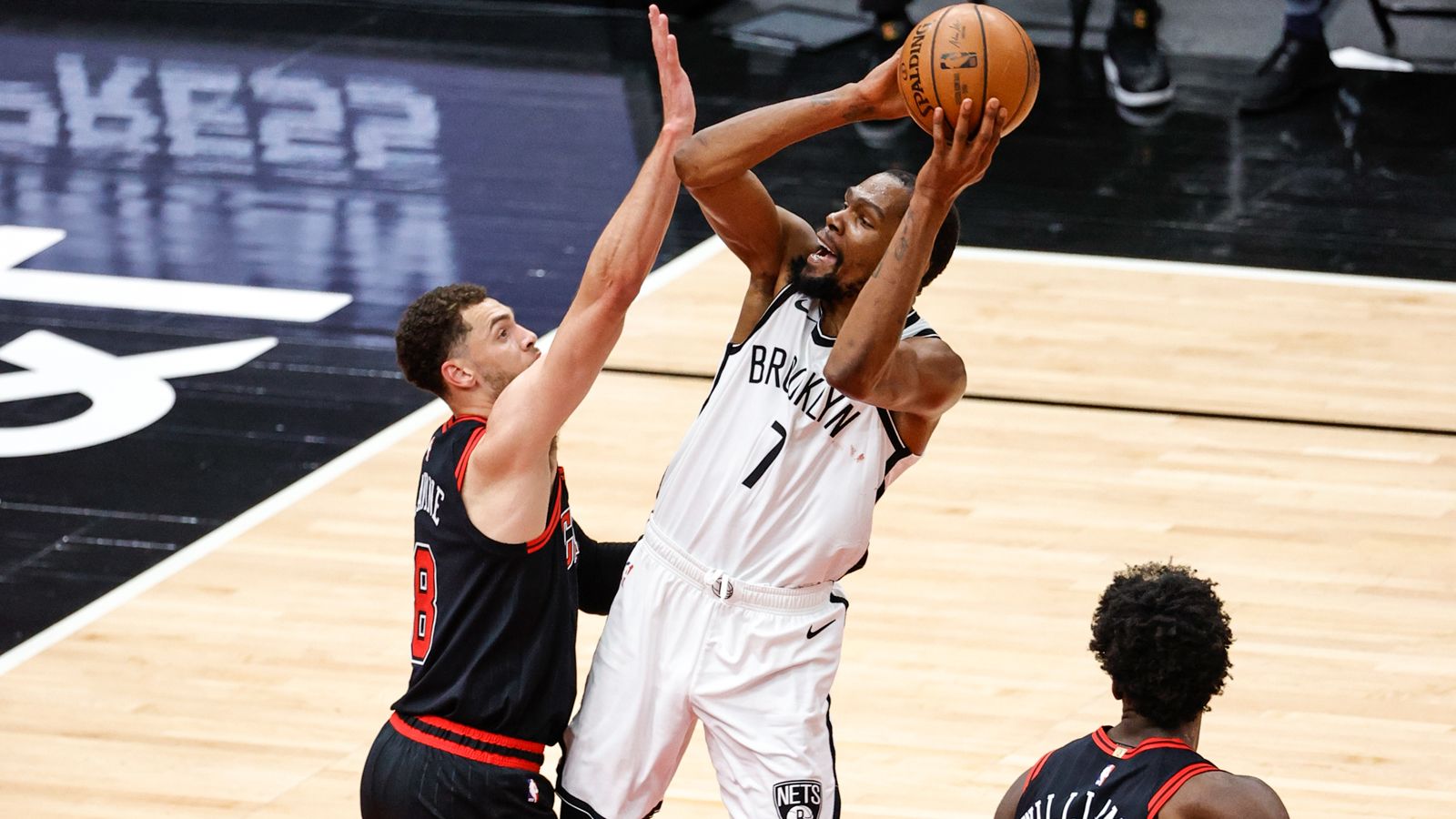 NBA Betting can be a grueling business indeed. For instance, in the last game, I suggested a Nets and total over 110.5 and guess what the Nets did win but scored 110 points, such are the margins at times, a point here and there you can lose and win a bet. In this, we see Nets in action again, this time, against the confident Chicago Bulls, surely, this makes for an interesting match-up. For an overview of the match-up, head over to the "Notes" section.
Claim Your Welcome Bonus!
Offensive comparisons
Two iso-heavy squads
Both the Nets and Bulls can produce high-scoring games. One basic reason for that is the presence of two high-yielding options both teams possess.
Kevin-James: For the Nets, they can deploy the combined offense of James Harden and Kevin Durant, each of them who can score up to 25-30 points just like that. With these two players, you can keep multiple players busy both on the perimeter and inside as well. While Harden is the primary playmaker, Durant can also dish off assists at a high clip using his size and offensive smarts. With the shooting space open and the lanes also busy, players like Patty Mills and LaMarcus Aldrige can find open looks and stack up some much-needed points. The Kevin-Harden-centric offense is a boon for both inside and outside players due to the nature of passing and the tendency to get open looks.
LaVine-DeRozan: Zach LaVine and DeMar DeRozan have repeatedly produced 25+ points outings and have combined for 50-55 points on several nights. Both players can get in one-on-one situations and use their vast armory to hit shots from the perimeter and get inside for layups. While LaVine is more of a three-point shooter than DeRozan, DeMar has improved from there as well. When you surround these two with an imposing inside player like Vucevic who can also compile around 25 and a shooter like Lonzo Ball, who can light it up 3-4 three-pointers usually, you are going to stack up points and win games.
Defense comparisons
Nets defense: Brooklyn Nets are an elite perimeter defensive team as they haven't allowed teams to shoot more than 31% from beyond the arc. This type of defense allows Nets to establish a perimeter game themselves as the team outshoots the opponents by 3-4 threes on average. The Nets have given around 110 points regularly these days but these shootout types of games are a result of the other team playing from behind in desperate bids. Largely, Brooklyn has been impressive defensively and that is one of the reasons why they are on the top of the Eastern Conference.
Bulls' defense: Chicago does two things well on defense. First is forcing turnovers where having perimeter defenders like Caruso, Ball, LaVine, and DeRozan surely helps. Secondly, the team has allowed under 9.5 offensive rebounds a game, which is among the top-seven teams. When you force around 15 turnovers a game and limit offensive rebounds, you also reduce the possessions of the opposition. For a team that can score 110-120 points, these two traits help in eke out wins during shootout scenarios. Surely, sometimes the discipline on defense can suffer but Chicago is more than well-versed to exert influence on the defensive end.
Similarities
In terms of averages and statistics, this looks like a close match-up. Both teams have an offensive efficiency of around 109 and both of them have defensive efficiency of about 103. Both teams average close to 110 points this season and both teams shoot around 37% from three and both teams shoot around 47%. Both teams turn it over around 13 times a game and both teams average close to 44 rebounds. There are a lot of similarities between the two in terms of averages and various metrics.
Notes
Here are the quick hitters related to the game:
The Nets have eight wins and four losses at home;
Bulls have won eight wins and four losses away from home and are one of the best away from home teams in the league;
Nets have scored 110, 112, 107, 123, 117 in the last five games;
Bulls have scored 119, 133, 104, 123, 113 in the last five games;
Nets have allowed 105, 110, 107, 104, 112 in the last five games;
Bulls have allowed 115, 119, 107, 88, 118 in the last five games;
Both DeMar DeRozan and Zach LaVine have averaged over 25 points a game;
Nikola Vucevic has scored 27 or more in two games straight;
Javonte Green, Patrick Williams, and Coby White will be out for the Chicago Bulls;
David Duke Jr., Joe Harris, and Kyrie Irving will be out for the Nets;
Highly recommend checking the injury list before placing your bets.
Expert Betting Tips
Total: Ah, the most up-and-down discussion that there can be is about the total. Because you never know who will go ice-cold or red-hot. Still, these are two high-scoring teams and a points range of 220-235 won't bring many surprises. However, I expect, some defense to be played in this game and for me, the points range is 205-215 points for this game.
Prediction: While the Nets will have the home-court advantage, the Bulls have been scintillating away from home. Chicago needs to win more against elite teams like the Nets to become a more effective squad and for me, they will win here and surprise the Nets through their high-quality offense. It is a tricky call, odds favor the Nets but I still pick the Bulls.
Betting Options
Spread: CHI Bulls +3.0 for 1.90;
Total: Under 219.5 for 2.02;
Win: Chicago Bulls for 2.30.
Odds
Bet Type
Bookmaker
Claim Bonus!
Bet Type
Total: Under 219.5
Bookmaker
Bet Now!
Bet Type
Win: Chicago Bulls
Bookmaker

Bet Now!
Other predictions