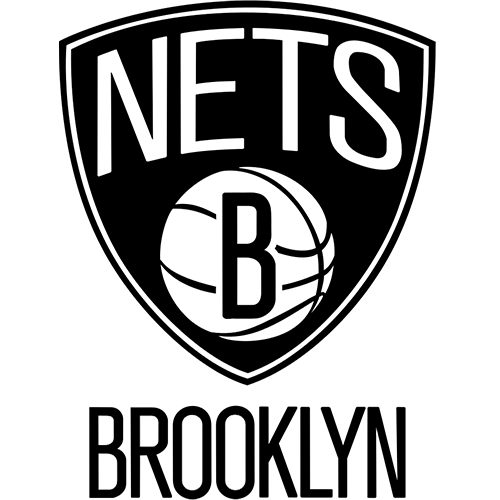 Brooklyn Nets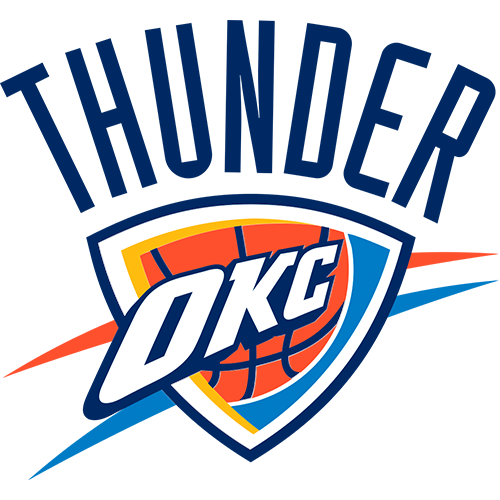 Oklahoma City Thunder
Arena: Barclays Center
Home Floor: Brooklyn Nets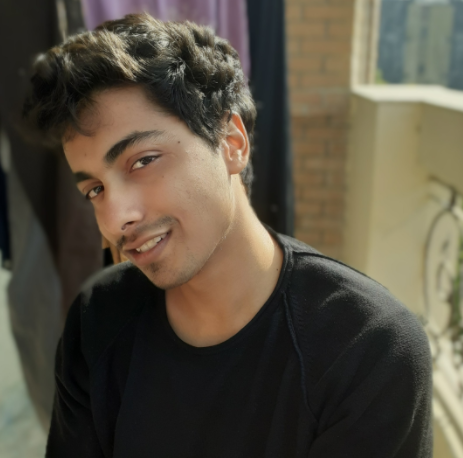 Odds
Bet Type
Bookmaker
Claim Bonus!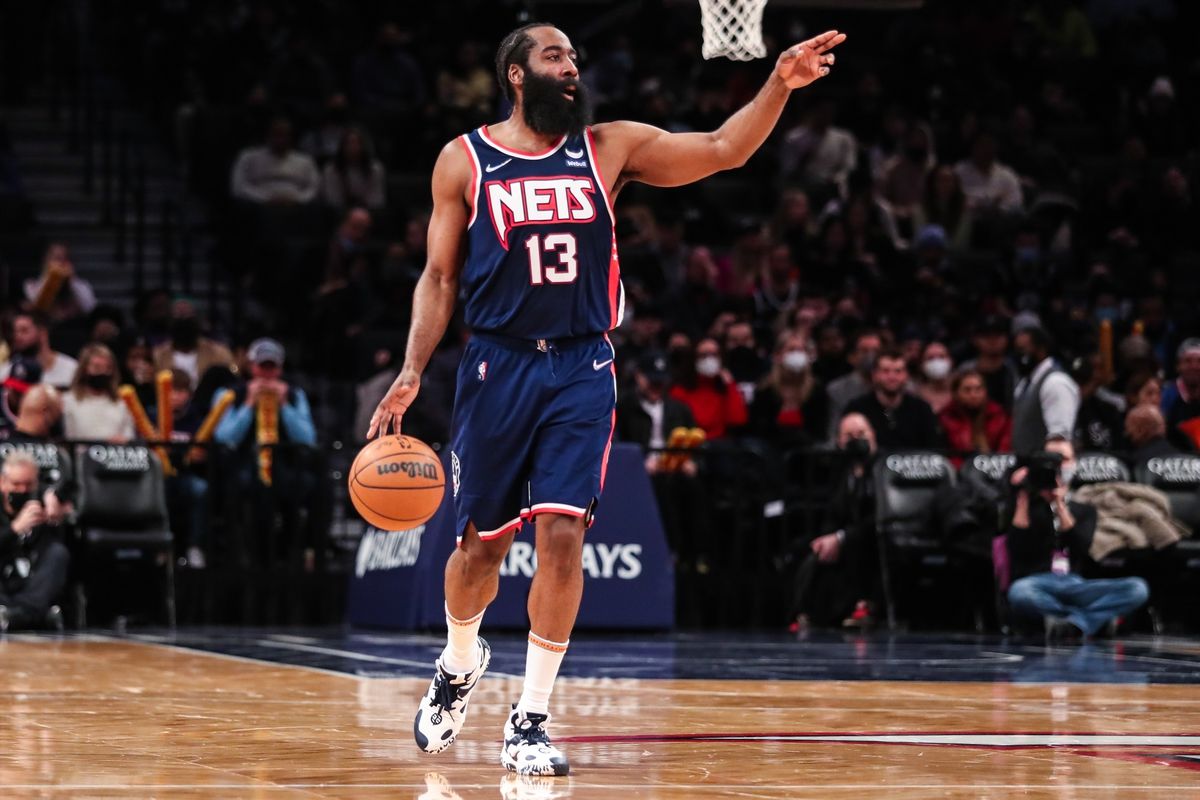 Gut, analysis, recent trends, etc, for me there are a lot of factors at play when you engage in the gruelling business of betting. There can be bets won or lost on the basis of one or two points, and in the NBA, where games usually go past 100 and at least beyond the 80 points mark, what a small margin is that! And here I am, presenting to you my thoughts about the game between the Brooklyn Nets and the Oklahoma City Thunder in an East-West affair. The Nets have 26 wins and 14 losses, which makes them the second-best team record-wise in the Eastern Conference. Meanwhile, the Thunder has only won 13 and has 27 losses, being one of the worst teams in the Western Conference in terms of record. Thunder has lost five in a row while the Nets just beat the Eastern Conference table toppers Chicago Bulls in an emphatic fashion. One one hand is the experienced and triple superstar laden Nets and on the other, an inexperienced but promising Thunder team. Can Oklahoma City put on a fight here. To know my total and result prediction, hop over to "Expert Betting Tips".
Receive Your Welcome Bonus!
Nets need a winning streak, Thunder fans need not panic
Nets up-and-down graph: Yes, while taking down the Conference topper and a team that had won nine out of ten games was indeed a huge success for the Nets but recently the team has not even been able to win two in a row. In the last six games, the team has switched wins with losses, however, wouldn't a win against Bulls boost the confidence? It is the defensive end that has been bothersome but the team did a phenomenal job of limiting Bulls till the third quarter and that is why the Nets broke the game wide open. Still, allowing 60 points in a half wasn't exactly top-notch defense, was it? Anyway, the Nets issues can be mitigated just through more hustle and with Durant around, there is always a potential to fix that. Overall, with Durant, Irving, and Harden around(even if two of these play), the Nets wouldn't be sweating too much because Durant and Harden have played some high-level basketball this season, and with Harden rediscovering his scoring touch and Durant lighting up, watch out!
Thunder is young and rebuilding: Hah, well, losing five in a row is never a promising sign and when it happens again and again, it is surely a concern. But hey, the Oklahoma City Thunder is young, rebuilding, and in complete developmental mode. They weren't expected to win many games and this is not a surprise considering the youth and lack of depth. Still, with a scorer like Shai, an all-around dynamic rookie like Giddey, a talented two-way player in Dort, a developing Robinson-Earl, developing Ty, Theo, and Aaron Wiggins, the Thunder has been better than many young and rebuilding teams of the league especially in terms of defense. Yes, Oklahoma City is nowhere close to the status of squads such as Nets or even Timberwolves at this point(I daresay) but this season is all about the development of youngsters anyway!
Expert Betting Tips
Points Range: Brooklyn's two scorers in Durant and Harden can score 30 each in tandem and if Kyrie plays here, then despite his lack of conditioning, he will keep defenders busy. The Nets have also seen significant contributions from youngsters like Kessler, David Duke, and Cam Thomas while having Patty Mills as the floor stretcher really helps. This is why the Nets were able to score 130+ against Bulls and at least hold the potential to go past 110 on most nights. Now, let us jump towards the Thunder's production. Oklahoma City did score 118 against Wizards but that is nowhere near what they usually do, there are a ton of times that Thunder has scored below 100 and a 90-101 range is what their production is during most games this season. Defensively, yes, they did leak 122 against the Wizards in the last game but Thunder has fought well and kept teams around 100 or so. However, I doubt that they will be able to limit Nets around that, and I see Brooklyn going past 110 here while Thunder hovering around 100. I think the total points range here is 210-220.
Prediction: Well, the contrast between the two teams is huge! If the two sides' healthy rosters meet 10 times, then I believe the Nets will at least win 8 if not 9 of those games and will be favourites in all of the ten games. Both in terms of reputation and overall depth, the Nets have the Thunder depth. Still, I respect the Thunder's youth and I believe they have a ton of potential. Anyway, if I am talking about here and now, then I'd take the Nets over Thunder anyday. Dort needs to be more consistent and Shai has to also become more of a playmaker because he can force the issue at times. Well, the Thunder's list of issues is long and for the Nets, they need to play better defense. Yes, the third quarter defensive outcome was great against the Bulls but they need more of that. Overall, I pick the Nets top win 119:101.
Betting Options
Total Points Over 215.5 for 1.90;
Handicap 1 -9.5 for 1.90;
Team Props: BKN Nets Over 112.5 for 1.86.
Odds
Bet Type
Bookmaker
Claim Bonus!
Bookmaker
Bet Now!
Bet Type
Team Props: BKN Nets Over 112.5
Bookmaker
Bet Now!
Other predictions