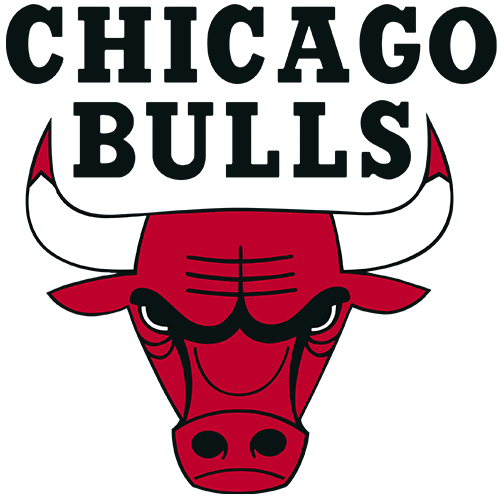 Chicago Bulls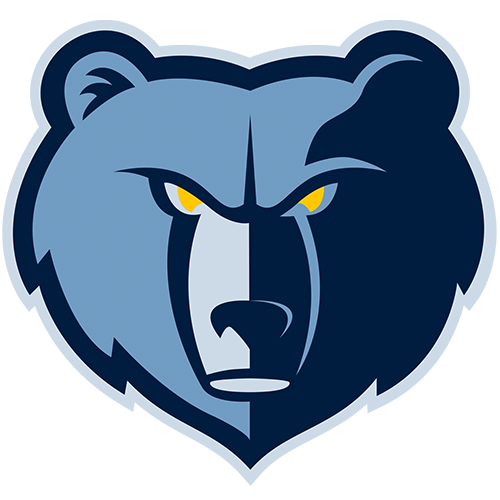 Memphis Grizzlies
NBA Regular Season
Arena: United Center
Home Floor: Chicago Bulls
27.02.2022, 04:00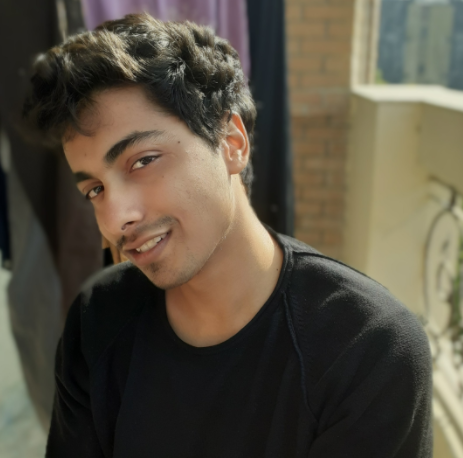 Odds
Bet Type
Bookmaker
Claim Bonus!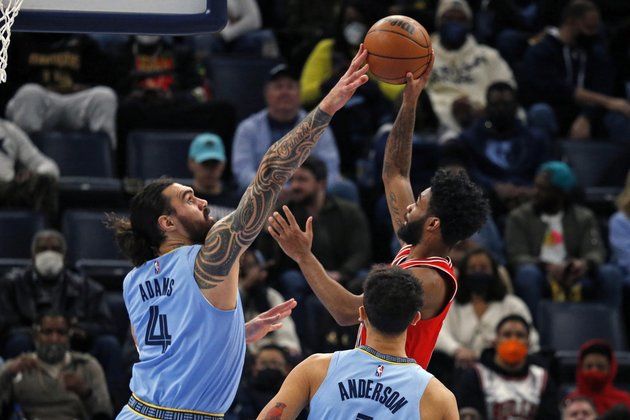 In the world of NBA betting, uncertainties can take home and challenge us in multiple ways. It is a league where each team plays 82 games and there are bound to be a bunch of upsets along the way. To the credit of bookmakers, they usually nail most of the metrics and have been on the top of analysis more often than not. Still, this is a league where some metrics and trends can be turned into dust and as various teams hit a losing or winning streak, it becomes difficult to predict the shape of the game. But that is where the fun lies! And talking about fun, how about two elite teams in Chicago Bulls and Memphis Grizzlies fighting it out here!
The Bulls have been in terrific form these days. After a tough January, they have ridden the hot-hand of DeRozan and are currently on a seven-game winning streak. After missing Lonzo Ball and Alex Caruso, they did struggle to adjust but it seems as if coach Billy Donovan has figured out the combinations that can get the job done around the hot shooting spree of DeMar DeRozan. The Bulls are at the top of the Eastern Conference as of now but Heat is close, the 76ers are improving, Bucks can go at it too, while the Celtics and Cavaliers are also rising, can they sustain the current momentum as they meet an amped-up Grizzlies?
The Grizzlies have been on fire throughout the season. They keep on steamrolling oppositions and their record against elite teams is especially impressive. Ja Morant has been at the helm but it is the overall roster balance and the bench depth that has made Memphis a title contender as almost 75% of the Regular Season has been completed. Surely, as a challenger, the Grizzlies can be a tough nut to crack in the Playoffs but before that, can they catch up to the second-placed Warriors? And wouldn't a win against the Bulls serve them well? Can they get one here away from home? To know my game total and result prediction, slide over to "Expert Betting Tips". For my player-based statistics prediction, go to "Player Performance Prediction".
Claim Your Welcome Bonus!
Tight race in East for Bulls, Grizzlies can catch up to Warriors
DeRozan has been on fire for the Bulls
DeMar DeRozan can end up winning the MVP with the way he has been playing all season long. He has been putting up big-time numbers and who'd have thought that the veteran isolation specialist in the MVP conversations this season! But as he keeps on putting 30+ or so and nabbing late game shots, he has surely been in the midst of the best season he has ever played. He has adopted well to the Bulls system and even with another ball-dominant player in LaVine, he has been keeping the Bulls ship afloat for the most parts of the season. Give it to DeRozan and watch him work!
The Bulls have also received tremendous contributions from rookie Ayo Dosunmu, whose play has been vital to getting some semblance on the depleted one-guard spot. LaVine is one of the best and most versatile scorers in the league while this current success couldn't have been achieved without Nikola Vucevic in the middle. Coby White also gives some scoring boost but the bench is slim without Caruso. However, once Caruso, Ball, and Patrick Williams return, they will come into a team that has already played a brilliant brand of basketball. The Bulls are tied for the best record in the East with Heat and this is becoming an intriguing race to the top.
Grizzlies are also clicking
The fact that has made the Grizzlies impressive this season has been their ability to win against teams with terrific records. Memphis has been on fire since December and their youth has laid out a foundation for long-term success. They have been one of the smoothest rebuilds in recent history and have acquired most of their current talent through drafts, not trades. The fact that most of their players are still from the one-four seasons' range, makes it all the more impressive. Even if the team only reaches the Semis this season, this has been a wonderful project and a championship may not be far away.
Sure, Ja Morant has been one of the most dynamic players and has had some memorable highlights throughout the season, leading the team in scoring and assists, but there is much more to this team. Jaren Jackson has been as important as Ja with his ability to play top-notch defense, score at a high clip and also pull down boards. The Grizzlies lead the league in steals and are the most high-yielding fastbreak team. The athletic team has been blessed with Desmond Bane who can score quickly into the shot-clock like Morant and Jackson while Adams pulls down major rebounds and does a great job of helping out on the offensive end while also being an effective playmaker. The bench is beautifully balanced with Clarke, Anderson, Melton, and Jones while rookie Williams has also made some important contributions along the way.
Player Performance Prediction
Assuming they are all available, these are my player-based statistics predictions:
I believe Jaren Jackson will score at least 19 points here;
I believe DeMar DeRozan will be held under 30 here after a long time;
I see Desmond Bane scoring at least 18 points;
I believe Nikola Vucevic will pull down at least 11 rebounds here;
I believe Steven Adams will grab at least 10 rebounds here;
I believe Zach LaVine will score at least 25 points.
Expert Betting Tips
Points Range: These two are among the highest-scoring teams in the league and can score in both half-court and fastbreak situations. They have both scored 120 or more on a regular basis so it will not be a surprise if this game is a full-blown shootout since the beginning. Defensively, the Grizzlies have been better than the Bulls but the latter has shown significant improvements in that department lately. I believe this will be a high-scoring game and a total points range of 230-240 looks possible here.
Prediction: Woah! Not an easy one to predict. Bulls have enjoyed five wins in a row at home, while the Grizzlies enter this game on a two-game losing streak. Surely, you'd think the Bulls are the outright favorites here considering the recent forms? But don't be deceived by the recent trends, the Grizzlies have been a stellar team away from home and bring out their best against elite teams. That is why I believe they will take control of the game late in the third quarter and win this one 120:116. I think this can be a close affair overall.
Betting Odds
Handicap: 2 (-3.5) for 2.34;
Player Props: Player Points: Zach LaVine Over 22.5 for 1.83;
Exact Number Of Points (3Way): 226-245 for 2.35.
Odds
Bet Type
Bookmaker
Claim Bonus!
Bet Type
Player Props: Player Points: Zach LaVine Over 22.5
Bookmaker
Bet Now!
Bet Type
Exact Number Of Points (3Way): 226-245
Bookmaker
Bet Now!
Other predictions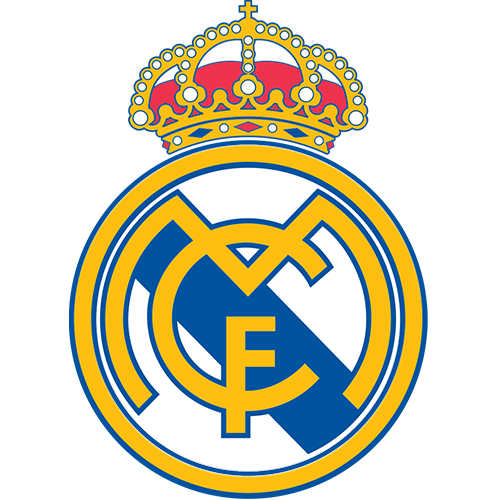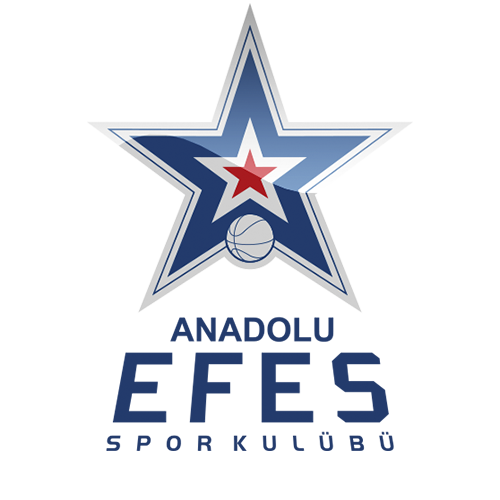 Natalia Okina