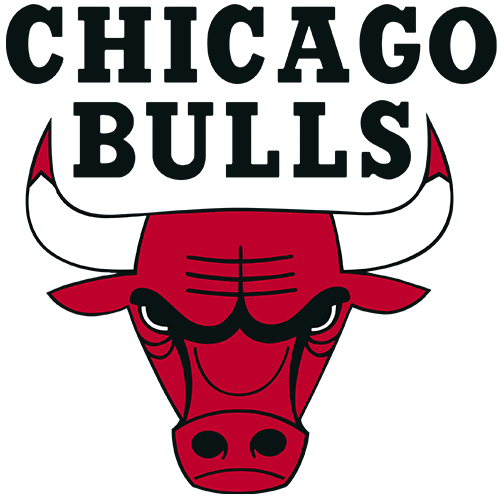 Chicago Bulls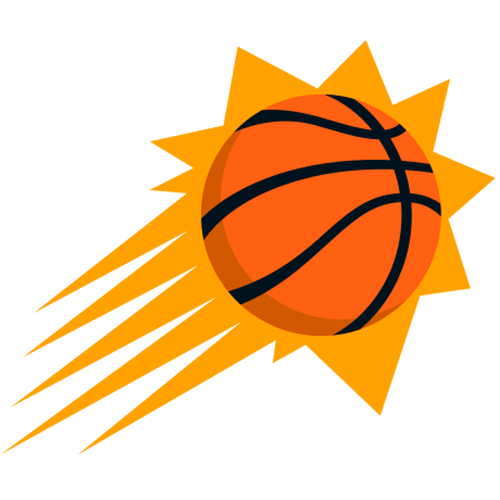 Phoenix Suns
NBA Regular Season
Arena: United Center
Home Floor: Chicago Bulls
08.02.2022, 04:00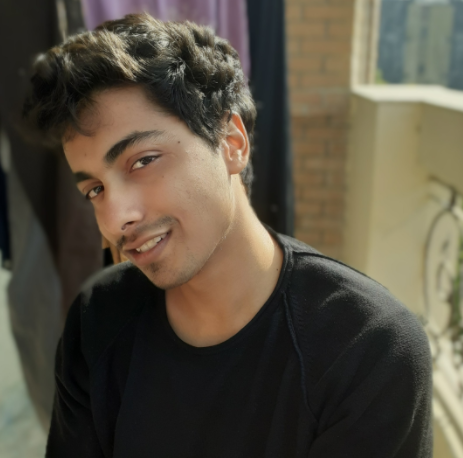 Odds
Bet Type
Bookmaker
Claim Bonus!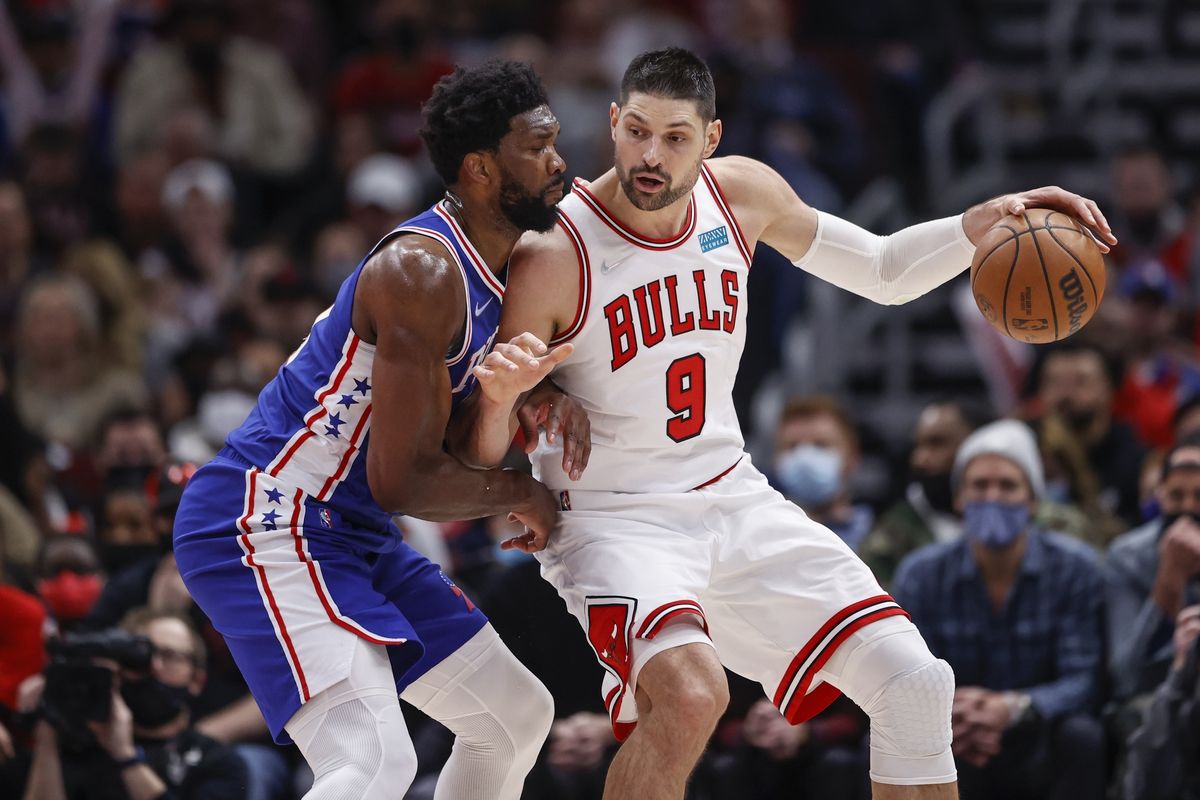 NBA is heading towards the All-Star Break but before that, there is a bigger picture, and the trade deadline is a few days away. Why is it bigger than the All-Star Break? Well, the rosters are shaken up during this period and we have already seen two big transfers. Caris LeVert went to the Cavaliers and Norman Powell to the Clippers. In this case, the Pacers and the Trail Blazers who engaged in trades did it to ease the luxury tax and free up the cap space. Hey, it is a business after all! Anyway, the next two to three days can bring a stream of trades and as a writer, it will be both a tenuous and interesting affair as the dynamics can shift overnight. Now, let us jump into this game between the Chicago Bulls and the Phoenix Suns.
The Bulls have lodged 33 wins and 20 losses, coming into this game after a tough 108:119 loss to the 76ers as Zach Lavine didn't play in the last game. Well, this has been the case during the majority of losses for the Bulls lately as LaVine has been out regularly since January. DeMar DeRozan is having a superb scoring season but has had to do the heavy lifting by himself during most nights recently. LaVine will probably be back for this game but will that be enough against the juggernaut in the Suns?
The Suns have the best record in the league and they have had some big-time winning streaks this season. Phoenix has backed up a Finals appearance with a bustling season and they have lodged an incredible 42 wins and are the team with the least losses in just ten. Suns are in the midst of a four-game road trip and their next three games(including this) will be against Eastern Conference Finals favorites. The team has big goals to achieve this season but first, can they take care of business against the Bulls, who will play a second game on the second night? For my game total and result prediction, jump to "Expert Betting Tips". For my players-based statistics prediction, hop over to "Player Performance Prediction".
Claim Your Sign-Up Bonus!
Bulls running thin, the Suns are striking gold
Bulls' injury struggles
The Chicago Bulls have been dealing with a bunch of injuries recently and till early January they had won 26 games and had just 10 losses. Since that period, they have lost ten games and have just won seven games, and their January period was especially tough. In that period, the team played without first Lonzo Ball, then Alex Caruso, and to make the matters worse, their second-best scorer in Zach LaVine also went down. However, they have done well recently and they have won five out of the last eight games. But with Zach LaVine not being consistently in the lineup, the team is forced to make tough adjustments.
The Bulls are fielding one of the worst benches in the league right now and the wing, big Forward, and Center depth is virtually nonexistent. Coby White has also been injured quite a bit recently and that means the team has played without all their key rotation one guards. Thankfully for the team, rookie Ayu Dosunmu has done a great job of acting as the playmaker and Nikola Vucevic continues to be a solid scorer and rebounder in the middle. But overall, the team has done a poor job on the defense since January and that is one area that the Bulls do need to fix. Can they make some trades to address that?
Suns' incredible team balance
Phoenix Suns have been on fire all season long. Let us talk about what they have done in 2022. The team has won 15 games and has just lost two games! The best stretch for any team since that period indeed. In the midst of the victory galore, the team patched up an eleven-game winning streak, losing to the Hawks in an away game. However, that is not a trend for the team even away from home. The Suns have unsurprisingly won 20 games and just five losses during all of the season. They are again primed for another Finals run as the postseason nears.
The backcourt of Chris Paul and Devin Booker is unique in a way that both of these players can be touted as the Most Valuable Player. Why so? Well, Chris Paul has made it a habit to dish 10+ assists and has also increased his scoring, trust me, the guard needs no award to assign his value, he simply makes every around him better, look how bigs Blake Griffin and Deandre Jordan(Clippers days) benefitted from playing alongisde him. On the other hand, Devin Booker is one of the best scorers at the two-guard position. Mikal Bridges, Cameron Johnson, and Jae Crowder form an incredible two-way wing combination while Deandre Ayton will be big as the time goes on as in the postseason you need someone who can dip in inside points. The back-up provided by Bismack Biyombo is huge too but yes, the Suns need to address the lack of bench due to multiple injuries in the case of Payne, Shamet, Saric, Kaminsky, and Nader.
Player Performance Prediction
Assuming they are available, these are my players-based predictions:
I believe Deandre Ayton will score at least 18 here and as much as 25. I see him clasping at least 10 rebounds;
I believe Zach LaVine will score at least 26 here;
I think Chris Paul will dish at least 11 assists here;
I believe DeMar DeRozan will be held below 30 here;
I believe Nikola Vucevic will be held below 20 here;
I think Cameron Johnson will score at least 15 here.
Expert Betting Tips
Points Range: The Suns have scored 115 or more in most of the games recently and well, they are the type of team that thrives in low, mid, and high scorers. Booker, Paul, Bridges, Ayton, Johnson, and Crowder form a formidable scoring combination and four of them can go past 20 regularly. On the other hand, the Bulls have scored 115+ during most games recently and they have gone past 120 consistently.
Defensively, the Suns have kept teams around 108 or so consistently. On the other hand, the Bulls have been struggling more than the Suns and give up 116 or so on a regular basis. I believe the Suns will play some tight defense here and hold under 110. On the other hand, the Suns will score at least 112 here. I believe the total points range here is 220-230.
Prediction: The Suns will be charged-up for this game and their tails will be up against a team that just lost last night. The Bulls are having huge troubles on the defensive end and the Suns are always ready to exploit such holes. I see the Suns having a strong 29+ points in at least three quarters and making hay scoring-wise. I believe the Suns will take this game 118:106.
Betting Odds
Handicap: 2 -7.5 for 2.07;
Total U 228.5 for 1.90;
Total Points Range: 221-230 for 3.75.
Odds
Bet Type
Bookmaker
Claim Bonus!
Bookmaker
Bet Now!
Bet Type
Total Points Range: 221-230
Bookmaker

Bet Now!
Other predictions