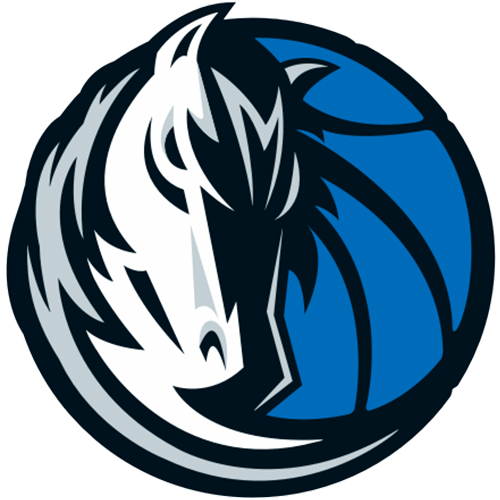 Dallas Mavericks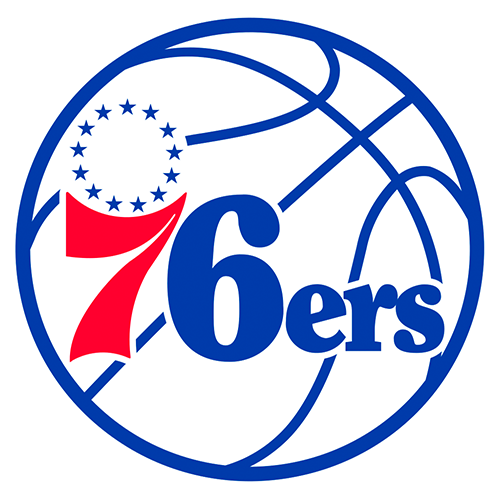 Philadelphia 76ers
NBA Regular Season
Arena: American Airlines Center
Home Floor: Dallas Mavericks
05.02.2022, 06:00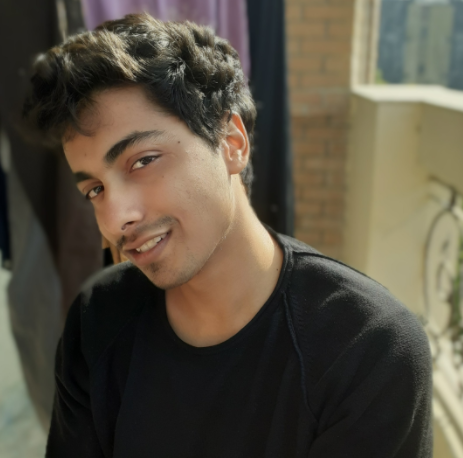 Odds
Bet Type
Bookmaker
Claim Bonus!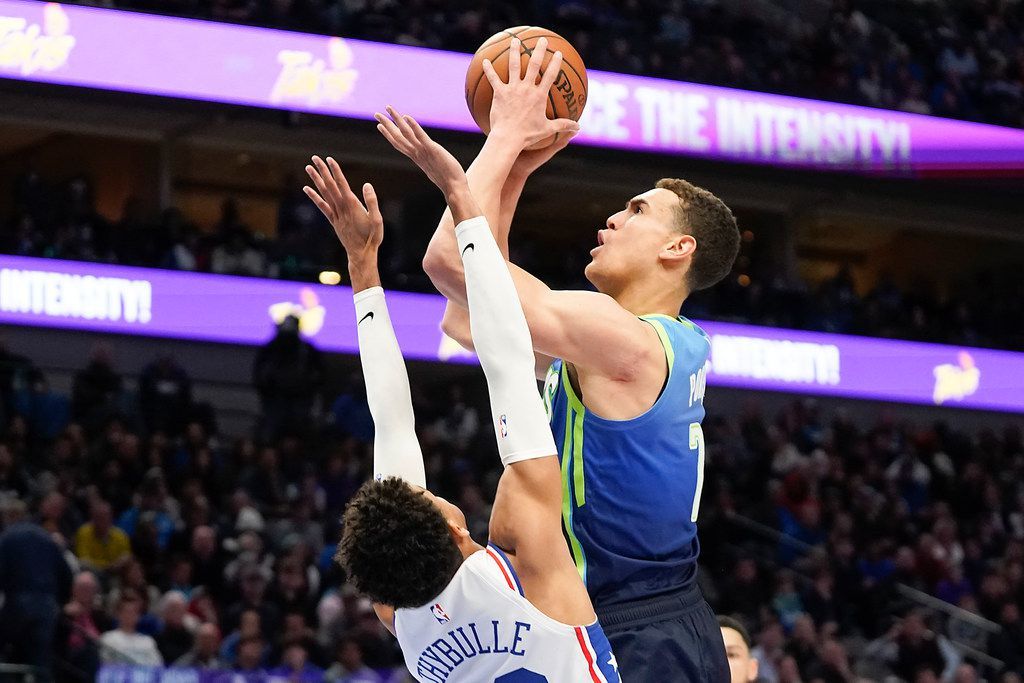 NBA has been inching closer towards the trade deadline and it means a lot of teams can pull the plug and bring in the desired players. This can be a transformative window for many teams who can initially feel hiccups of change but eventually figure out the team chemistry and make a late push as the postseason nears. This is why this is perhaps a vital window in terms of making changes to bring the intended results and for me, this is a thrilling period because I love to follow the player's movements and witness lineup shuffles. Will the two teams here in Dallas Mavericks and Philadelphia 76ers make some trades?
The Mavericks had a wonderful January but yes, they are coming into this game after two straight losses to a couple of squads that have some of the worst records in the league. Overall, the Mavericks have won 29 games and stacked 23 losses, a much-improved return till the December window. One of the major reasons for the improvement in the record has been an improved offensive effort and the return of Luka Doncic, who missed a chunk of games in December. However, with Tim Hardaway gone long-term and with Porzingis out, the team balance has surely been disturbed.
On the other hand, the 76ers have won 31 games and 20 losses, and like Mavericks, they have also played high-quality basketball since January. They were on a five-game winning streak before losing to the Wizards in the last game but have won six out of the last eight games. They have been riding on the coattails of Joel Embiid, whose MVP-like form has ensured that the 76ers are within the striking distance of the number one spot in the Eastern Conference. Can they counter the Luka-Doncic led Mavericks here? For my game total and result prediction, jump to "Expert Betting Tips". For my players-based statistics prediction, hop over to "Player Performance Prediction".
Mavericks' disturbed balance, 76ers' rise
Mavericks have to make some adjustments
I did think when Tim Hardaway Jr. went down that the overall balance on both ends can be disturbed for the Mavs. The trouble is the team has been playing without Kristaps Porzingis recently and with two of your key rotation players out, you can suffer on both ends. The last two losses have been tough ones, both close games. However, I do believe that the Mavericks will adjust sooner than later. They have Luka Doncic who has been scoring at a high clip and is a perennial all-around threat. Reggie Bullock has shown promising signs but yes it is more about balance than anything.
Jalen Brunson and Luka Doncic share the backcourt duties and Brunson has been having a terrific season. Maxi Kleber, Dorian Finney-Smith, and Dwight Powell are tremendous defensive presences in the frontline and their pesky ways can hurt the offensive rhythm of many teams. Reggie Bullock, Josh Green, Marquise Chriss, and Frank Ntilikina round off a not-so-deep but decent bench combination and Bullock has done a great job of hitting the long-range jumpers. I believe this Mavericks unit can gain traction in a short time.
76ers' Embiid poses a lot of trouble
Joel Embiid has been the undisputed leader for the 76ers throughout the season and his ability to change the game on both ends of the floor has been huge for the team time and time again. Joel has been doing a wonderful job of scoring since January and it is his ability to push the ball up, get low-block positions, and knock down jumpers, that opens up lanes for other players. Courtesy of Embiid, the 76ers have first gone on a seven-game winning streak and then a five-game winning streak just recently. This implies that the 76ers who finished at the top of the Eastern Conference last season may end up there again.
Apart from Embiid, Tobias Harris has been an effective wing yet again for Philly and he has given much-needed scoring and defensive balance. Meanwhile, Tyrese Maxey has been a big-time scorer at the one-guard position and he has done an amazing job of filling the void left by Simmons' absence. Matisse Thybulle is a big-time defensive presence and has been a major part of the 76ers' defensive success. Andre Drummond has done a decent job as Embiid's backup but yes, the team does need Seth Curry back to be more effective in the long run, as he provides both scoring and playmaking. Georges Niang can be a decent perimeter threat but yes, the 76ers bench has been lean throughout the season especially since Shake Milton has been out.
Player Performance Prediction
Doncic has gone past 30 points mark in most of the games recently. I think he will score 29 or so here;
I see Jalen Brunson scoring 16-19 points here;
I think Joel Embiid will score at least 26 but below 33 here;
I see Tobias Harris scoring at least 16 but below 21 here;
I think Maxi Kleber will get at least 2 blocks here;
I think Dorian Finney-Smith will score at least 10 here.
Expert Betting Tips
Points Range: Mavericks have scored 108 or more in most of the games recently but yes, the 76ers defense can pose major challenges courtesy of Joel Embiid in the middle. Meanwhile, the 76ers have scored in the 103-106 points range recently and with Embiid around, they always have the potential to get past 110 points mark. It will be interesting to see how the 76ers perform on the road.
Both teams have been tight defensively and don't allow 110 points or so during most of the games. The Mavericks are impressive on the defensive end at home and the 76ers can be forced to take late shots in the clock. I see both teams going past 100 mark but scoring below 110 here. I see the total points range as 200-210 here.
Prediction: This can be a defensive-minded battle between both the squads and there can be a period where both teams hit the cold spell for a lengthy period. This is not an easy one to predict but I feel like the Mavericks will make certain adjustments to make up for the loss of Porzingis. I see Doncic closing out this game for the Dallas outfit late and the Mavericks eking out a 107:103 win here.
Betting Odds
W1 for 1.91;
Dallas Mavericks - Total Points Over 106.5 for 1.83;
Player Props: Player Points: Jalen Brunson Over 15.5 for 1.86.
Odds
Bet Type
Bookmaker
Claim Bonus!
Bet Type
Dallas Mavericks - Total Points Over 106.5
Bookmaker

Bet Now!
Bet Type
Player Props: Player Points: Jalen Brunson Over 15.5
Bookmaker
Bet Now!
Other predictions