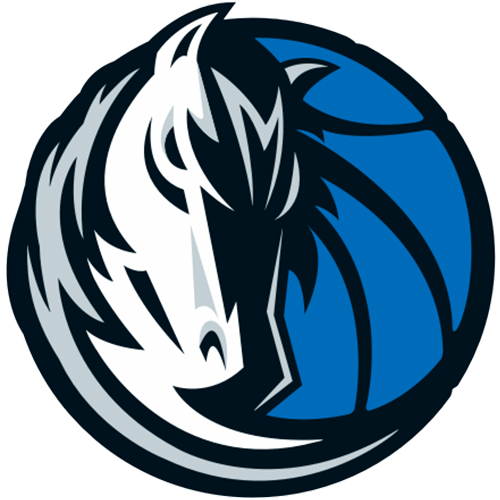 Dallas Mavericks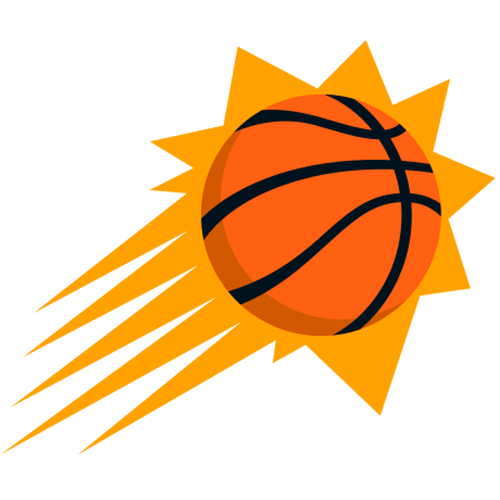 Phoenix Suns
NBA Regular Season
Arena: American Airlines Center
Home Floor: Dallas Mavericks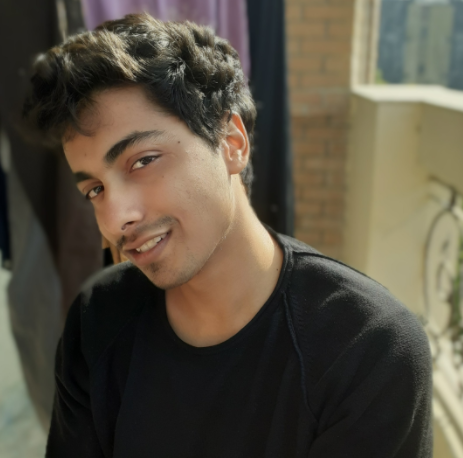 Odds
Bet Type
Bookmaker
Claim Bonus!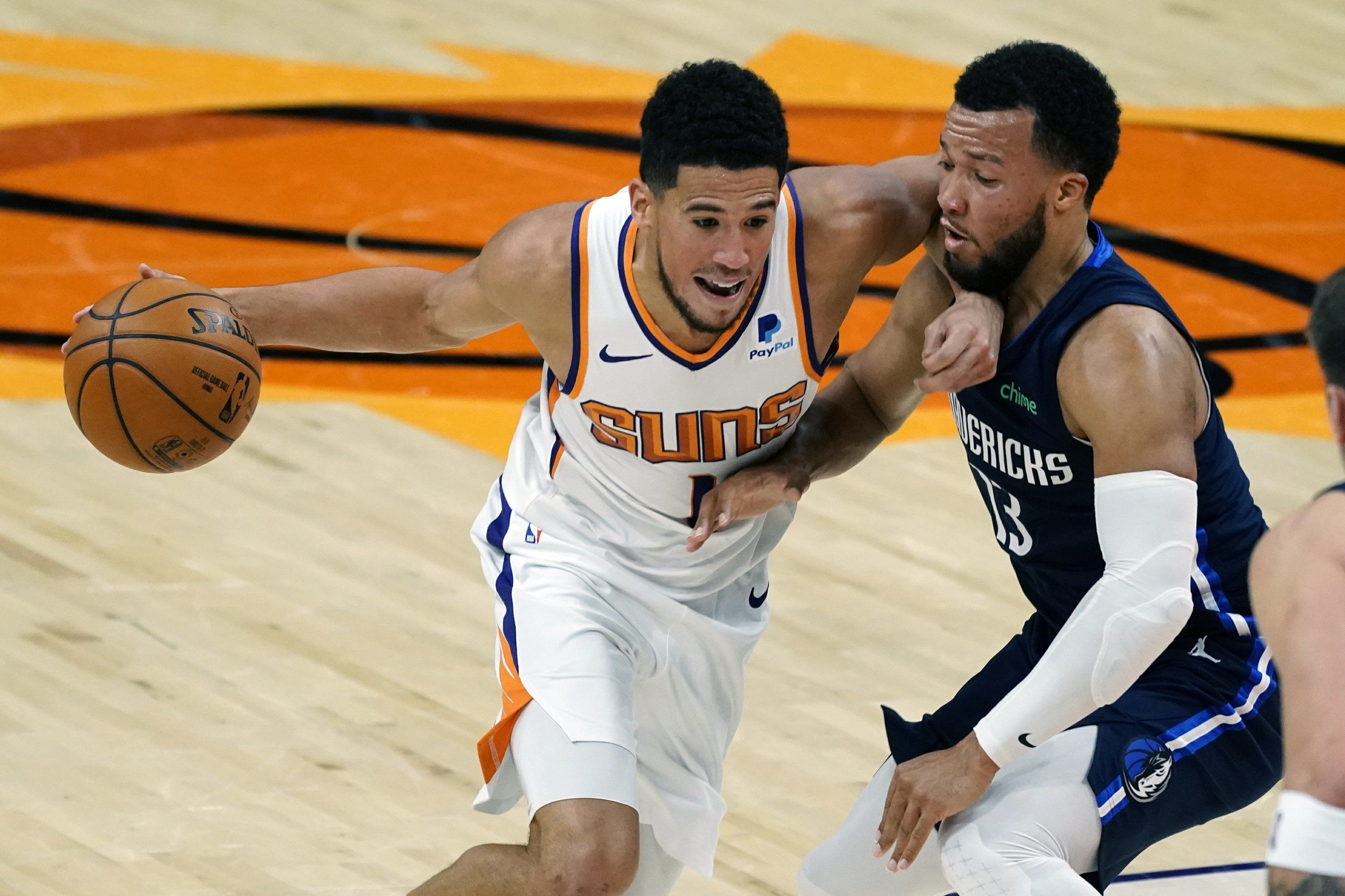 NBA betting can cause a storm with the variety of dynamics that are involved. With the midseason in, many teams have begun strongly but have then lost way in the second half as the exhaustion level has reached its peak with the midseason now in full swing. The overall composition of the teams have shifted too. Now, in this particular affair, the Dallas Mavericks and the Phoenix Suns. The Mavericks have been on fire recently, they have won the last ten out of eleven games and overall, they have lodged 26 wins and 19 losses. Phoenix Suns have scored 34 wins and 9 losses, only team in the league at the time of writing not to have ten losses. They have won seven of the last eight games and they have a superb 17 wins and four losses away from home and they have been on fire all season long. The Mavericks have played a high level of defense, closing out games courtesy of Luka Doncic. On the other hand, the Suns have developed wonderful depth and have major bases covered. Can the high-quality Suns nip one in the bud of the Mavericks who are coming into this game after a hard-fought 102:98 win versus the Raptors? To know my game result and total prediction, go to "Expert Betting Tips". For a player-based performance prediction, go to "Player Performance Prediction".
Receive Your Welcome Bonus!
Mavericks' brilliant run, Suns are clicking even more
Match-ups
The top dynamic scorer for the Mavericks is Luka Doncic who has been dipping in late game shots and is one of the best clutch scorers in the league. The Suns' top scorer in Devin Booker, who can calculate defenses well and also go for big nights. Remember Luka comes in this game after a 41-game night versus the Raptors while Devin Booker scored 48 in the last game while scoring 30+ in three games straight, going through one of the best offensive stretches this season. This can end up being one of those games where both players exchange buckets after buckets.
The guard match-up between Jalen Brunson and Chris Paul is also interesting, both are pretty much similar scoring wise while playmaking-wise, although Paul has considerable edge whereas Brunson is not far behind but still has ways to go. Moving on to other players, Tim Hardaway Jr. brings scoring punch off the bench and for Suns, Cameron Payne does a more than decent job in limited minutes. The wings/Forwards match-up belong to the Suns with Crowder, Bridges, and Johnson. Surely, Dallas' Dorian Finney-Smith, Reggie Bullock and Kleber are big-time hustlers but the Suns have more two-way Forwards. On the other hand, Kristaps Porzingis, the Center for the Mavericks can outmatch the Suns but with Bioyombo, McGee, and Smith can do a more than decent job of holding the fort. In terms of bench, the Mavericks can be a little outmatched.
Player Performance Prediction
Devin Booker has scored 30+ in three games straight. I think he will be held below 30 here;
Kristaps Porzingis had 18 points in the last game. I believe he can get at least 16 but will not score more than 22;
Jalen Brunson had 8 points in the last game, he is in a bit of slump. He will believe he will go past 14 here but not exceed 19;
Jae Crowder had 8 points in the last game. I think he will score at least 11 and not more than 16;
Tim Hardaway had 16 in the last game. I think he will score 20 here or nearby that.
Expert Betting Tips
Points Range: Phoenix Suns have scored 121, 135, 112 in the last three games and with their composition, they can touch these marks on a regular basis. The Mavericks have usually held teams in the 98-102 points range through their ability to force shots late into the shot clock. Offensively, the Mavericks have usually scored 104 or so but have sometimes gone on to score 110+ but not as often as the Suns. Defensively, the Suns don't allow 110 or more on a regular basis, often holding teams under 100 or so. Well, considering the Mavericks played last night so won't they have tired legs here? Well, surely, but I believe they will come up revved up on the offensive end here. I think both teams will surely get around 100 but can have trouble getting up to 105 here. I believe the total points range is 200-210.
Prediction: Mavericks and Suns have been both playing a high-level brand of basketball. Mavericks have played a couple of gruelling games, having to play their hardest till late in the game. The Suns have been playing top-quality offense especially since Devin Booker has hit big-time form but yes, they have not played a team of Mavericks' quality in the last three games, especially defensively. One interesting thing about both the teams are superb at closing out games and have eked out close wins after close wins. Despite the Mavs playing a game last night, I believe they will come guns blazing. I see this as another intense game where the Suns may edge out Mavericks 106:103. I don't think the Suns are obvious favourites here though.
Expert Betting Tips
Dallas Mavericks - Total Points Under 105.5 for 1.90;
Total U 213.5 for 1.90;
Total 2 Under 108.5 for 1.86.
Odds
Bet Type
Bookmaker
Claim Bonus!
Bookmaker
Bet Now!
Bet Type
Total 2 Under 108.5
Bookmaker
Bet Now!
Other predictions