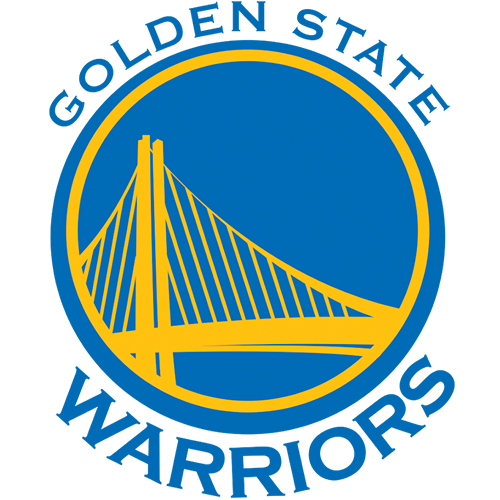 Golden State Warriors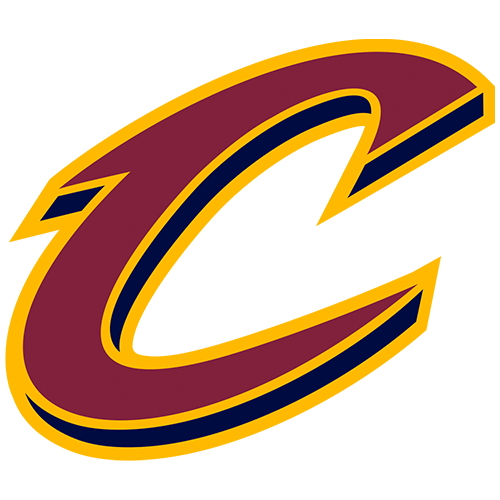 Cleveland Cavaliers
Arena: Chase Center
Home Floor: Golden State Warriors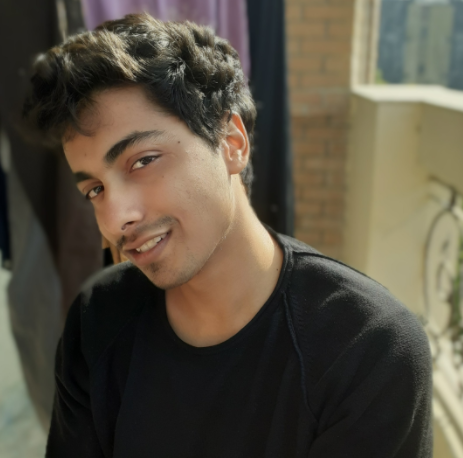 Odds
Bet Type
Bookmaker
Claim Bonus!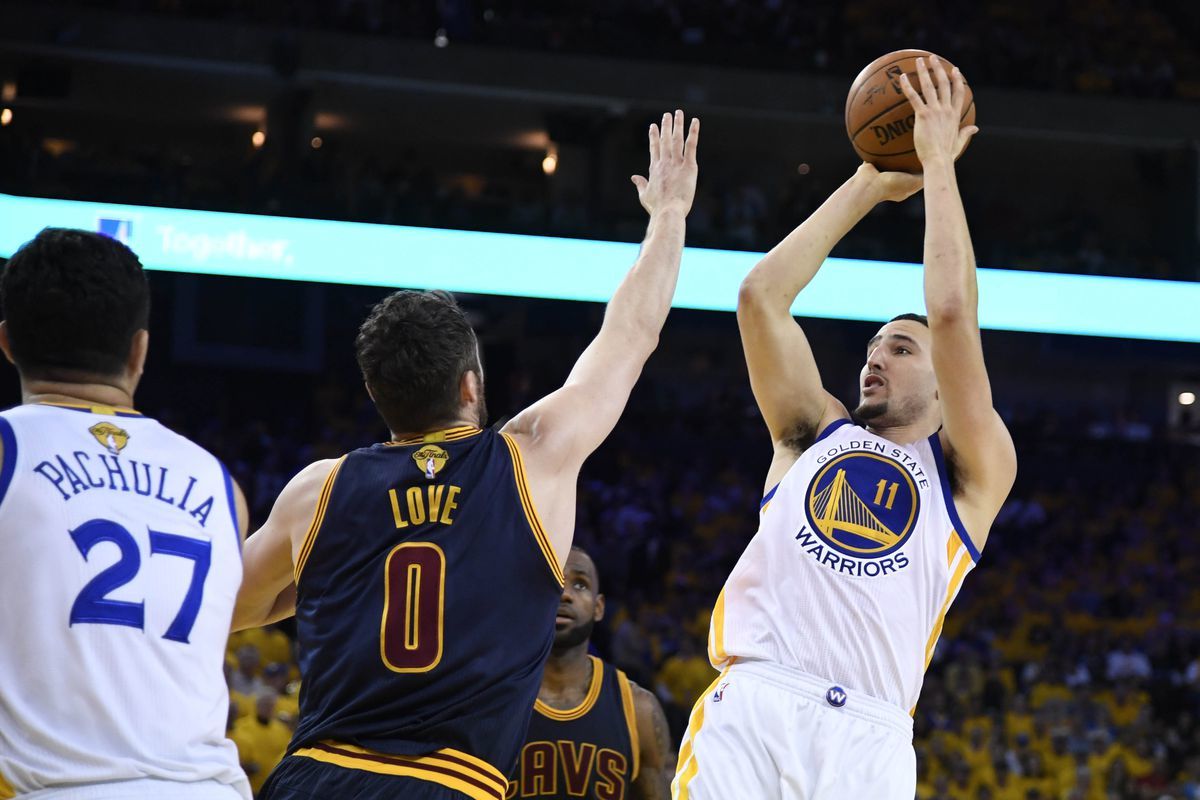 Some players become household names and take over the popular conscience, names like Wilt Chamberlain, Bill Russell, Larry Bird, Magic Johnson, Michael Jordan, Kobe Bryant, LeBron James, and Stephen Curry are some prominent names that crop up straightaway. Then there are players who are known as major partners to these players such as Scottie Pippen, Kevin Mchale, and Klay Thomposon can be counted among some of those names. And here we are talking about this highly debatable and polarizing issue because Klay Thompson is going to hit the NBA's big stage after more than two years. And well, this is an occasion both for celebration and will be highly emotional for many players like Looney, Curry, Iguodala, Green, Poole, Lee, and also others as Klay has played with these players for years and has been practising around too. This is what will happen when the Golden State Warriors will host the Cleveland Cavaliers as the major storyline will be Klay Thompson's return. The Warriors have 29 wins and just nine losses while the Cavaliers have 22 wins and 17 losses. The Warriors have looked fatigued recently, especially Stephen Curry, but wouldn't Klay's return give the team extra motivation and boost? Can the Cavs overcome that boost? For team and player-related statistics, and for a quick look, go to "Team & Player Performance". For my total and result prediction, go to "Expert Betting Tips".
Get Your Welcome Bonus!
Klay's return for the Warriors, Cavaliers look strong
What Klay's return means: Klay Thompson is a two-way threat and one of the best shooters to play the game. He was averaging around 23 or so before his injury and let us see when he gets his conditioning back. His return means that the two highly talented guards in Payton and Poole can see their roles reduced a bit. Poole has averaged around 17 or so throughout the season, picking up the slack on offense many times while Payton has made the fans jump out of their seats with his busybody work on defense and some primetime dunks. But hey, this can mean a lot of insurance too in case there are injuries and who knows if Klay's issue is persistent!
Anyway, with sharpshooting Curry and Thompson as guards, quality scorer Wiggins at the wing, all-around Green at the big Forward, a defensive threat in Looney at Center, Poole and Payton II as scintillating guards off the bench along with terrific wings in Iguodala and Porter Jr, the Warriors are loaded on all fronts and have they ever been this deeper?
Cavaliers' length and unique style: Cavaliers management is in love with Forwards. So much so that the majority of the lineup is all about Forwards. I am intrigued by this ploy since the team has taken the "size wins basketball'' saying to heart. With Mobley and Allen as two Centers, Markkanen as a stretch-four, Lamar Stevens as a Forward, the Cavaliers have a dynamic 20+ points and 5+ assists Point Guard in Garland. Off the bench, you have another big Forward who plays many minutes in Kevin Love and yet another Forward Dyland Windler accompanies him from time to time. Whew! Well, this has also meant that the Cavaliers allow around just 102 points or so, first, they get a ton of rebounds due to their length and secondly, these Forwards are mostly athletic, and can both get out and contest at perimeter and change the shots inside.
Rookie Evan Mobley is having an impressive campaign, scoring 15+ regularly, Allen is a force on rebounding, defensive, and offensive end while Love has been equally impressive off the bench and Markkanen can chip in with 11-15 regularly. One issue has been that Ricky Rubio who loved the offensive system and acted as the second playmaker has been out and the team did pick up Rondo, but I doubt he can be as effective as Rubio but a bench with Cedi Osman and Love still brings a ton of scoring.
Player & Team Performance
These are the team-related performances:
Cavaliers have scored 114, 106, 108, 118, 93 in the last five games;
Pelicans have given up 101, 110, 104, 121, 110 in the last five games;
Warriors have scored 96. 82, 115, 123, 86 in the last five games;
Warriors have conceded 101, 99, 108, 116, 89 in the last five games;
Cavaliers are on a long six-game Western Conference trip. They won their first game of the trip versus Portland. They have two out of the last three;
Warriors have lost three out of the last five games. This is the first time that has happened all season.
These are the player-related performances:
Darius Garland has scored 26, 27, 22, 28, 22 in the last five games. He has dished assists in the 6-10 range all season long;
Jarrett Allen has grabbed 13, 12, 11 rebounds in the three last games;
Andrew Wiggins has scored 21, 17, 22, 25 in the last four games;
Draymond Green has dished 4, 13, 10, 9, 10 assists in the last five games;
Stephen Curry has scored 14, 9 in the last two games. He has been figuring in the 23-33 range all season long but has shot below 20% or so collectively in the last two games;
Klay Thompson last played in the Raptors-Warriors Finals, where he scored 30 points. How will he fare here;
Warriors' absent list: Juan Toscano-Anderson is questionable for this game. James Wiseman remains out;
Cavaliers injury list: Ricky Rubio, Collin Sexton, and Isaac Okoro are out for the Cavaliers;
Do go through the injury list before placing bets.
Expert Betting Tips
Points Range: The Warriors have looked fatigued and for a team that scored in the 108-115 range regularly, there have been three times out of the five games that they have scored 96 or less, Un-Warriors like indeed. Curry has had a couple of tough shooting games while Poole has been getting his conditioning back ever since getting back from COVID-19 protocols. Now with Klay back, we can see some intriguing combinations and this creates a mystery as to what we will expect from the Warriors, will it be a 20+ night or will he see limited minutes and don't even get to 10! One thing is for sure, fans will be howling their throats out every time he touches the ball.
Anyway, if I employ my gut, I feel Curry will have a big game, he is due one and this will be the game where he will get his "Splash brother" back. On the other hand, the Cavaliers have scored in the 108-118 range recently and I think they will face a ton of trouble even getting to 108 against a charged-up Warriors defense. Can the team use its length to get some second-chance points. I believe the Warriors will go past 107 here even against a strong Cavaliers defense and I believe the Cavaliers will at least go past 104 here. I think the total points range here is 212-222.
Prediction: What Warriors will accomplish with Klay here? They are already a formidable unit and even without him, they look like a title contender. Well, we don't know what version of Klay we will witness here but I think it will be a treat to see the off-guard after such a long time. On the other hand, the Cavaliers can be charged up to prove that they don't care who they are playing and for me, this is a chance for them to prove what their length is all about. I believe Allen will have a big rebounding and scoring game here, going past 16 points and 11 rebounds at least. On the other hand, I think Curry will go past 28 here and will have a big night. I think the Warriors have a 60% chance of winning here. I think this will be a close game and the Warriors will win 109:106. I do think the Cavaliers can take advantage of the changes to the Warriors lineup.
Betting Options
Cleveland Cavaliers: Total Points: Over 104.5 for 2.10;
Player Props: Player Rebounds: Jarrett Allen Over 10.5 for 2.05;
Any Other Score - Win With Difference Less Than 6 for 3.30.
Odds
Bet Type
Bookmaker
Claim Bonus!
Bet Type
Player Props: Player Rebounds: Jarrett Allen Over 10.5
Bookmaker
Bet Now!
Bet Type
Any Other Score - Win With Difference Less Than 6
Bookmaker
Bet Now!
Other predictions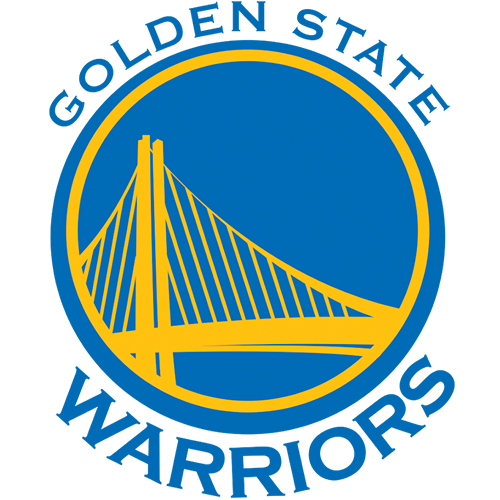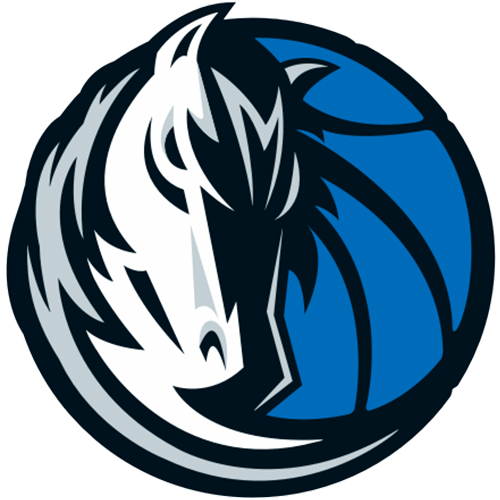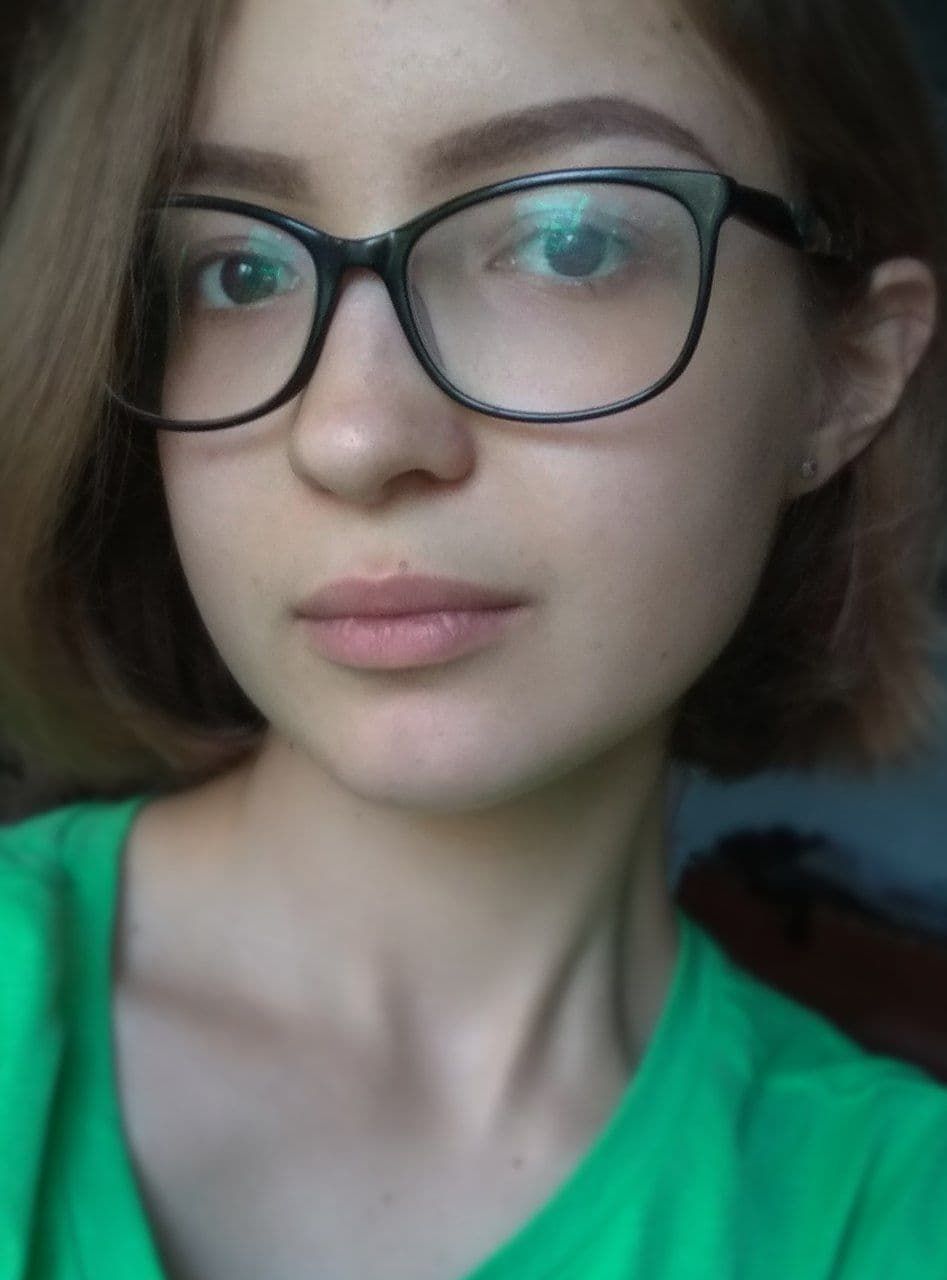 Aliaksandra Mikula