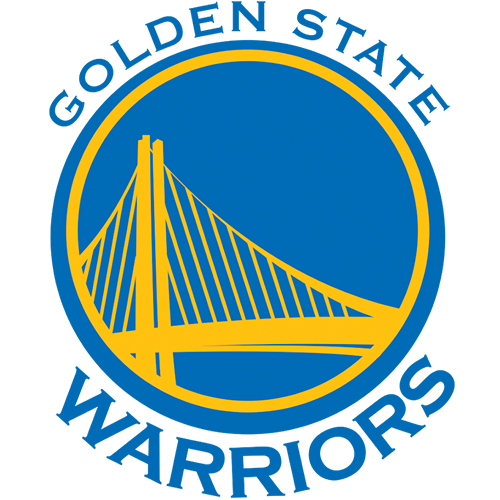 Golden State Warriors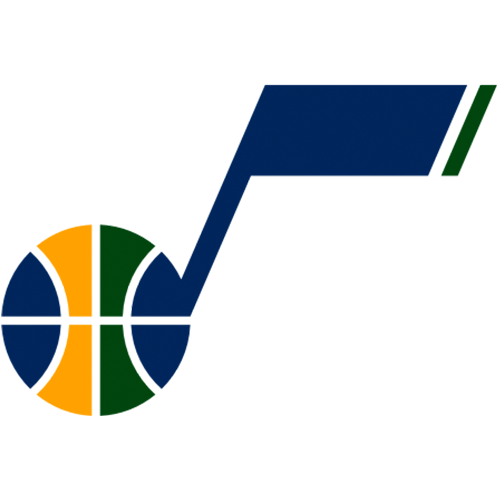 Utah Jazz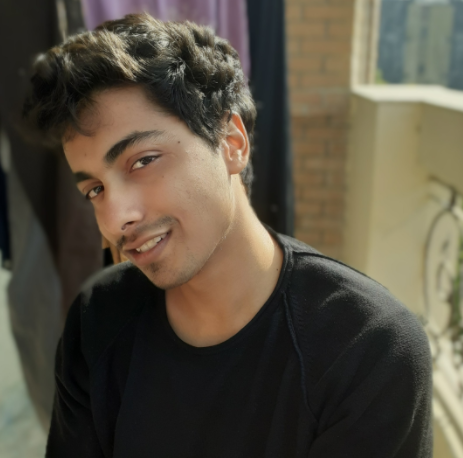 Odds
Bet Type
Bookmaker
Claim Bonus!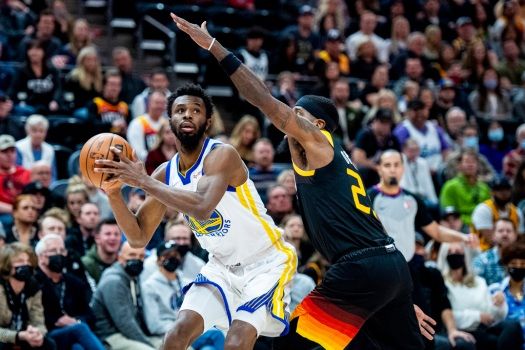 NBA betting is a tumultuous affair and with the midseason period in full swing, let me tell you something, many teams have hit a tough period due to injuries or the overall exhaustion that has been built through the season. This is also a window where scoring becomes tougher for many teams who were thriving earlier but yes, some of the earlier established trends are still vital. In this case, two teams who have had a tough month in Golden State Warriors and Utah Jazz will clash against each other.
Golden State Warriors have compiled 33 wins and 13 losses, which overall states that they have been an elite squad. However, they have been struggling this month especially since the injury to Draymond Green, which has hurt the team balance on both ends, the team has won six and lost six games this month. On the other hand, the Utah Jazz also has an impressive record with 30 wins and 16 losses but even they have fallen off this month, losing seven and winning just four games this month. Let us come back to the Warriors, they lost to a second-string Pacers side in one of the biggest upsets this season and they will come into this game after beating a struggling Rockets team on the buzzer, which is not a great look either. The Jazz beat the Pistons 111:101 during the last game but overall, they have struggled big time. Can the Warriors take advantage of the long homestead here? To know my game total and result prediction, hop over to "Expert Betting Tips".
Claim Your Welcome Bonus!
Warriors' disturbed balance, the Jazz have been weak on defense
Warriors' lineup disturbances
Golden State Warriors have struggled recently with Draymond Green out of the picture.
Green is the emotional leader of this team and one of the best defenders in the league, and trust me, the Warriors defense has significantly weakened since he has been gone from the fray. On the offensive end too, Green keeps the effort calculated and the Warriors who are rushing their shots these days, play a more composed style as Green's screening setting talents and playmaking both play a crucial role. Sure, getting Klay has been a blessing in the long run but it has caused lineup changes that has hurt the rhythm of the team.
Earlier the Curry-Poole-Wiggins-Green-Looney-Porter Jr.-Payton-Iguodala-Bjelica combination provided the team with multiple shot-creators, gritty defenders, and the overall balance on both ends looked more formidable. Now with Thompson as the starter, Poole and Payton II have lost their earlier playing time ahd there is no doubt that their rhythm has been affected. This is why the Warriors need to include Poole in the main scheme and the thing is when he comes off the bench, his role has shifted and brought disruptions to his offensive production. The Warriors need to restore their balance.
Jazz's struggles on defense, no Mitchell in this game
Donovan Mitchell will miss the game while Rudy Gobert is questionable for the game. While Mitchell is the offensive leader with his high-quality offensive talent, Gobert is brilliant on the defensive end and provides rebounding along with some stellar inside scoring. While it is true that the Jazz has struggled on the defensive end even with Robert but he was absent due to injury, they completely lost the plot. Keeping that in mind, you can imagine why the team has lost so many games recently. Last season Jazz were doing a better job on their switches, picking up each other's missed assignments which helped the team to best record in the league, but now, they have suffered quite a bit due to their defense.
Even with Mitchell out of the fray, I think the Jazz can mount a strong offensive output, courtesy of guards Jordan Clarkson and Mike Conley, while Bogdanovic has always lifted his scoring range when Mitchell is gone and he has scored 25 or more without Donovan, trying to make up for the offensive gap. Joe Ingles can act as the second playmaker along with Conley while Royce O'Neale can play some stellar defense and despite not being a premier offensive player, he can get some points up every now and then. It is the defensive end where this team is vulnerable and if Gobert ends up missing this game, the team will be highly disadvantaged.
Expert Betting Tips
Points Range: Warriors have rushed shots during multiple possessions these days but yes, after struggling, Curry has had his struggles and surely, he needs to pick up the game, earlier when he was off from the field, Poole picked up his game and his last game performance of 20 points may click things, but hey, then again, with Thompson returning, the unfortunate guard may play fewer minutes. Talking about the Jazz, if Gobert misses the game, their offense can be hurt too because he keeps the opposition's bigs busy in the paint which opens up lanes for other players too. Suppose he ends up missing the game then I see Jazz unable to go past 110 like they have done regularly this season. On the other hand, I think the Warriors will have a strong offensive outing and will go past 110 here most probably. The Total Points Range seems to be 210-220 and 200-210 without him.
Prediction: Warriors need a rejuvenation in terms of offense, they have the tendency to take some poor shots and their previous ball sharing balance has taken a hit. If Rudy Gobeert plays, then the Warriors can face trouble on both ends of the floor but I think the Warriors will have a strong game regardless of his presence. I think even if Poole comes off the bench, he will score at least 13 here while Wiggins will have one of his big-time games, where he scores around 25. Bogdanovic will have 20-25 here I feel. I think the Warriors will take this game 114:106 if Gobert plays and 117:102 if he ends up missing the game.
Betting Odds
Handicap: 1 -4.5 for 2.05;
Golden State Warriors- Total Points Over 111.5 for 1.90;
Total U 219.5 for 1.90.
Odds
Bet Type
Bookmaker
Claim Bonus!
Bet Type
Golden State Warriors- Total Points Over 111.5
Bookmaker

Bet Now!
Bookmaker
Bet Now!
Other predictions